Free Packaging Mockups are useful tools for providing creative context to impress your customers in the presentation and to visualize the future of your design for their project. Using a photorealistic model, your idea may be different than others. In this article, we've listed 21 high-quality Free Packaging Mockups and resources from where you can download them for free and send these to your friends.
Here is a great list of Free Packaging Mockups. It includes box models, bag models, cosmetic models and many other styles in a realistic environment and with professional design at different angles from the front view and the top view.
For the curious, we have designed these models mainly by designers and retailers who can use them to present their application. To use them, you need to have Photoshop installed. Happy download … enjoy
Also, you can check the 15 Best Free Paper and Books Mockups.
1. Leather Business Card Holder Mockup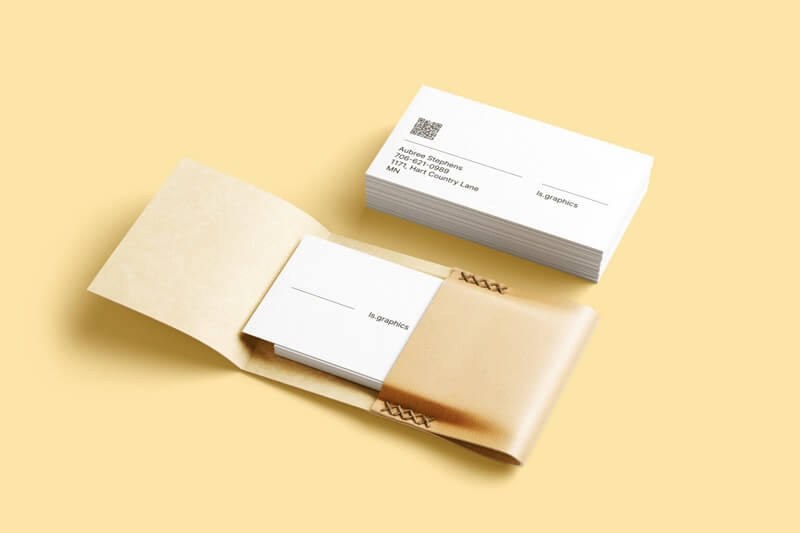 2. Shoebox Mockup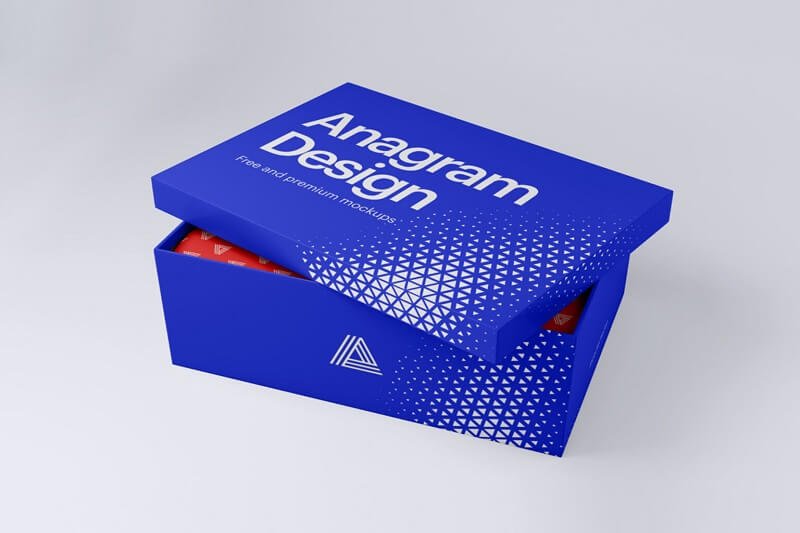 3. Paper Shopping Bag with Cotton Cord Handles Mockup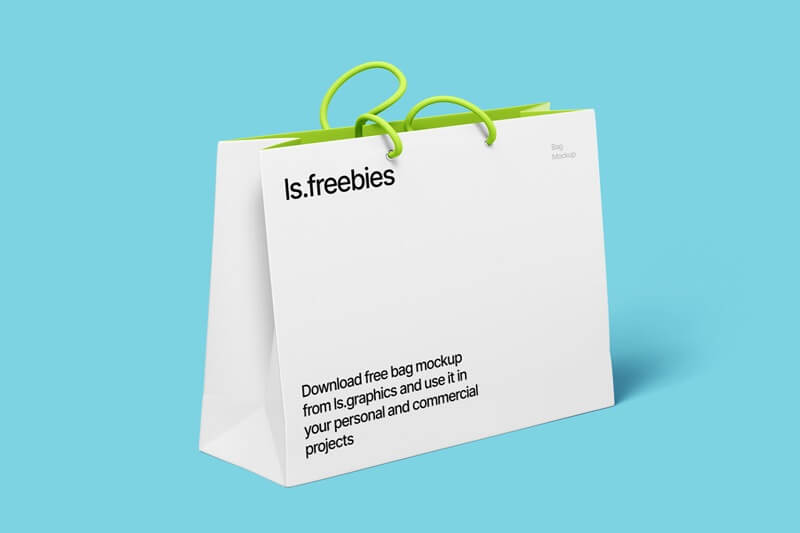 4. Rectangle-shaped Cardboard Box Mockup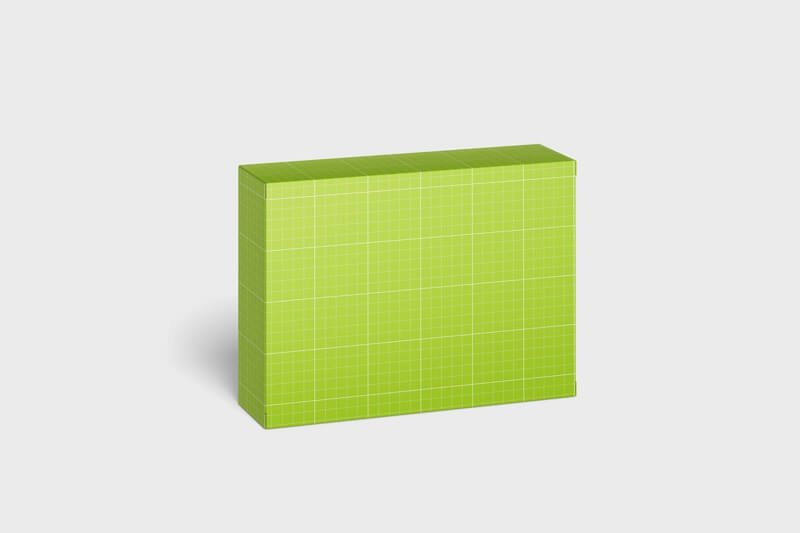 5. Small Metal Box Mockup Set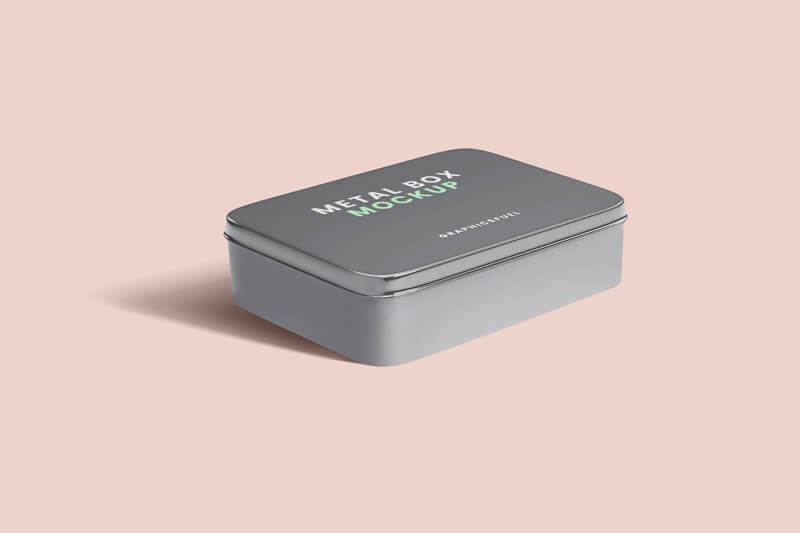 6. Soft Shipping Bag Mockup Set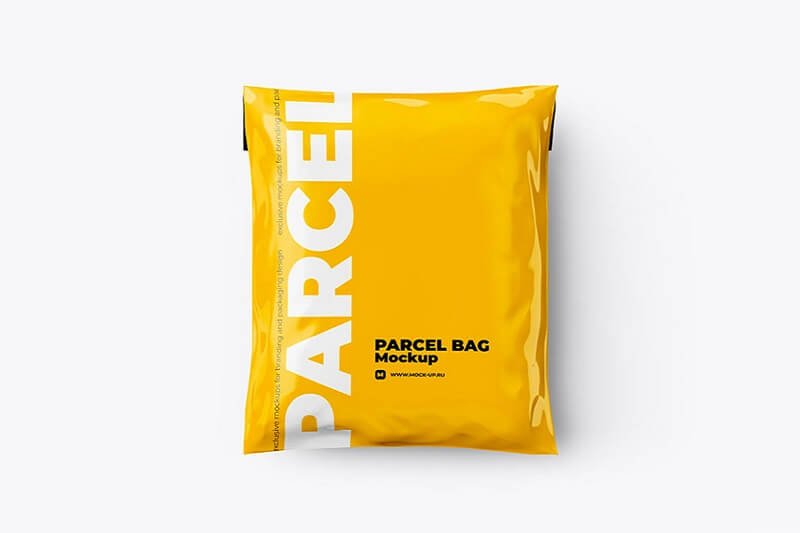 7. Take-away Paper Bag Mockup Set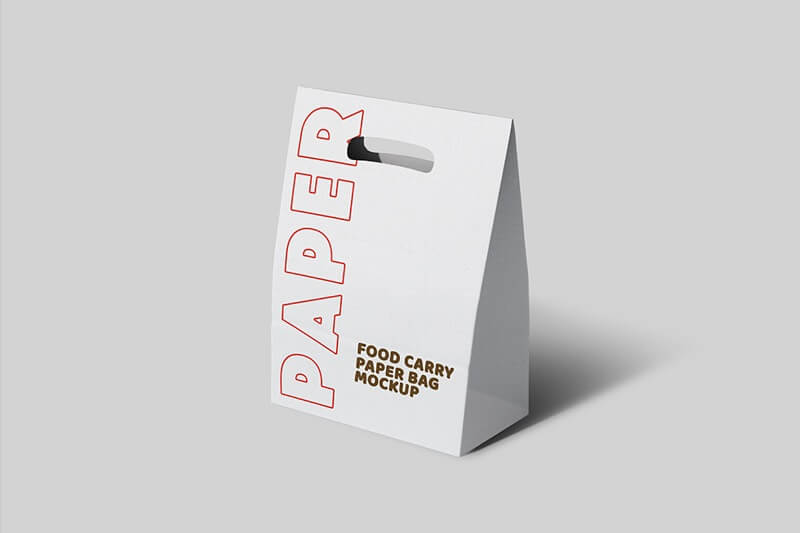 8. Supplement Bottle with Box Mockup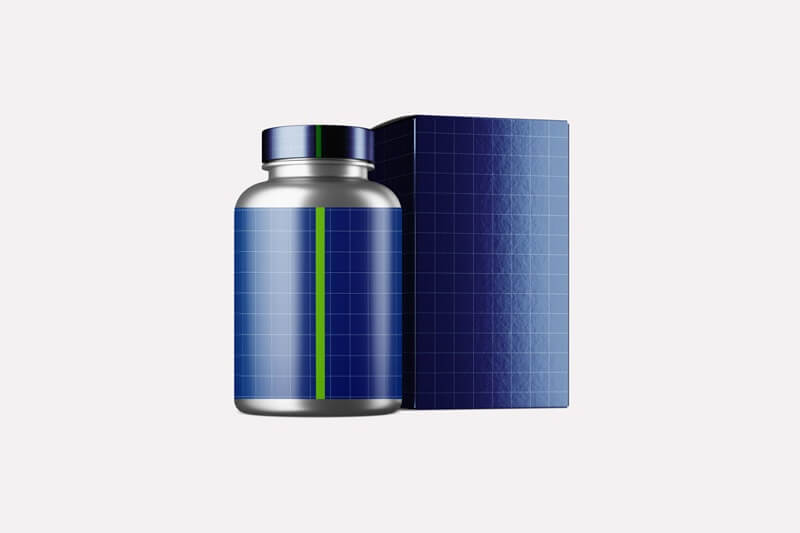 9. Shopping Bag and Wallet Mockup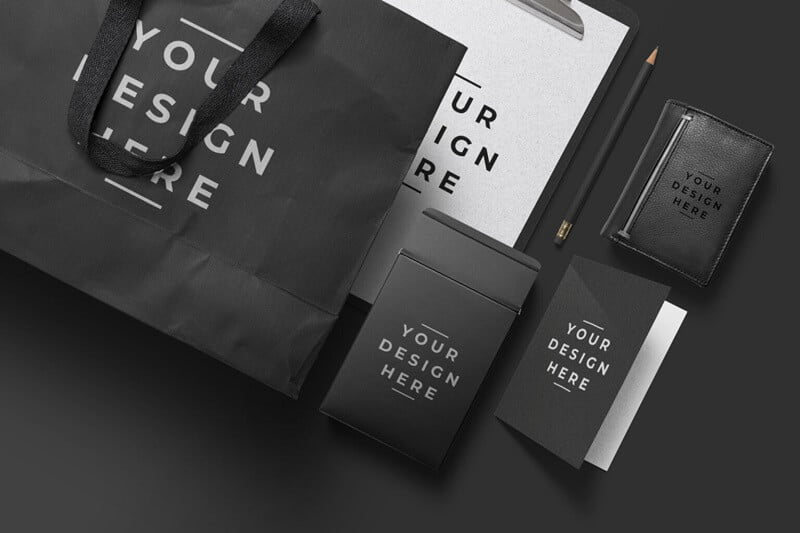 10. Foldable Paper Bag Mockup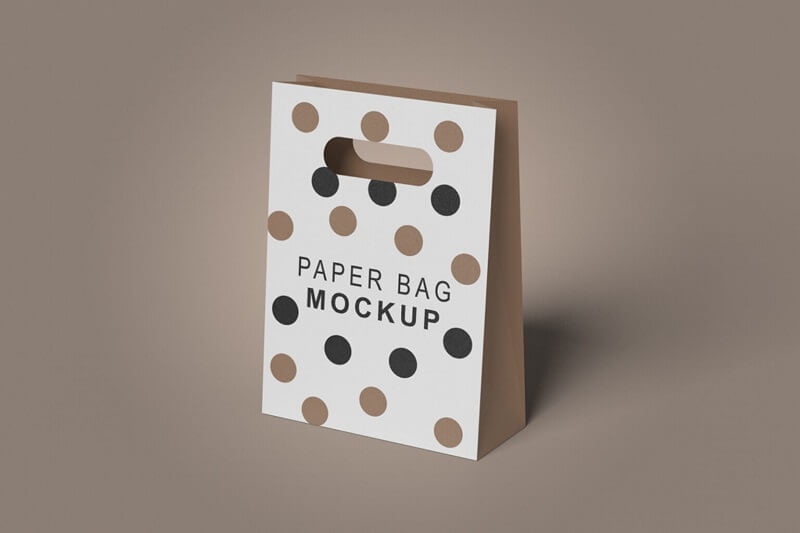 11. Box with Seal Sticker Mockup Set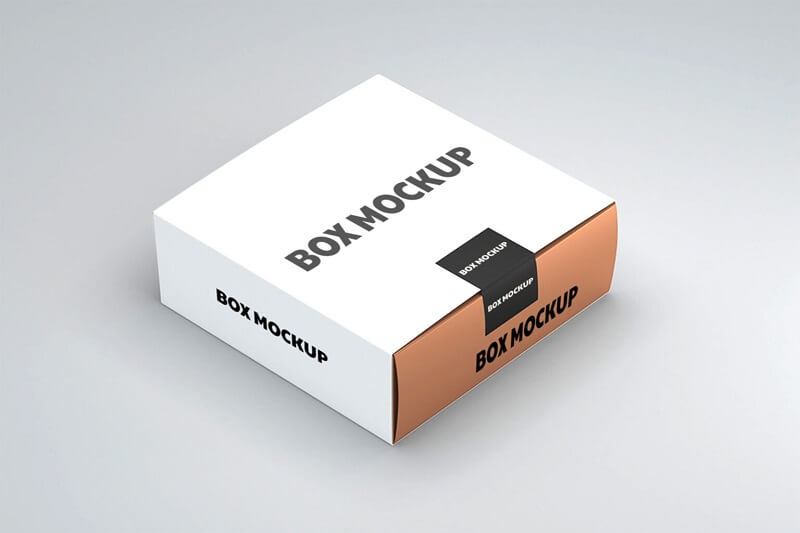 12. Soft Postal Package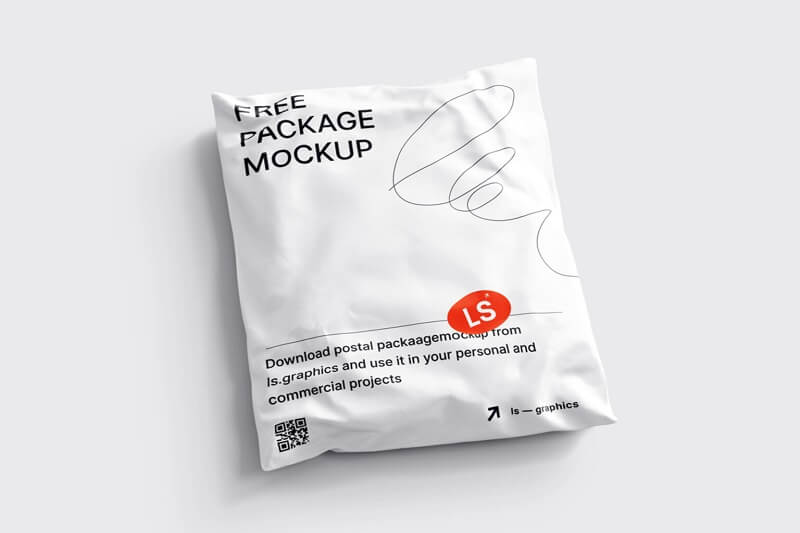 13. Noodle Box Mockup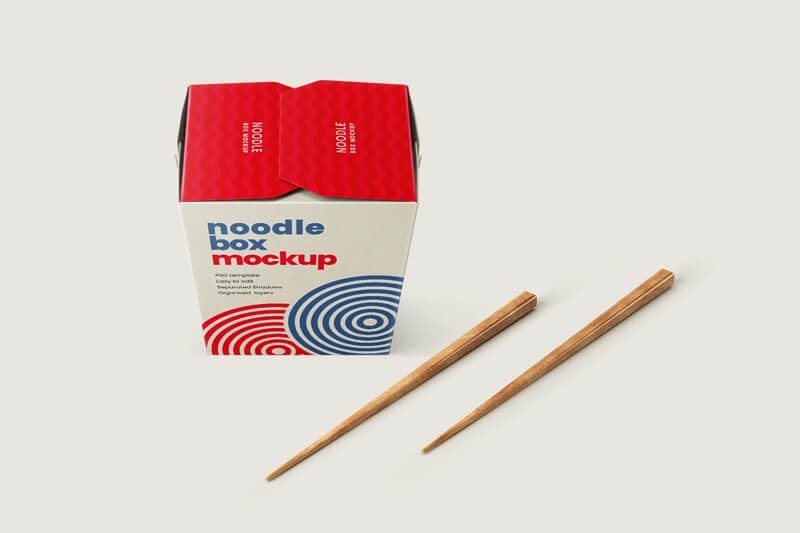 14. Metal Paint Bucket Mockup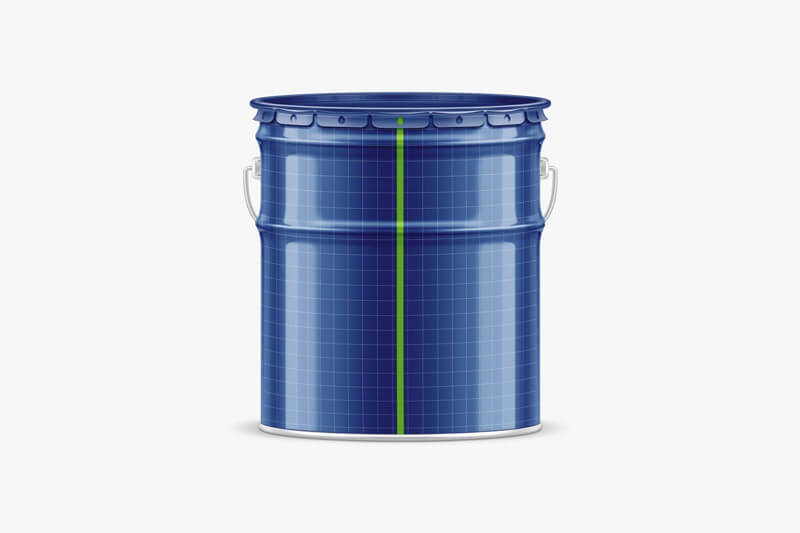 15. Sealed Pouch Pack Mockup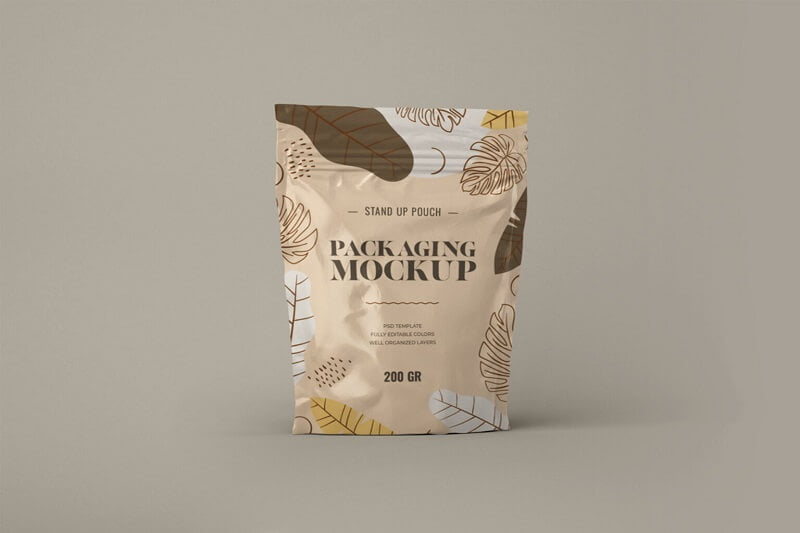 16. Box Branding Mockup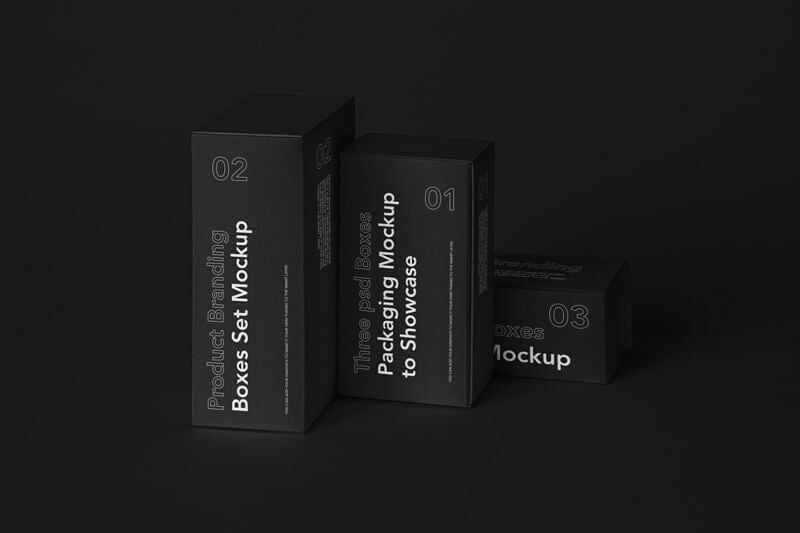 17. Food Containers Mockup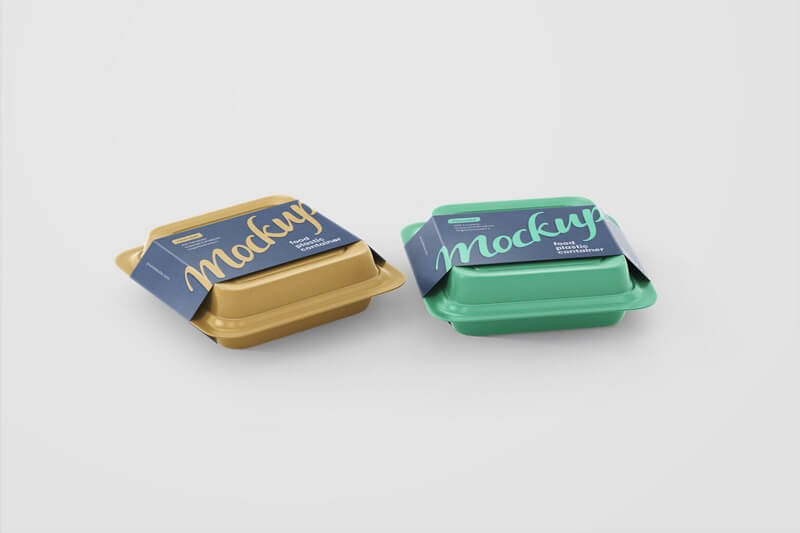 18. Standing Leather Bag Mockup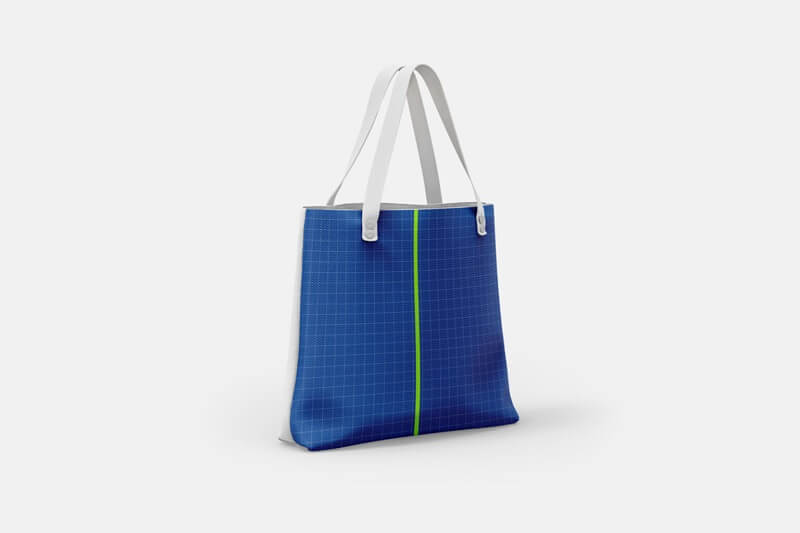 19. Duct Tape Roll Mockup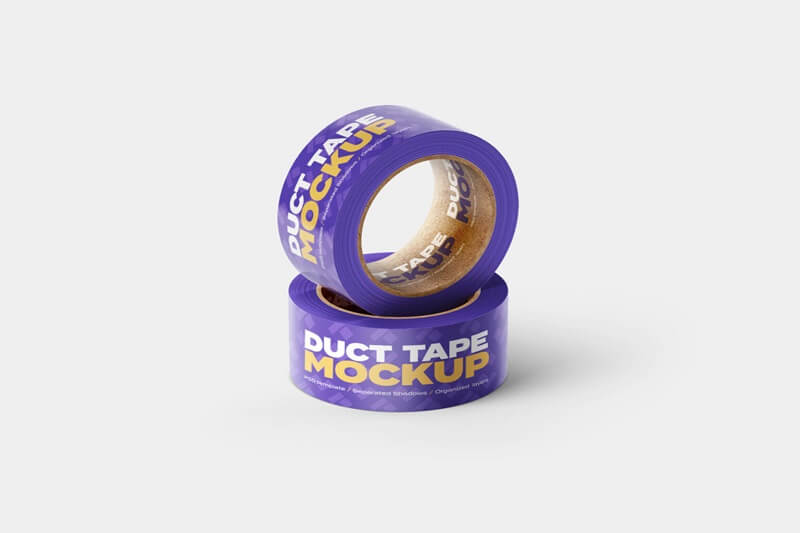 20. Food Packaging with Label Mockup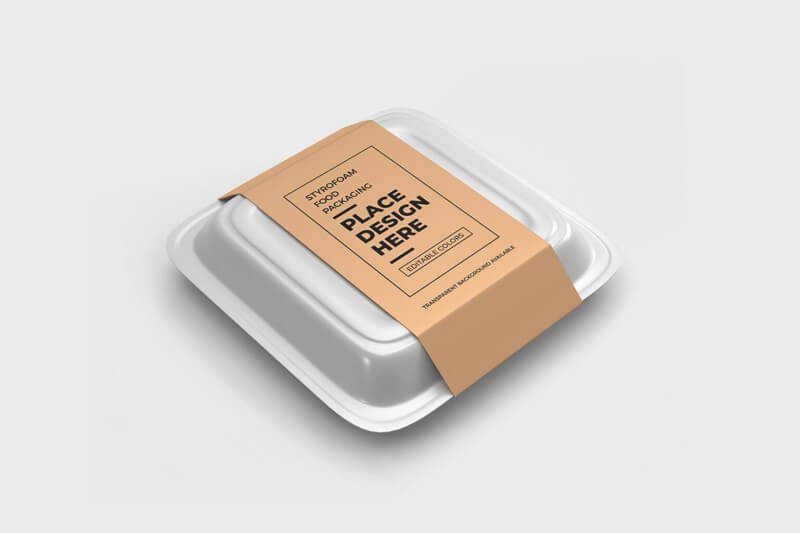 21. Gift Box with Bow Mockup