Mockups are useful tools for providing creative context to impress your customers in the presentation and to visualize the future of your design for their project. Using a photorealistic model, your idea may be different than others. In this article, we've listed 20 high-quality Free Signs Mockups and resources from where you can download them for free.
These Free Signs Mockups will provide you with a solid foundation for presenting your work.
Also, you can check the 21 Best Free Packaging Mockups.
1. Minimalistic Wall Sign Free Mockup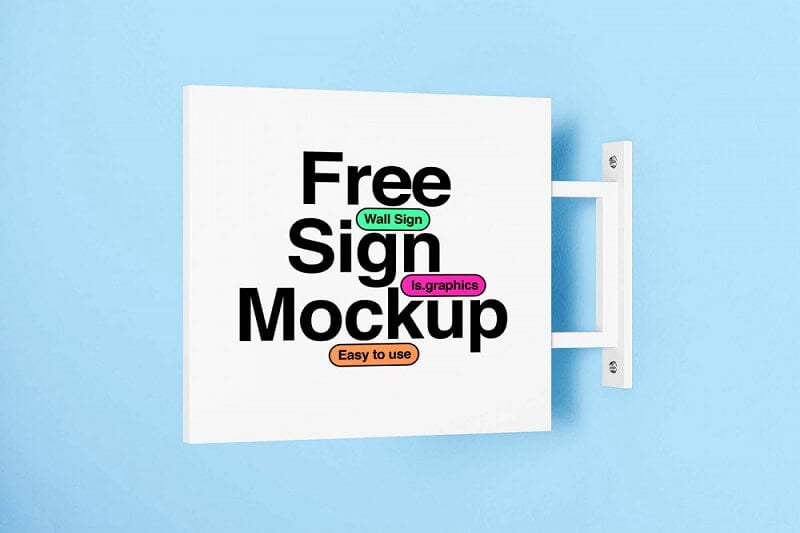 2. Outdoor Advertisement Sandwich Board Mockup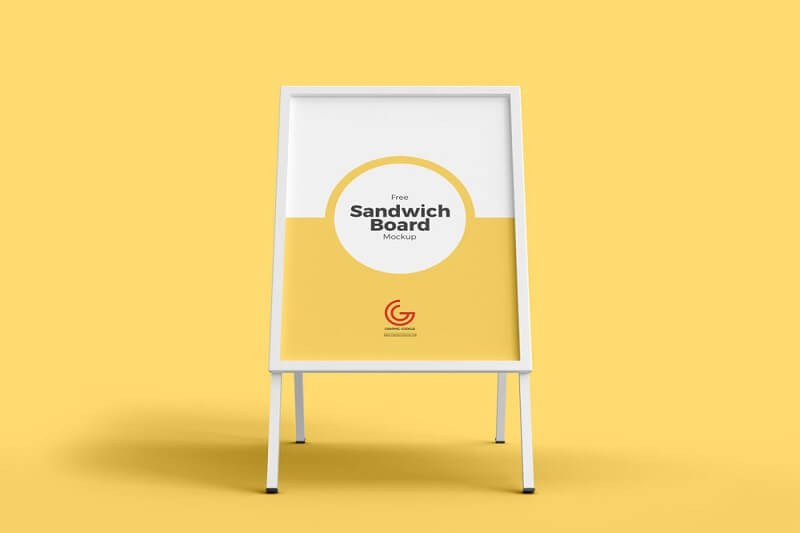 3. Mockup Wall Signage Free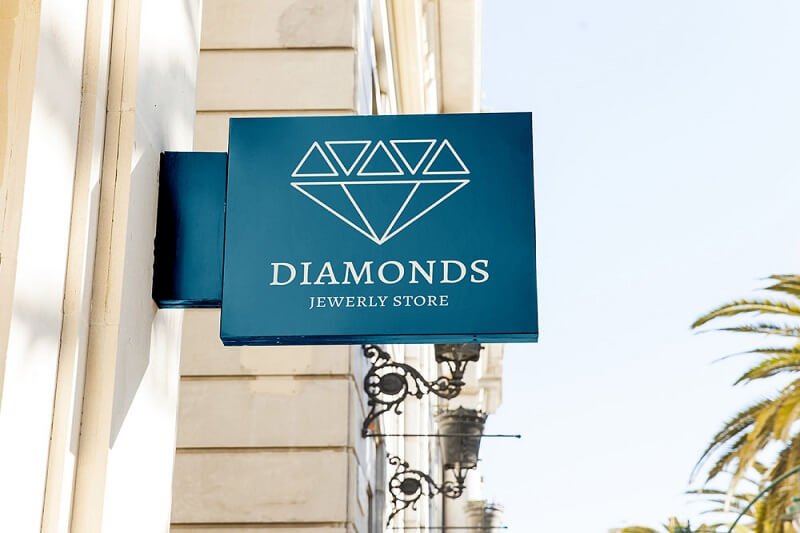 4. Street Sign Free 4 PSD Mockups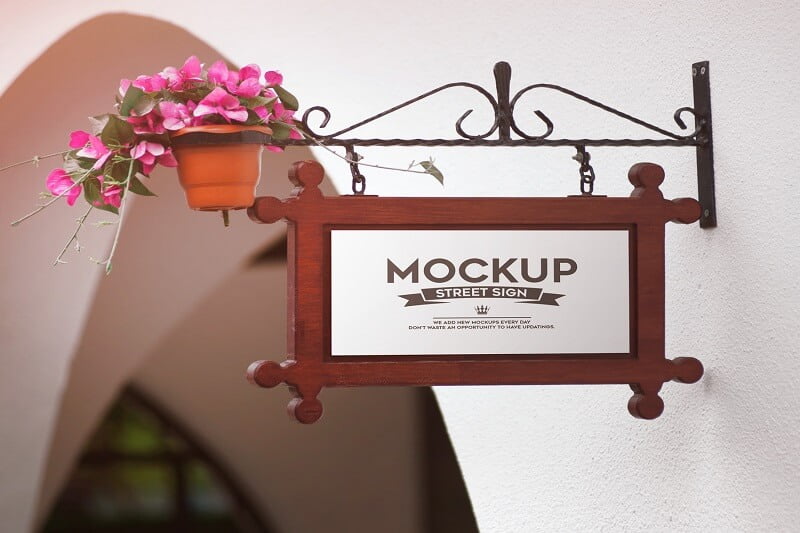 5. Mockup White Shop Sign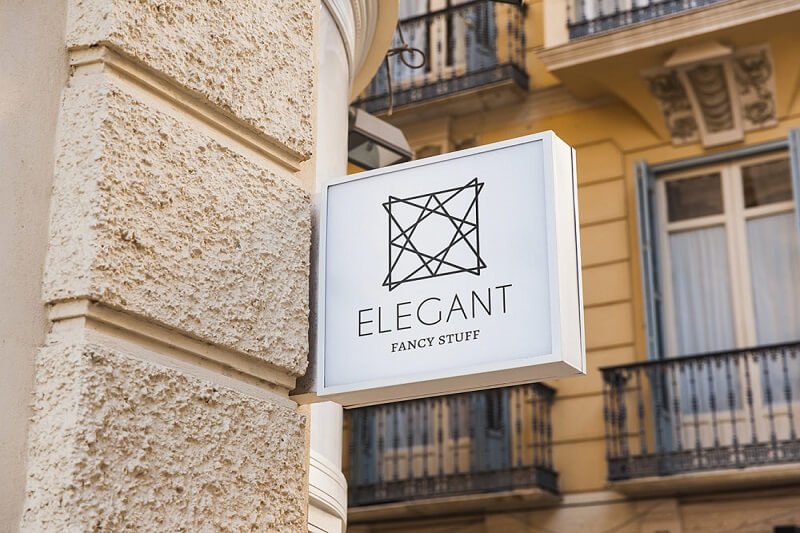 6. Minimalist City Light Outdoor Advertising Mockup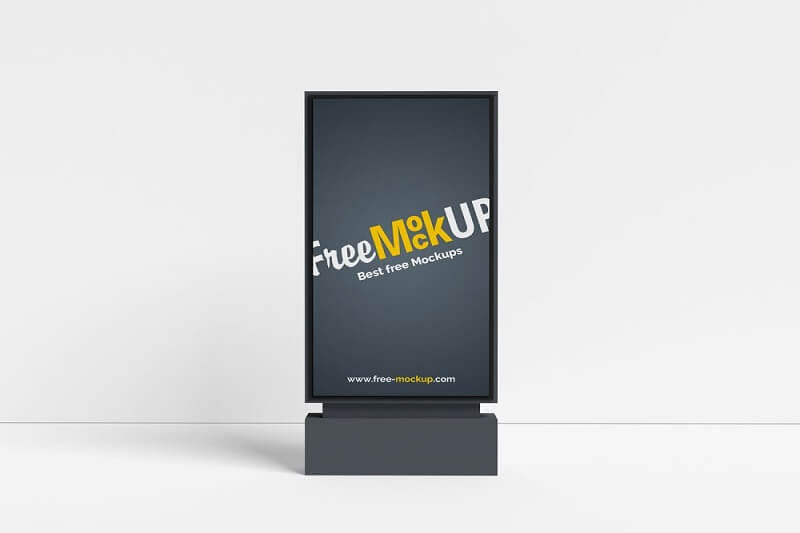 7. Free Store Sign Mockup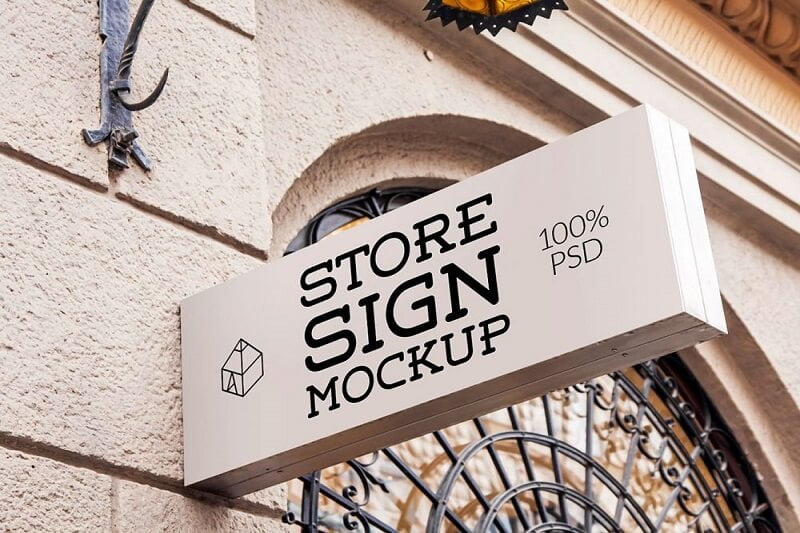 8. Free Outdoor Sign Mockup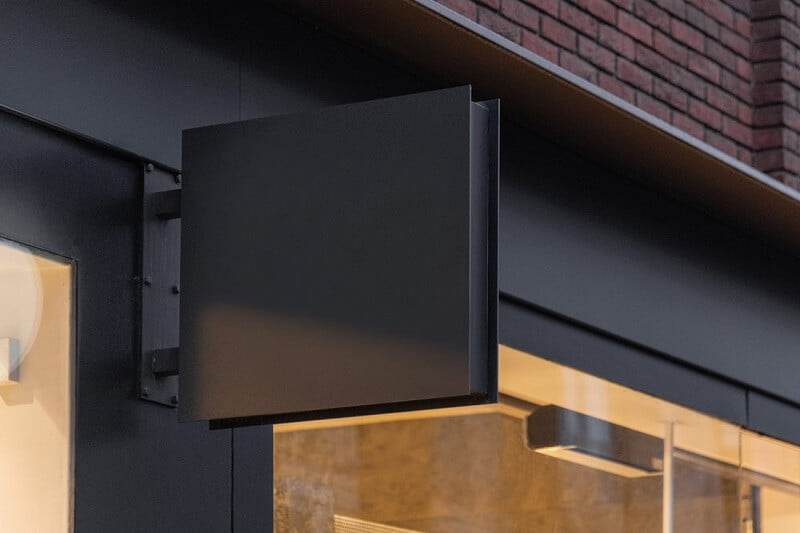 9. Wall Sign Mockup Free PSD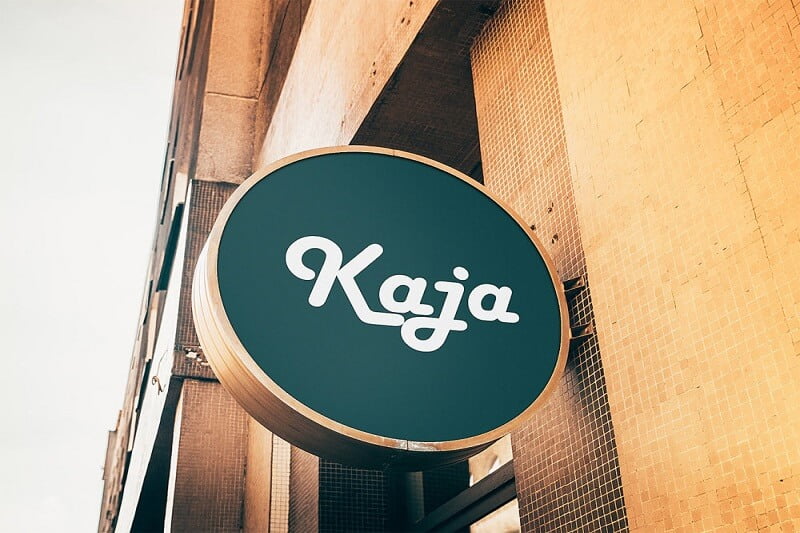 10. Free Wall Sign Mockup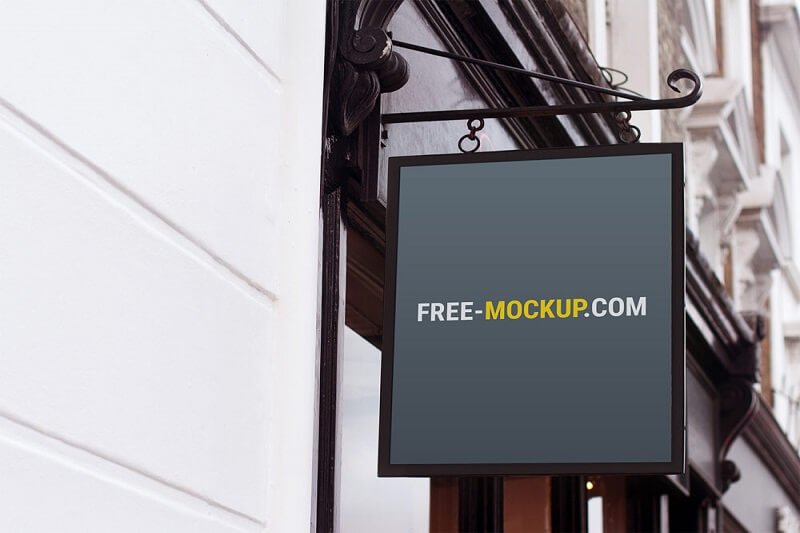 11. Free Signboard Venecia Mockup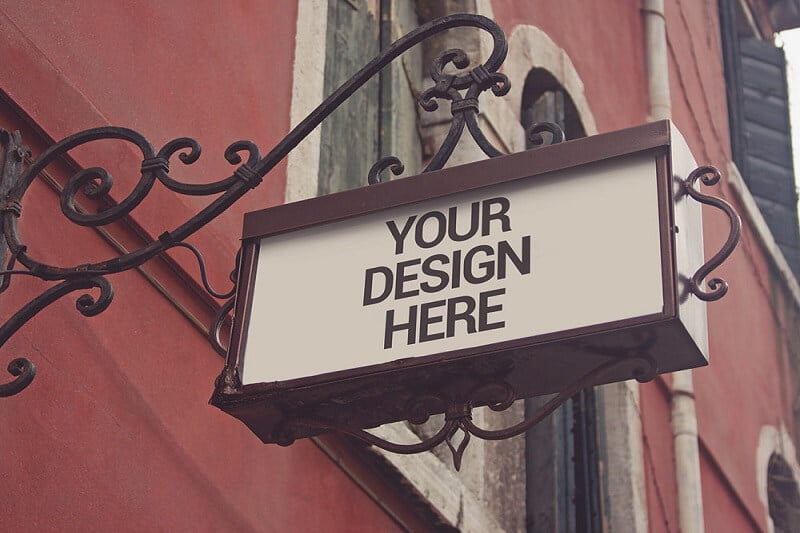 12. Yellow Glowing Sign Mockup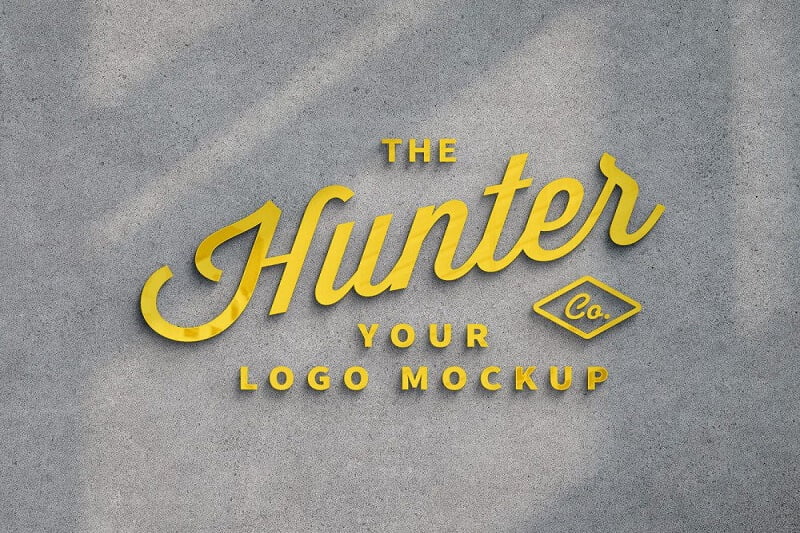 13. Free Sign Mockup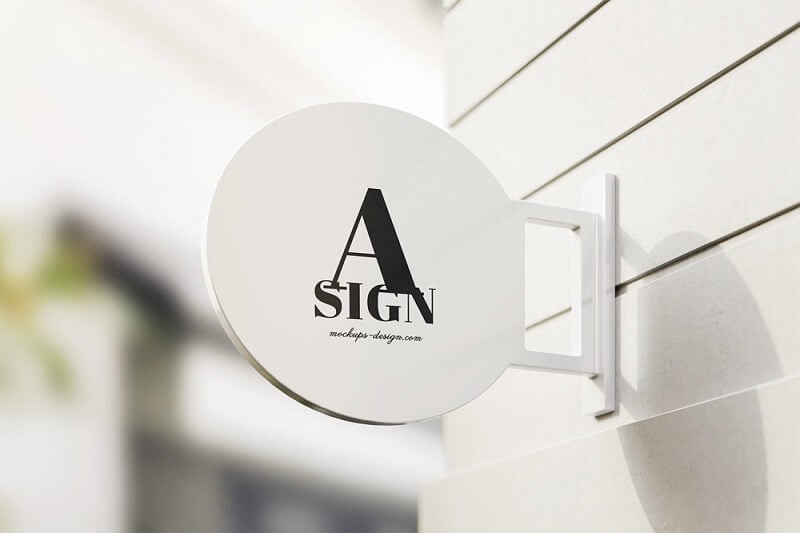 14. Free Street Sign Mockups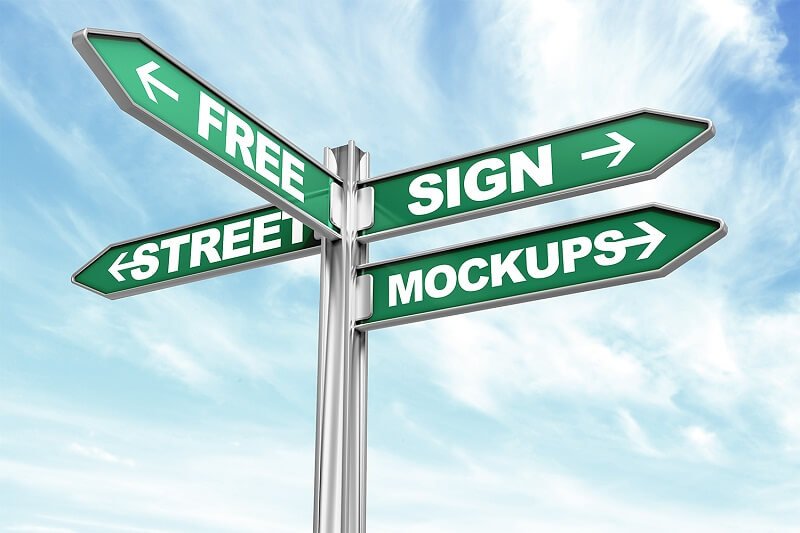 15. Public Signage Logo Mockup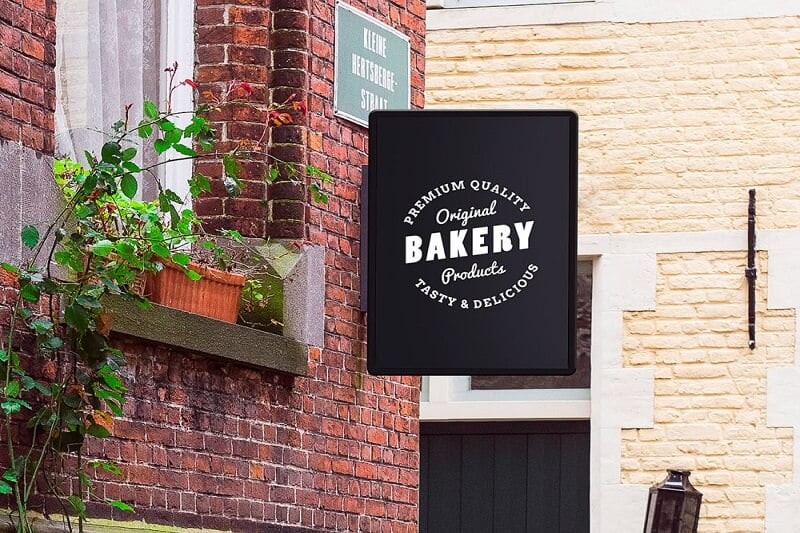 16. Vivid Clean Sign Mockup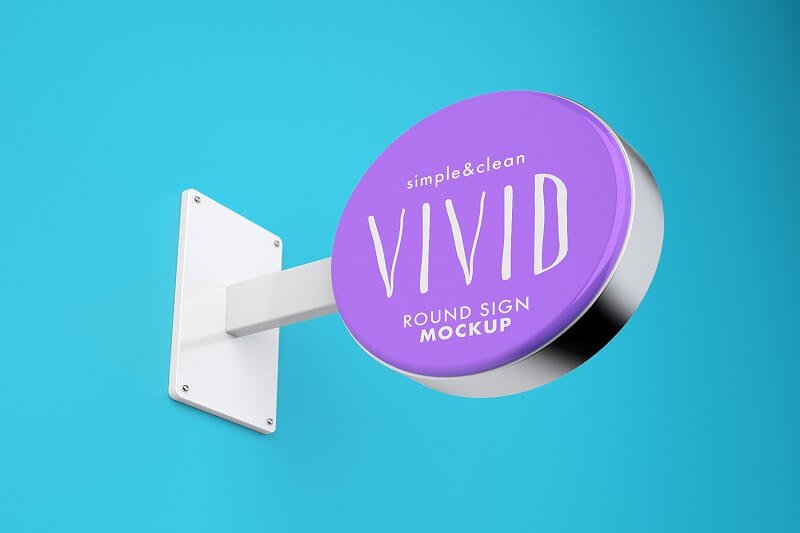 17. Elevation Wall Sign Free Mockup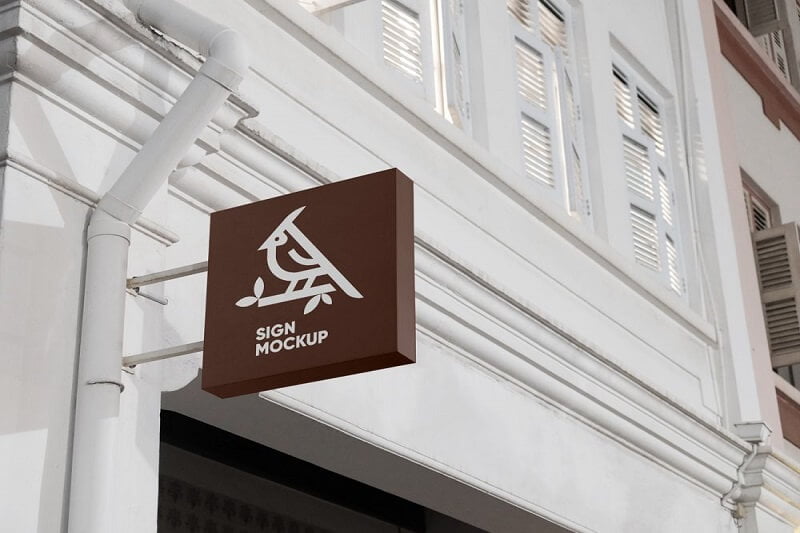 18. Signboard Free Mockup. Chalkboard Mockup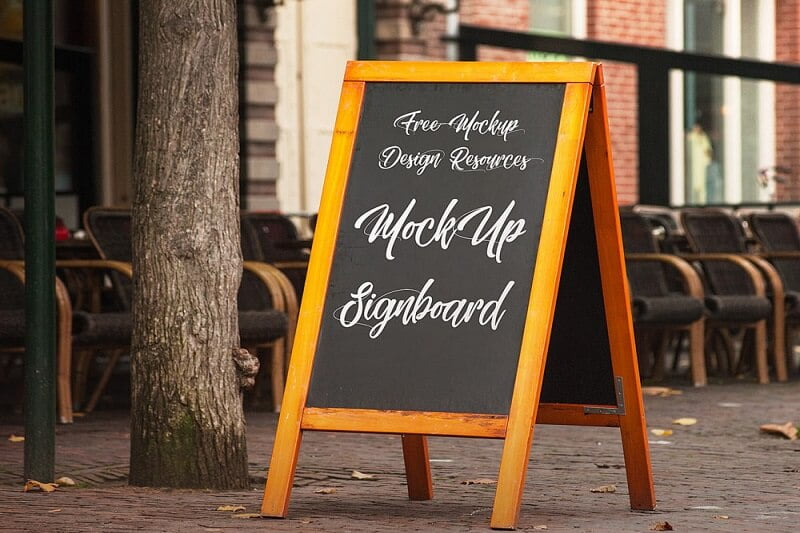 19. Sale Sign Outside Store Mockup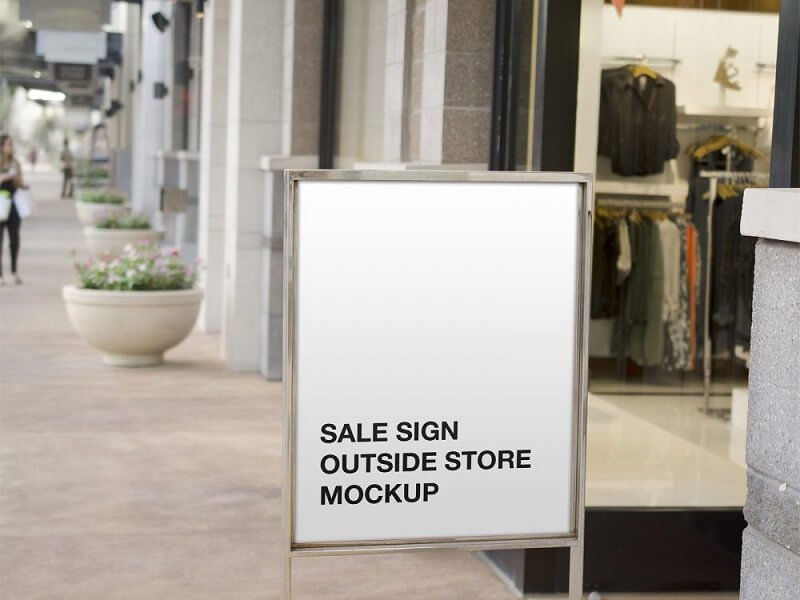 20. Blue Shop Sign Mockup