A 'mock-up' is a model, mostly full-size use for study, testing, or teaching. When it comes to the iPhone, there are brilliant people out there who apply their concept of what the next model might look like based on rumors. Such dedication would be an 'iPhone Mock-up'. Here, I have listed the 20 best iPhone watch mockups. for your dream project, You can easily use these best free apple watch mockups and download them with just one click for free.
iPhone mockups make your app or internet site interface stand out. Apple also does several mock-ups of future models. These will usually be non-functional models used to explore design concepts. A functional mock-up is called a 'prototype'.
In this article, we've listed 20 high-quality iPhone mockups and resources from where you can download them for free.
Also, you can check the Best Free Happy Diwali Vector Graphics Art.
1. Anti-Gravity iPhone 12 Scene Mockup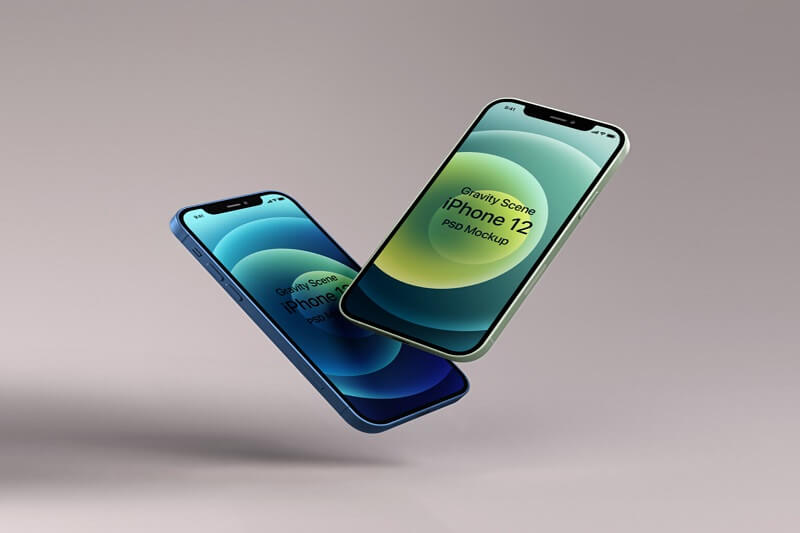 2. iPhone 12 Pro Mockup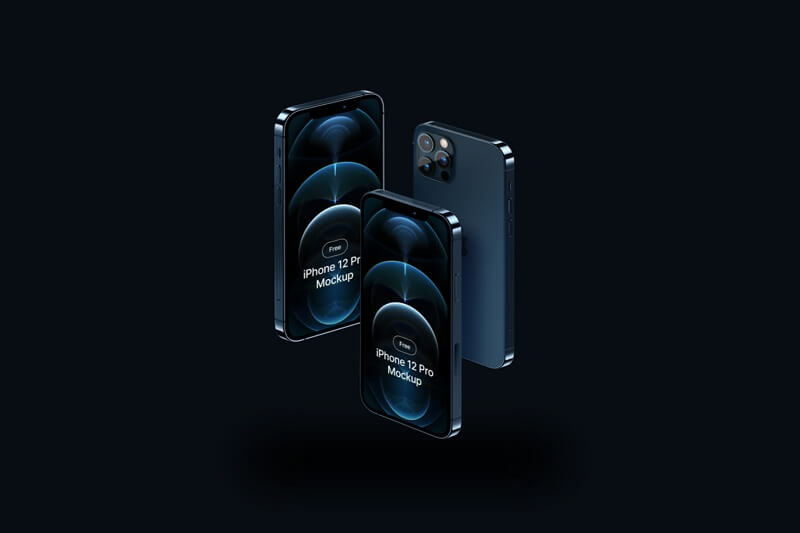 3. Isometric iPhone 12 Mockup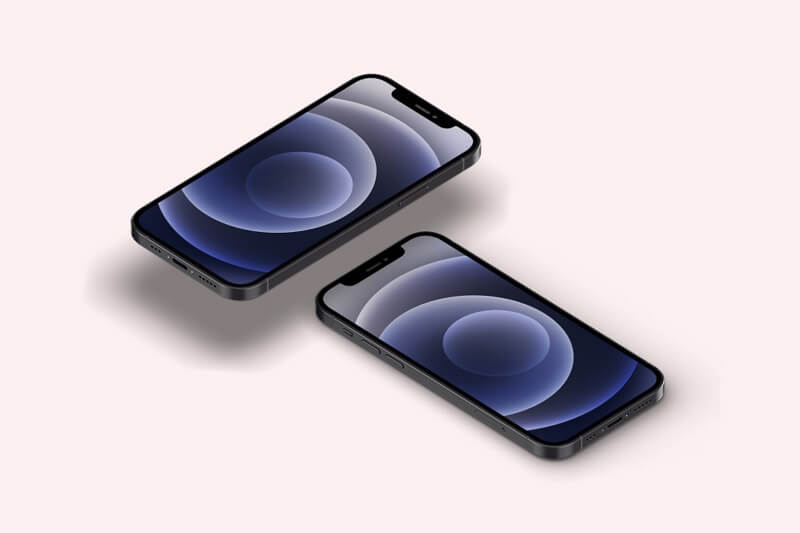 4. Hand holding iPhone 12 Pro Mockup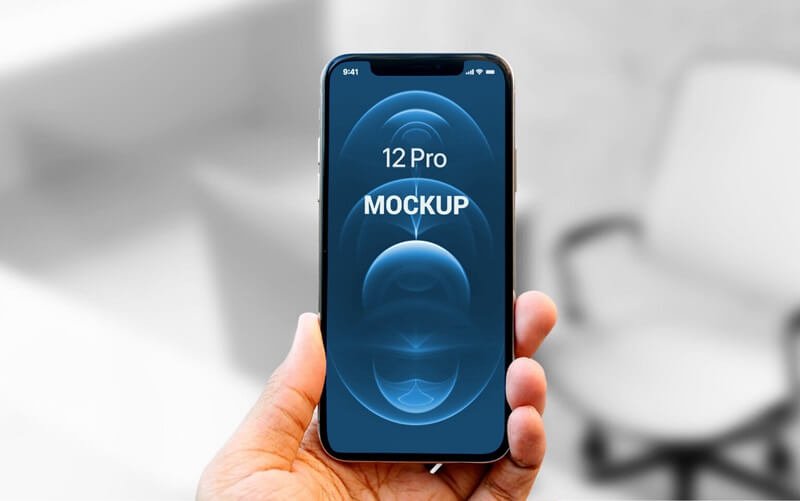 5. iPhone 12 Mockup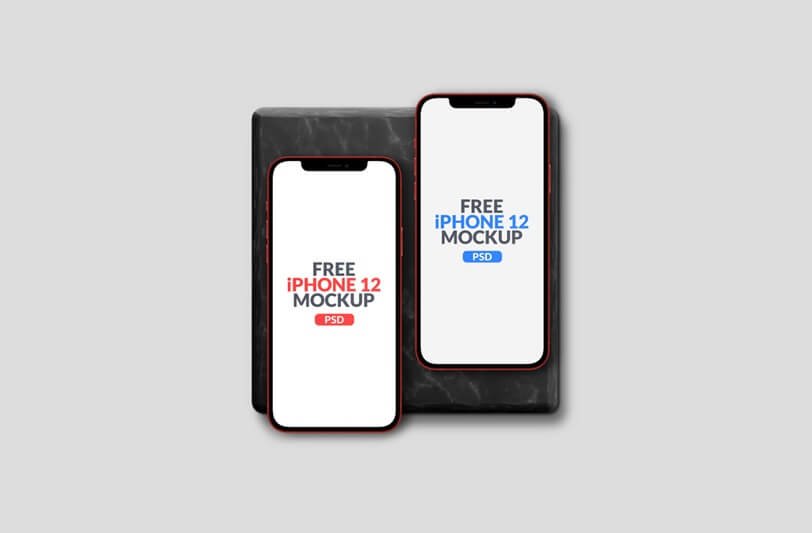 6. iPhone 11 Pro Mockup Set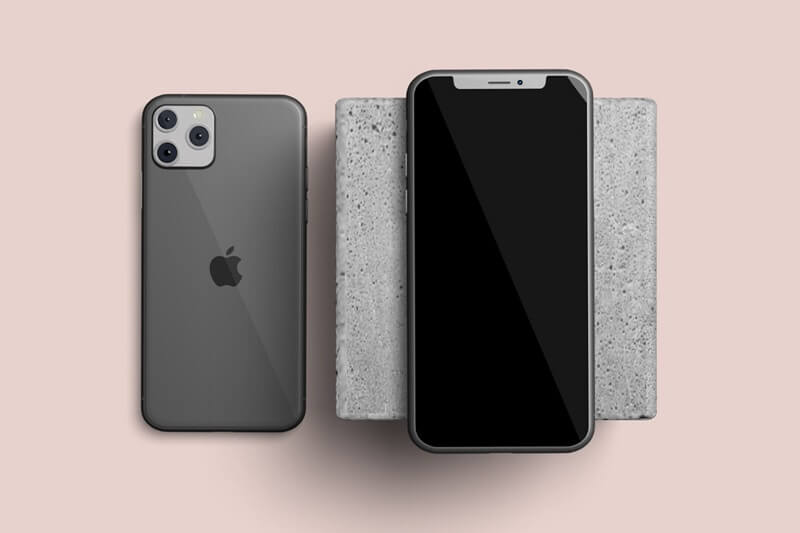 7. Standing iPhone 12 Mockup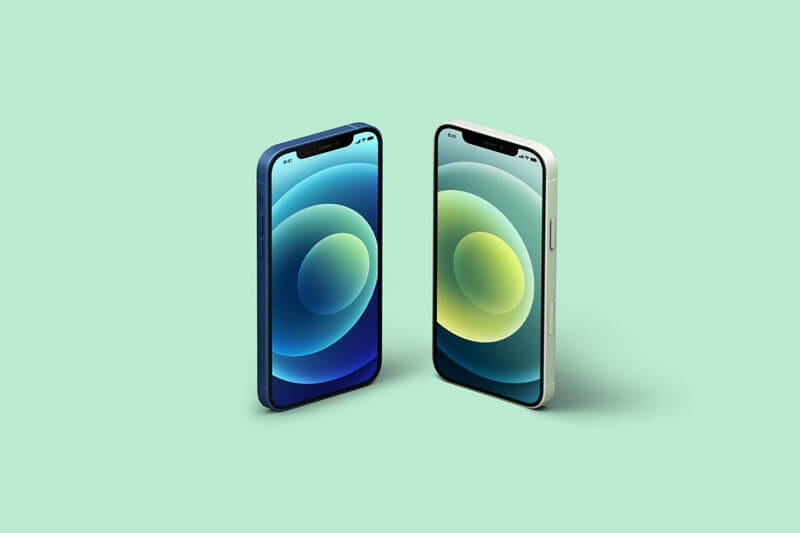 8. Floating iPhones 12 Pro Mockup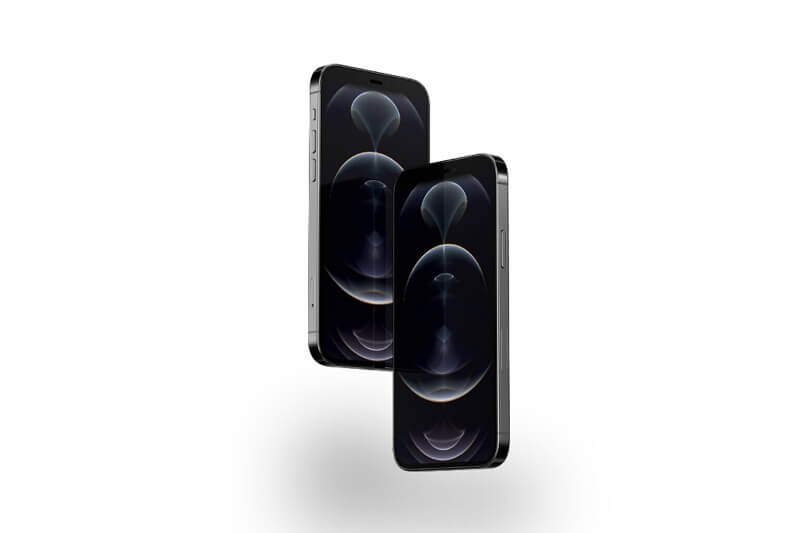 9. iPhone 12 Pro Showcase Mockup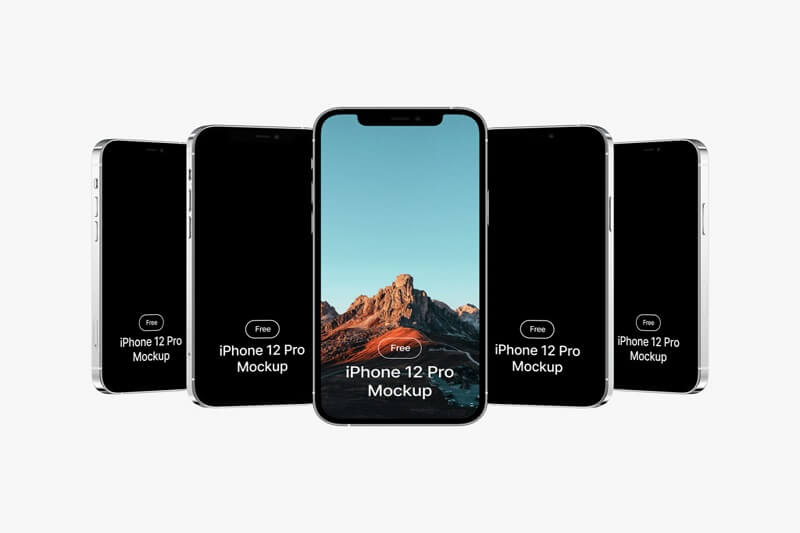 10. Minimal iPhone Concept Showcase Mockup Set
11. iPhone 12 Pro Case Mockup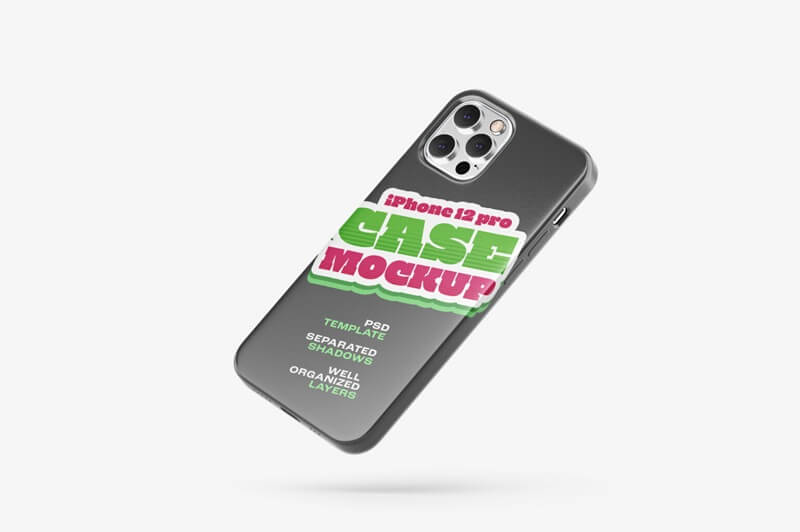 12. Gold iPhone 12 Pro Mockup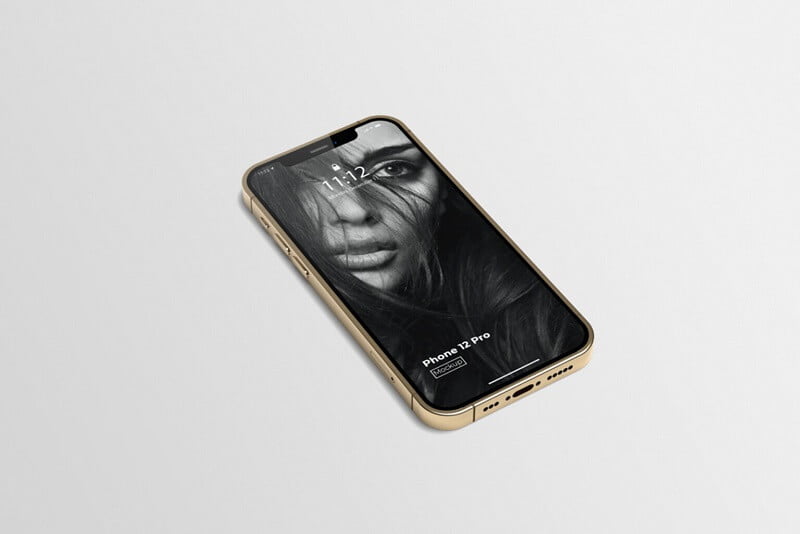 13. iPhone 12 Mockup Kit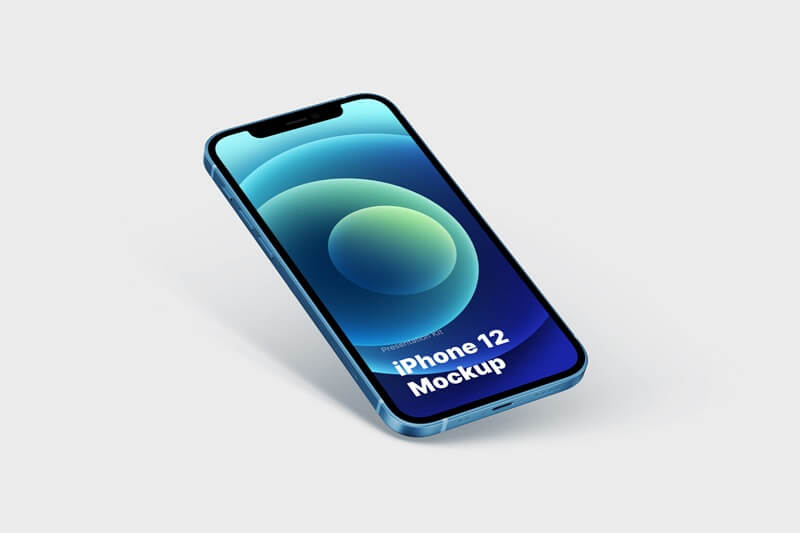 14. Hand holding iPhone 12 Mockup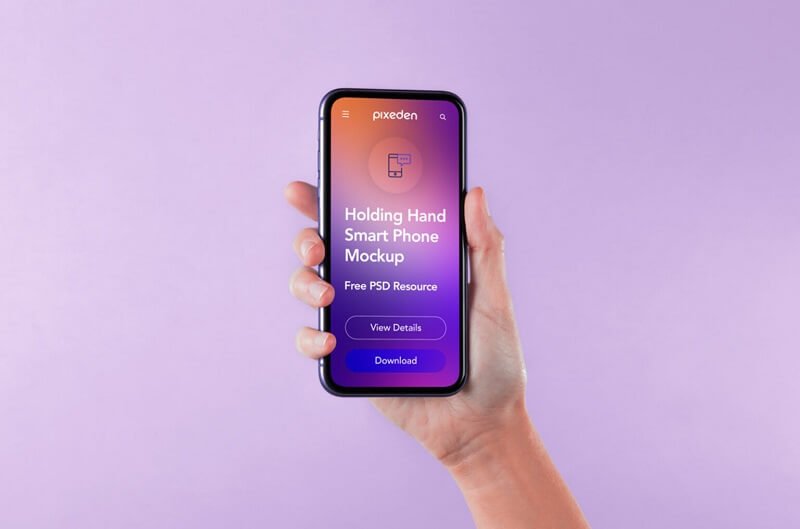 15. iPhone 12 Mockup Set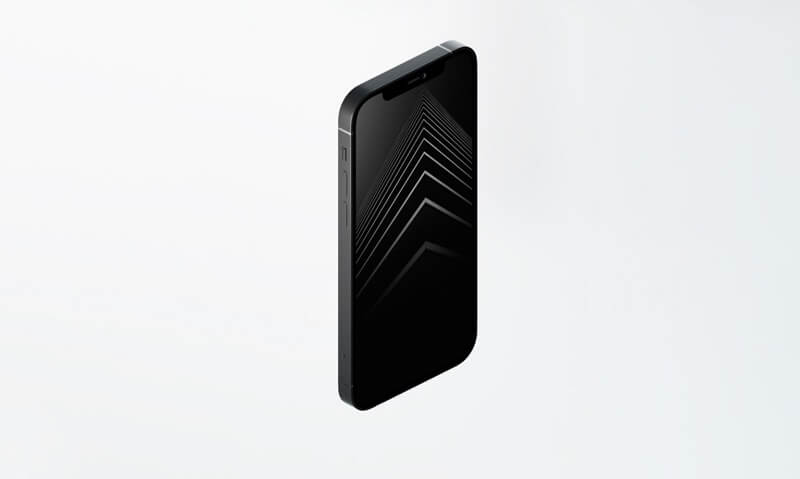 16. iPhone 12 Pro on wooden Stand Mockup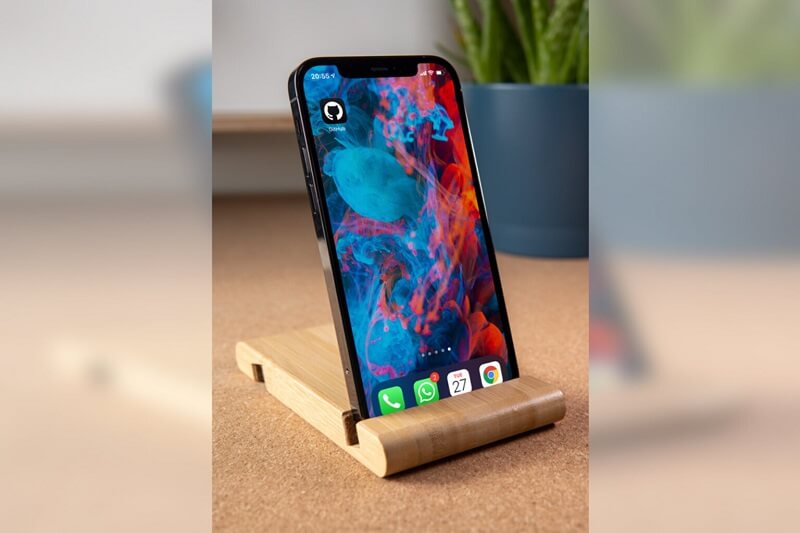 17. Clean iPhone 12 Pro Mockup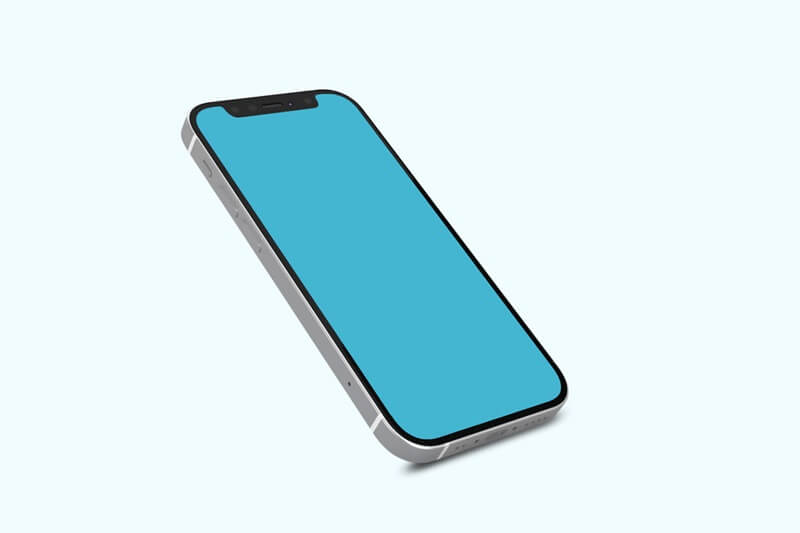 18. Clay-Style iPhone 12 Mockup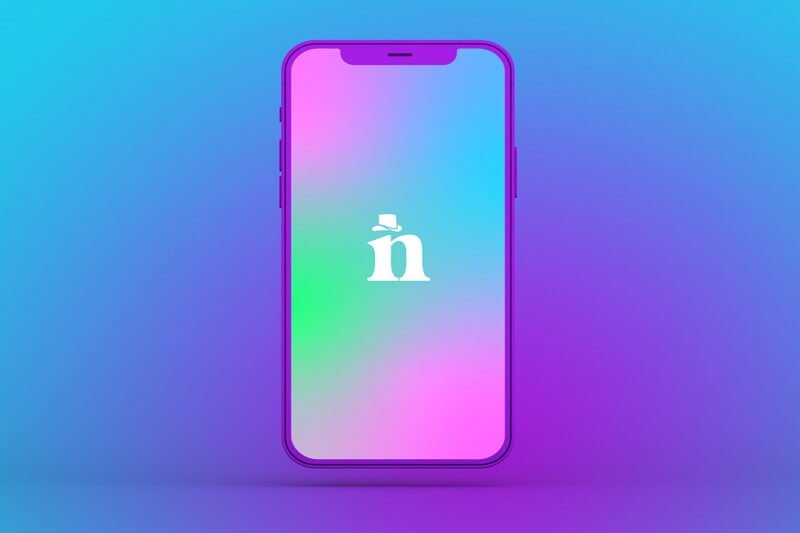 19. iPhone 11 Mockup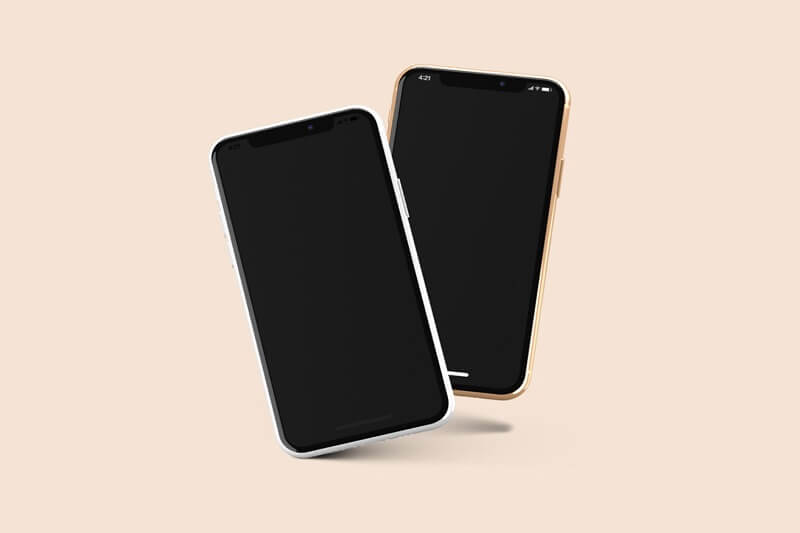 20. iPhone 12 (Front & Back) Mockup