If you're looking for the perfect way to put a creative CSS flat buttons on your site then you're at the right place.
While you're at it, why not add a sleek look to an interesting look? Today we are going to try to create a list of the best CSS flat buttons with animated, simple, elegant and more options.
Below is a link to each demo and code piece. Whether you want to start with your own design or you are looking for a fully finished flat buttons, you have it all.
Also, you can check the Best CSS Tab Bars.
So undoubtedly let's get to the list.
1. Hover/ Focus Effect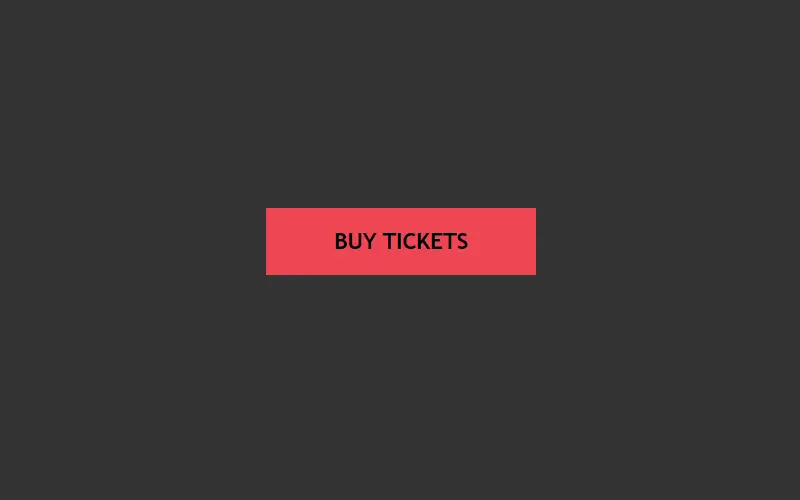 Hover/ Focus Effect
Made By: Ana Tudor
2. Only CSS: Usually Button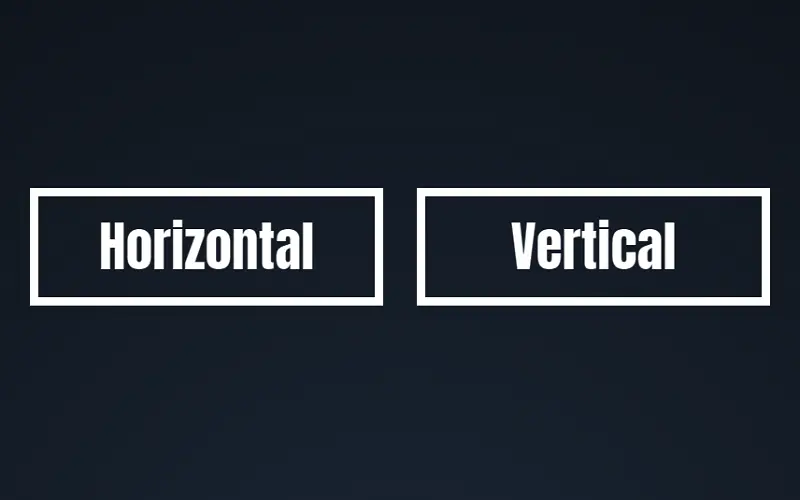 Only CSS: Usually Button
Made By: Yusuke Nakaya
3. CSS Buttons!!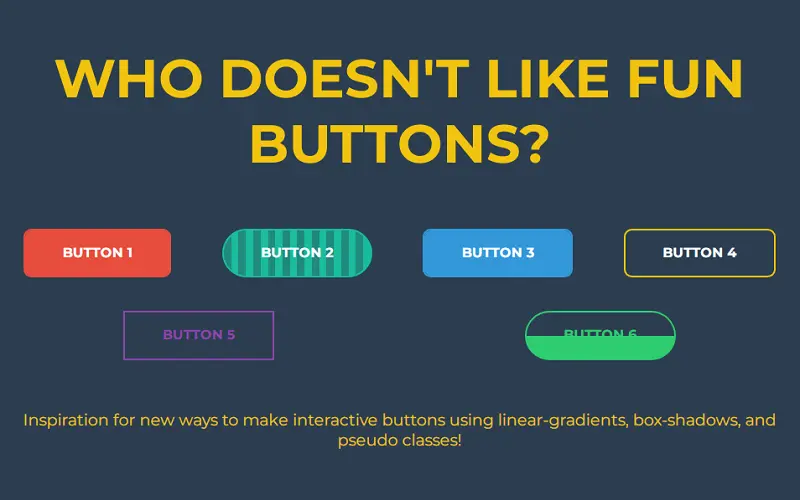 CSS Buttons!!
Made By: Derek Morash
4. Animated Ghost Button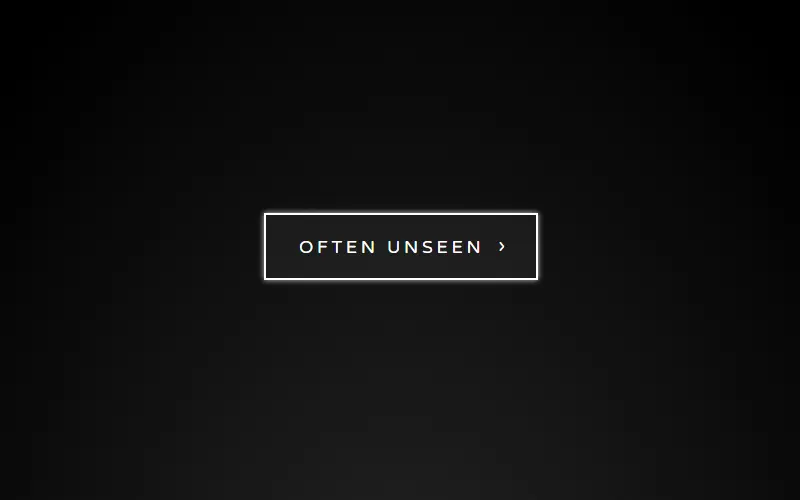 Animated Ghost Button
Made By: Cameron
5. Animated Rainbow Button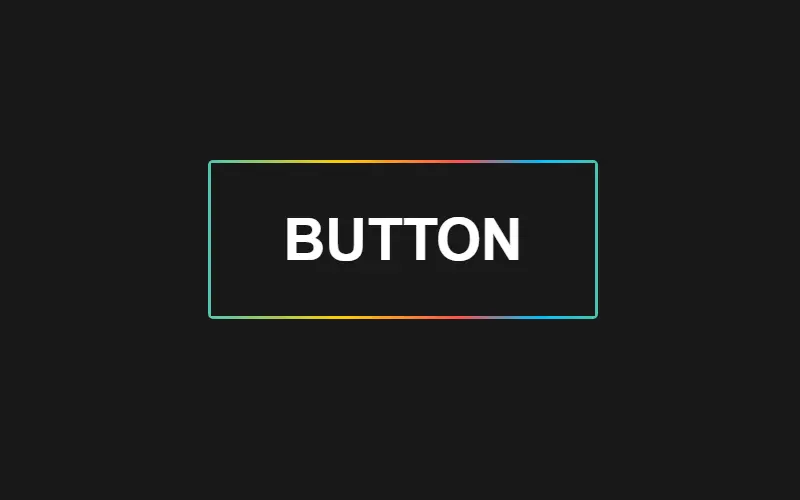 Animated Rainbow Button
Made By: lemmin
6. Hover Over Me Button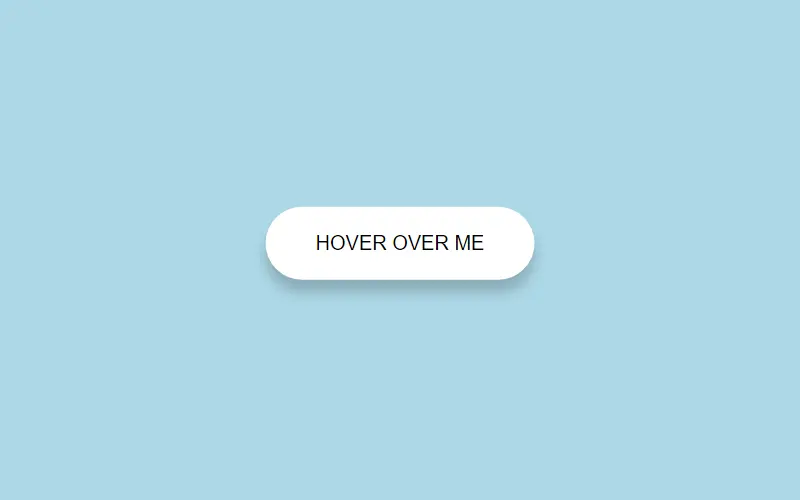 Hover Over Me Button
Made By: Harmandeep Singh
7. Animal Crossing Inspired Hover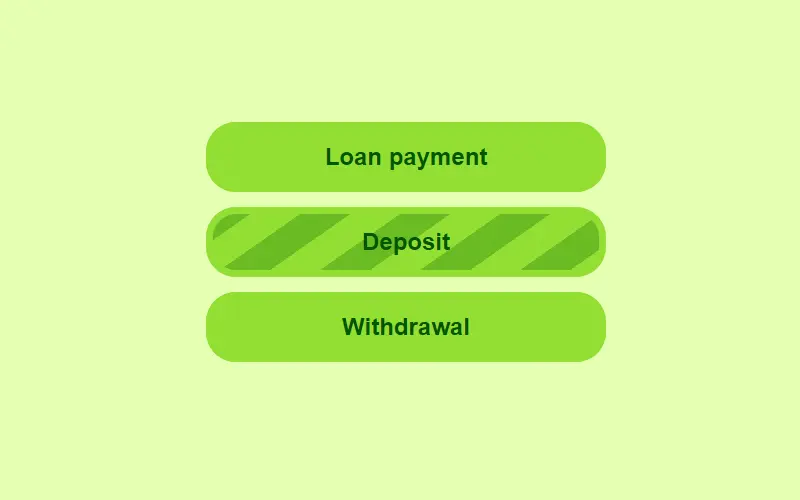 Animal Crossing Inspired Hover
Made By: Sarah Fossheim
8. Shiny Button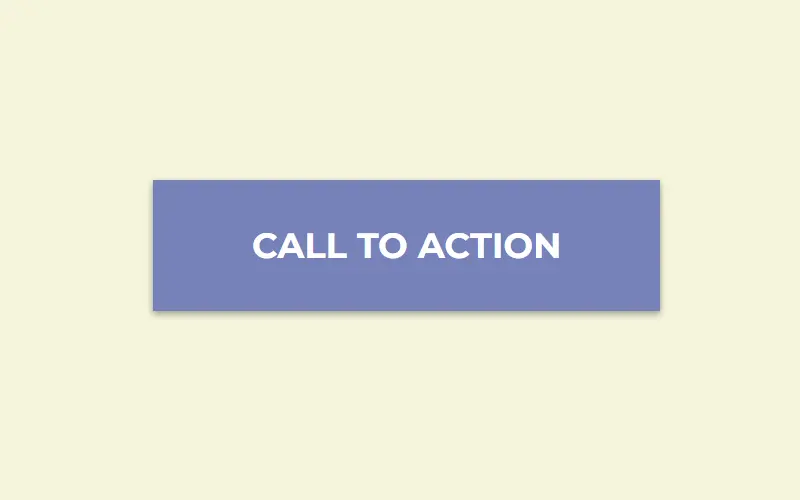 Shiny Button
Made By: Antonio
9. Flat Buttons With Smooth Hover Effect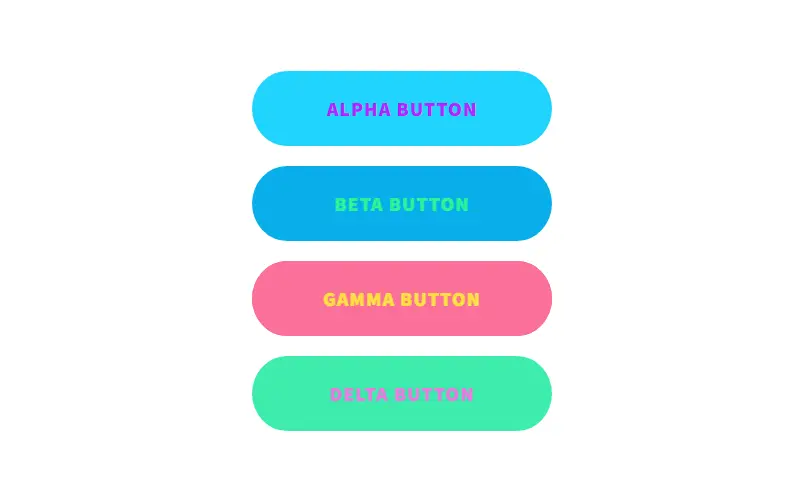 Flat Buttons With Smooth Hover Effect
Made By: Silvestar Bistrović
10. Material Design Flat Button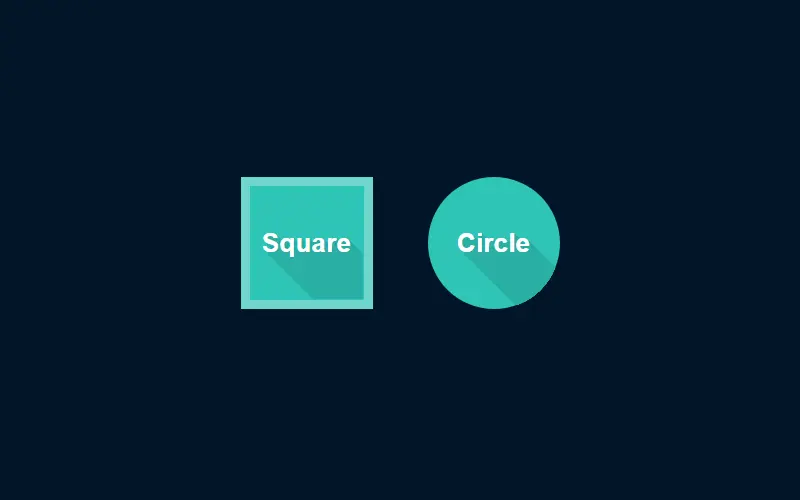 Material Design Flat Button
Made By: Andrew
11. Flat Layered Button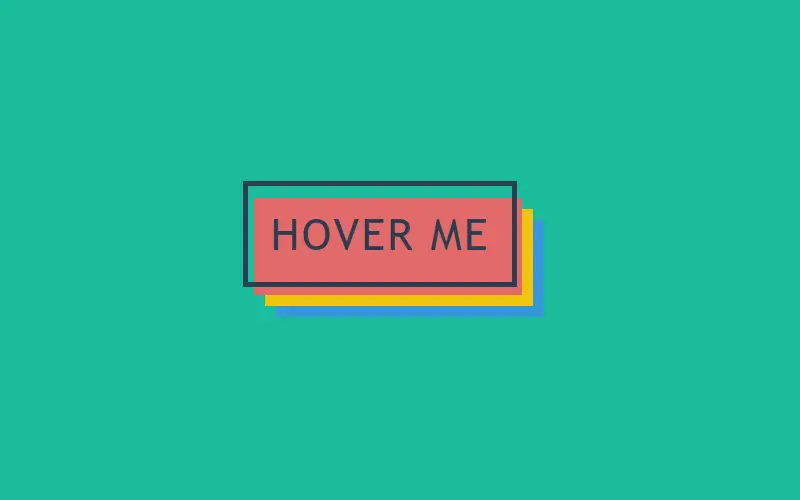 Flat Layered Button
Made By: Dronca Raul
12. 5 Very Simple Hover Effects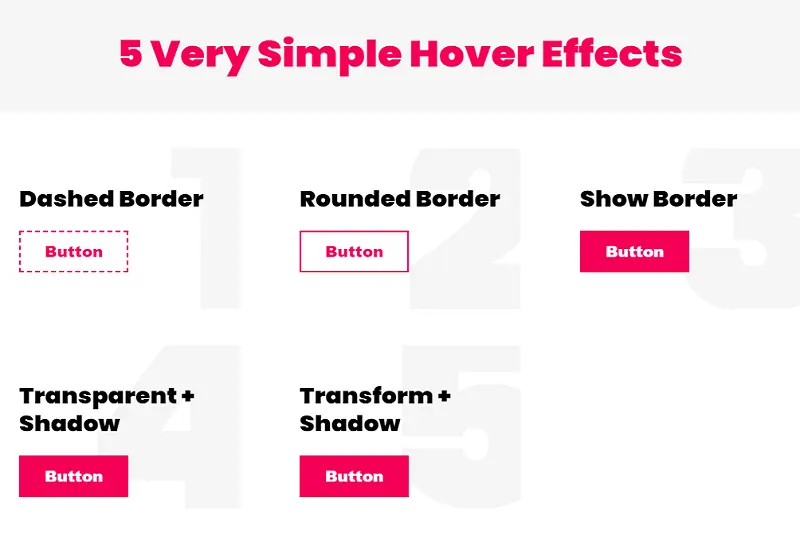 5 Very Simple Hover Effects
Made By: Mark Mead
13. Pure CSS 3D Flip Buttons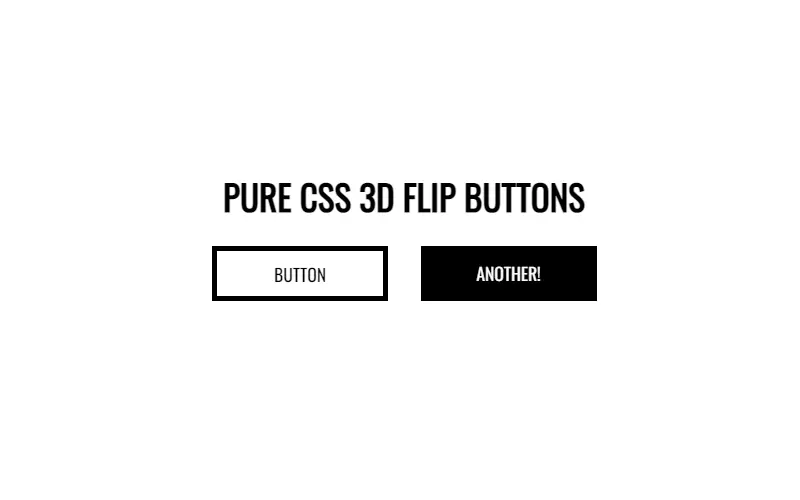 Pure CSS 3D Flip Buttons
Made By: Josh Shor
14. Flat Buttons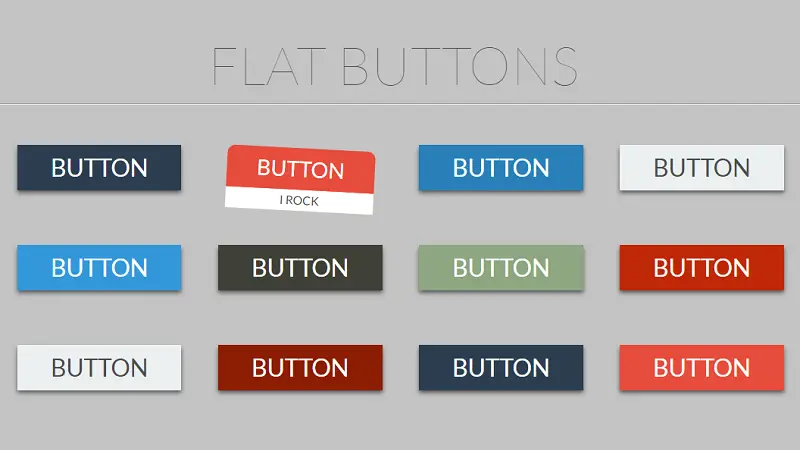 Flat Buttons
Made By: Benjamin Vilina
15. Colorful Flex Buttons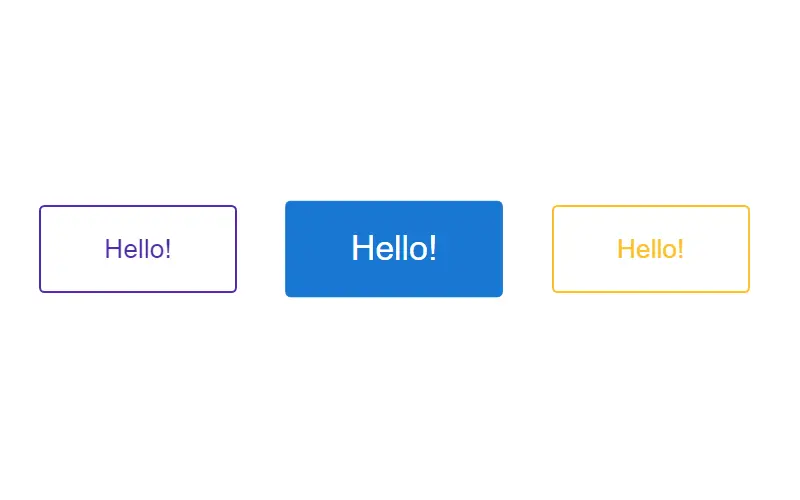 Colorful Flex Buttons
Made By: 0guzhan
16. Button Hover Effect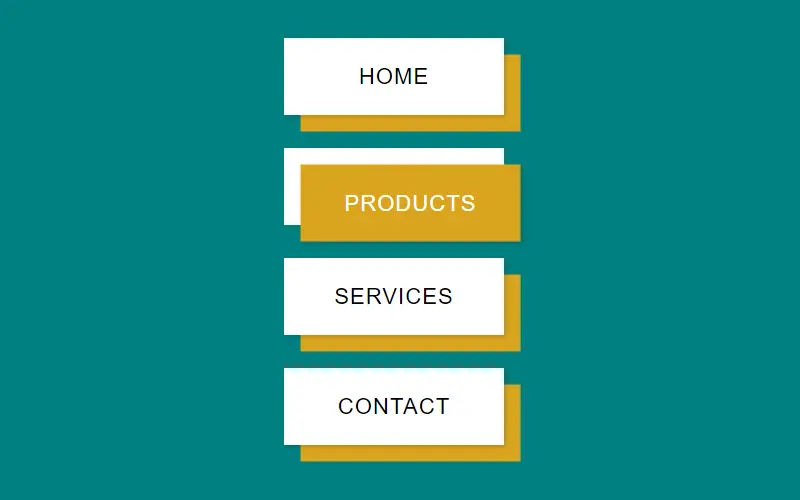 Button Hover Effect
Made By: Comehope
17. Animated CSS3 Buttons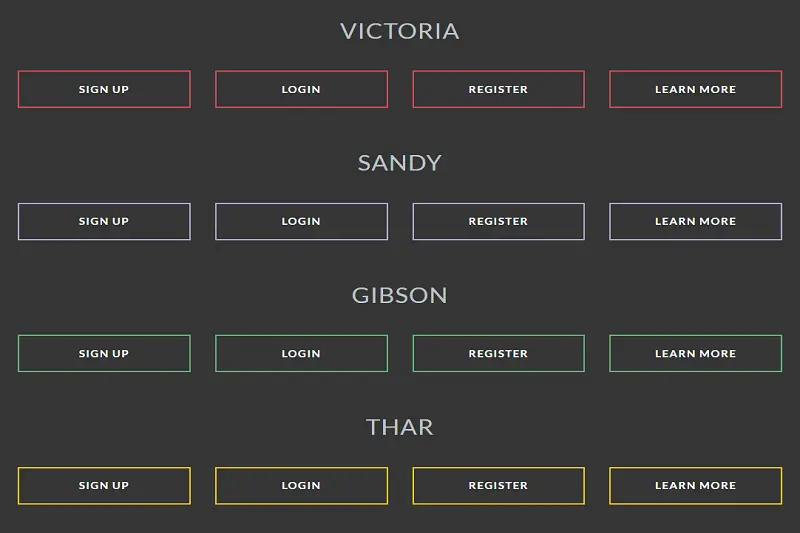 Animated CSS3 Buttons
Made By: Sazzad
18. Stretchy Button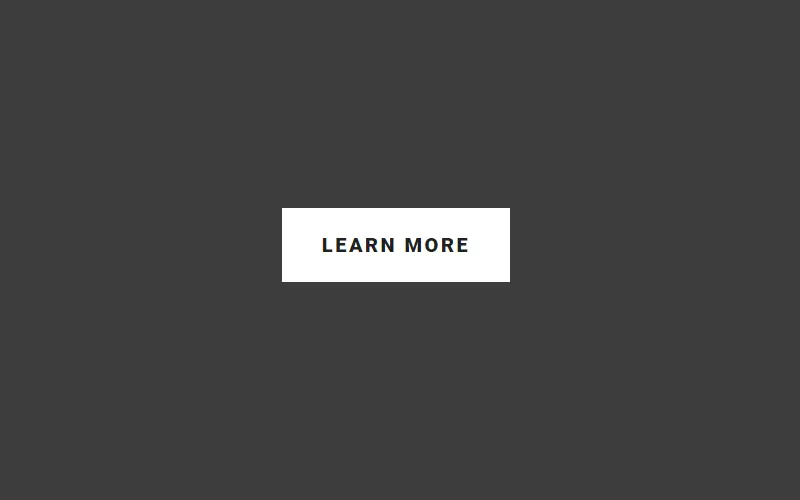 Stretchy Button
Made By: Katherine Kato
19. Flat & Shiny Button (Hover Effect)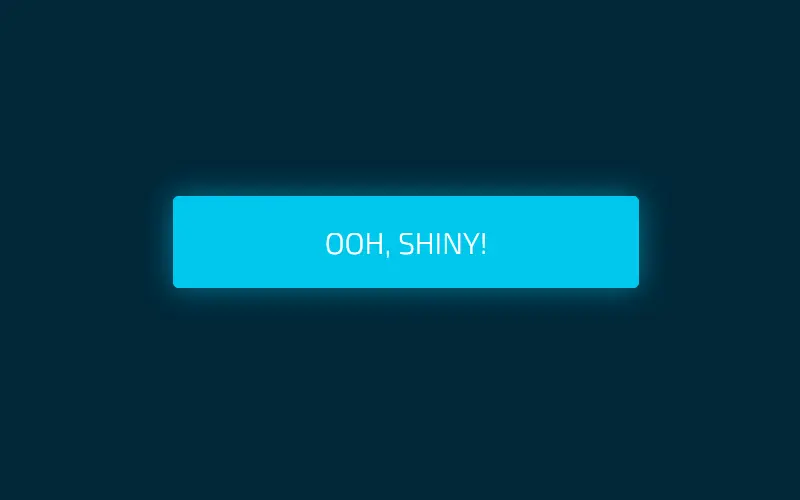 Flat & Shiny Button (Hover Effect)
Made By: Nate Watson
20. Hover Buttons Effect Hover Buttons Effect
Made By: januaryofmine
21. Button Hover Animation Button Hover Animation
Made By: Danil Goncharenko
22. Flat Buttons' Psuedo Striped Shadows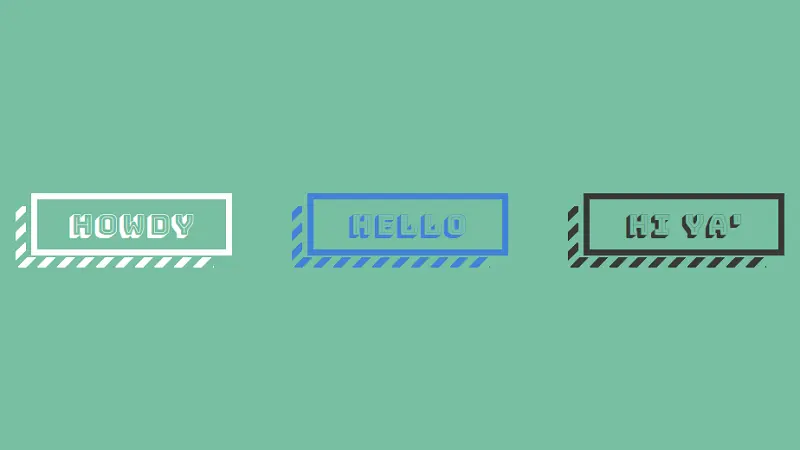 Flat Buttons' Psuedo Striped Shadows
Made By: Dan Powell
23. Simple Artistic Button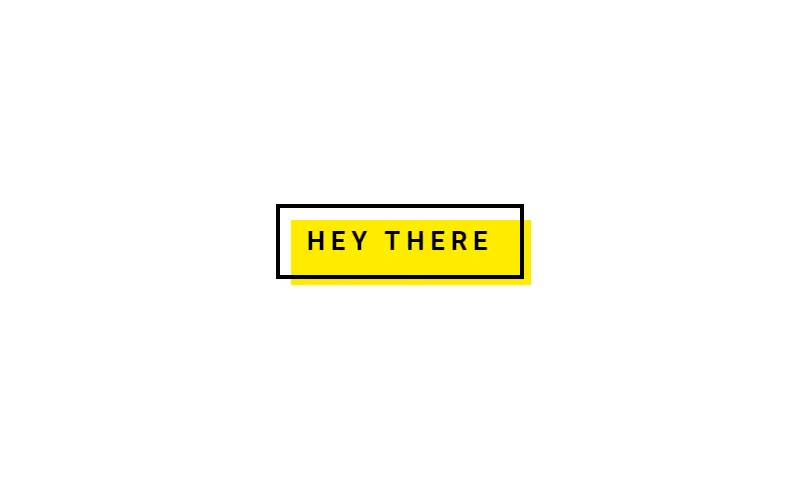 Simple Artistic Button
Made By: Mark Mead
24. Fancy CSS Button
Fancy CSS Button
Made By: Waterproof Web Wizard
25. 12 Fancy Buttons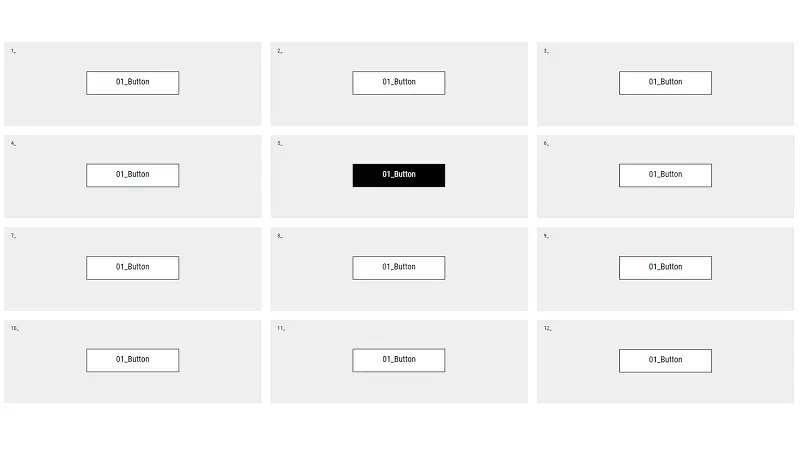 12 Fancy Buttons
Made By: bartekd