CSS Animation is an incredibly powerful tool that can be used to create visually stunning effects on websites. It can be used to animate elements on a page, create interactive experiences, and even add motion graphics to a website. In this article, we will explore some of the most popular and effective HTML and CSS animation examples that can be used to make your website more engaging and dynamic.
Below is a link to each demo and code piece. Whether you want to start with your own design or you are looking for a fully finished animations, you have it all.
So undoubtedly let's get to the list of the best free CSS animation examples.
1. Only CSS Animation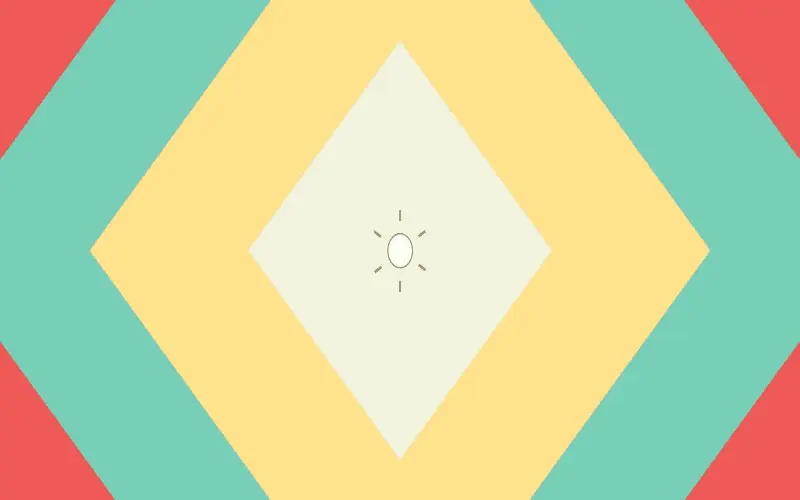 Only CSS Animation
Made By: Hisami Kurita
2. Sausage Dog CSS Only Animation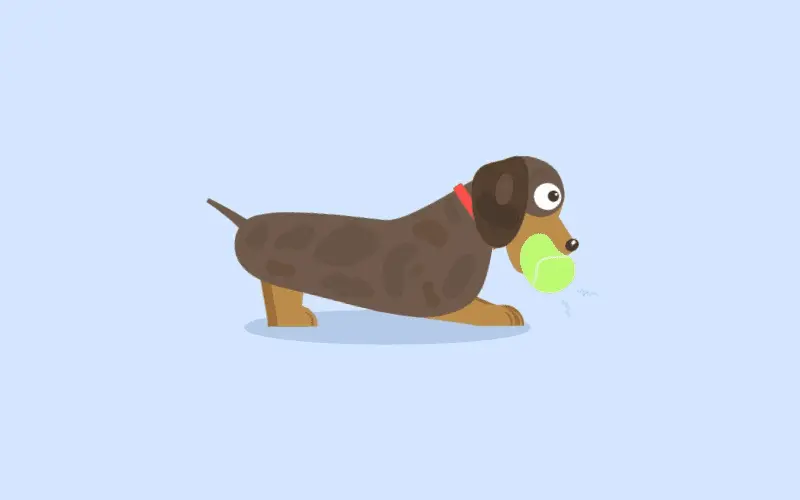 Sausage Dog CSS Only Animation
Made By: Stívali Serna
3. Checkerboard Reveal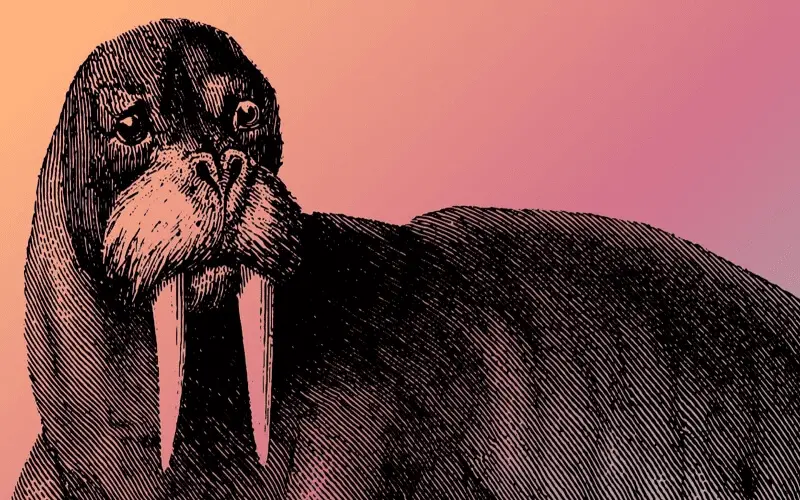 Checkerboard Reveal
Made By: Geoff Graham
4. Pure CSS Eye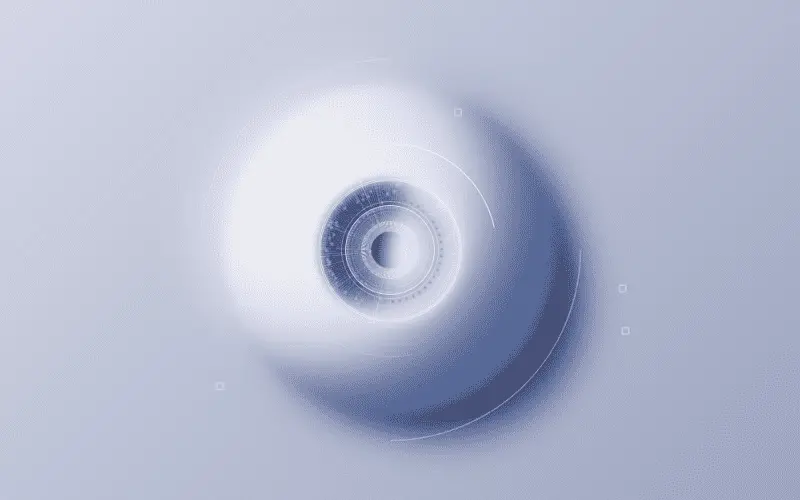 Pure CSS Eye
Made By: Julia Miocene
5. Cinematic Animation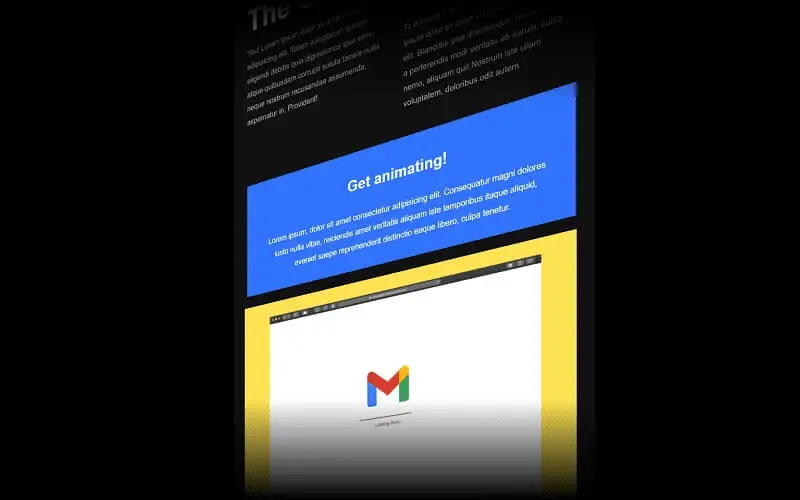 Cinematic Animation
Made By: keyframers
6. CSS Stylus Pug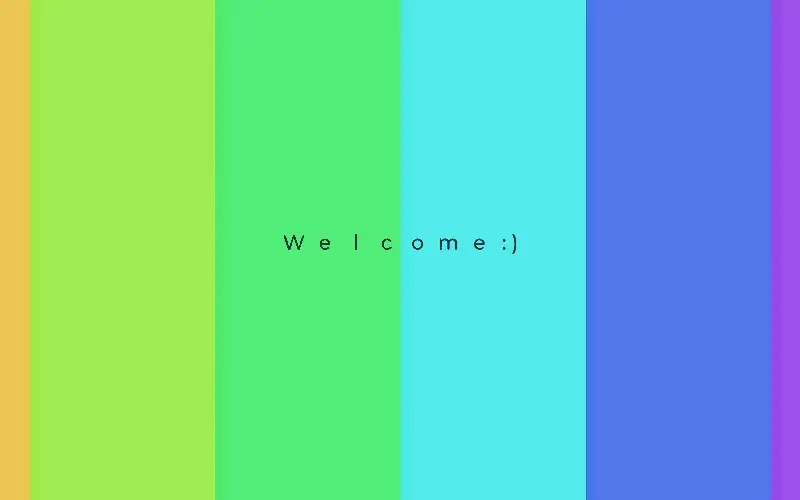 CSS Stylus Pug
Made By: Toshiya Marukubo
7. Mood Swing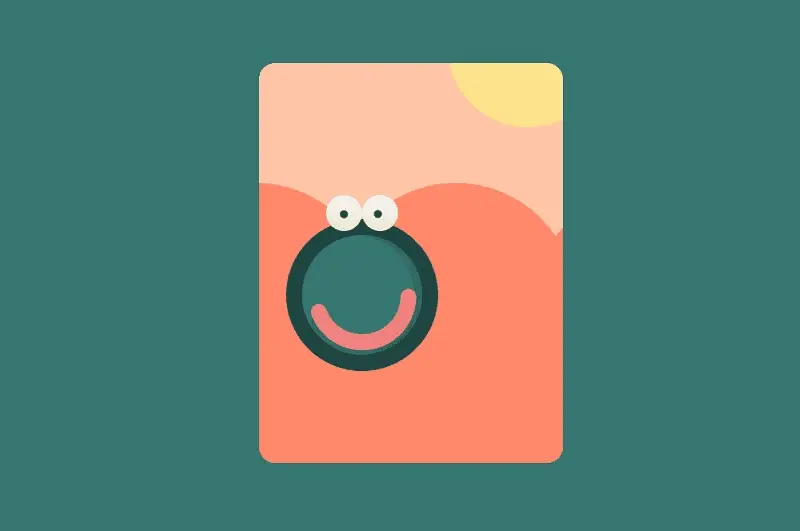 Mood Swing
Made By: Alexander Mold
8. CSS Animation With Motion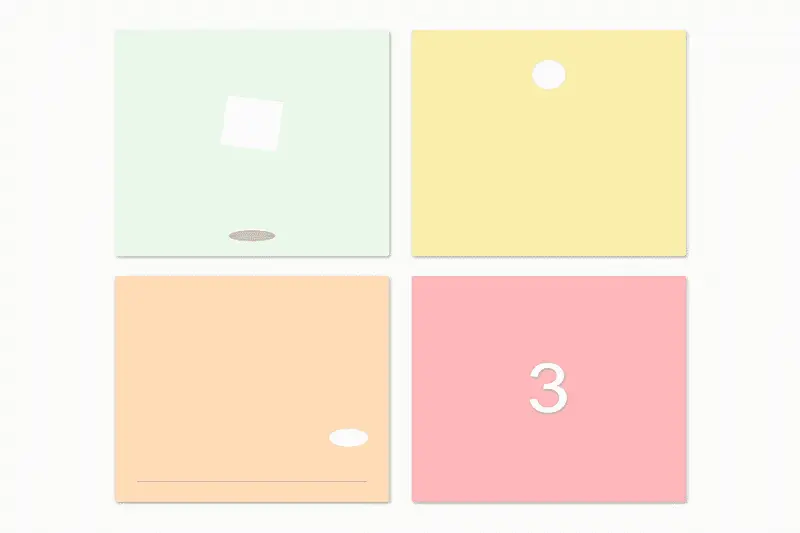 CSS Animation With Motion
Made By: Henry Zarza
9. Moon Clip Only CSS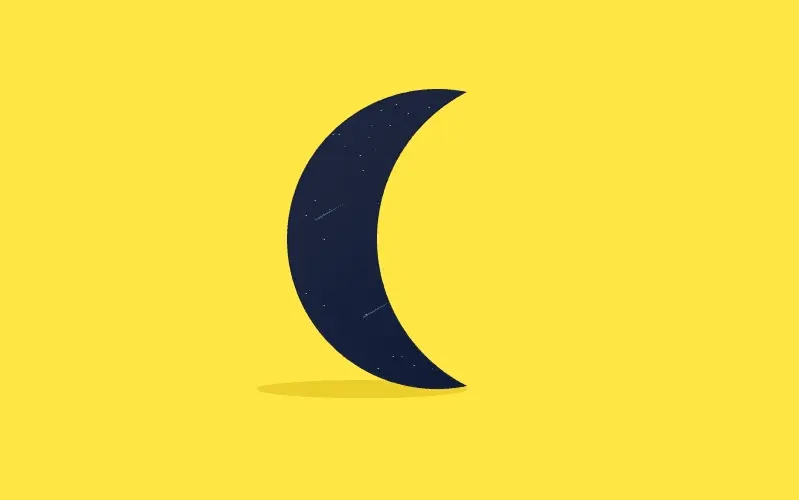 Moon Clip Only CSS
Made By: Yusuke Nakaya
10. Only CSS 3D Cube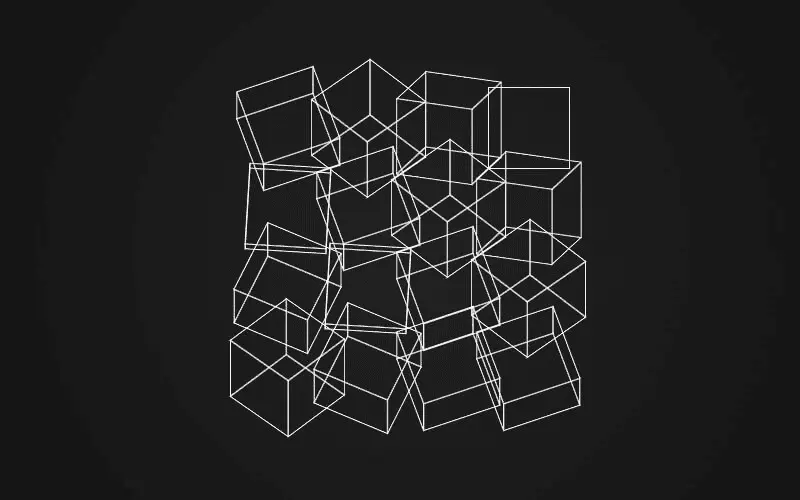 Only CSS 3D Cube
Made By: Hisami Kurita
11. CSS Only Animated Solar System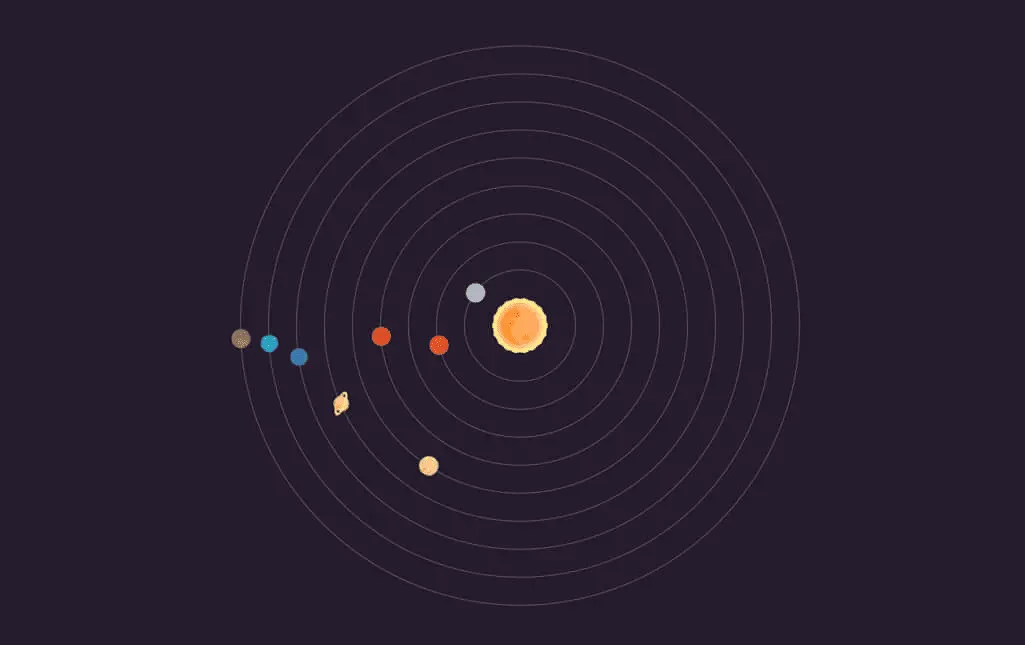 CSS Only Animated Solar System
Made By: Cynthia Costa
12. Bird Animation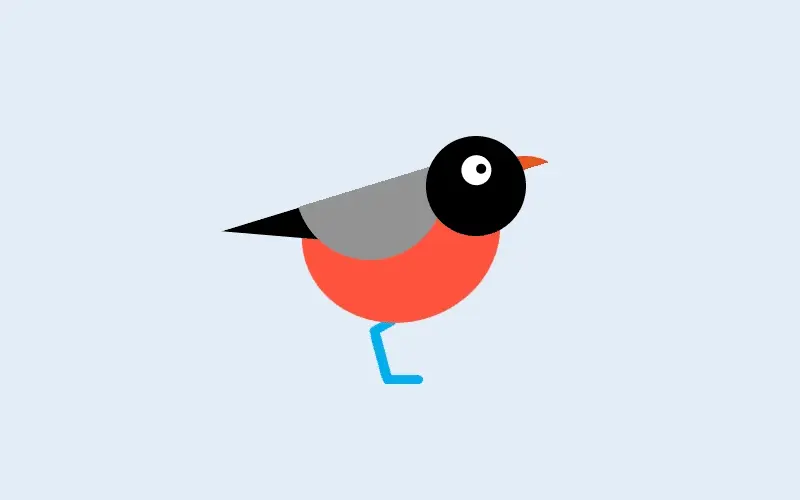 Bird Animation
Made By: Akash bhandwalkar
13. Folding Panorama Animation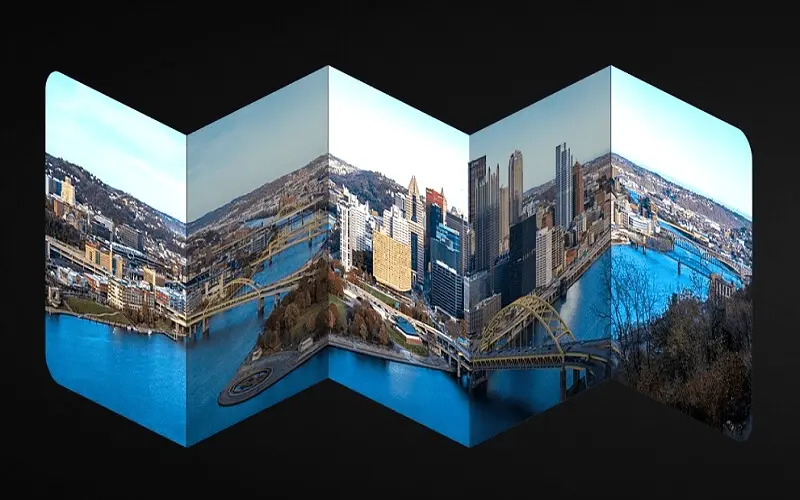 Folding Panorama Animation
Made By: Bennett Feely
14. Only CSS Animation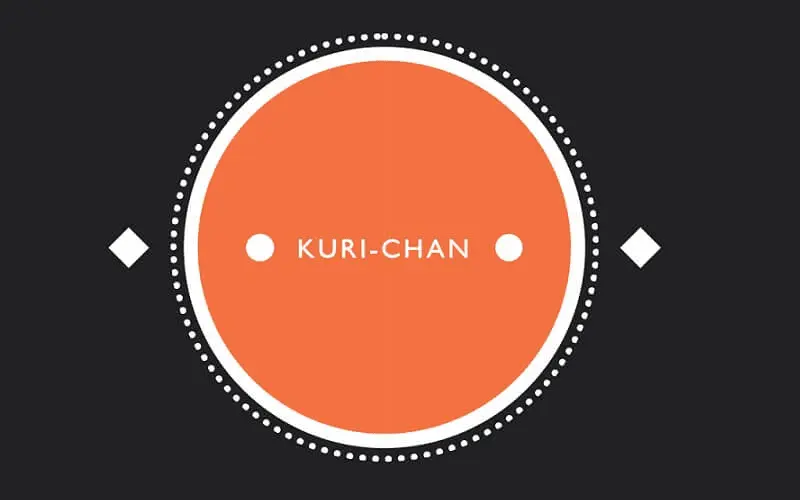 Only CSS Animation
Made By: Hisami Kurita
15. The Three Body Problem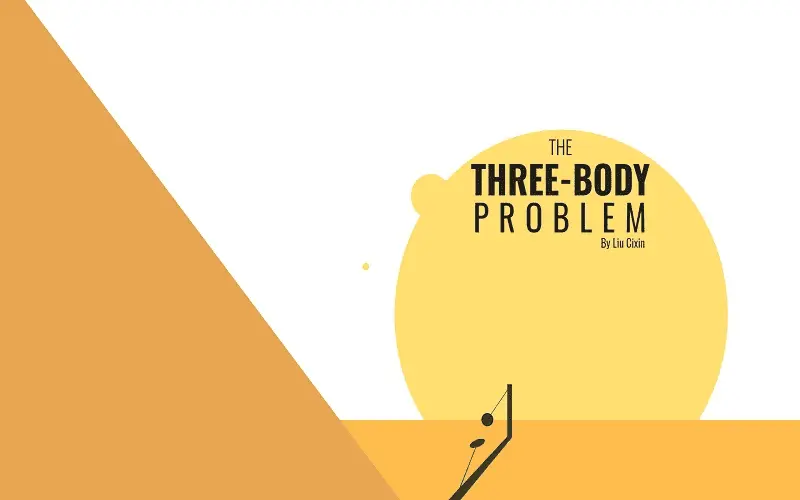 The Three Body Problem
Made By: Vian Esterhuizen
16. Only CSS Animation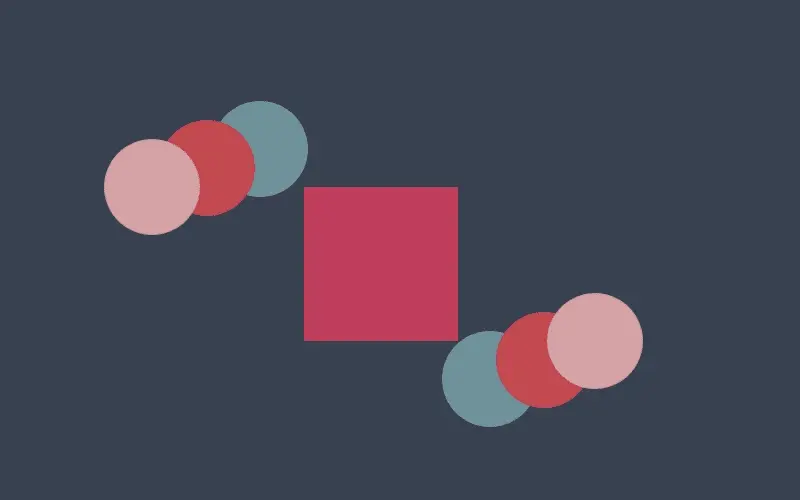 Only CSS Animation
Made By: Hisami Kurita
17. Circle Becomming Square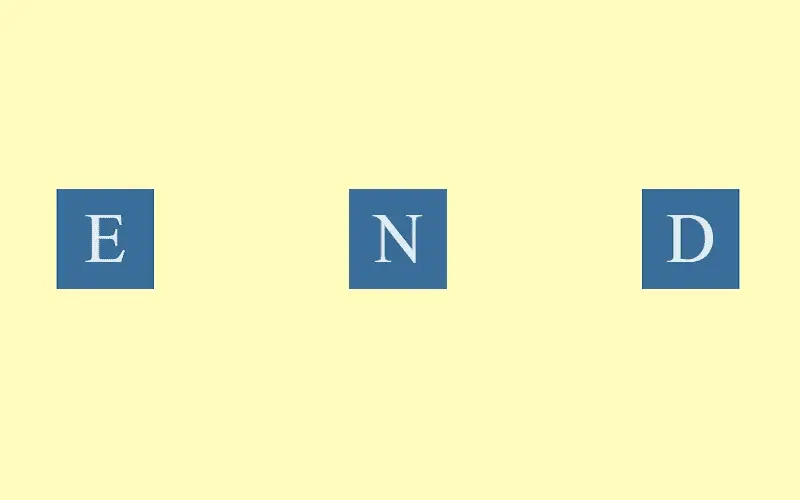 Circle Becomming Square
Made By: Hayakawa
18. CSS Neumorphism Animation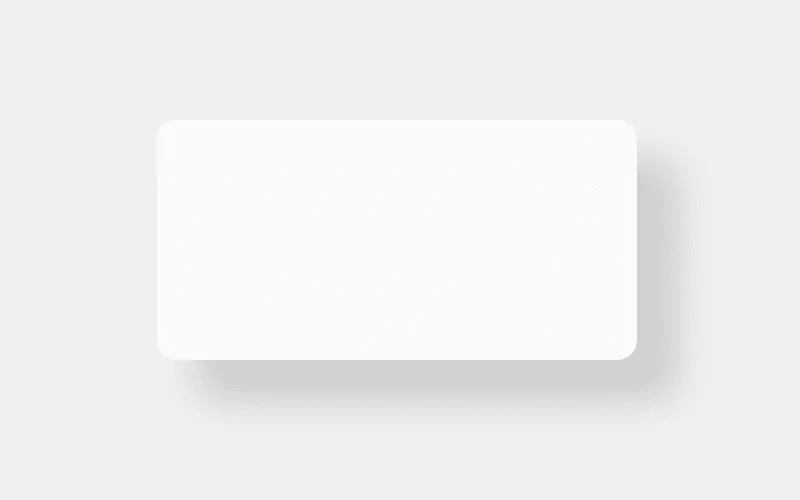 CSS Neumorphism Animation
Made By: masuwa
19. CSS Is Awesome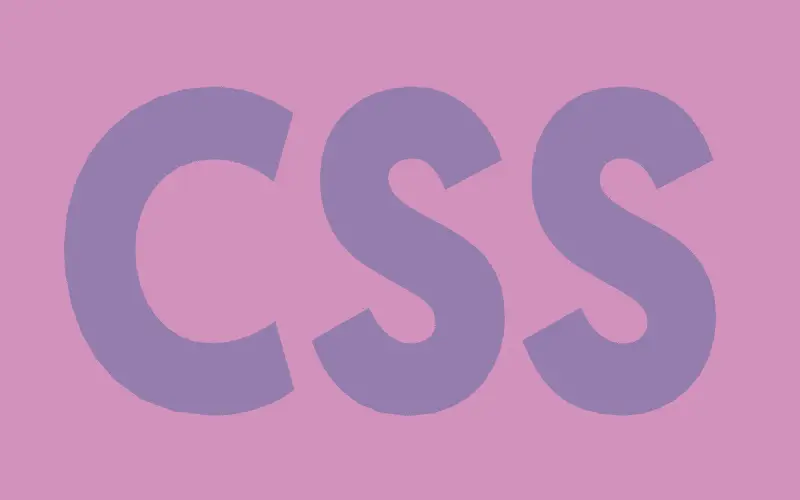 CSS Is Awesome
Made By: Mikael Ainalem
20. Evening Lanterns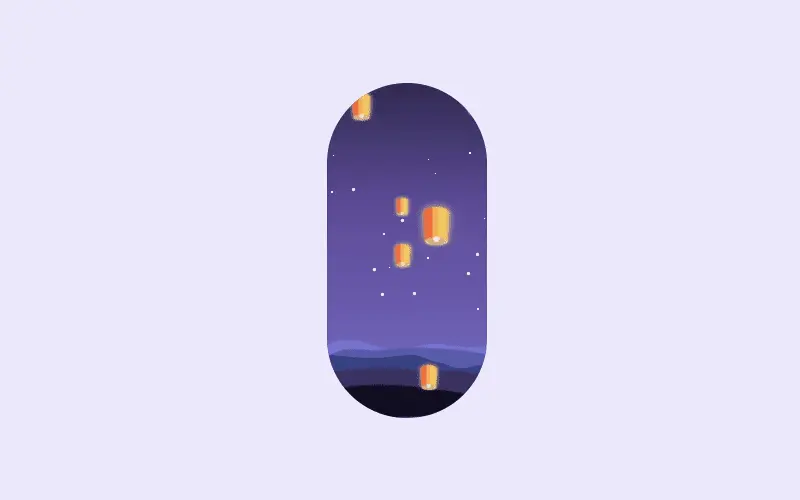 Evening Lanterns
Made By: Braydon Coyer
21. Motion Blur Only CSS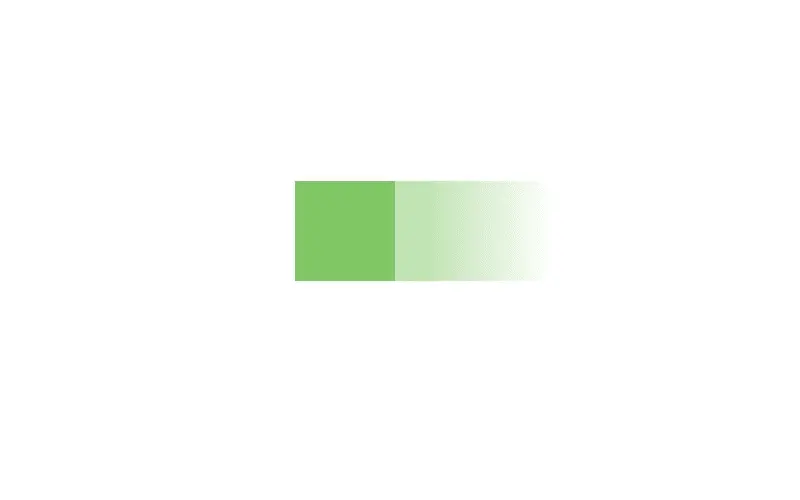 Motion Blur Only CSS
Made By: Yusuke Nakaya
22. Flying Page Animation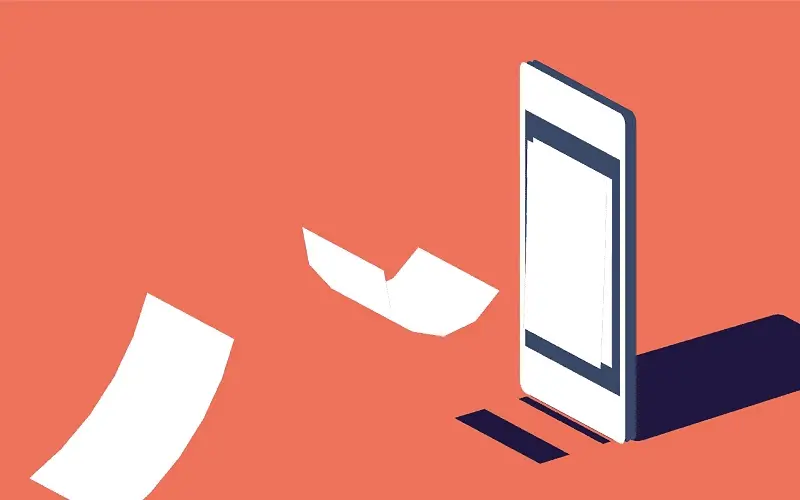 Flying Page Animation
Made By: keyframers
23. CSS Animations With SVGs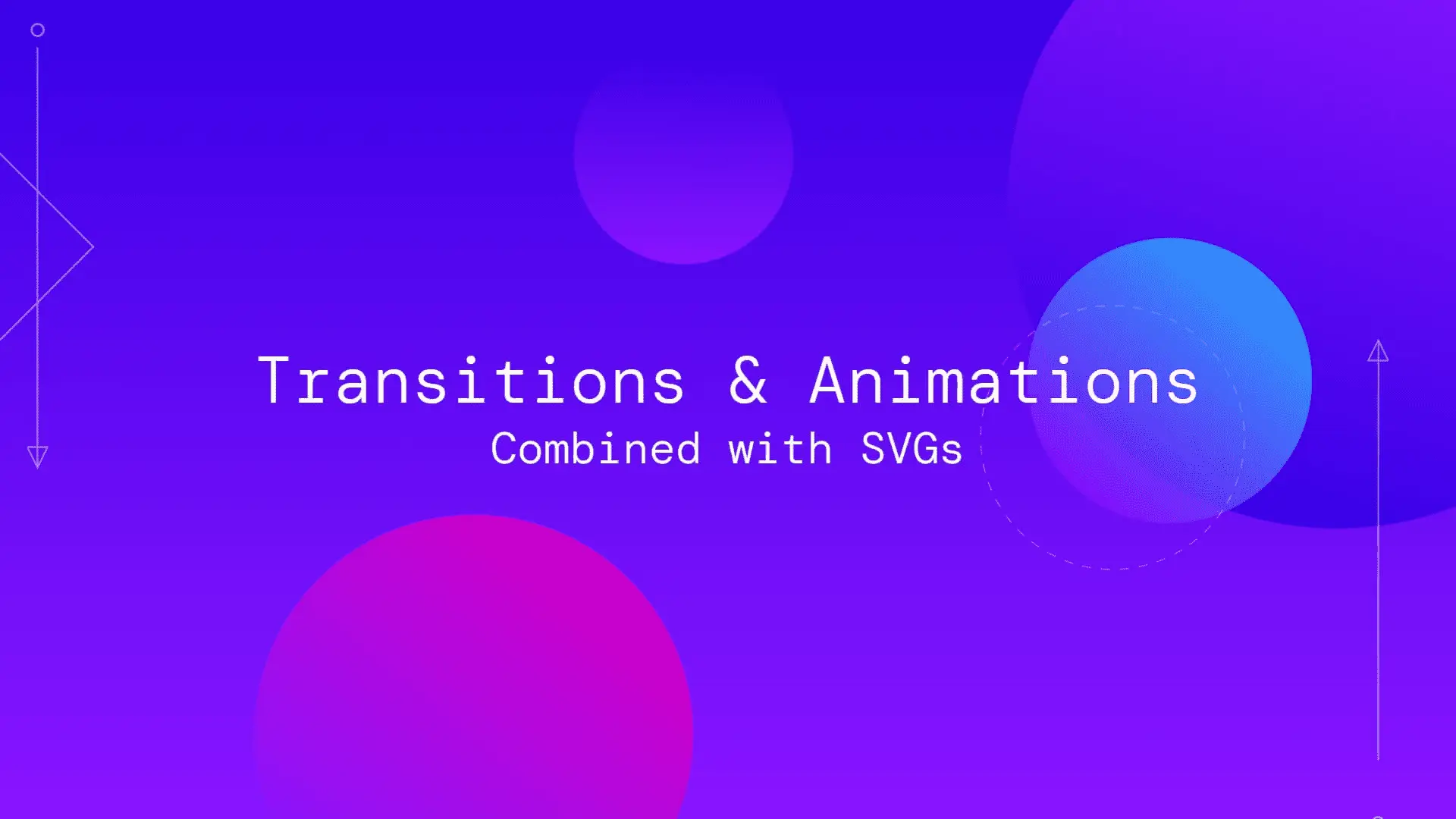 CSS Animations With SVGs
Made By: Joyanna
24. The Perpetual Mobile (Elastic bounce)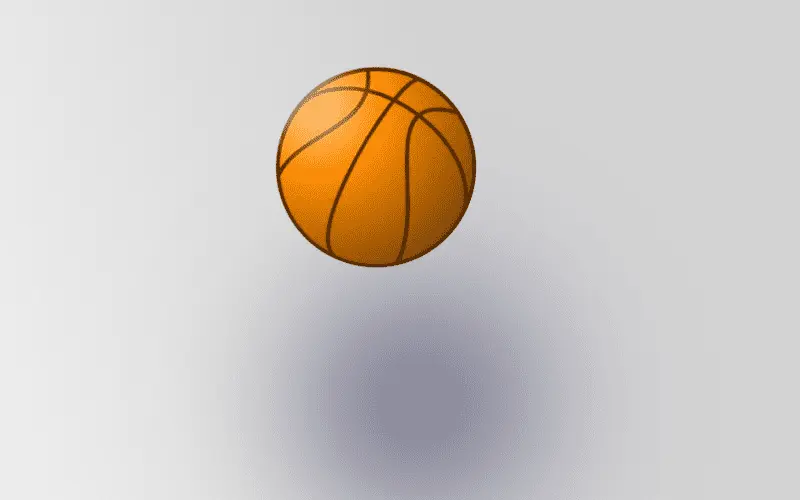 The Perpetual Mobile (Elastic bounce)
Made By: Jomohop
25. Solar Eclipse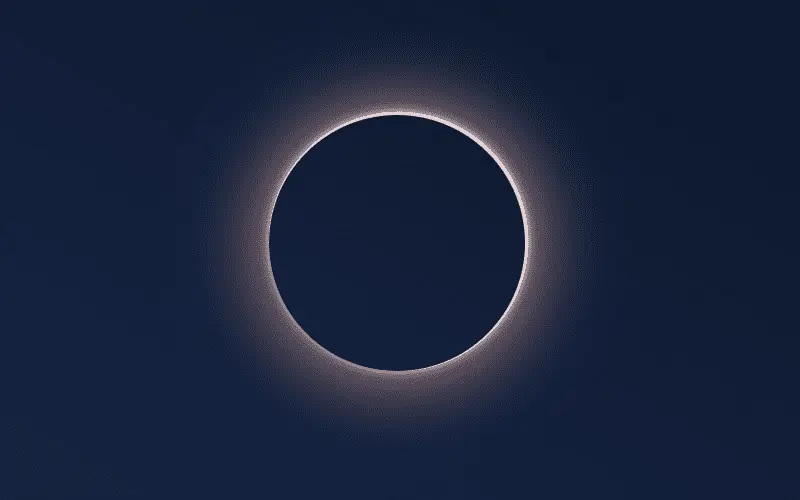 Solar Eclipse
Made By: Aris Acoba
26. CSS Lighthouse Scene
CSS Lighthouse Scene
Made By: agathaco
27. Transform Box: Fill Box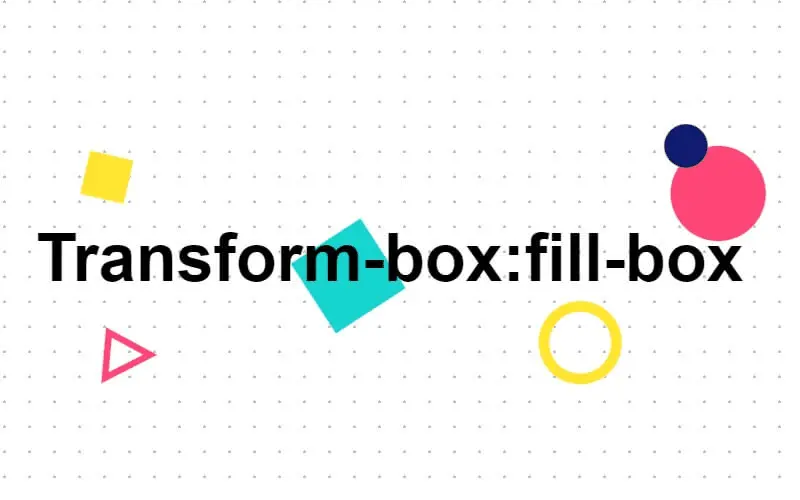 Transform Box: Fill Box
Made By: Cassie Evans
28. ROCK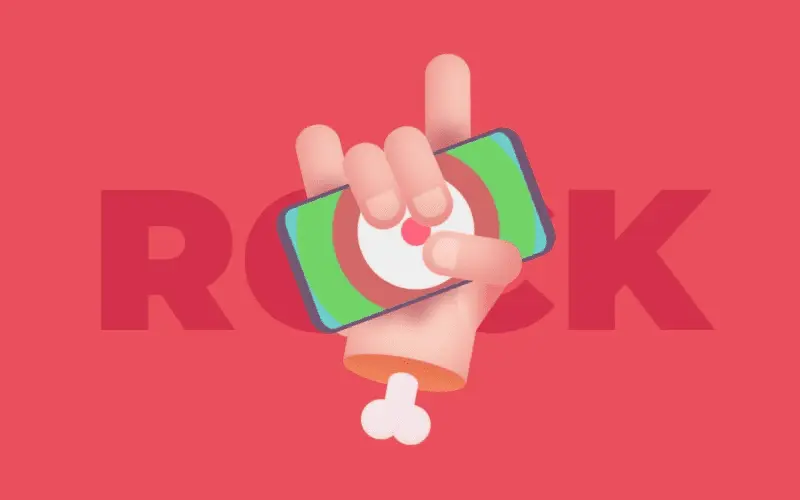 ROCK
Made By: Vangel Tzo
29. CSS Cassette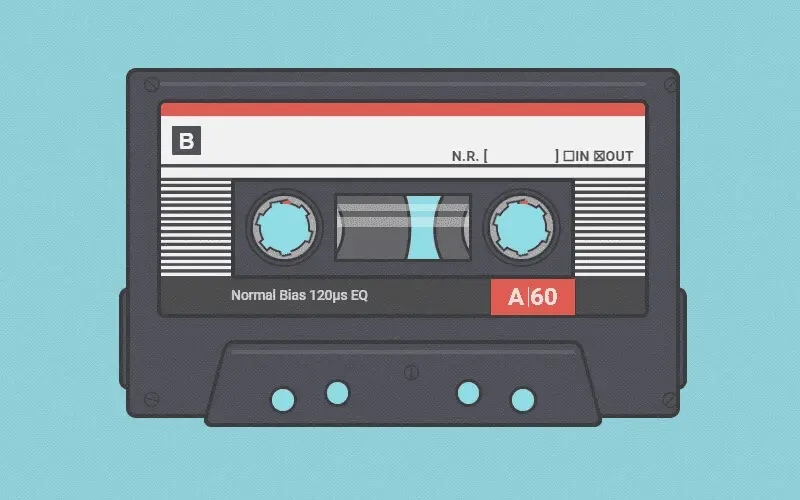 CSS Cassette
Made By: Tony Banik
30. CSS Box Dog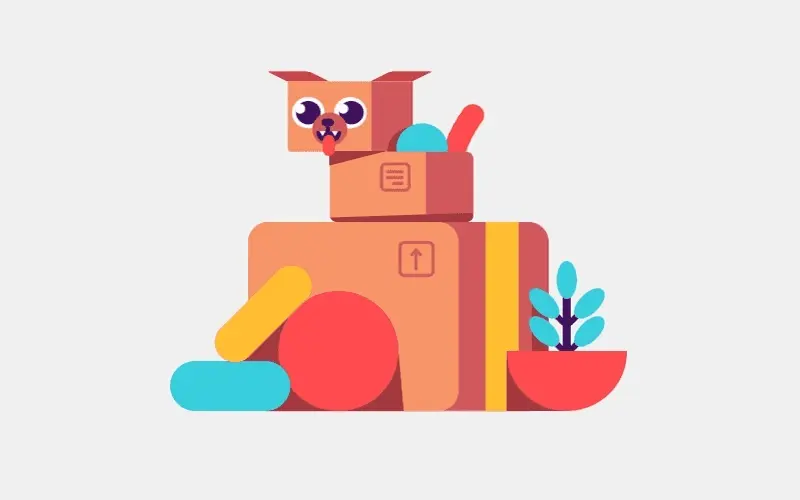 CSS Box Dog
Made By: agathaco