If you're looking for the perfect way to put a creative CSS Animated Buttons on your site then you're at the right place.
While you're at it, why not add a sleek look to an interesting look? Today we are going to try to create a list of the best CSS Animated Buttons with animated, simple, elegant and more options.
Below is a link to each demo and code piece. Whether you want to start with your own design or you are looking for a fully finished CSS Animated Buttons, you have it all.
Also, you can check the Best CSS Stacked Cards.
So undoubtedly let's get to the list.
1. New Transaction Hover Animation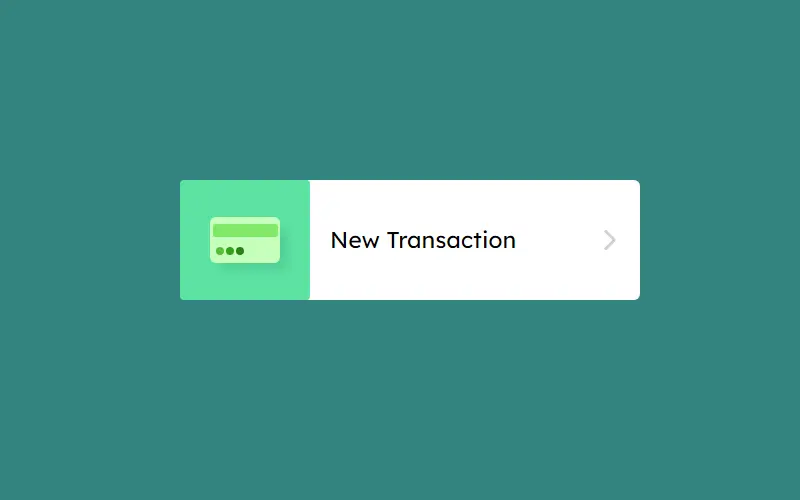 New Transaction Hover Animation
Made By: Aysenur Turk
2. Arrow Button Hover Animation Arrow Button Hover Animation
Made By: Sven Finger
3. An Animated Blobby Gooey Button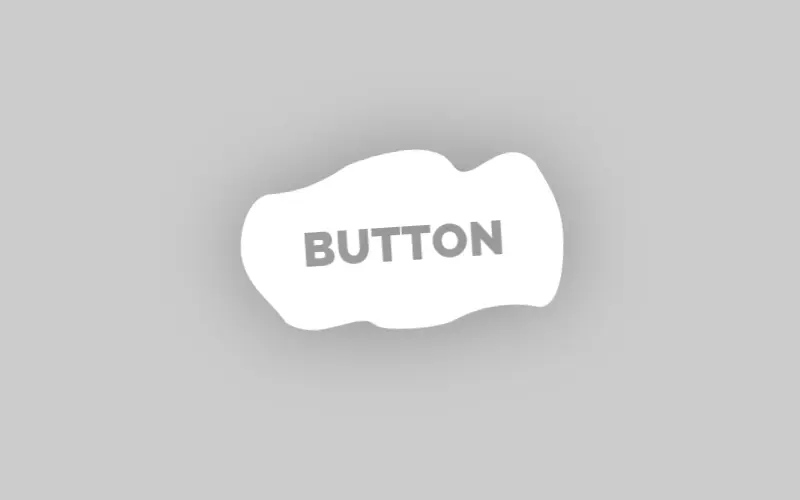 An Animated Blobby Gooey Button
Made By: Leena Lavanya
4. Mouse Hover Effect On Button Using CSS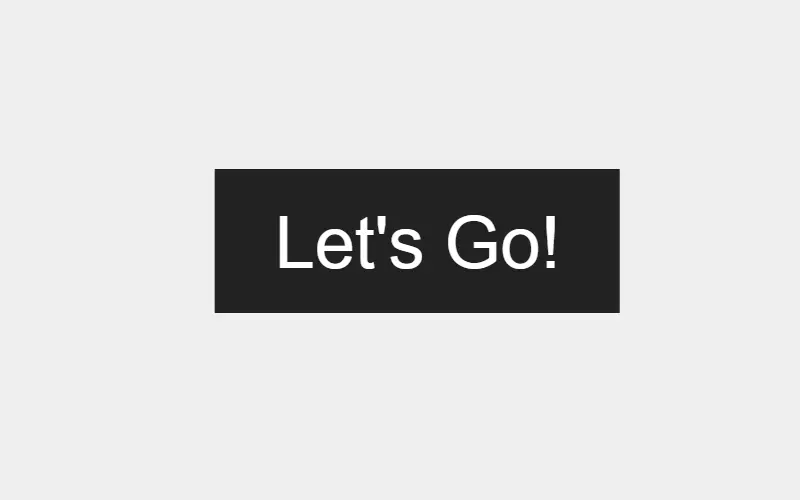 Mouse Hover Effect On Button Using CSS
Made By: ketan
5. Video Button Animation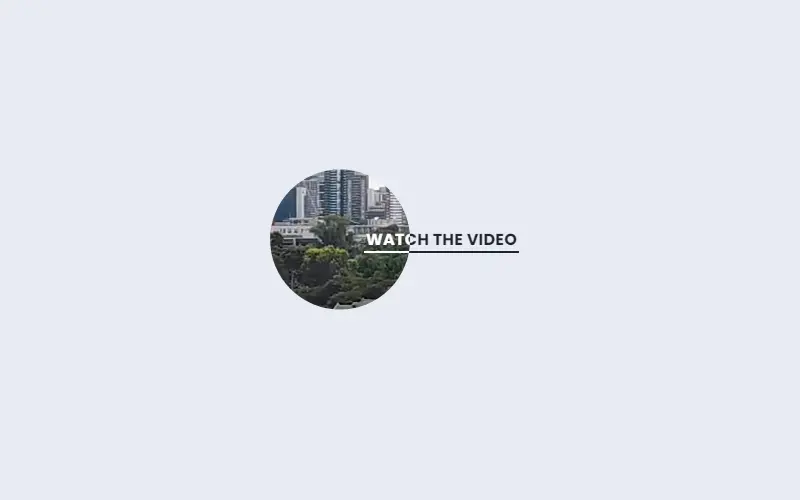 Video Button Animation – Only CSS
Made By: Milan Raring
6. Button Emoji Animation Button Emoji Animation
Made By: bertdida
7. Animated CSS Mail Button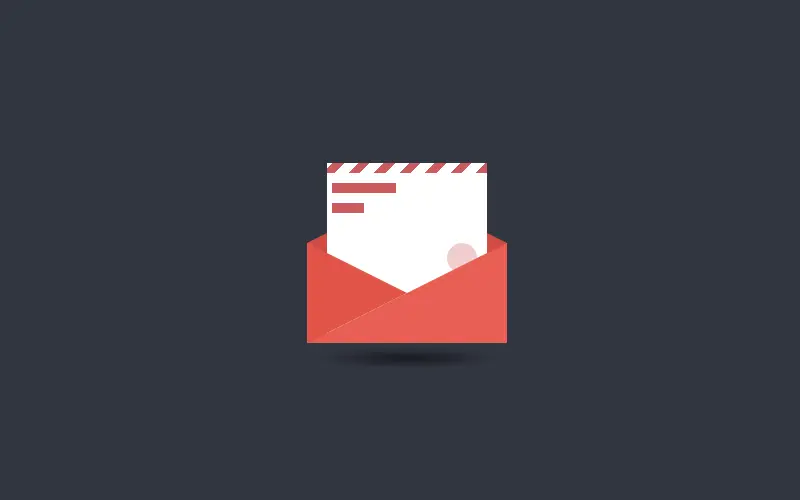 Animated CSS Mail Button
Made By: Jake Giles-Phillips
8. Buttons With Animated SVG Stroke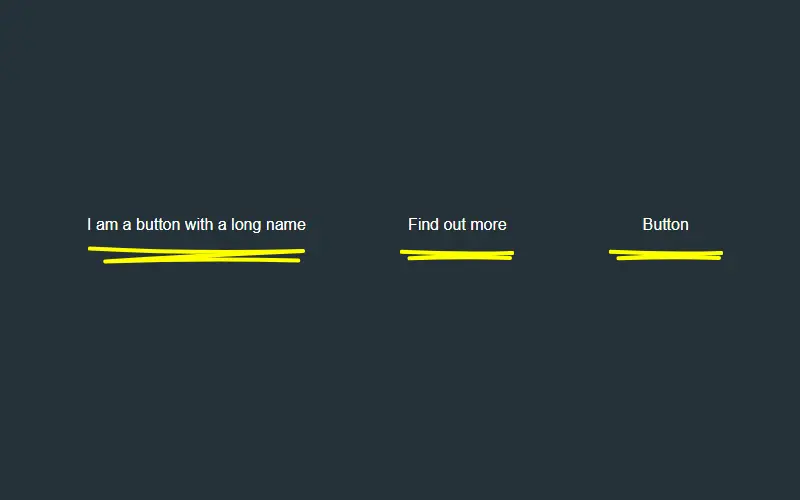 Buttons With Animated SVG Stroke
Made By: Michelle Barker
9. Button Animation Experiment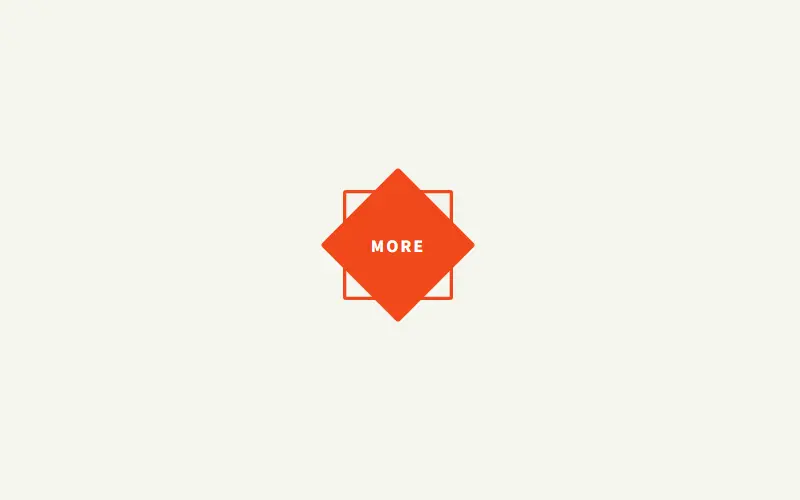 Button Animation Experiment
Made By: Kitsune
Share this post: