If you're looking for the perfect way to put a creative CSS radio buttons on your site then you're at the right place.
While you're at it, why not add a sleek look to an interesting look? Today we are going to try to create a list of the best CSS radio buttons with animated, simple, elegant and more options.
Below is a link to each demo and code piece. Whether you want to start with your own design or you are looking for a fully finished radio buttons, you have it all.
Also, you can check the Best CSS Checkboxes.
So undoubtedly let's get to the list.
1. Radios Under The Hood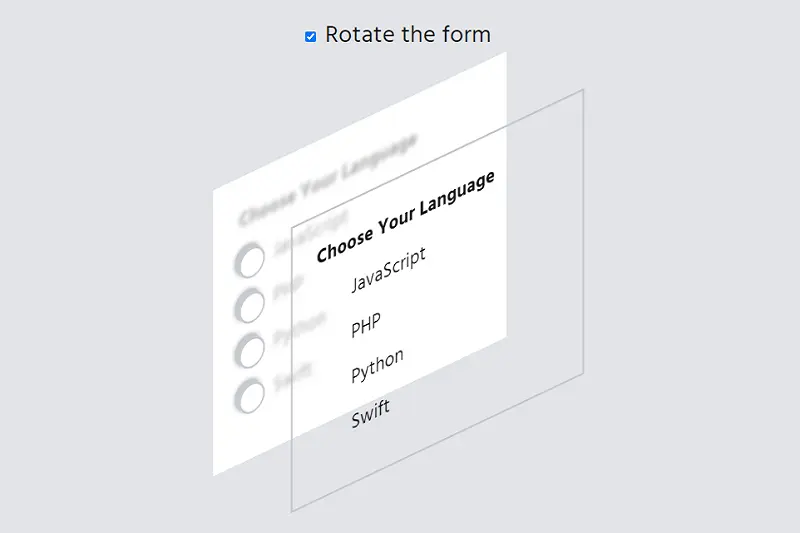 Radios Under The Hood
Made By: Jon Kantner
2. Radio Buttons With Marble And Wood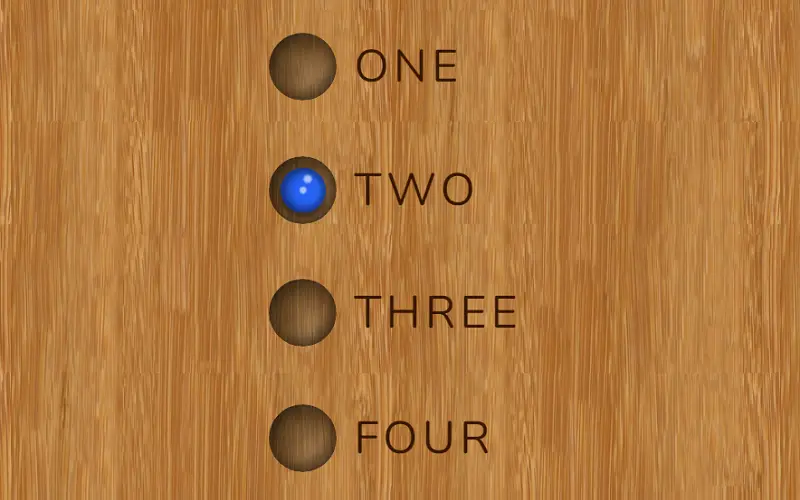 Radio Buttons With Marble And Wood
Made By: Jon Kantner
3. Animated SVG Radio Buttons Animated SVG Radio Buttons
Made By: Andrej Sharapov
4. Checkboxes and Radios (Dark/Light)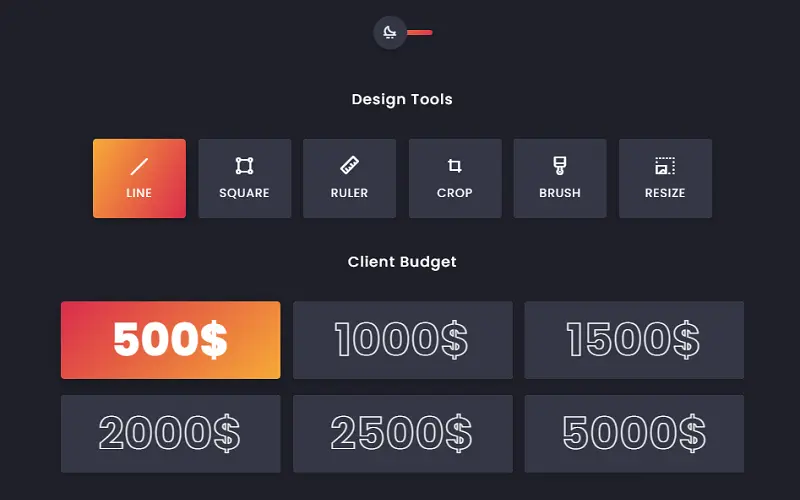 Checkboxes and Radios (Dark/Light) – Pure CSS
Made By: Ivan Grozdic
5. Neumorphic Radio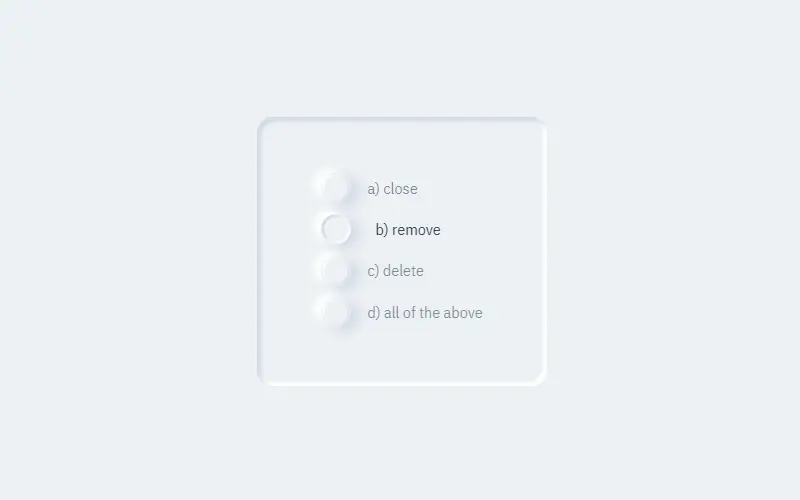 Neumorphic Radio
Made By: halvves
6. Radio Hopping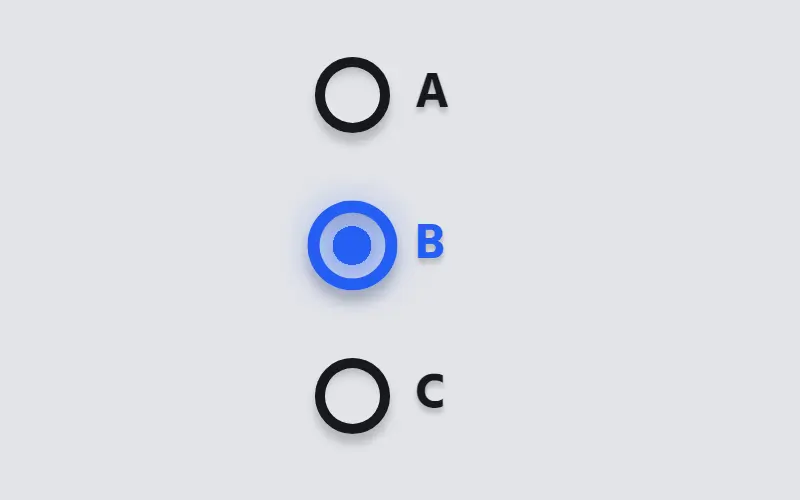 Radio Hopping
Made By: Jon Kantner
7. Radio Buttons Interaction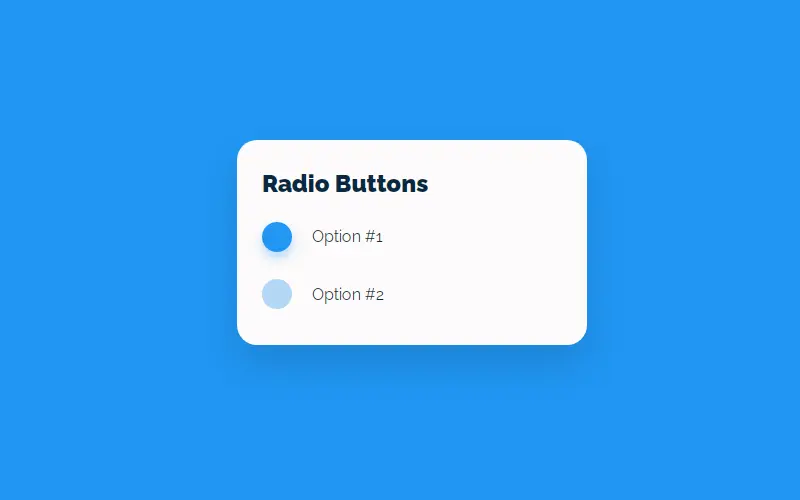 Radio Buttons Interaction
Made By: Dronca Raul
8. Transform Toggles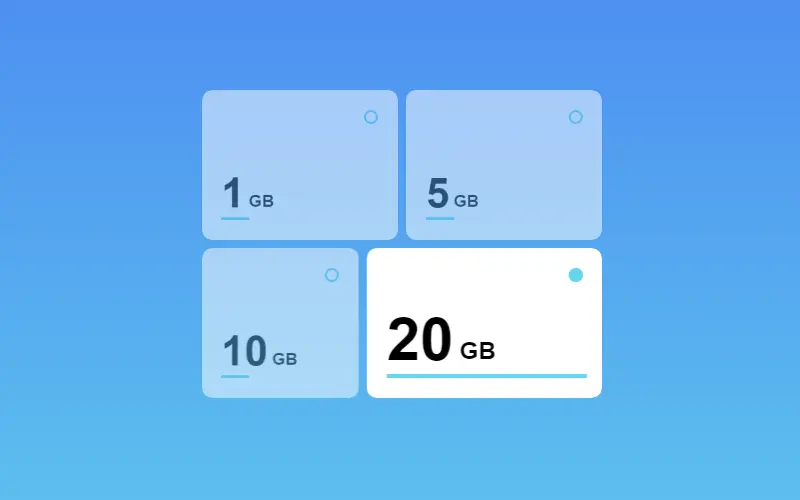 Transform Toggles, Will Change
Made By: Shaw
9. Recreation Card Theme Switcher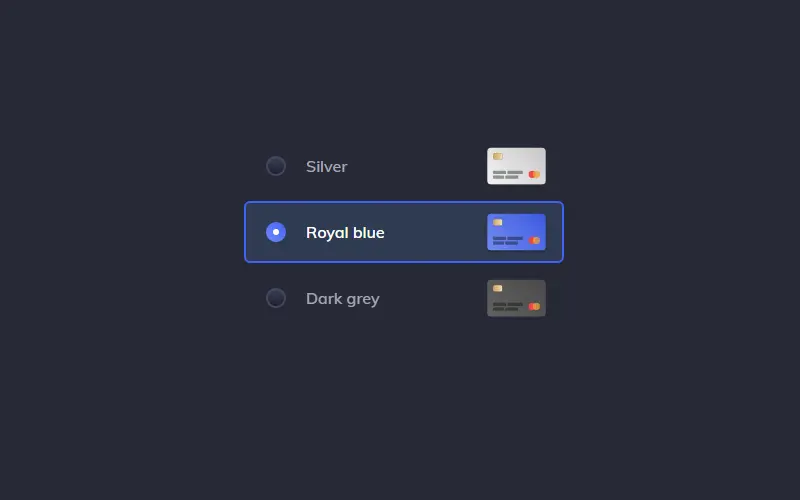 Recreation: Card Theme Switcher
Made By: Dean
10. Custom Radio Buttons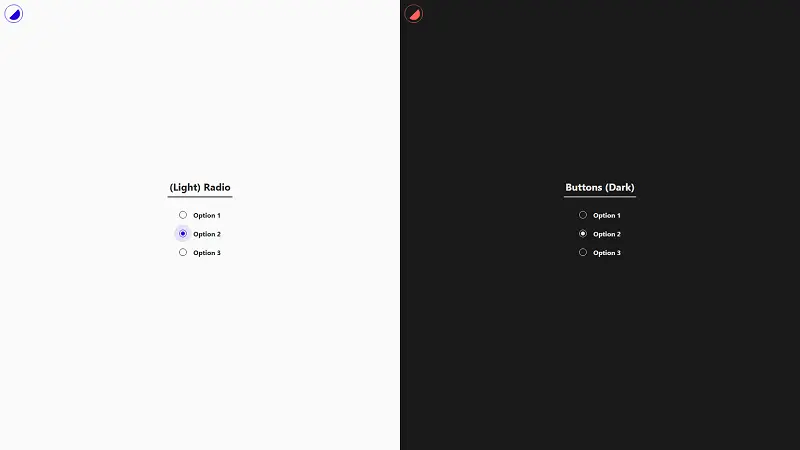 CSS Only: Custom Radio Buttons
Made By: Abubaker Saeed
11. Get Fit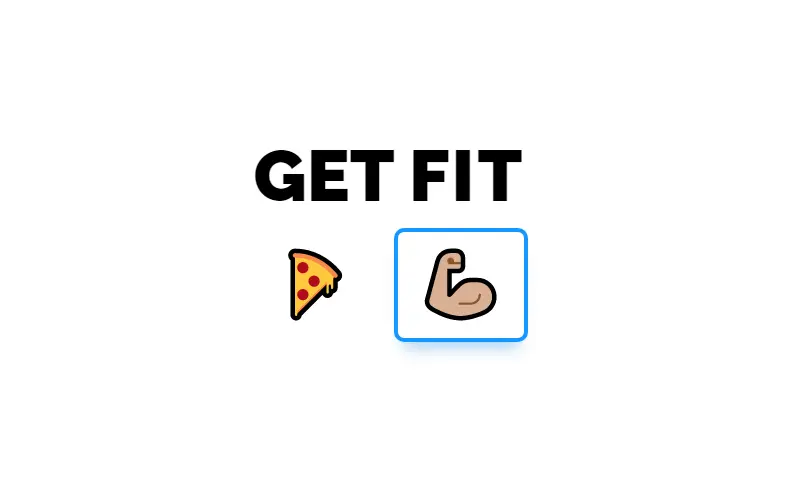 Get Fit
Made By: Brandon McConnell
12. Custom Radio Buttons
Custom Radio Buttons
Made By: Metty
13. Styling Radio Buttons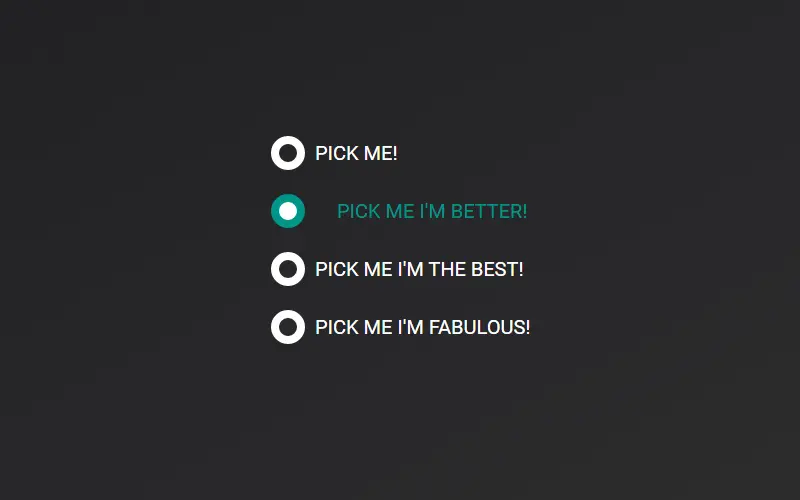 Styling Radio Buttons
Made By: Alexander Repeta
14. Radio Button Dot-Slider (Pure CSS)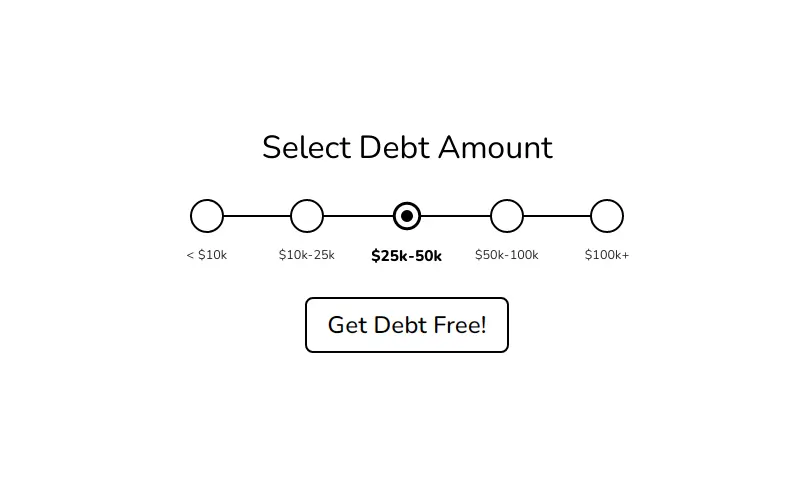 Radio Button Dot-Slider (Pure CSS)
Made By: Brandon McConnell
15. Underground Radios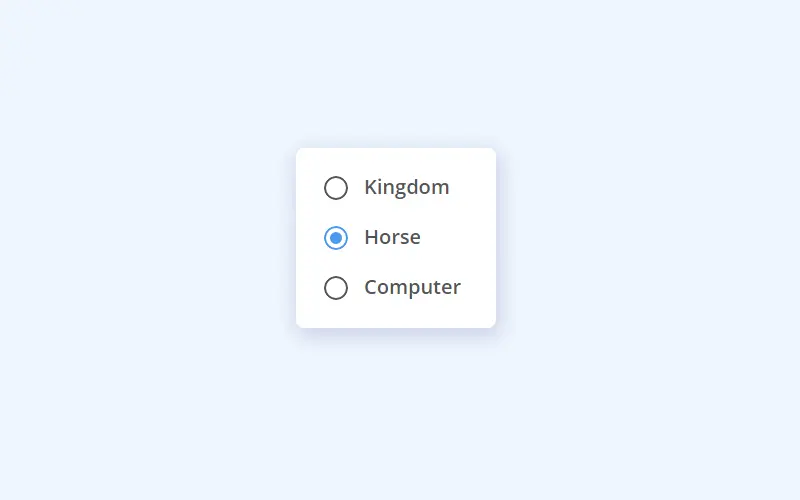 Underground Radios
Made By: Mikael Ainalem
16. CSS Neumorphic Toggle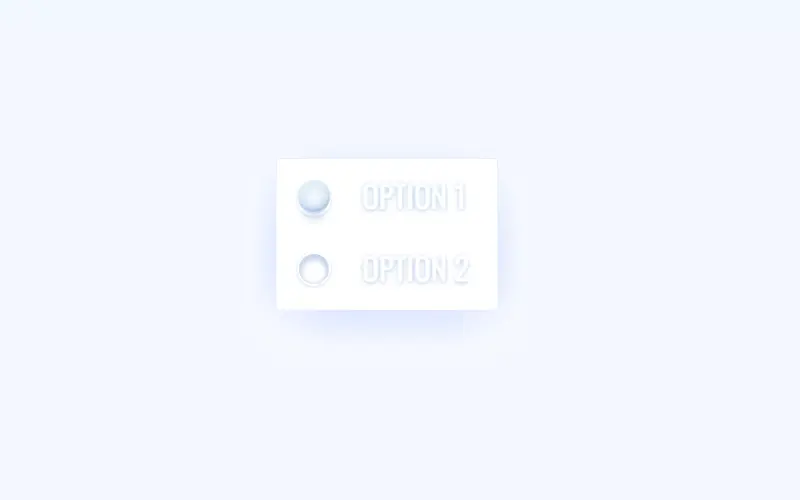 CSS Neumorphic Toggle
Made By: Adam Kuhn
17. Liquid Radio Button Using SVG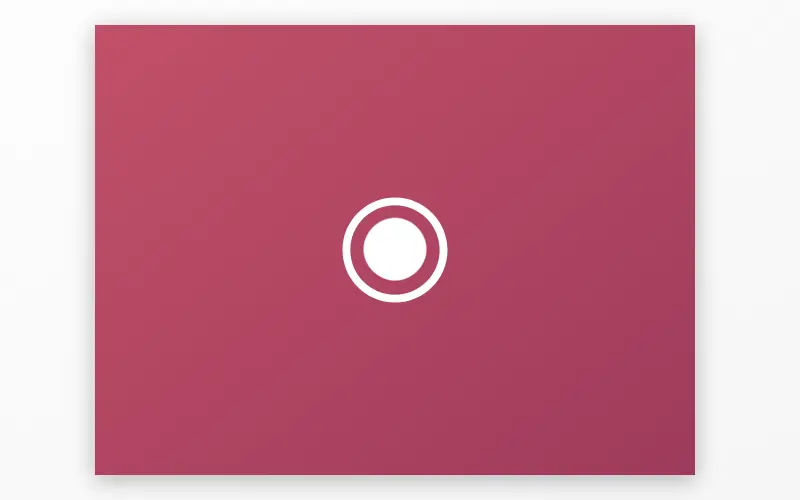 Liquid Radio Button Using SVG And GSAP (GreenSock)
Made By: Ryan LaBar
18. Pill Styled Radio Buttons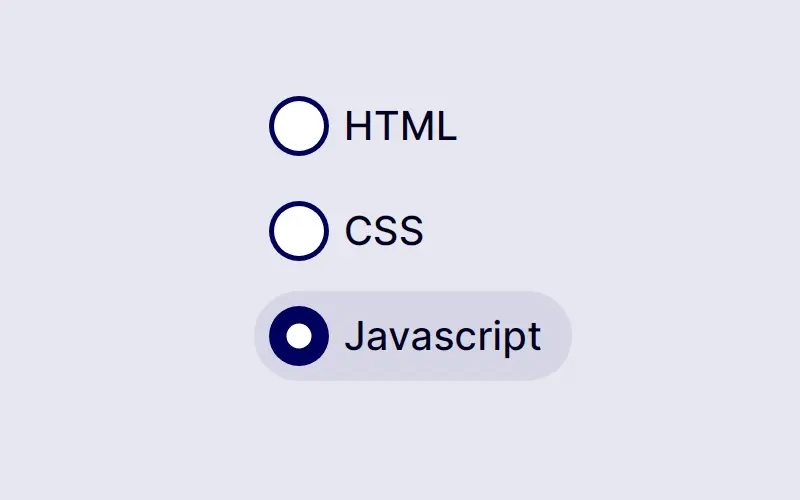 Pill Styled Radio Buttons | Fully Scaleable
Made By: Håvard Brynjulfsen
19. CSS Custom Radio Buttons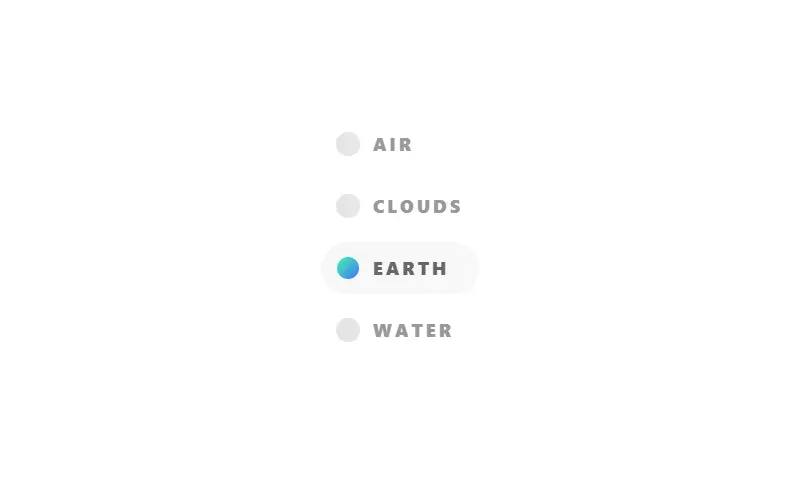 CSS Custom Radio Buttons
Made By: Abubaker Saeed
20. Radio Button Animation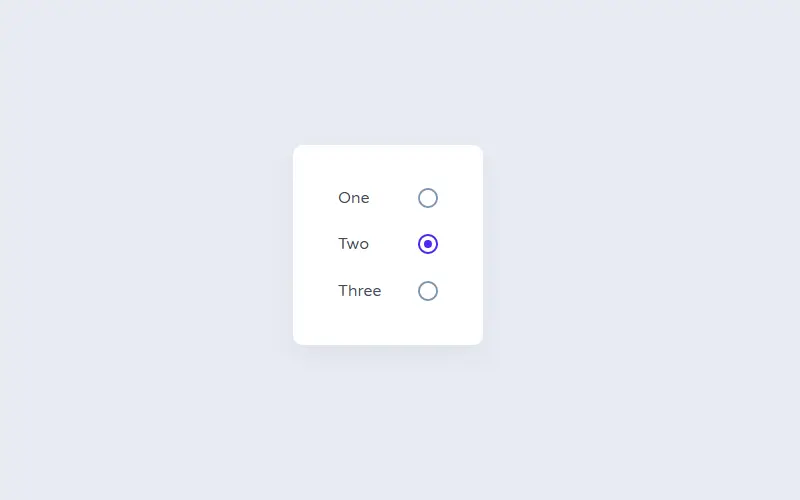 Radio Button Animation – Only CSS
Made By: Milan Raring
21. Bulgy Radios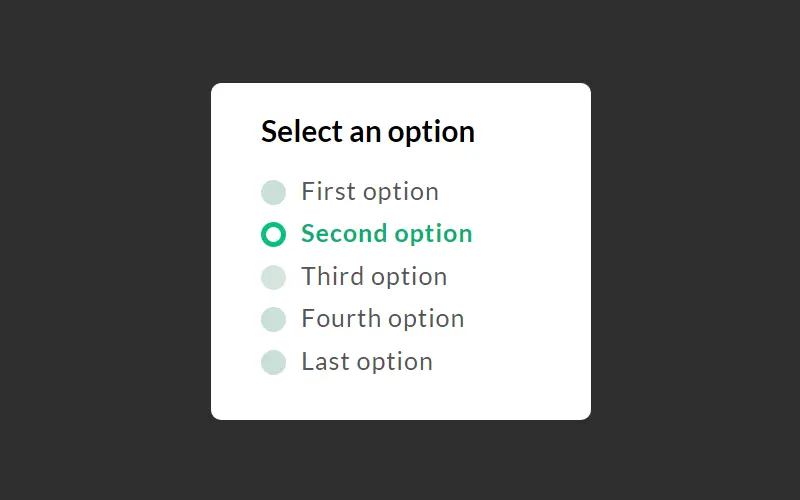 Bulgy Radios
Made By: Liam
22. Custom Radio Buttons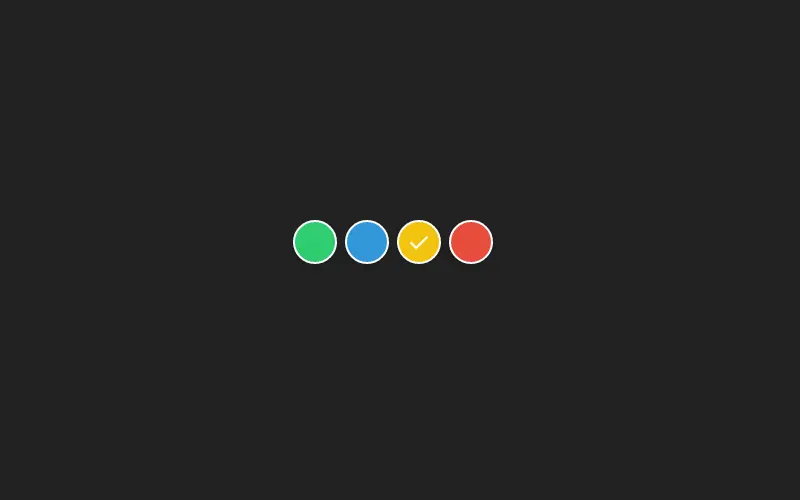 Custom Radio Buttons
Made By: Dronca Raul
23. Literal Radio Buttons
Literal Radio Buttons
Made By: Jon Kantner
24. Google Dots Radio Buttons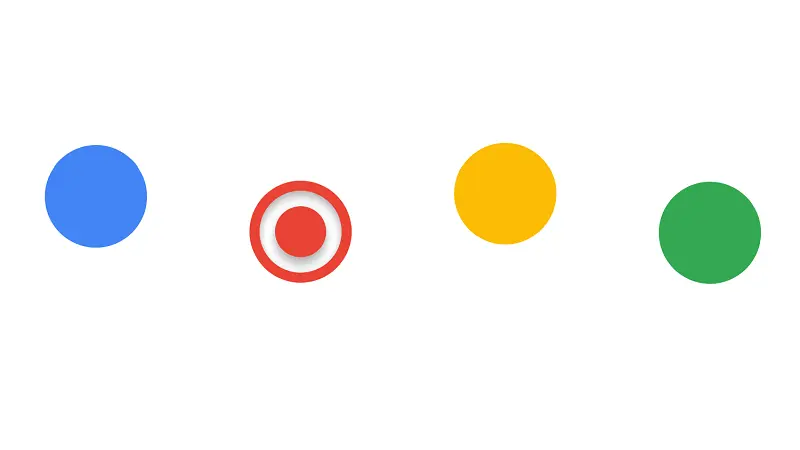 Google Dots Radio Buttons
Made By: Victor Freire
25. Google Maps Radio Buttons CSS Only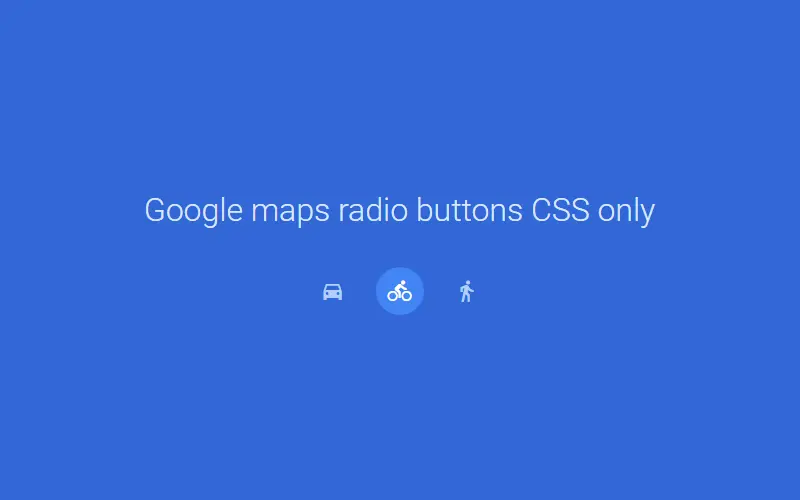 Google Maps Radio Buttons CSS Only
Made By: Elias Meire