In 2023, CSS Text Animations will be more powerful than ever. With the help of free CSS text animation code, you can create stunning and eye-catching text animations that will capture the attention of your audience.
These CSS Text Animations allow you to create complex and beautiful animations without any coding knowledge. You can use these code examples to animate text, images, and videos on your website or web application.
In this article, we'll take a look at some of the best free HTML and CSS Text Animations that you can use in 2023. We'll also discuss how they work and their various use cases so that you can make an informed decision when choosing a tool for your project.
Also, you can check the Best CSS Radio Buttons.
1. Cool Text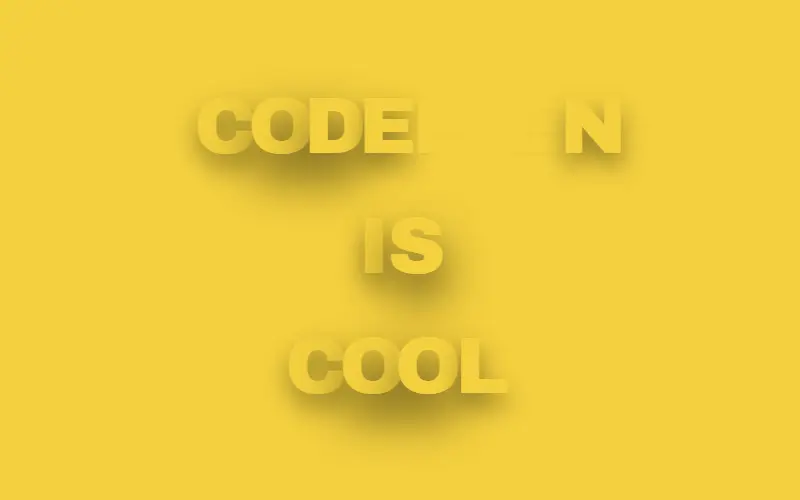 Cool Text
Made By: Christine Banlawi
2. Glowing Text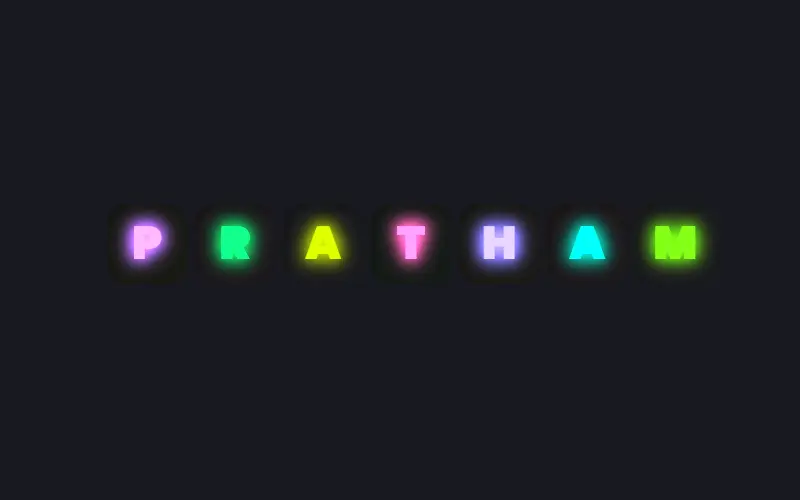 Glowing Text
Made By: Pratham
3. Wave Text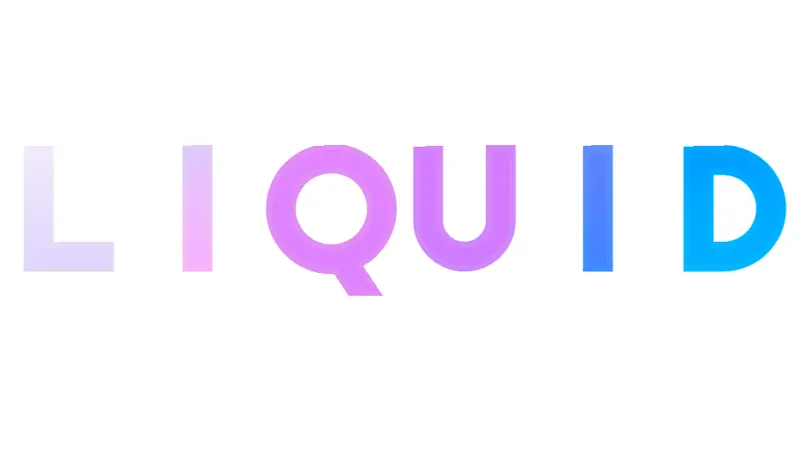 Wave Text
Made By: Swarup Kumar Kuila
4. Breathe (Coded On iOS)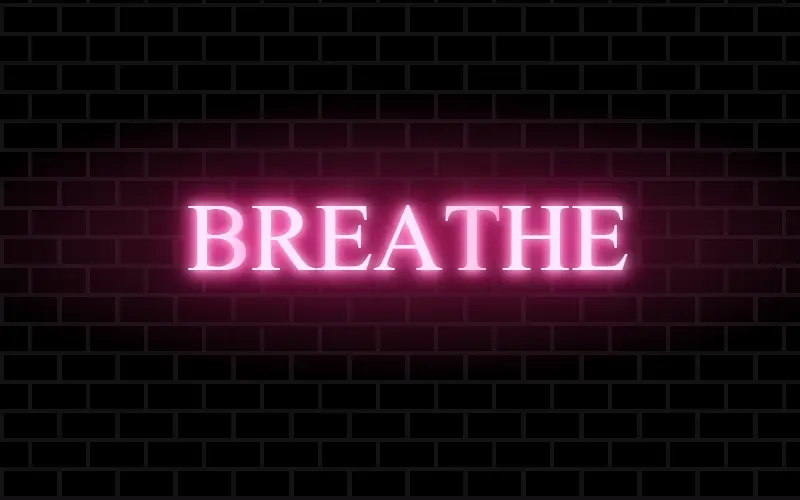 Breathe (Coded On iOS)
Made By: Elisabéth
5. Line Through Effect 3D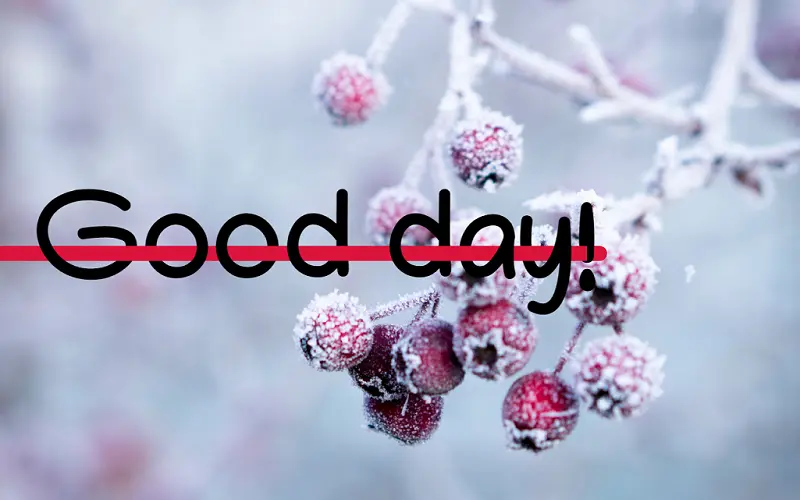 Line Through Effect 3D
Made By: Ana Tudor
6. CSS Text-Shadow Animation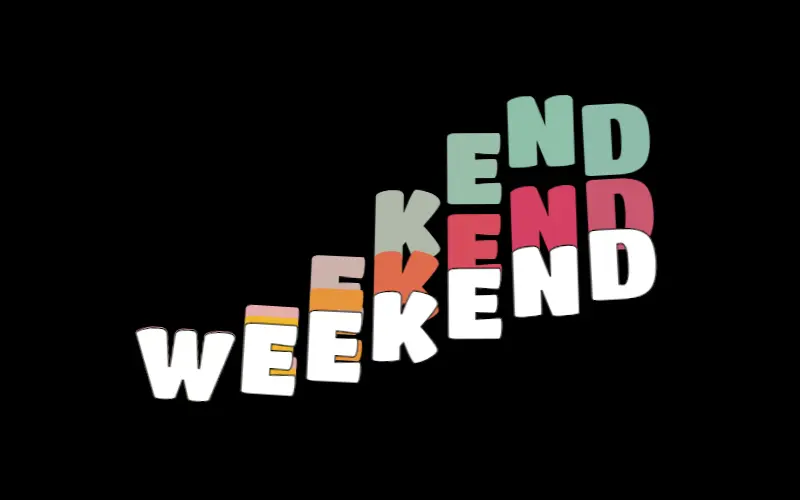 CSS Text-Shadow Animation
Made By: Faria Begum Riya
7. Neon Lights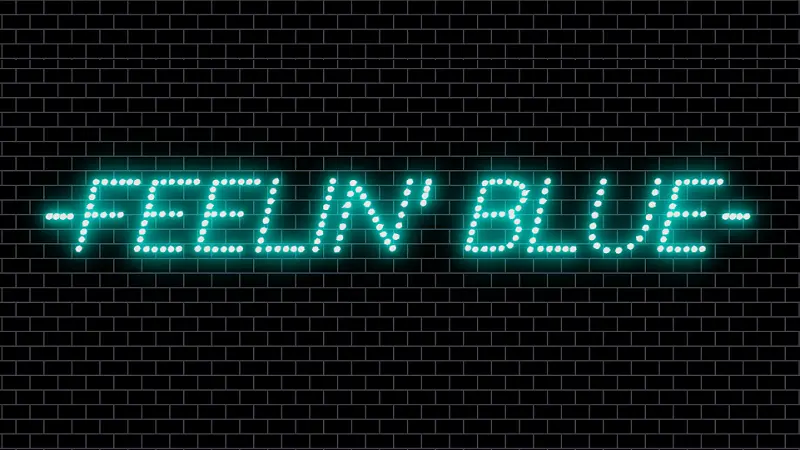 Neon Lights
Made By: Cooper
8. Exciting Multiline Highlights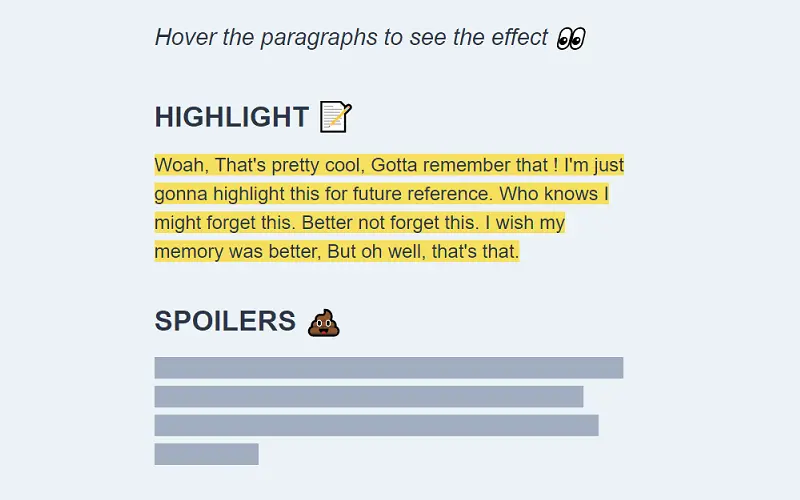 Exciting Multi-line Highlights
Made By: Manan Tank
9. Cartoon Type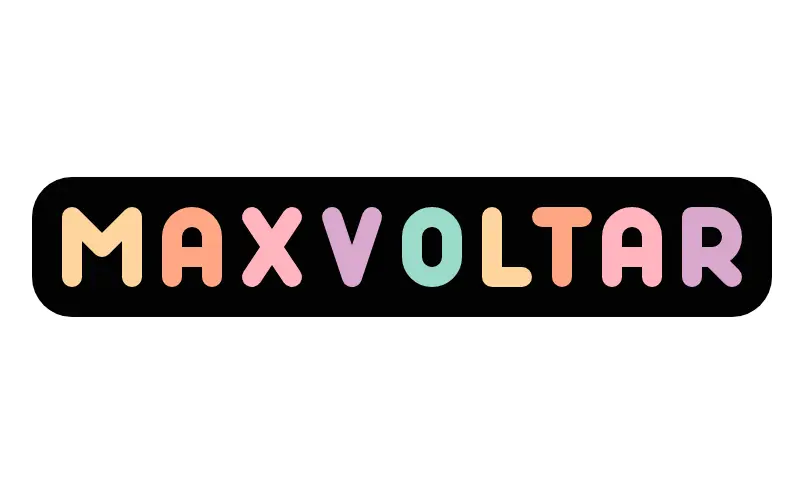 Cartoon Type
Made By: Tim Van Damme
10. SVG Text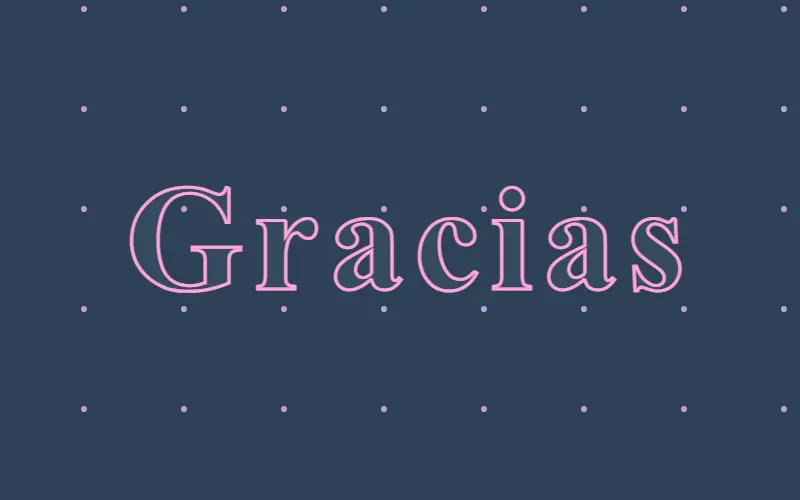 SVG Text
Made By: ANA MAFLA
11. Mix Blend Mode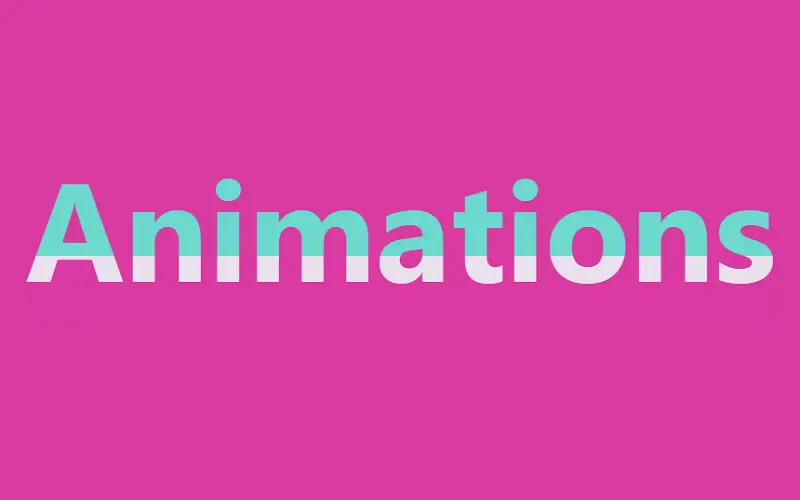 Mix-Blend-Mode
Made By: Cassandra Rossall
12. Waaaves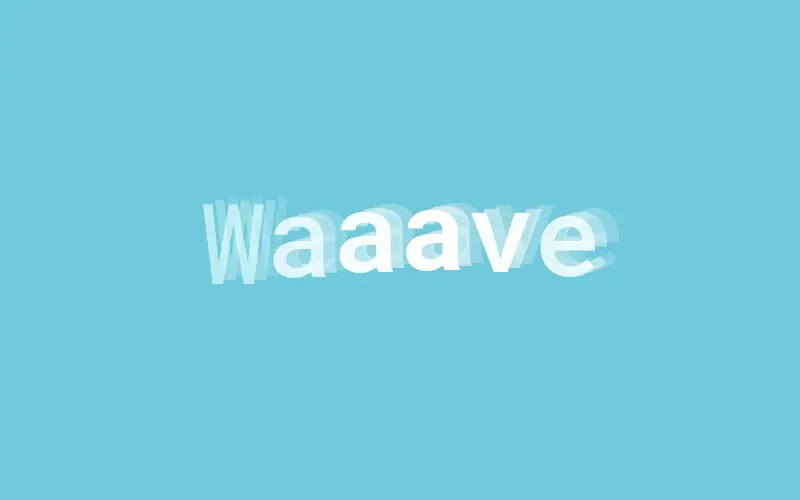 Waaaves
Made By: Jhey
13. Glowing Text Music Inspired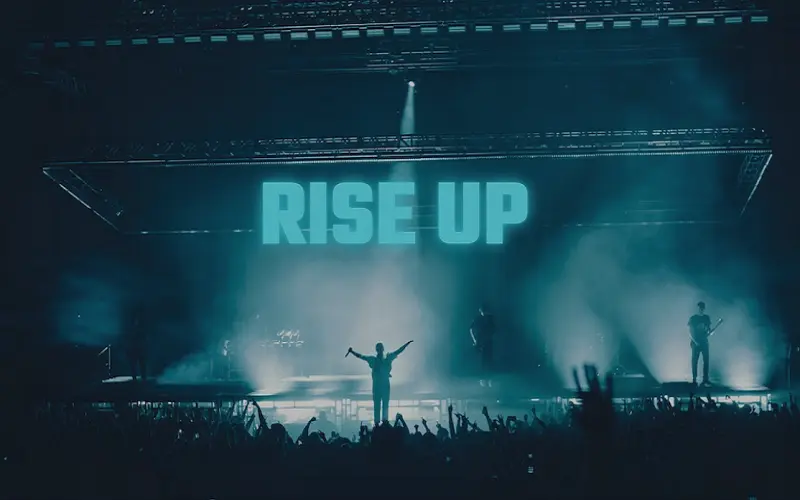 Glowing Text, Music Inspired
Made By: amber
14. 3D CSS Letter Transition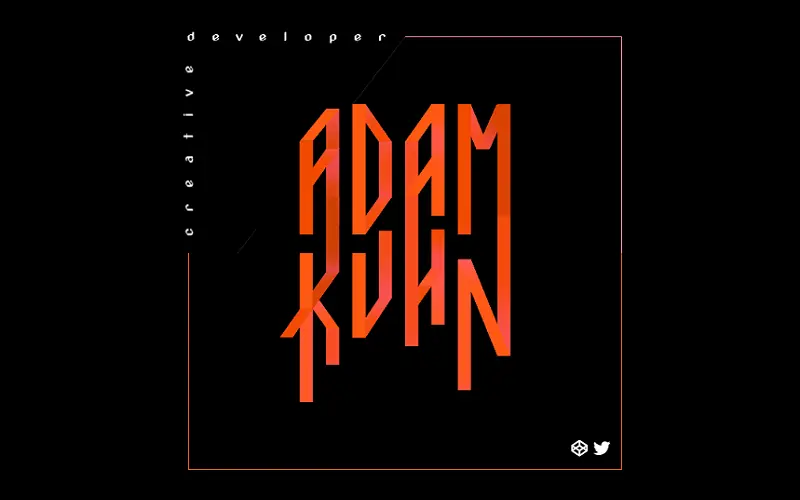 3D CSS Letter Transition
Made By: Adam Kuhn
15. Shining Text Effect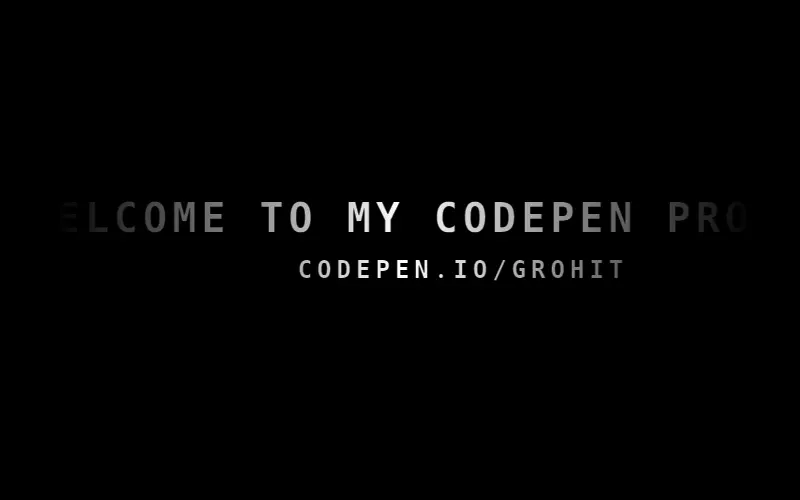 Shining Text Effect
Made By: G Rohit
16. BlackLivesMatter BlackLivesMatter
Made By: Max Mykhalchuk
17. CSS 3D Text Effect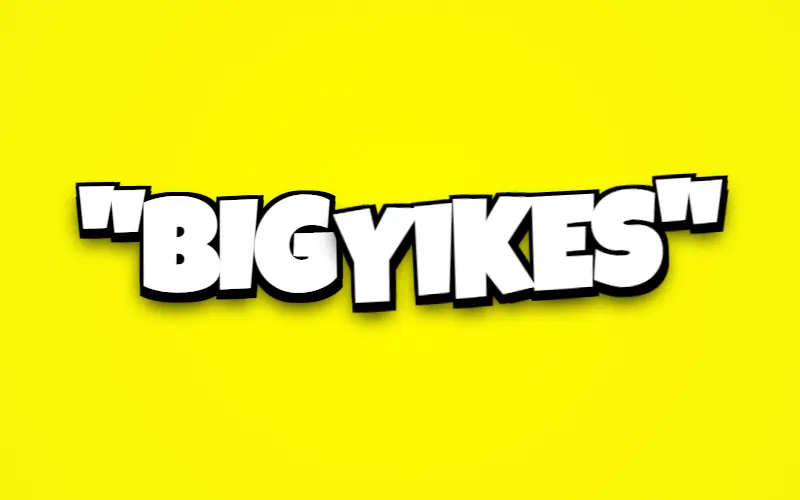 CSS 3D Text Effect
Made By: Kyle Wetton
18. Easy Animation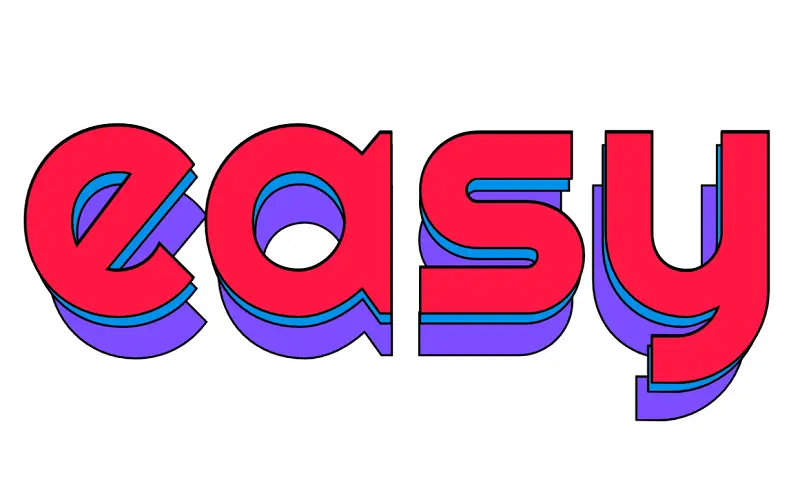 Easy Animation
Made By: Mark Mead
19. Spooky Typo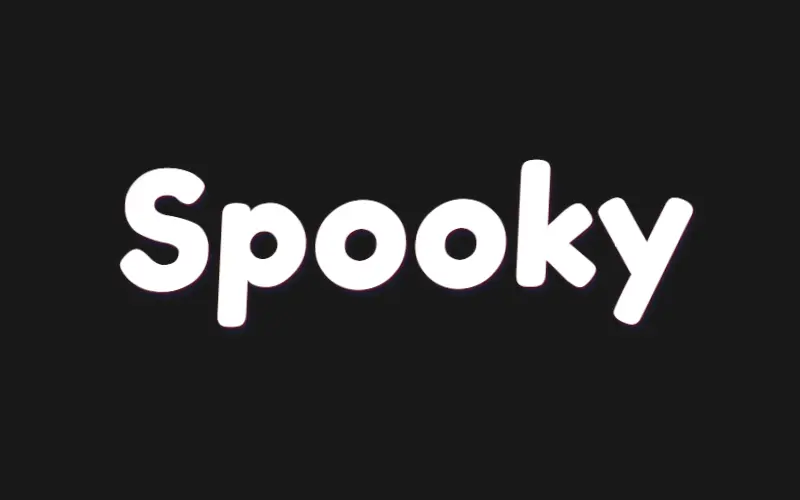 Spooky Typo
Made By: ilithya
20. FadeIn Text With Bars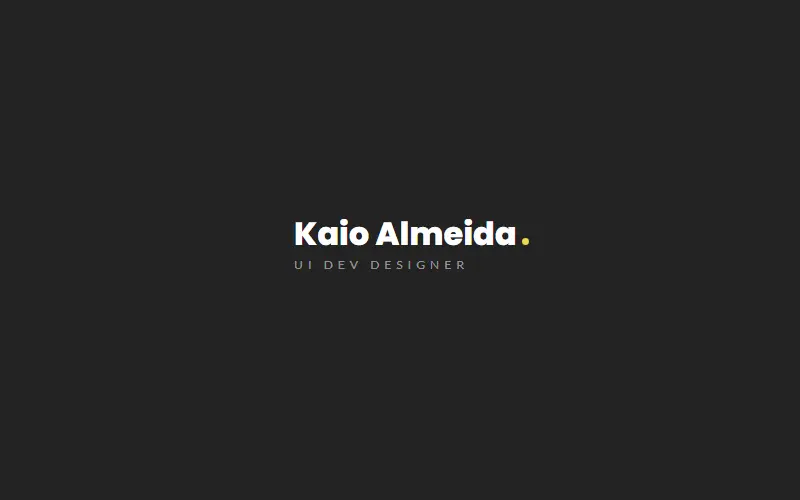 Pure CSS | FadeIn Text With Bars | KeyFrames & SCSS
Made By: Kaio Almeida
21. Rainbow Spotlight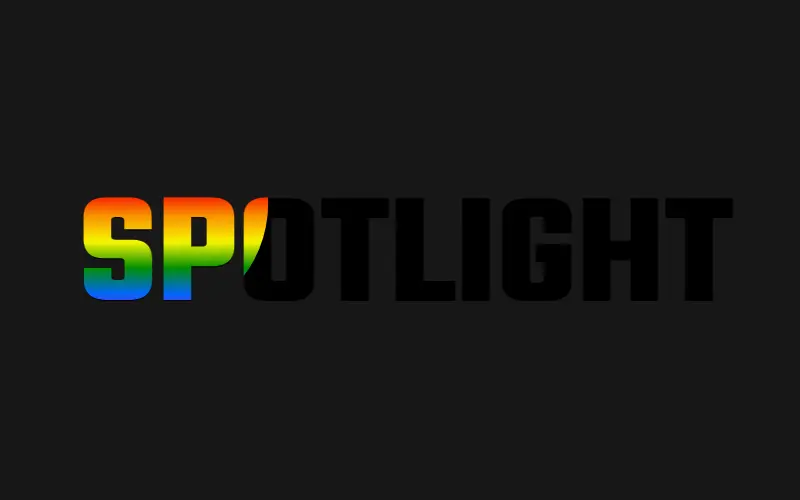 Rainbow Spotlight
Made By: Shireen Taj
22. Drop Gooey Effect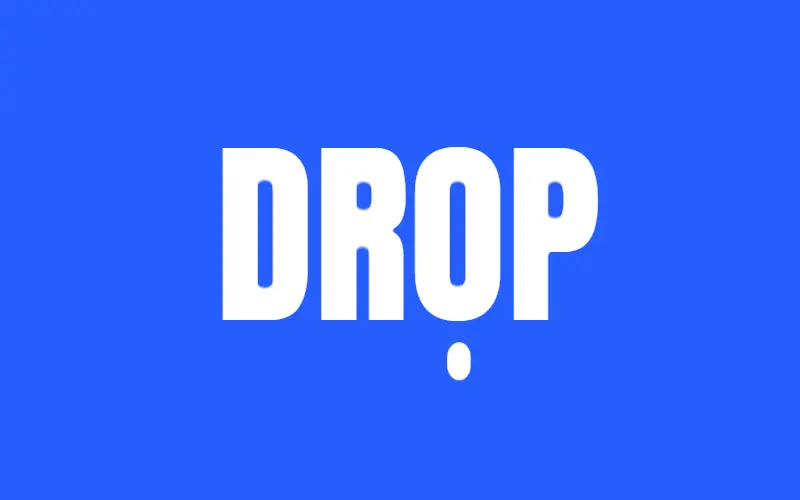 Drop : Gooey Effect
Made By: Tushar Choudhari