If you're looking for the perfect way to put a creative CSS Accordion Menus on your site then you're at the right place.
While you're at it, why not add a sleek look to an interesting look? Today we are going to try to create a list of the best CSS Accordion Menus with animated, simple, elegant and more options.
Below is a link to each demo and code piece. Whether you want to start with your own design or you are looking for a fully finished CSS Accordion Menus, you have it all.
Also, you can check the Best CSS Calendar Grids.
So undoubtedly let's get to the list.
1. Pure CSS Accordion Menu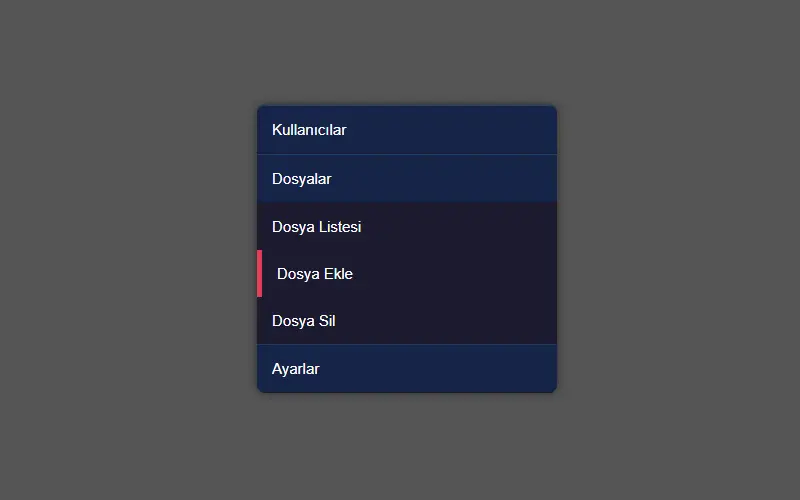 Pure CSS Accordion Menu
Made By: The Code Father
2. Lo-fi Tailwind CSS Accordion Menu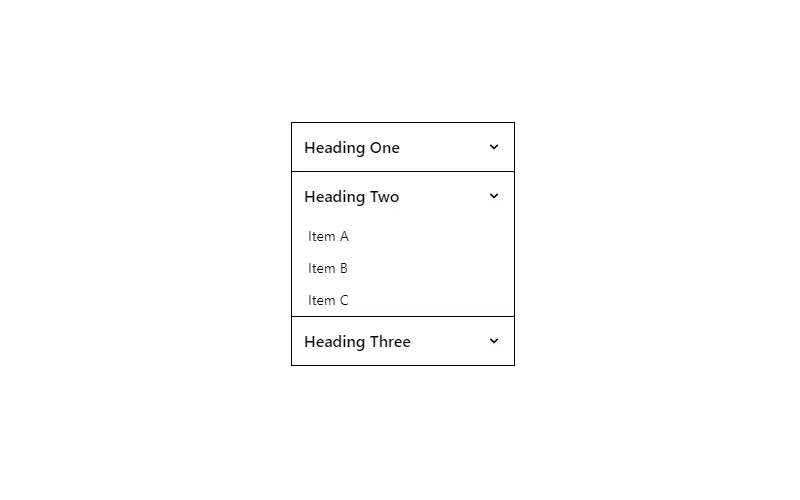 Lo-fi Tailwind CSS Accordion Menu
Made By: Rob Stinson
3. CSS Accordion
CSS Accordion
Made By: Theodore Kluge
4. Awesome Accordion Menu Using Only HTML & CSS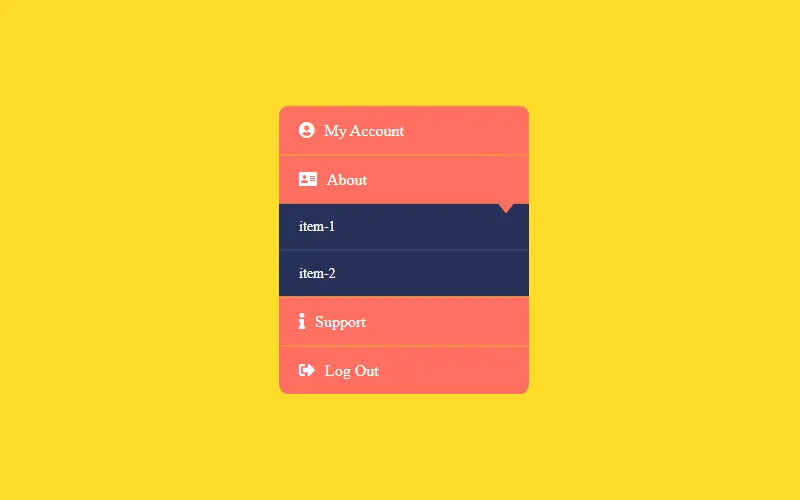 Awesome Accordion Menu Using Only HTML & CSS
Made By: Ahmad Emran
5. Only CSS3 Dropdown Menu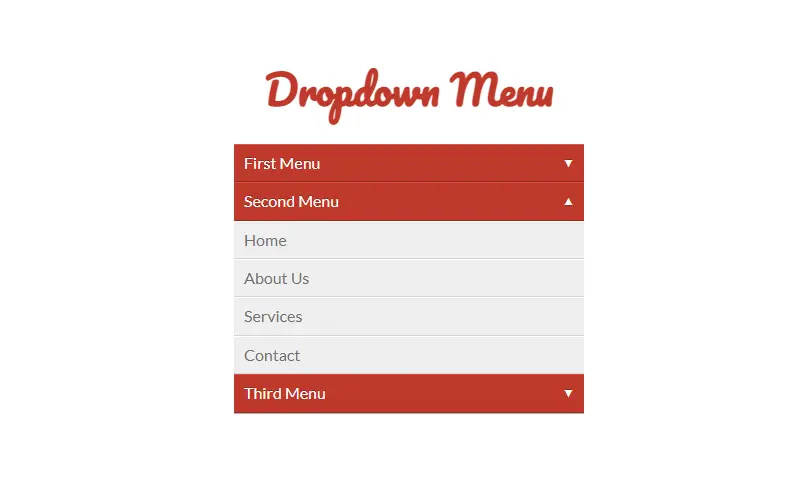 Only CSS3 Dropdown Menu
Made By: Pedro Nauck
6. Accordion Menu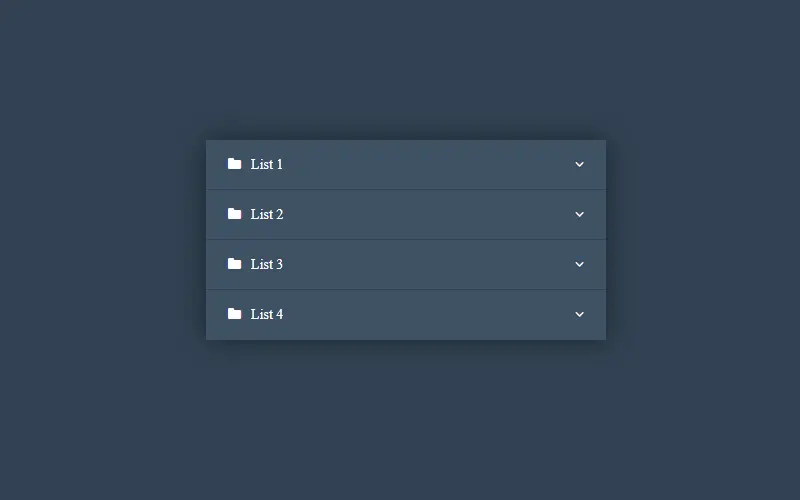 Accordion Menu
Made By: Ahmad Emran
7. CSS Only Vertical Accordion Menu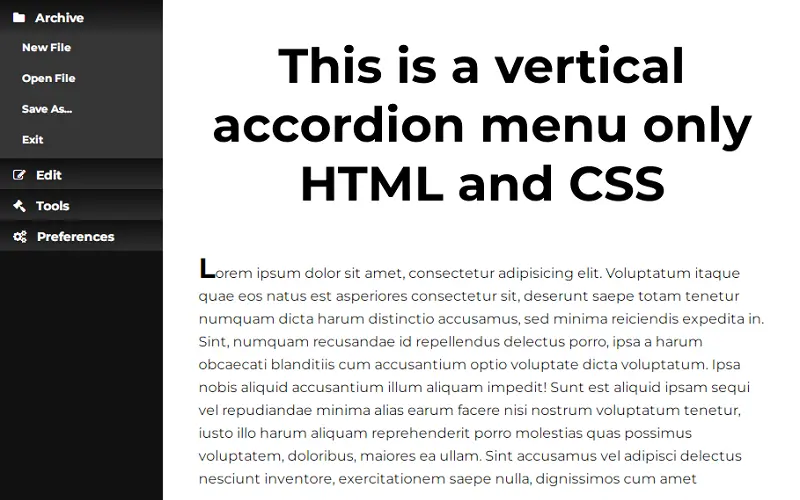 CSS Only Vertical Accordion Menu
Made By: Eriksen
8. Accordion Menu + Tooltip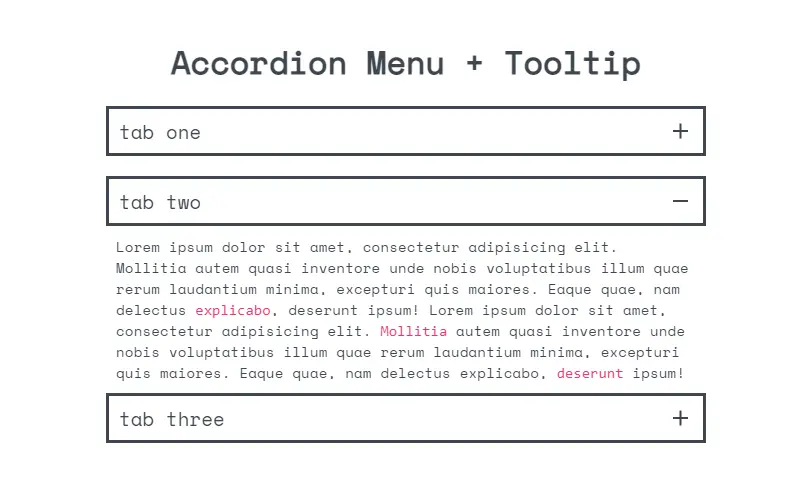 Accordion Menu + Tooltip
Made By: mori
9. Swanky Pure CSS Drop Down Menu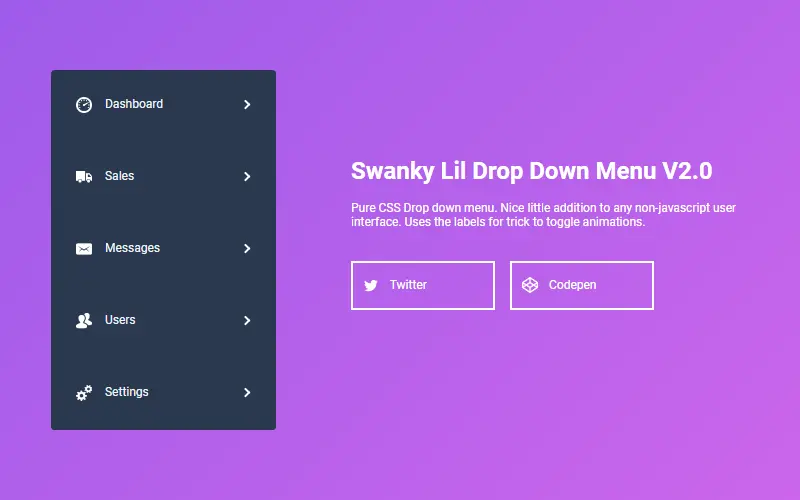 Swanky Pure CSS Drop Down Menu
Made By: Jamie Coulter
Share this post: