If you're looking for the perfect way to put a creative CSS fullscreen menus on your site then you're at the right place.
While you're at it, why not add a sleek look to an interesting look? Today we are going to try to create a list of the best CSS fullscreen menus with animated, simple, elegant and more options.
Below is a link to each demo and code piece. Whether you want to start with your own design or you are looking for a fully finished fullscreen menus, you have it all.
Also, you can check the Best CSS Play/Pause Buttons.
So undoubtedly let's get to the list.
1. Simple Full Screen Menu With CSS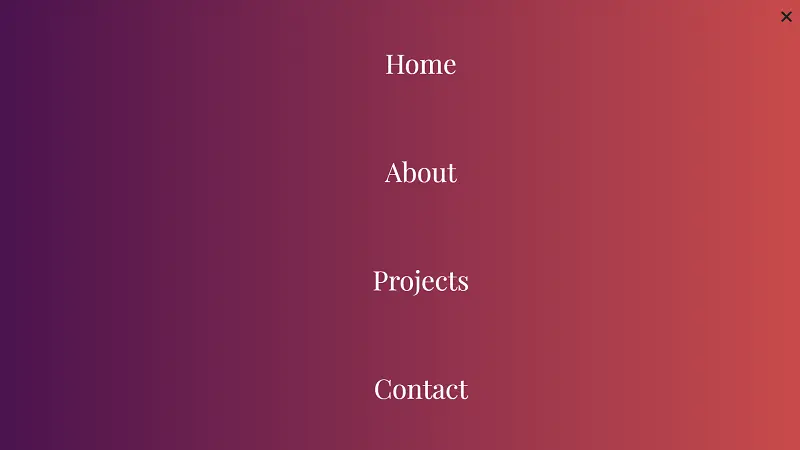 Simple Full Screen Menu With CSS
Made By: kiran raj r
2. Animated Hamburger Menu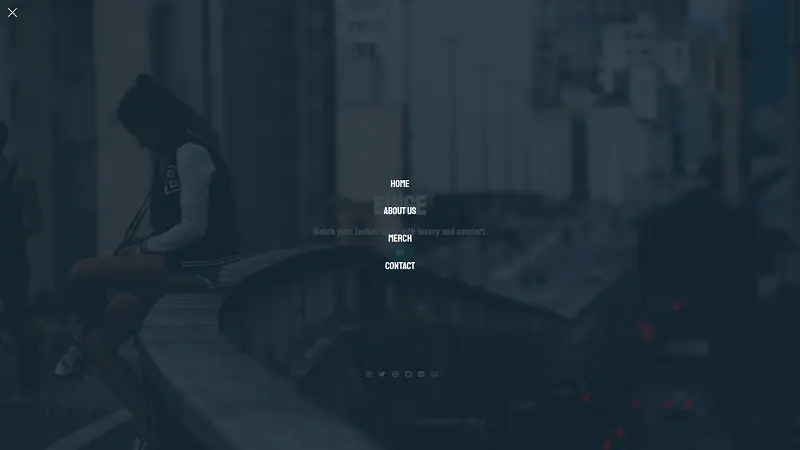 Animated Hamburger Menu
Made By: Zaid (/zɛd/)
3. Simple Full Screen Menu Simple Full Screen Menu
Made By: kiran raj r
4. Simple Full Screen Menu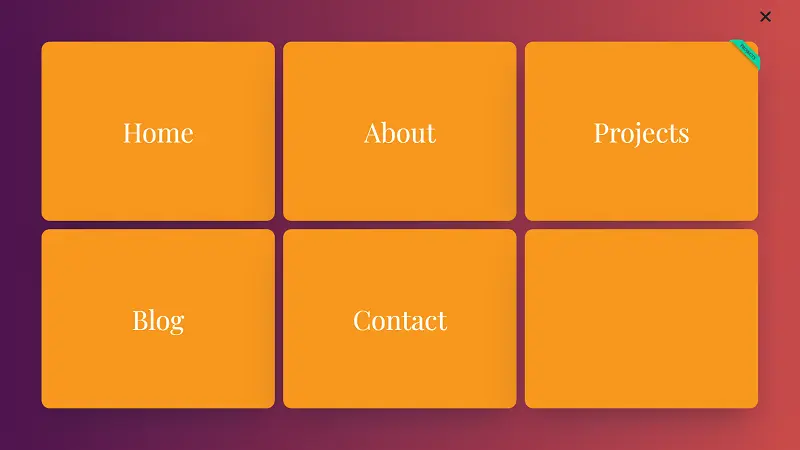 Simple Full Screen Menu
Made By: kiran raj r
5. Simple Full Screen Menu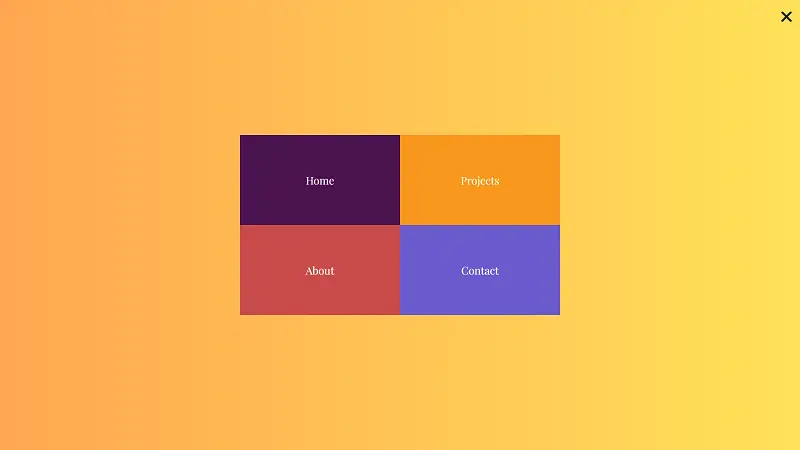 Simple Full Screen Menu
Made By: kiran raj r
6. Simple Full Screen Menu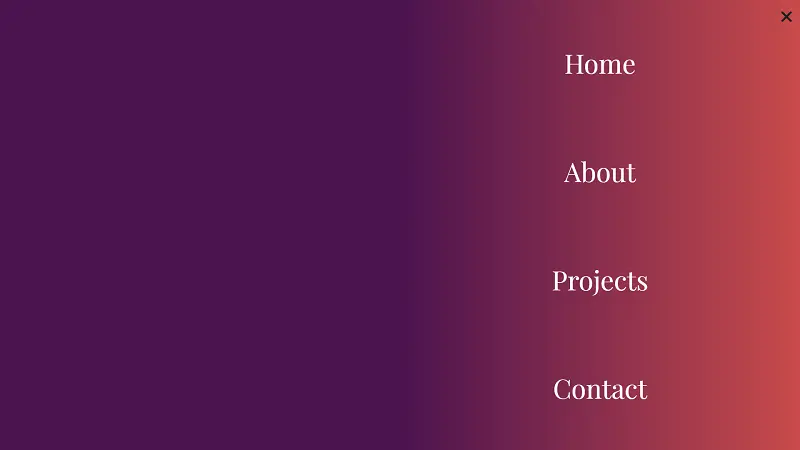 Simple Full Screen Menu
Made By: kiran raj r
7. Hamburger Menu – Pure CSS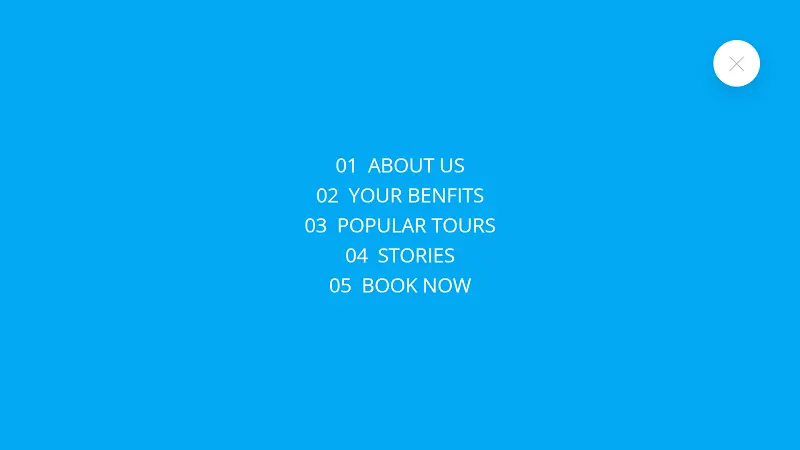 Hamburger Menu – Pure CSS
Made By: Mark Claus Nunes
8. Another Menu Concept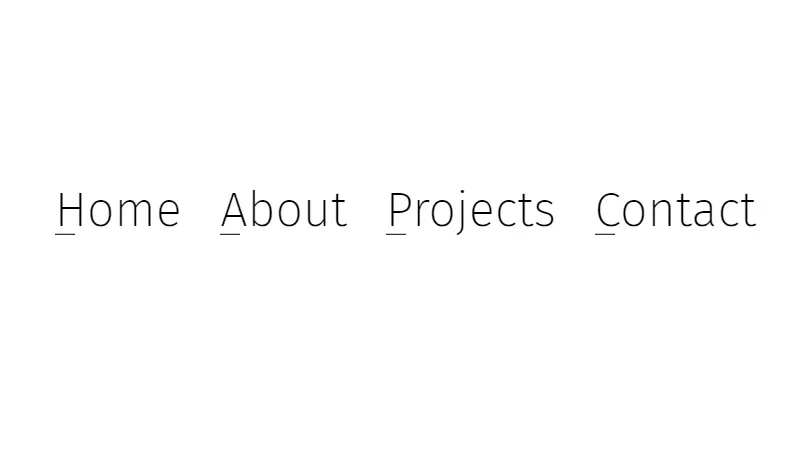 Another Menu Concept
Made By: Rune Sejer Hoffmann
9. CSS Toggle Menu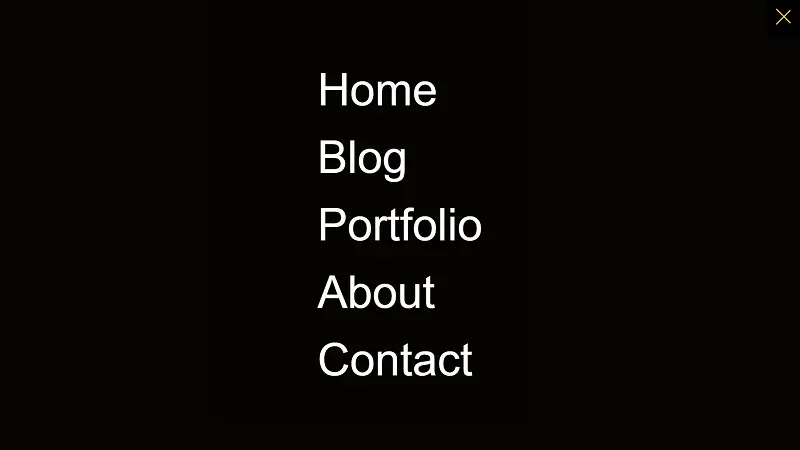 CSS Toggle Menu
Made By: satish
10. Hamburger Menu Full Screen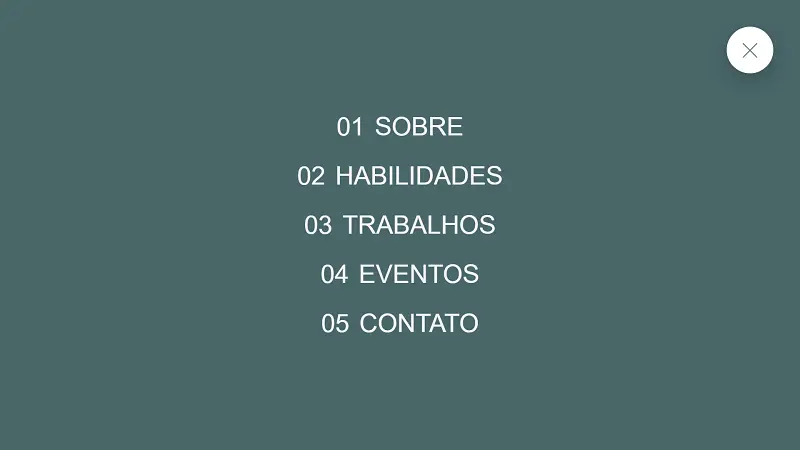 Hamburger Menu Full Screen
Made By: Sthéffane Nunes
11. Pure CSS Fullscreen Navigation Menu Pure CSS Fullscreen Navigation Menu
Made By: Brenden Palmer
12. Fork This Nav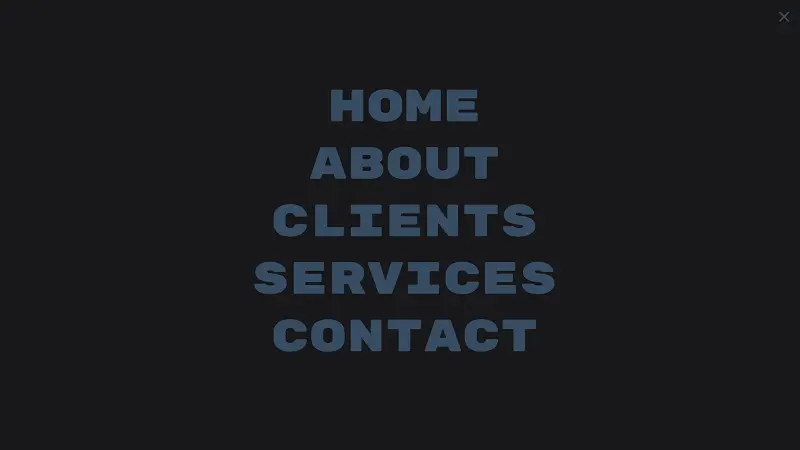 Fork This Nav
Made By: Ryan Mulligan
13. Full Width Menu & SVG Animation Full Width Menu & SVG Animation
Made By: Brandon Ward
14. Pure CSS Menu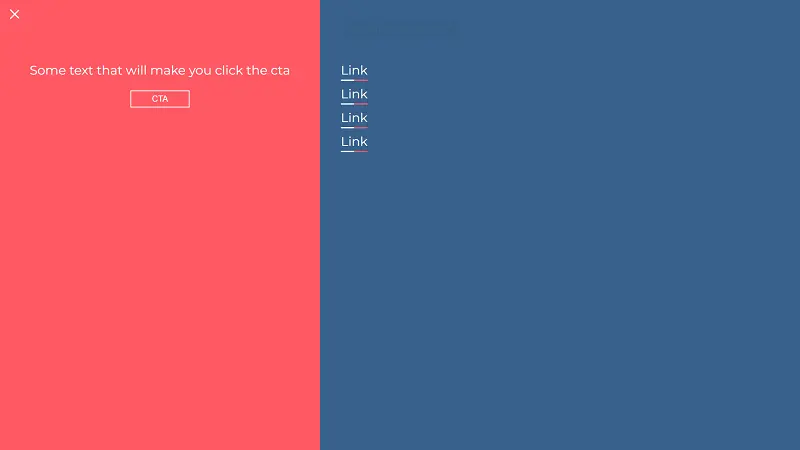 Pure CSS Menu
Made By: Antonija Šimić
15. Fullscreen Menu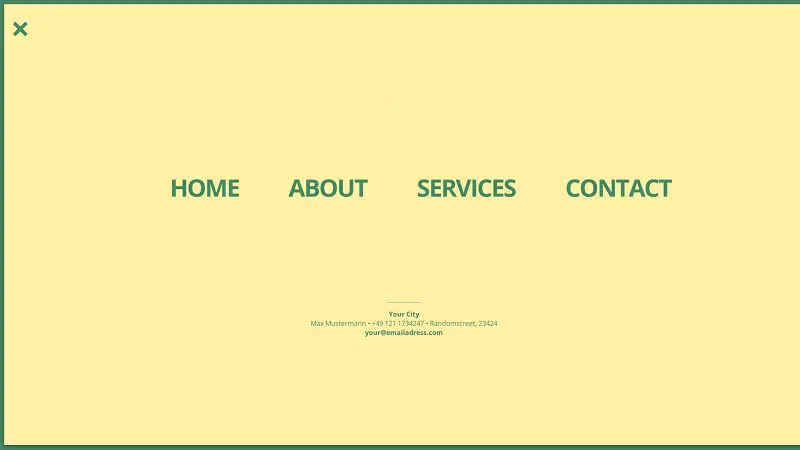 Fullscreen Menu< Made By: Christopher Mally
16. Pure CSS3 Menu FullScreen
Pure CSS3 Menu FullScreen
Made By: Paulo César da Conceição Ferreira Junior
17. Full Page Nav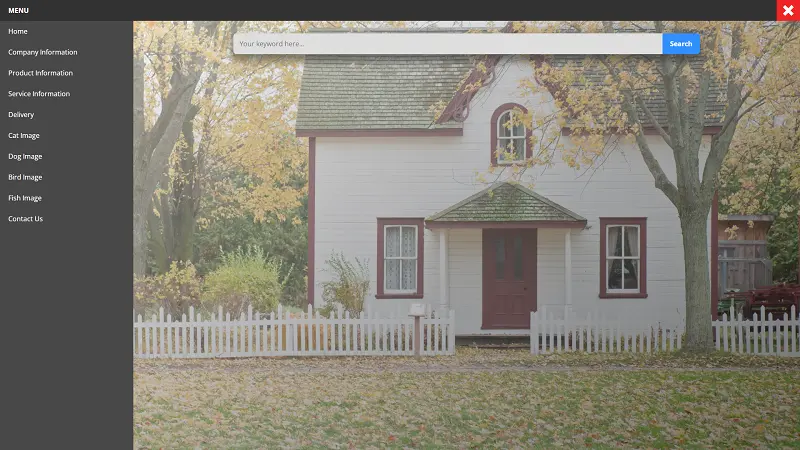 Full Page Nav
Made By: Takane Ichinose
18. Pure CSS Fullscreen Menu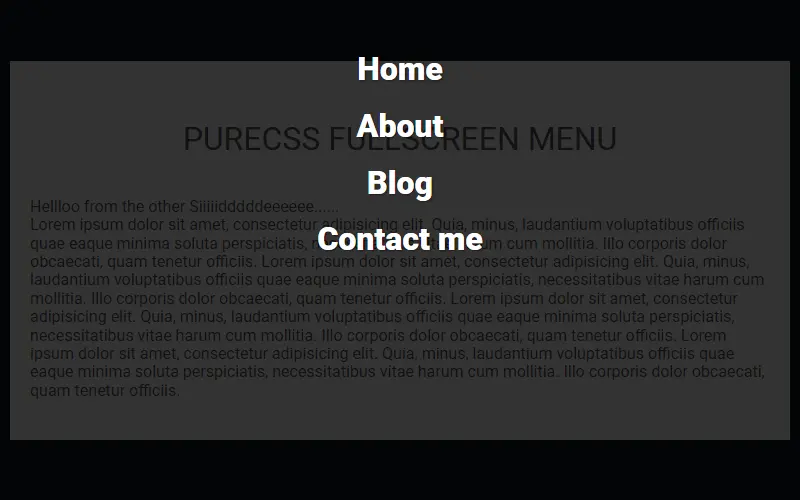 Pure CSS Fullscreen Menu
Made By: Akshay Nair
19. Simple And Responsive Menu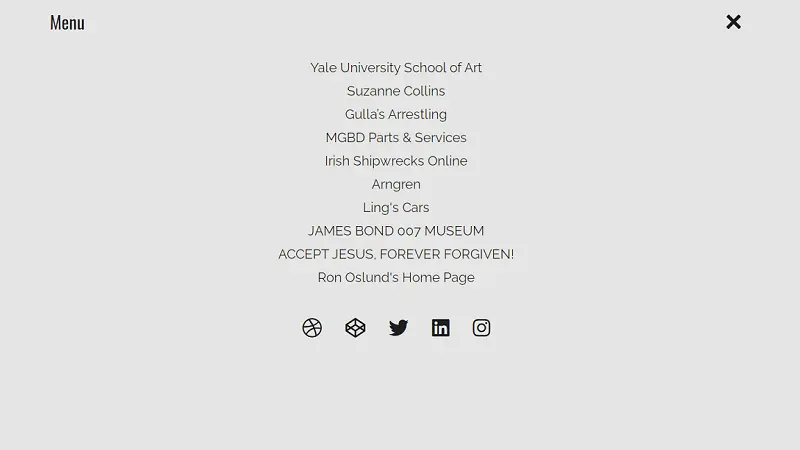 Simple And Responsive Menu (HTML5 And CSS3 Only)
Made By: Erin E. Sullivan
20. Burger – Minimal, Fullscreen Nav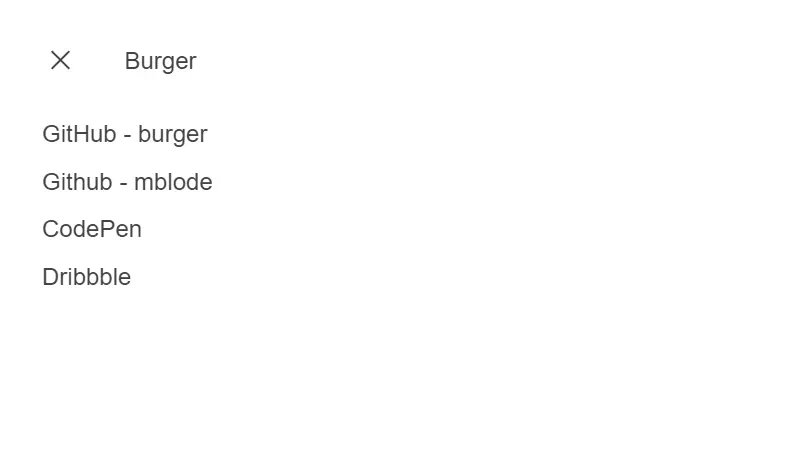 Burger – Minimal, Fullscreen Nav
Made By: Matthew Blode