CSS spinners are an essential tool for web designers and developers who want to create visually appealing websites. They are easy to use and can be used to add a touch of dynamism and style to your website.
With the advancements in technology, the number of free HTML and CSS spinners available on the internet has increased significantly over the past few years.
In this article, we have compiled a list of 25 best free CSS spinners that you can use in 2023. We have included both simple and complex options, so you can find one that fits your needs perfectly!
Also, you can check the Best CSS Badges.
1. Gradient Spinner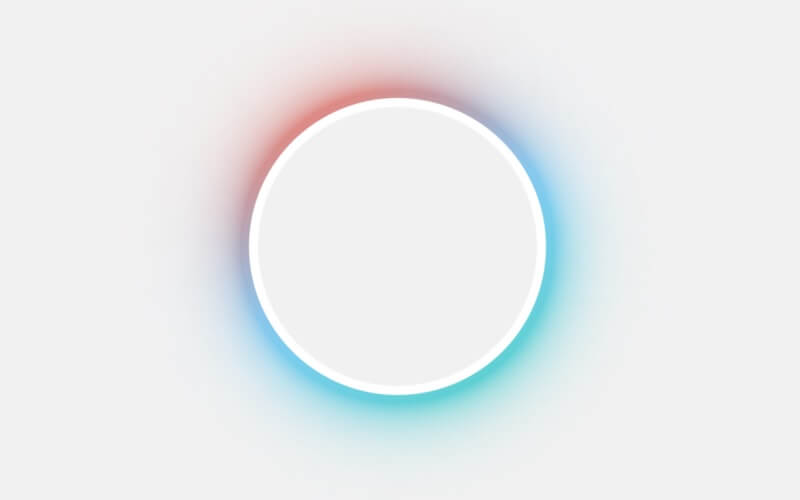 Gradient Spinner
Made By: Adam Dipinto
2. Ball Motion Preloader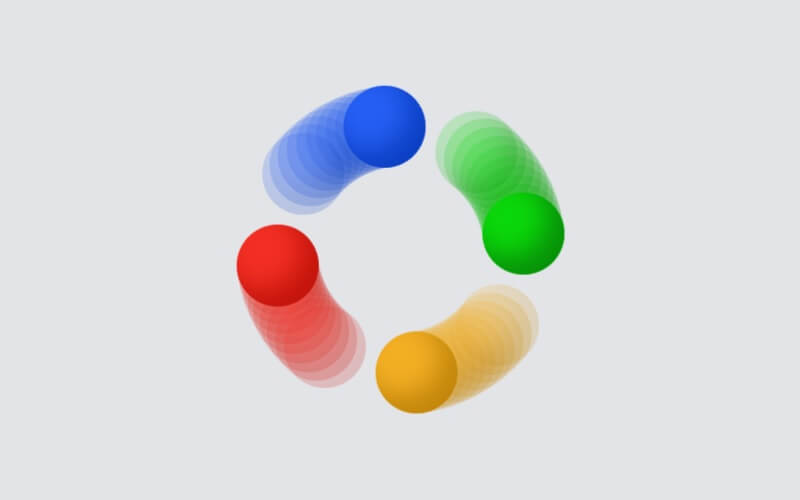 Ball Motion Preloader
Made By: Jon Kantner
3. Glowing Loader Ring Animation Glowing Loader Ring Animation
Made By: Ekta maurya
4. Pure CSS Loader Pure CSS Loader
Made By: Ana Tudor
5. Liquid Loader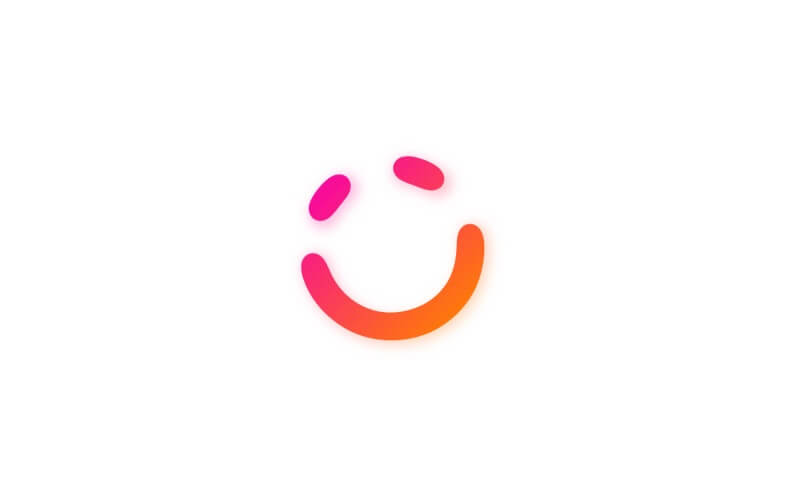 Liquid Loader
Made By: Mikael Ainalem
6. Opposites (Attract) Loading Animation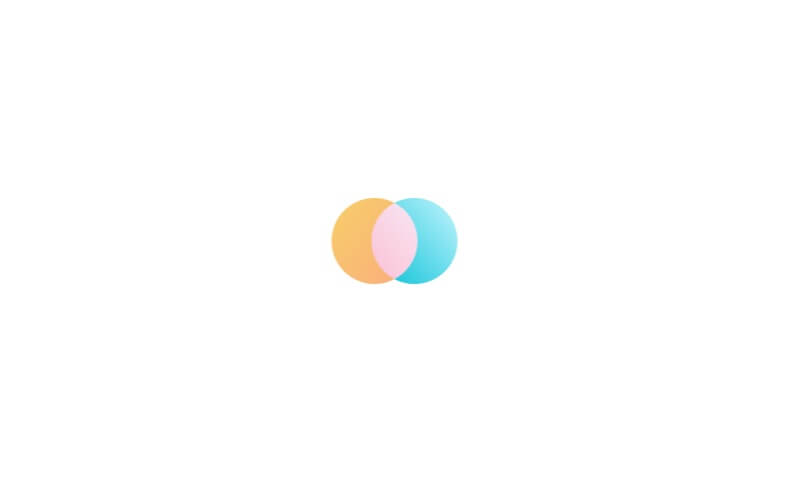 Opposites (Attract) Loading Animation
Made By: Melissa Em
7. 3D Loader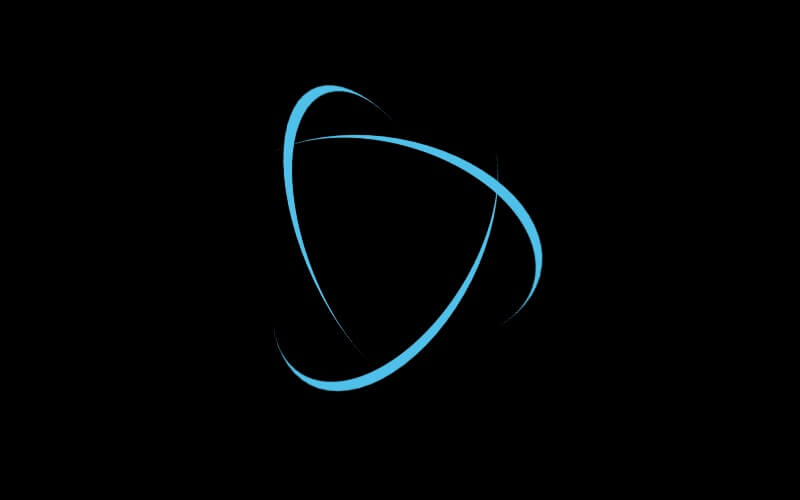 3D Loader
Made By: alphardex
8. CSS Loading Animation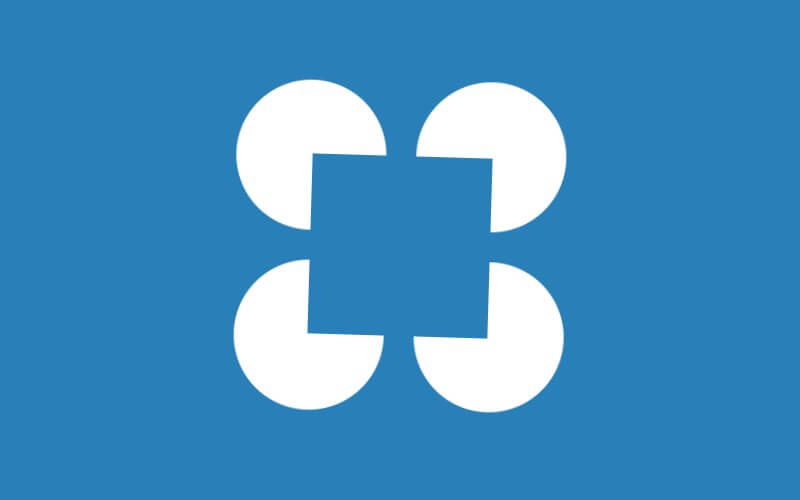 CSS Loading Animation
Made By: peyman
9. Take On Me Loading Circle Take On Me Loading Circle
Made By: Jon Marron
10. Element Metaballs Animation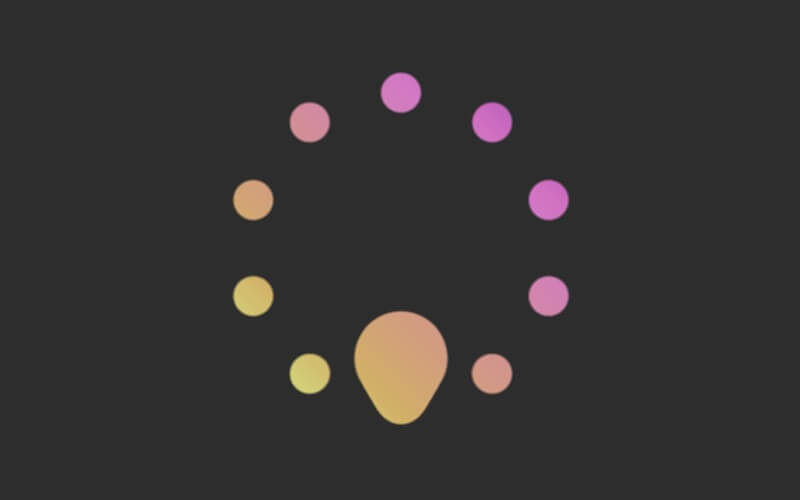 Element Metaballs Animation
Made By: Ana Tudor
11. Create Water Wave Animation Effects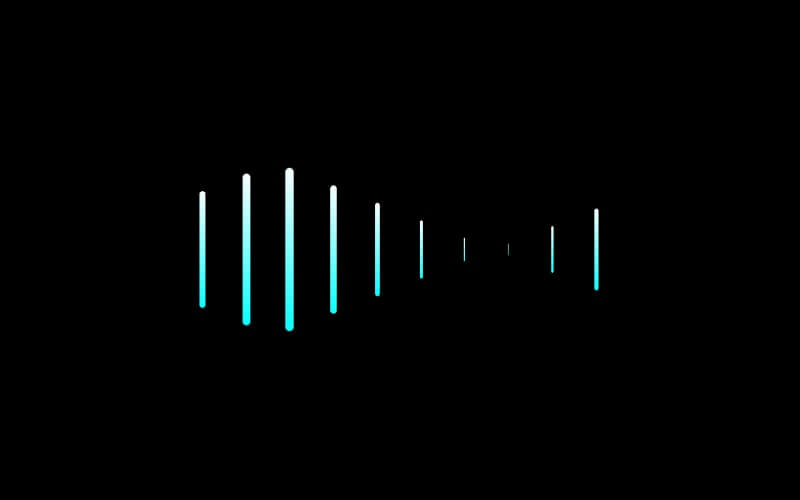 Create Water Wave Animation Effects
Made By: Bilal.Rizwaan
12. Trinity Spinner Trinity Spinner
Made By: Abraham Samma
13. Loading Animation Translate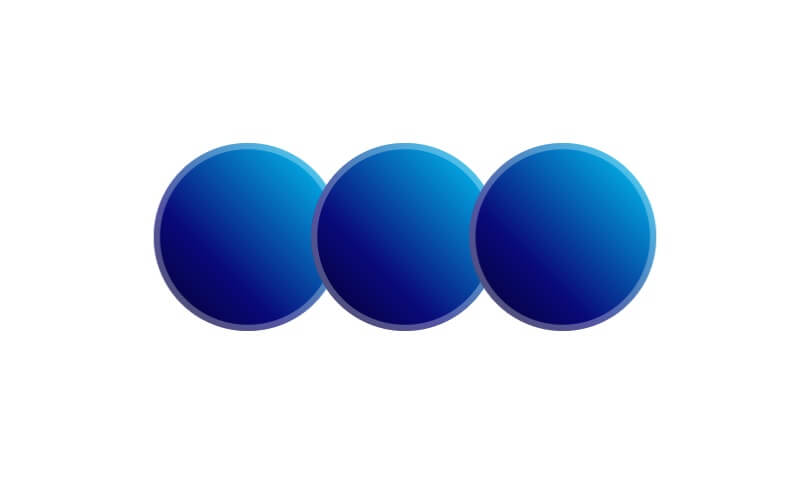 Loading Animation Translate
Made By: Ty Strong
14. Pure CSS Loader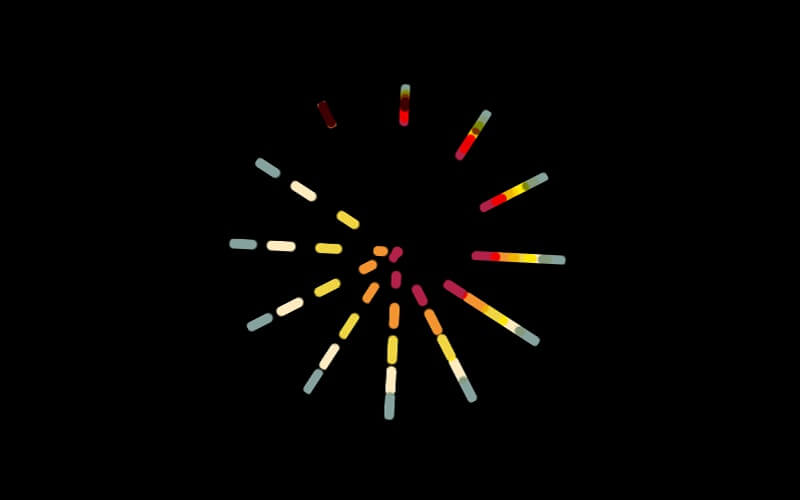 Pure CSS Loader
Made By: Ana Tudor
15. One Div Loader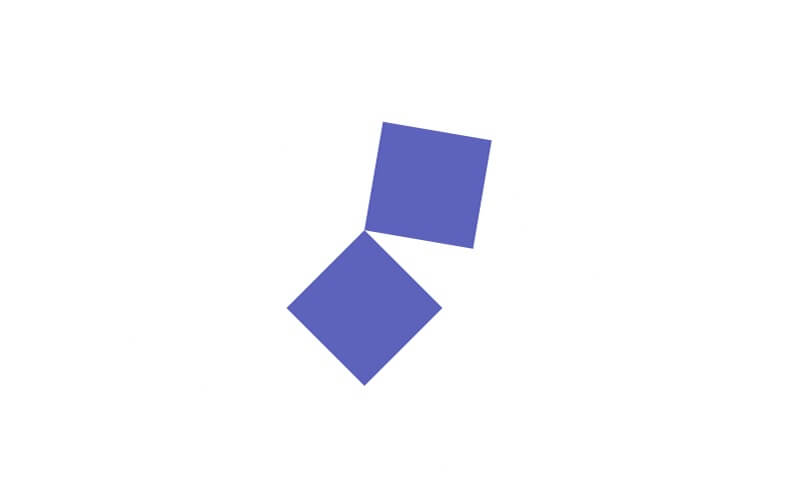 One Div Loader
Made By: Filip Vitas
16. Neumorphism Gradient Loader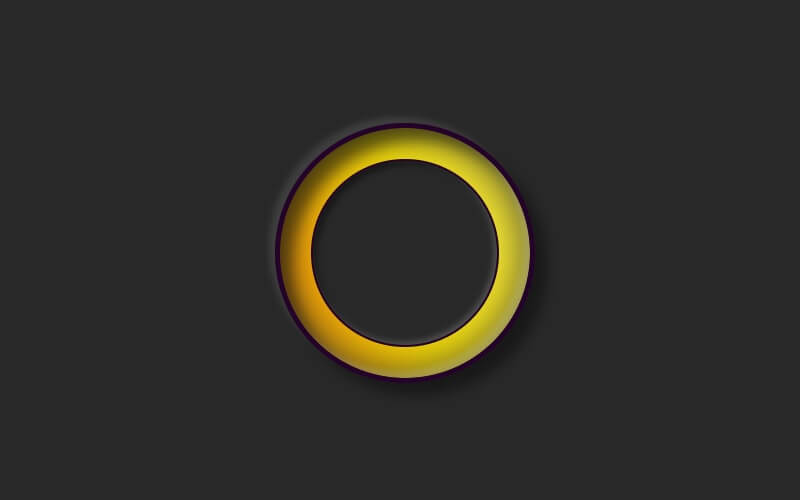 Neumorphism Gradient Loader
Made By: samuel garcia
17. Another Loader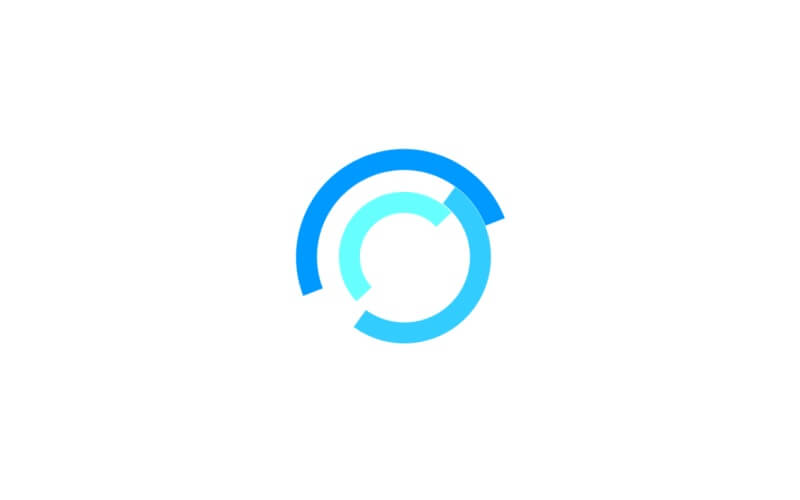 Another Loader
Made By: Chris Smith
18. Element Swappy Pure CSS Loader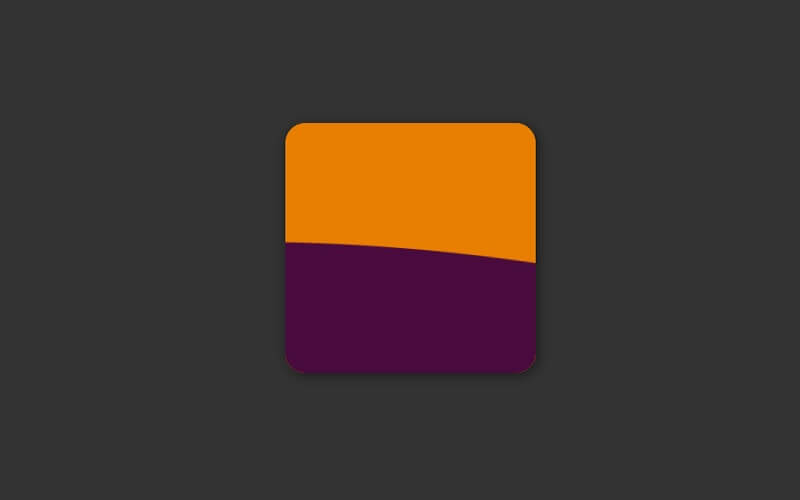 Element Swappy Pure CSS Loader
Made By: Ana Tudor
19. Yet Another CSS Loader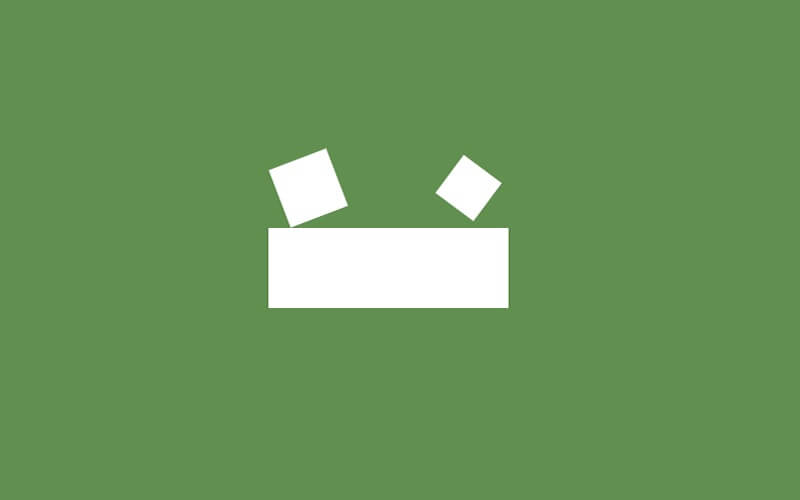 Yet Another CSS Loader
Made By: Ivan Bogachev
20. Spiral Loading Spiral Loading
Made By: alphardex
21. CSS Loader Animation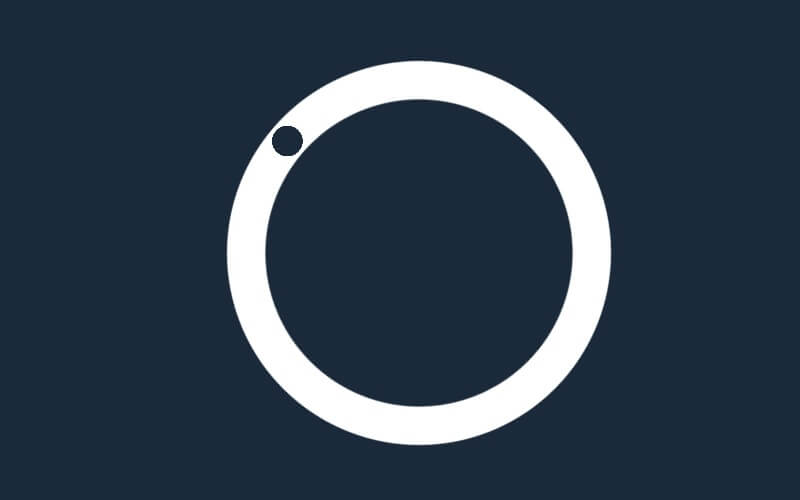 CSS Loader Animation
Made By: Uwe Chardon
22. Loading Things… Spinner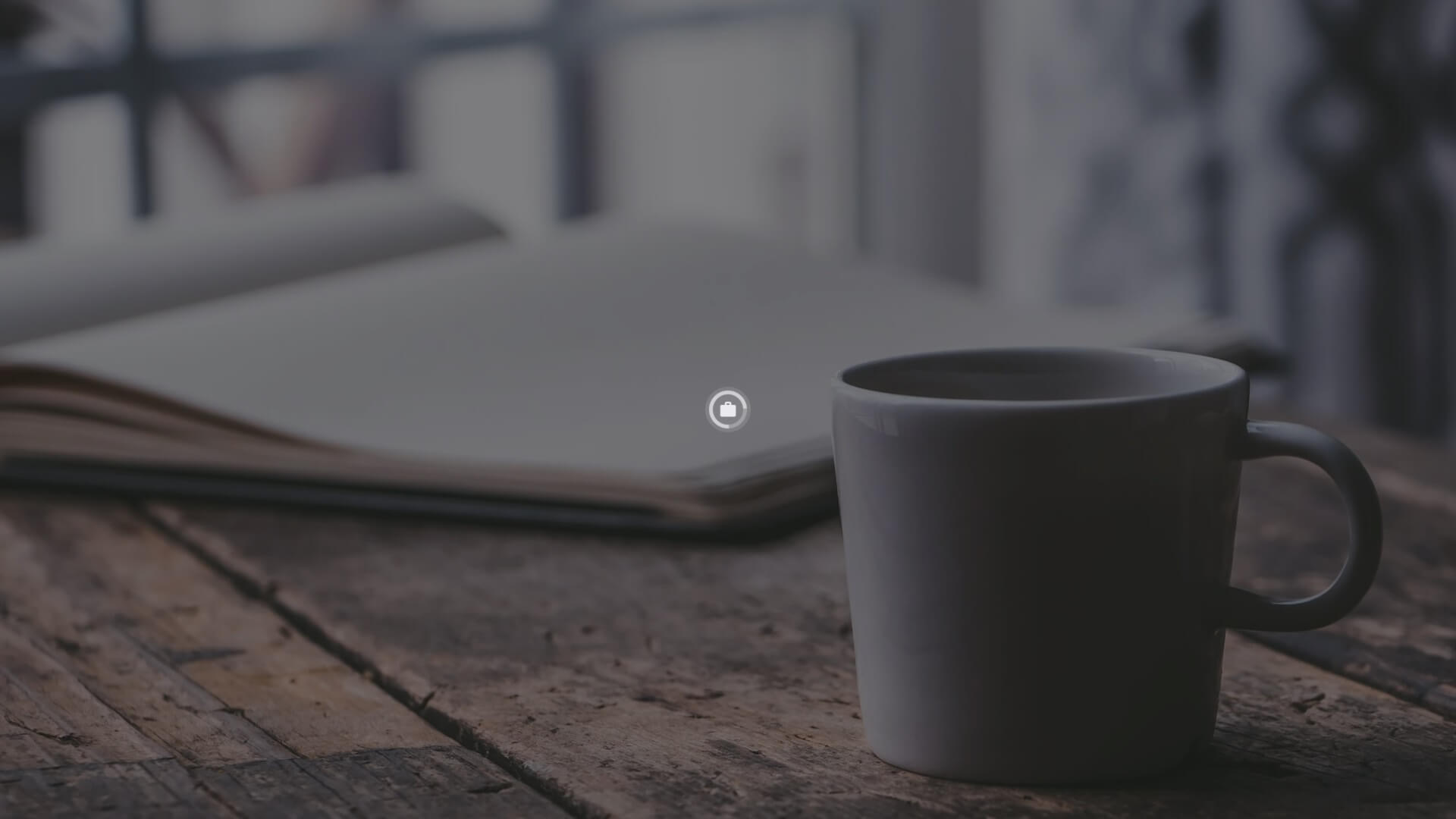 Loading Things… Spinner
Made By: Ben Evans
23. Comet Rotating Loader Comet Rotating Loader
Made By: Comehope
24. Triangle Loading Animation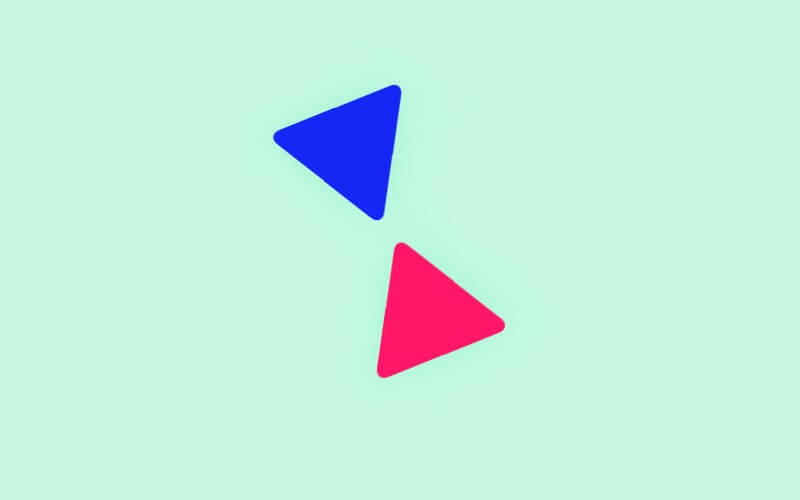 Triangle Loading Animation
Made By: Tony Banik
25. Loader Animation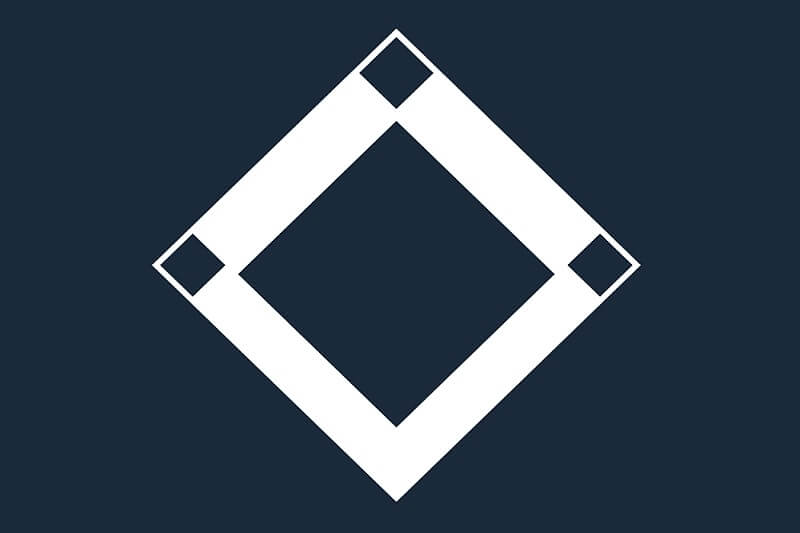 Loader Animation
Made By: Uwe Chardon