CSS Tables are very important for every website. Depending on what users are involved with, this is one of the major choices. This simple add-on for any site can improve the user interface of any site. Not only that, it is also a navigation program that helps users find what they are looking for.
If you're looking for the perfect way to put a creative HTML and CSS Tables on your site then you're at the right place.
While you're at it, why not add a sleek look to an interesting look? Today we are going to try to create a list of the best CSS Tables with animated, simple, elegant and more options.
Below is a link to each demo image and code piece. Whether you want to start with your own design or you are looking for a fully finished bar and box, you have it all.
So undoubtedly let's get to the list.
1. Table With Frozen Table Header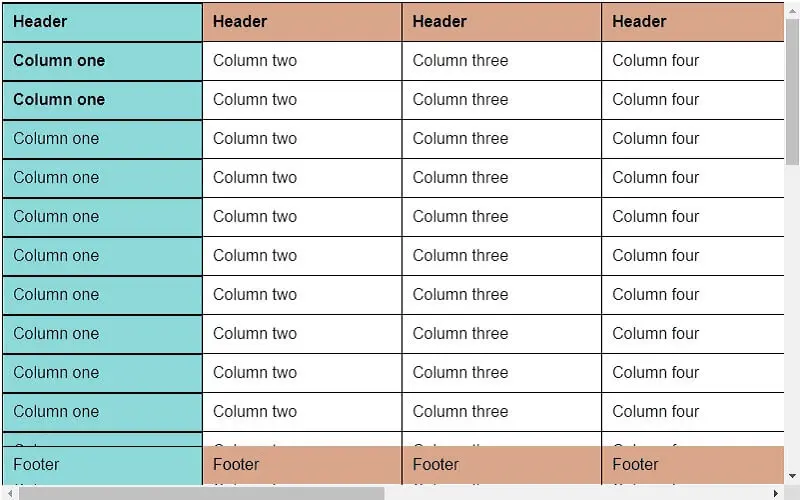 Table With Frozen Table Header
Made By: Estelle Weyl
2. Sort Table Rows by Table Headers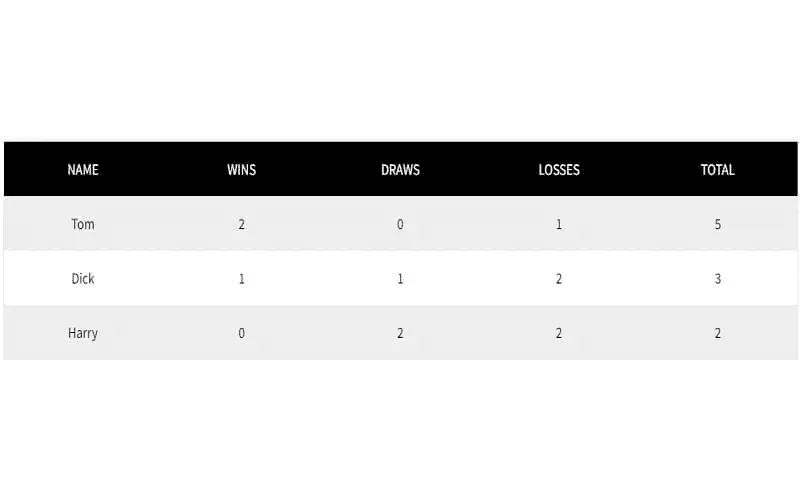 Sort Table Rows by Table Headers
Made By: Nathan Cockerill
3. No Javascript Table With Pagination
No Javascript Table With Pagination
Made By: Takane Ichinose
4. Zigzag Table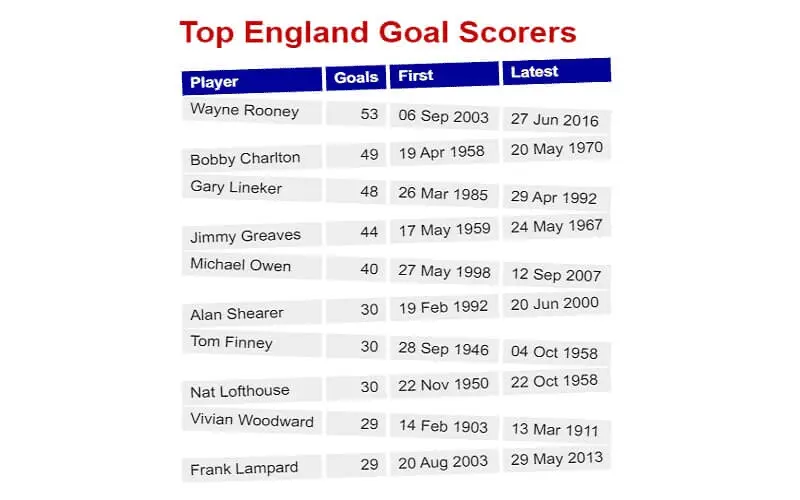 Zigzag Table
Made By: Chris Smith
5. CSS Responsive Table Layout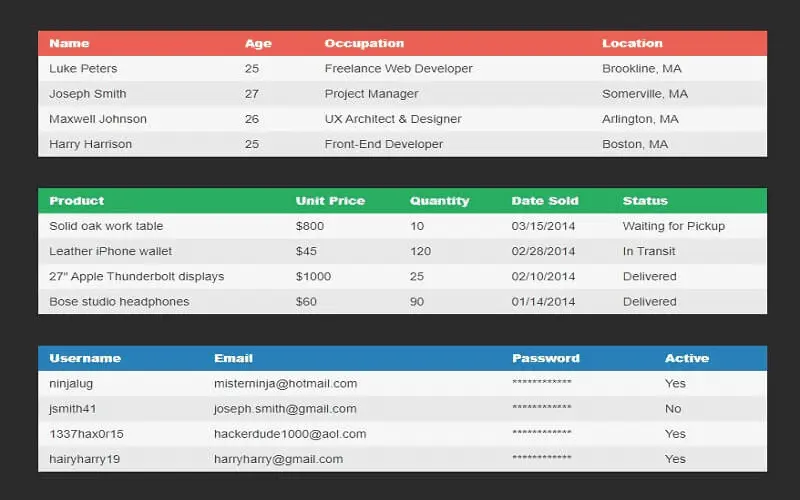 CSS Responsive Table Layout
Made By: Luke Peters
6. Pure CSS Table Highlight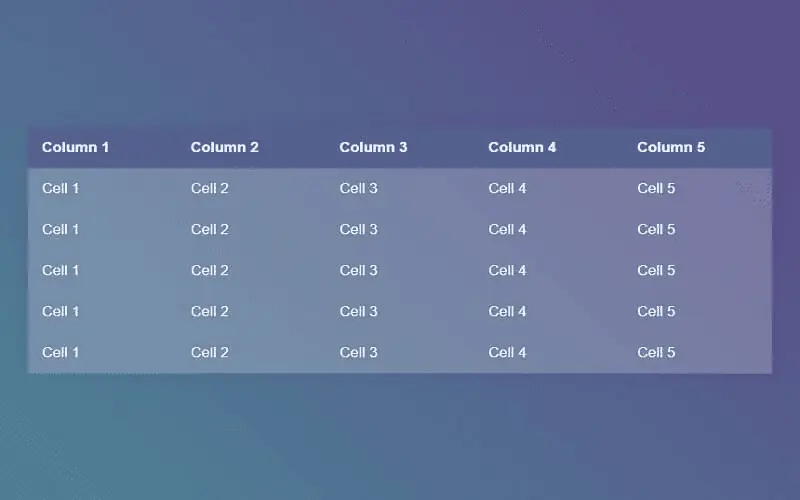 Pure CSS Table Highlight
Made By: Alexander Erlandsson
7. Responsive Table HTML and CSS Only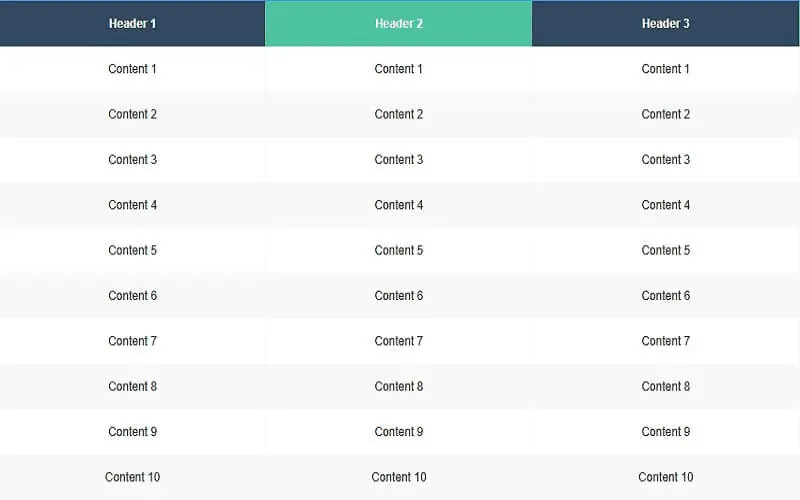 Responsive Table HTML and CSS Only
Made By: Flor Antara
8. Fixed Table Header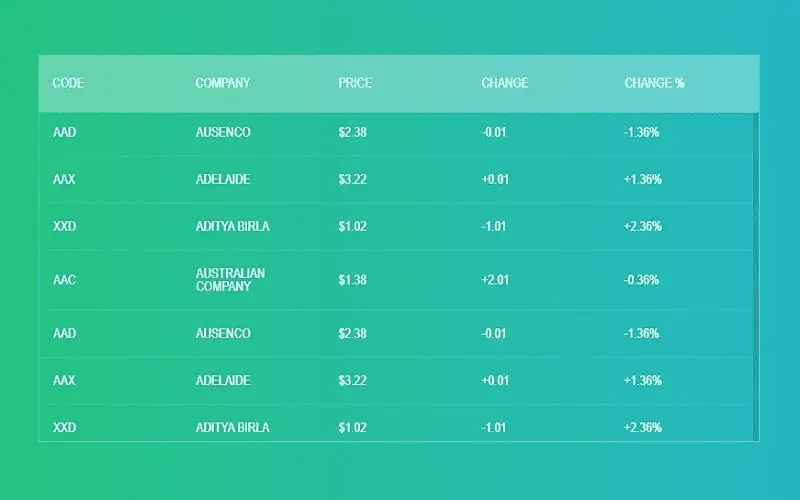 Fixed Table Header
Made By: Nikhil Krishnan
9. Responsive Tables Using LI
Responsive Tables Using LI
Made By: Faiz Ahmed
10. Sticky Table Headers By Position Sticky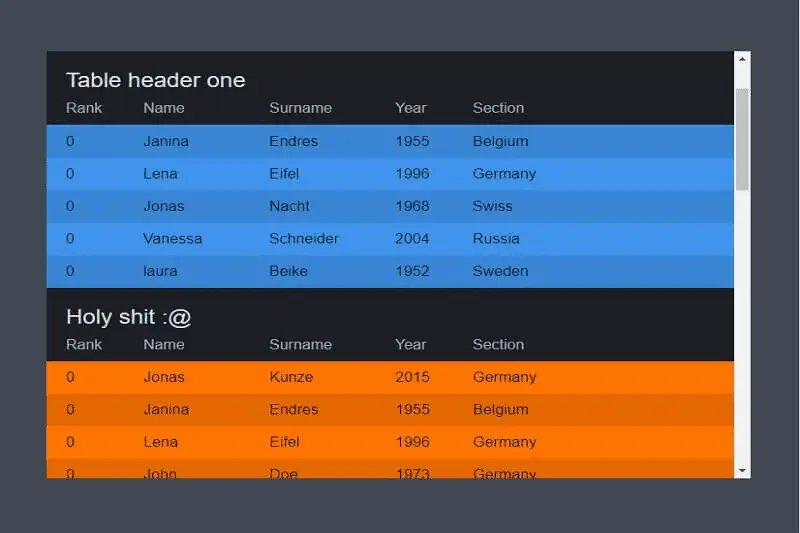 Sticky Table Headers By Position Sticky
Made By: Wolf Wortmann
11. Responsive Table + Detail View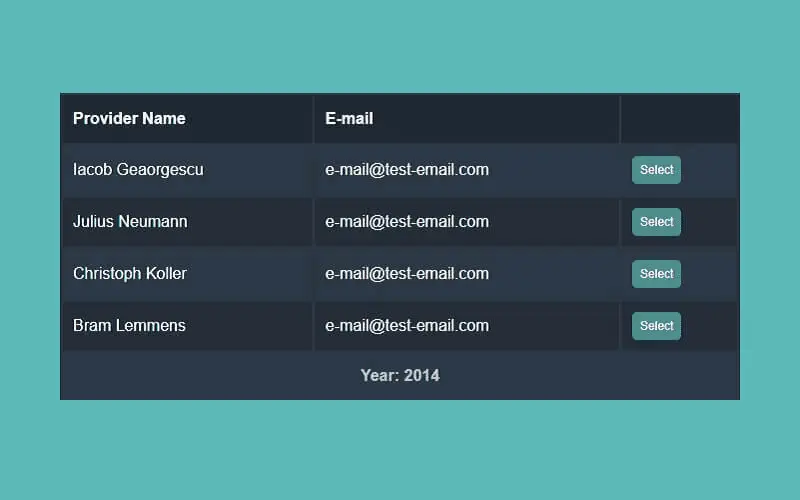 Responsive Table + Detail View
Made By: Heather Buchel
12. Pricing Table UI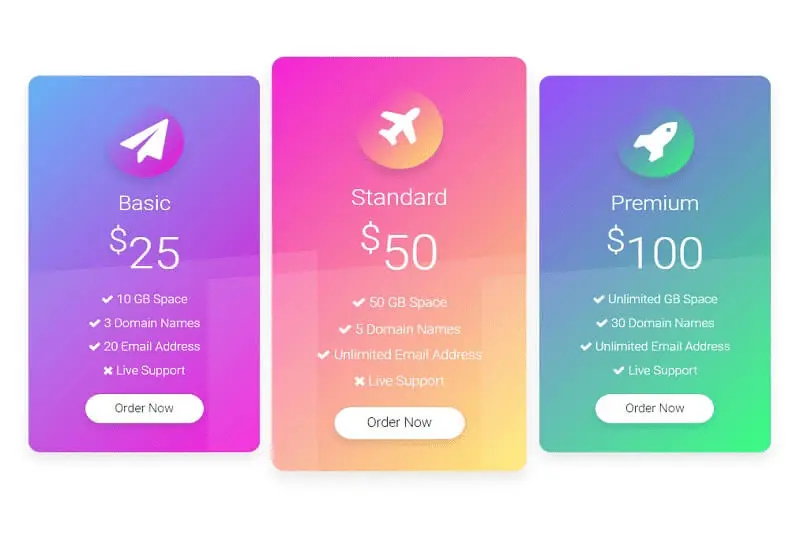 Pricing Table UI
Made By: jamal hassonui
13. Bootstrap Pricing Table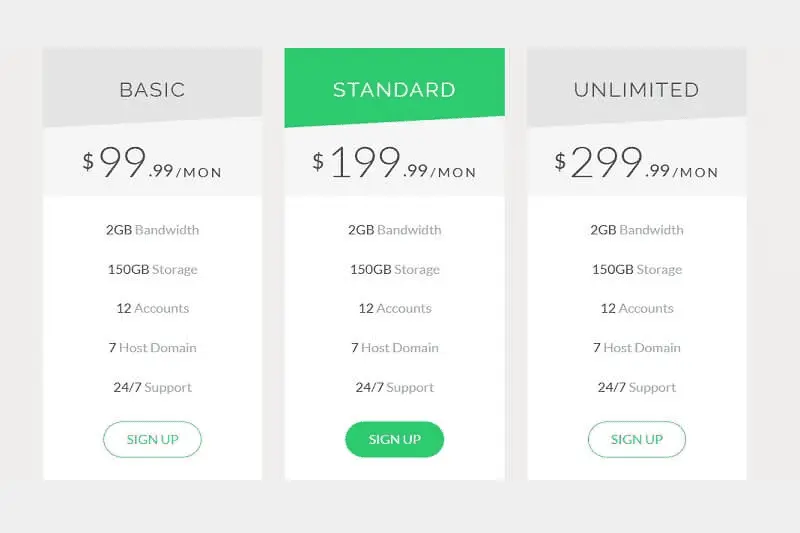 Bootstrap Pricing Table
Made By: Sahar Ali Raza
14. Pricing Table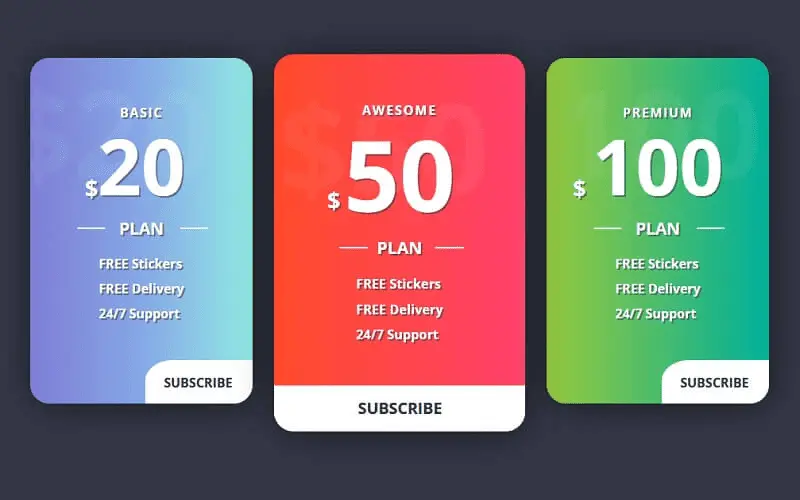 Pricing Table
Made By: Paulo Ribeiro
15. Material Pricing Tables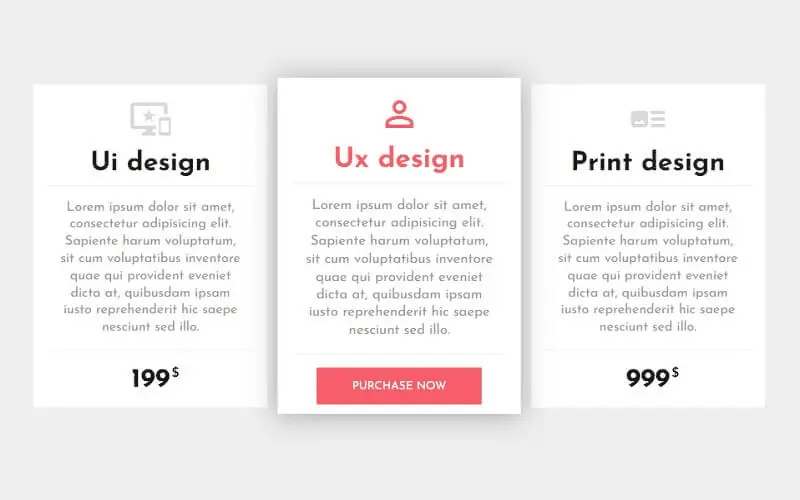 Material Pricing Tables
Made By: Kreso Galic
16. Responsive Flip Pricing Table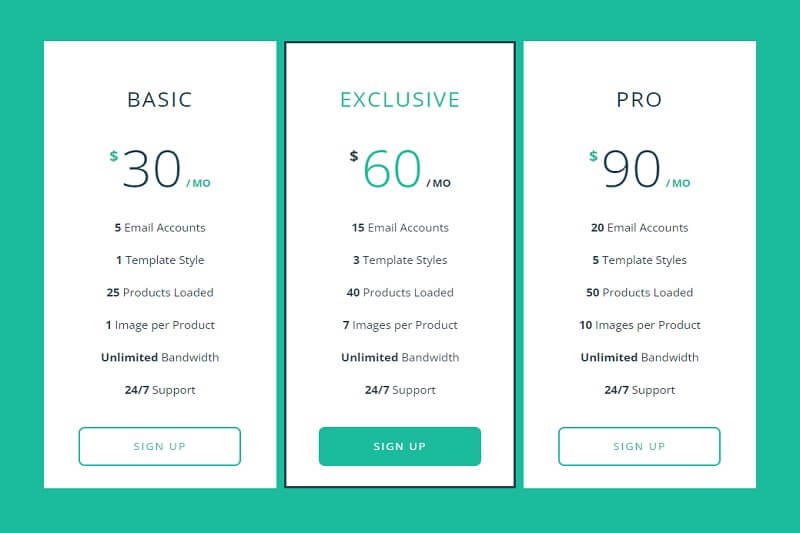 Responsive Flip Pricing Table
Made By: Shane Heyns
17. Price Table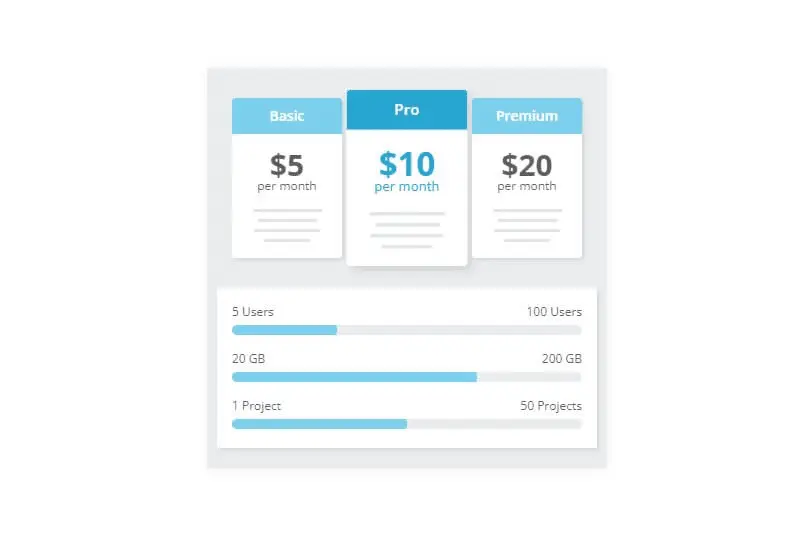 Price Table
Made By: Matthias Martin
18. Pricing Table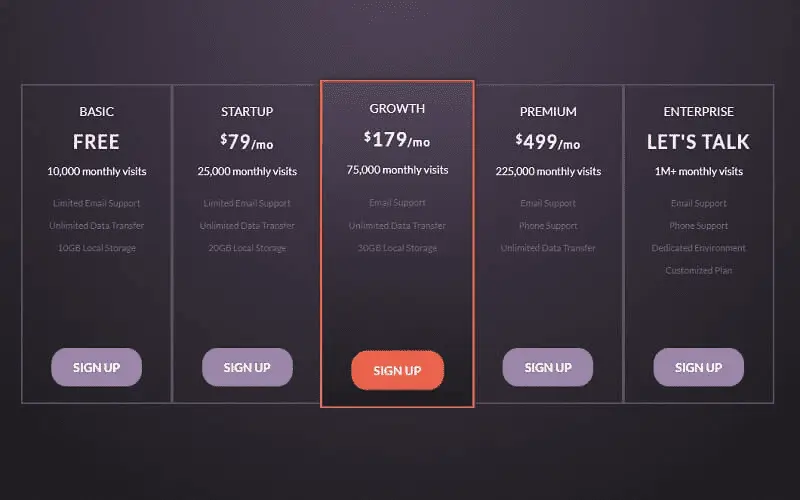 Pricing Table
Made By: Mike Torosian
19. CSS Grid: Periodic Table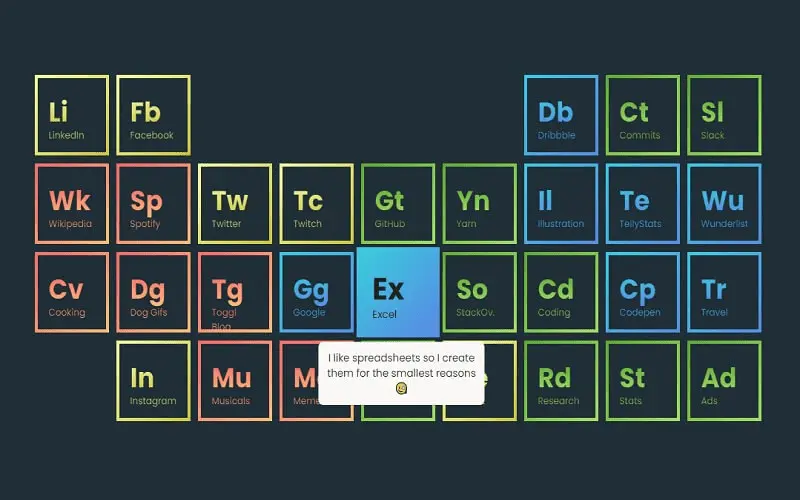 CSS Grid: Periodic Table
Made By: Olivia Ng
20. Periodic Table of Elements – HTML/CSS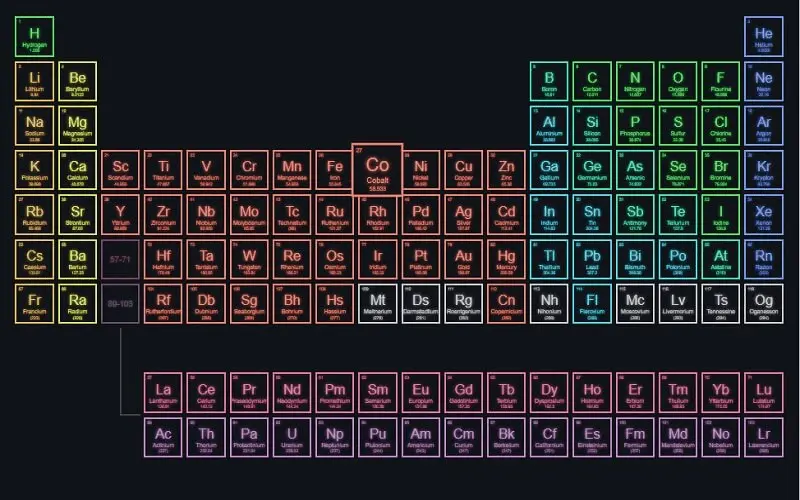 Periodic Table of Elements – HTML/CSS
Made By: Mike Golus
21. Pricing – Pure CSS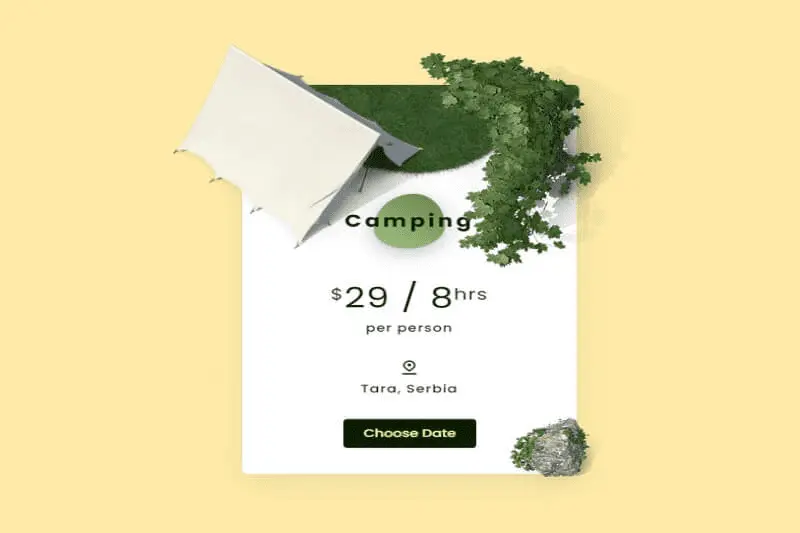 Pricing – Pure CSS
Made By: Ivan Grozdic
22. Pricing Table Design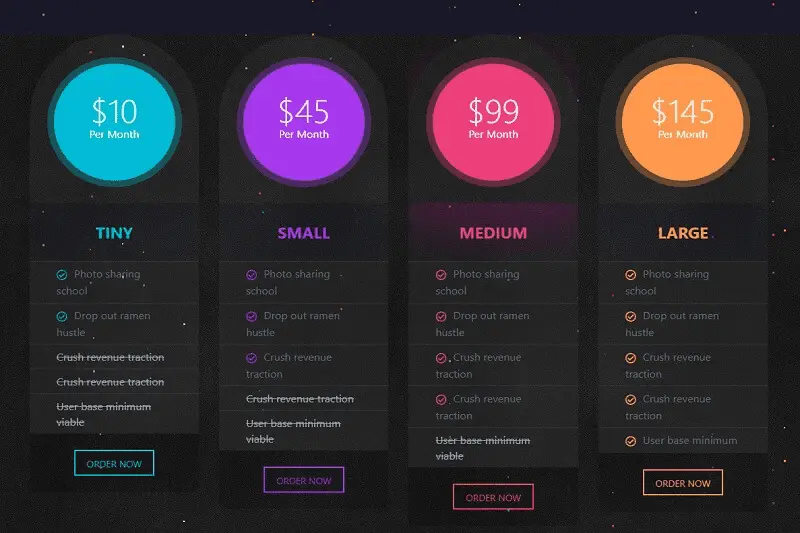 Pricing Table Design
Made By: Swarup Kumar Kuila
23. Grid CSS Periodic Table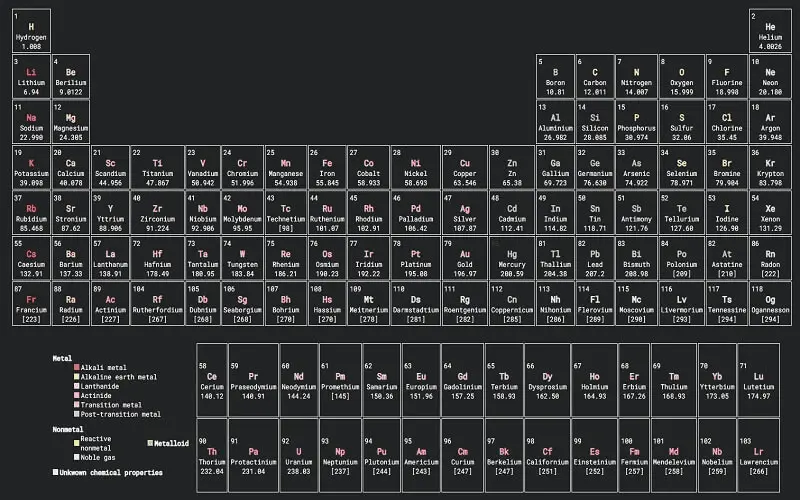 Grid CSS Periodic Table
Made By: Rubén S. García
24. Pricing Table UI Design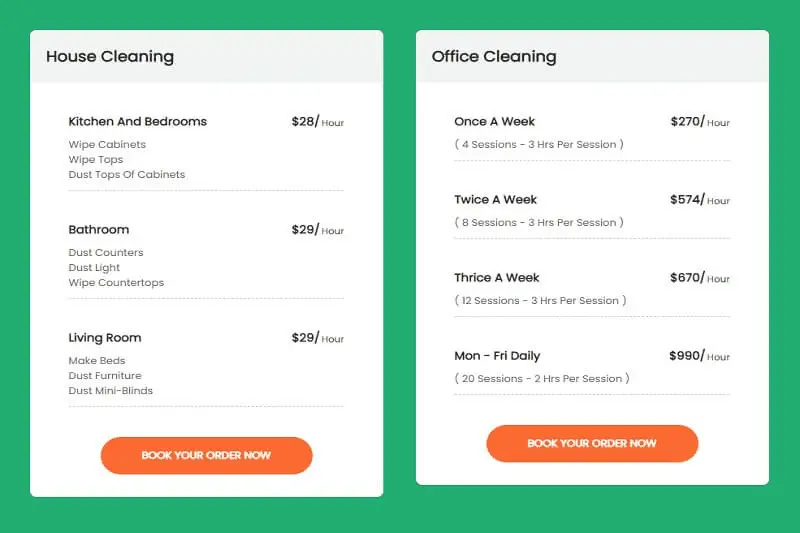 Pricing Table UI Design
Made By: Chouaib Belagoun
25. Pricing Plans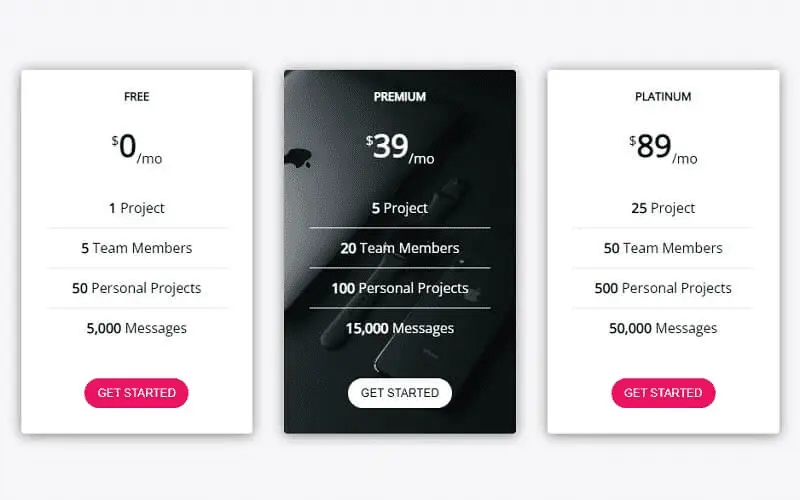 Pricing Plans
Made By: Florin Pop