CSS Book Effects are an innovative way to create a unique and interactive experience for your website visitors.
By using these CSS book effects code examples, you can create realistic page-turning effects that make your site look like a real book or magazine. You can also add other features such as shadows, animations, and 3D effects to give your site an even more realistic feel.
With the help of CSS Book Effects, you can make sure that your website stands out from the rest and provides a memorable experience for users.
Today, in this article, we have listed the best free HTML and CSS book effects that you can easily use in 2023.
So, let's get started.
1. Book Opening Animation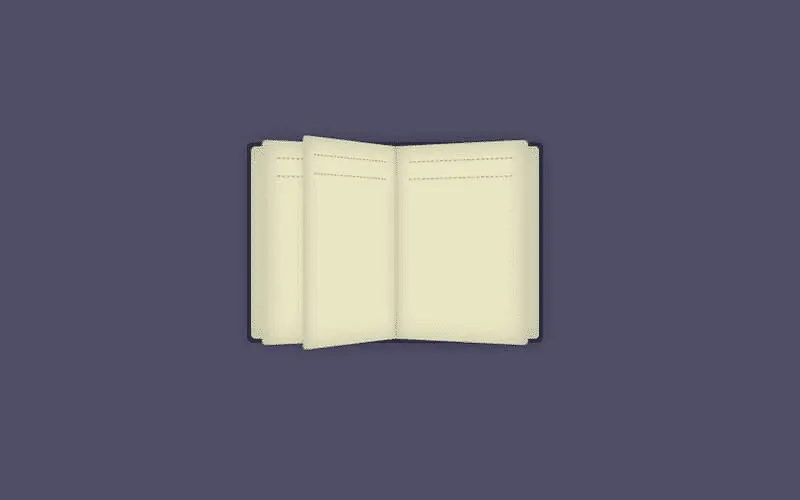 Book Opening Animation
Made By: Valeriia
2. Book Animation (HTML & CSS)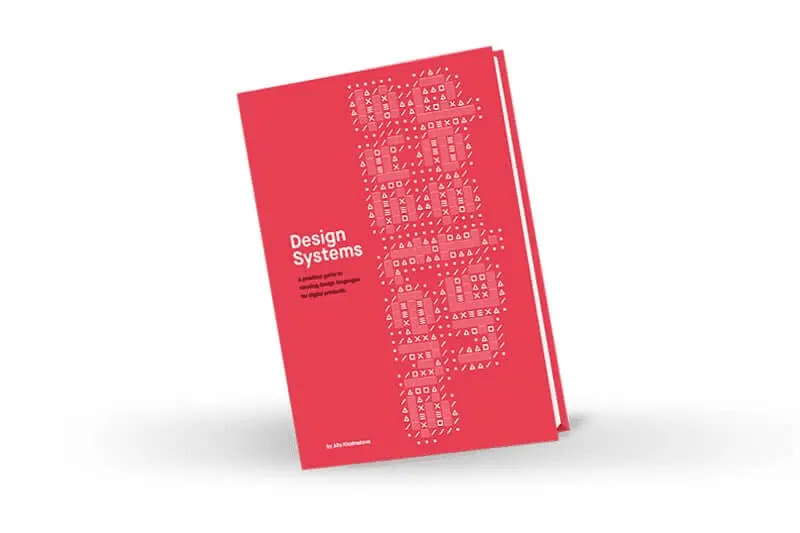 Book Animation (HTML & CSS)
Made By: Lyna Nguyen
3. CSS 3D Bending Effect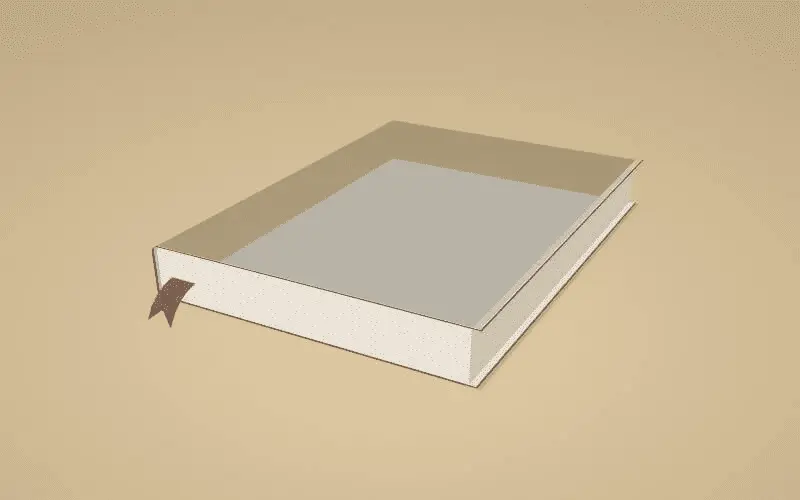 CSS 3D Bending Effect
Made By: Fabrizio Bianchi
4. Book (HTML+CSS only)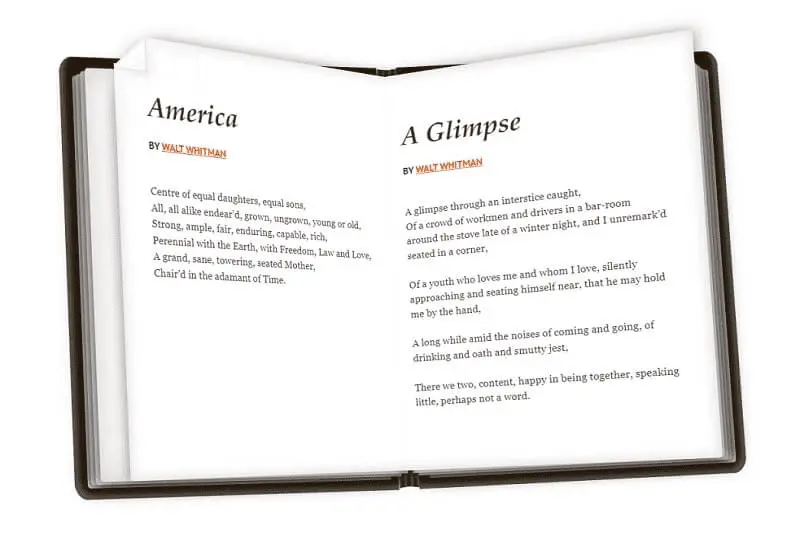 Book(HTML+CSS only)
Made By: Anna Sabatini
5. 3D Ebook Flip Animation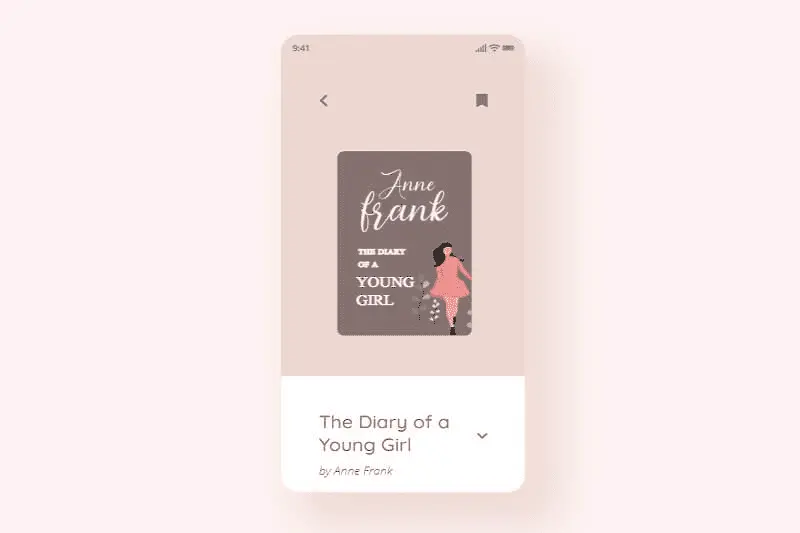 3D Ebook Flip Animation
Made By: Saranya Mohan
6. 3D Book Design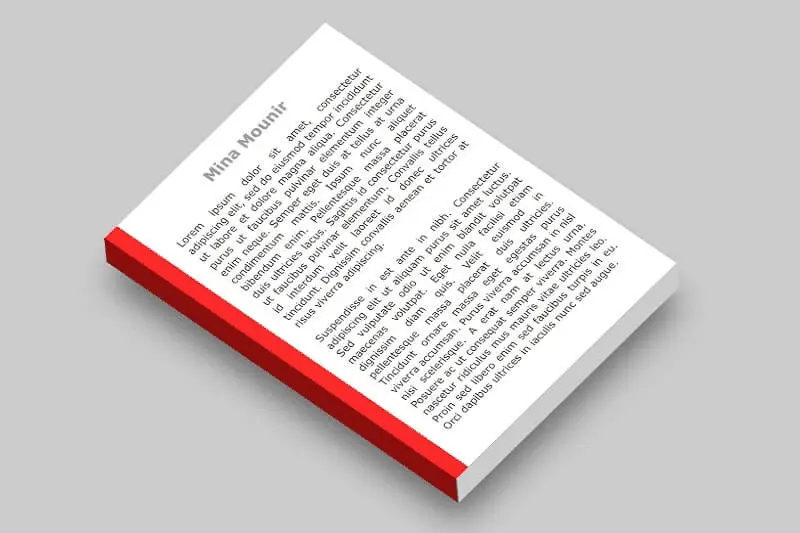 3D Book Design
Made By: Mina Mounir
7. Book Layout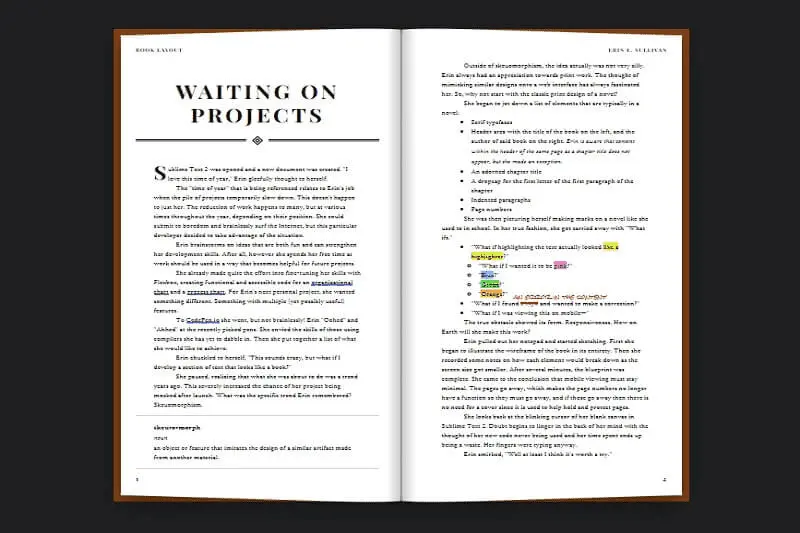 Book Layout
Made By: Erin E. Sullivan
8. Turning Pages With CSS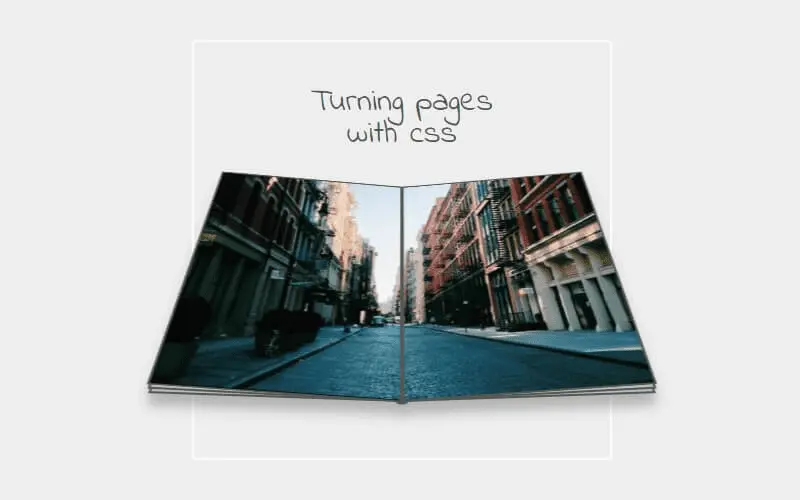 Turning Pages With CSS
Made By: Amit Sheen
9. George Orwell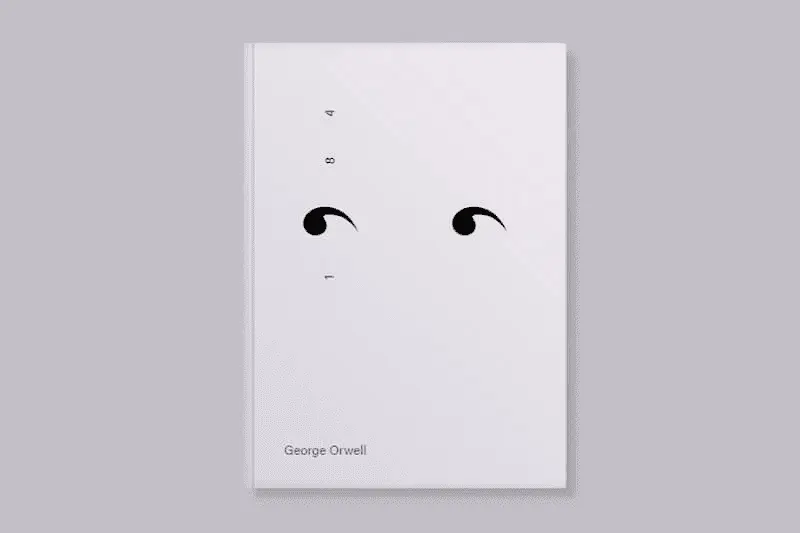 George Orwell
Made By: Thea
10. CSS Only Flipping Book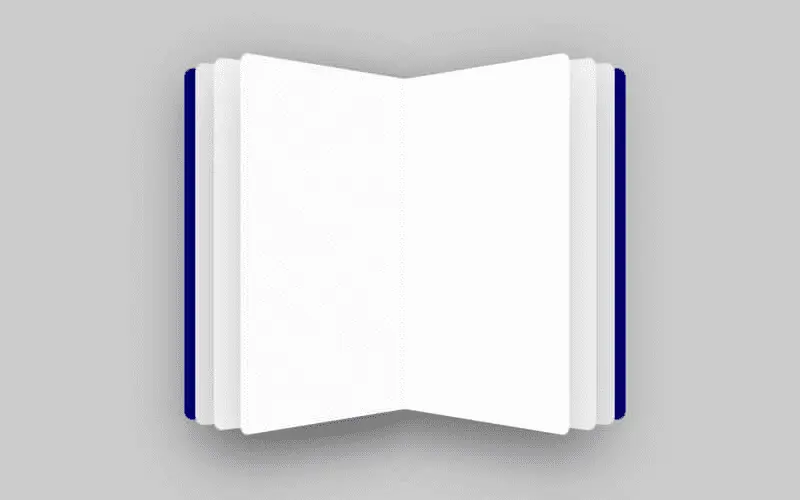 CSS Only Flipping Book
Made By: Dhanish
11. Books Hover Animation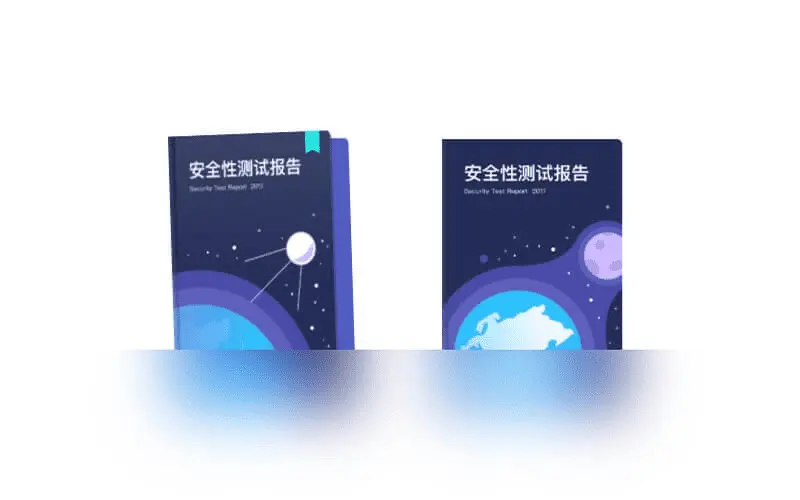 Books Hover Animation
Made By: Yancy Min
12. Book Flip Hover Effects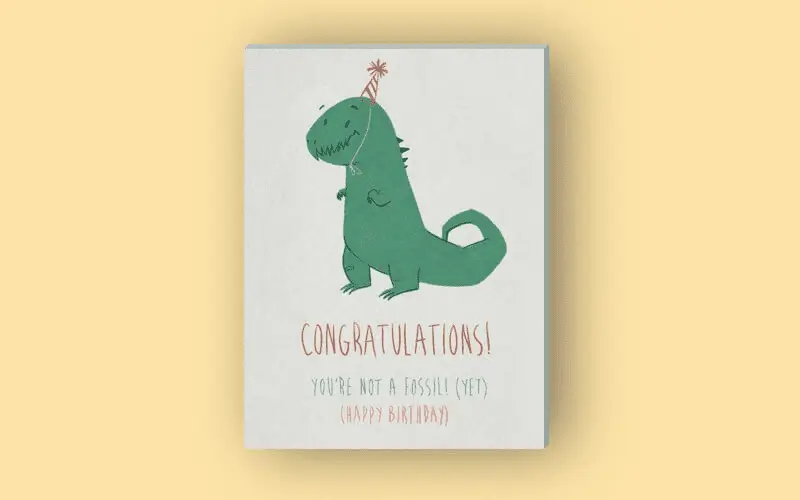 Book Flip Hover Effects
Made By: Vladislav
13. Single Div Book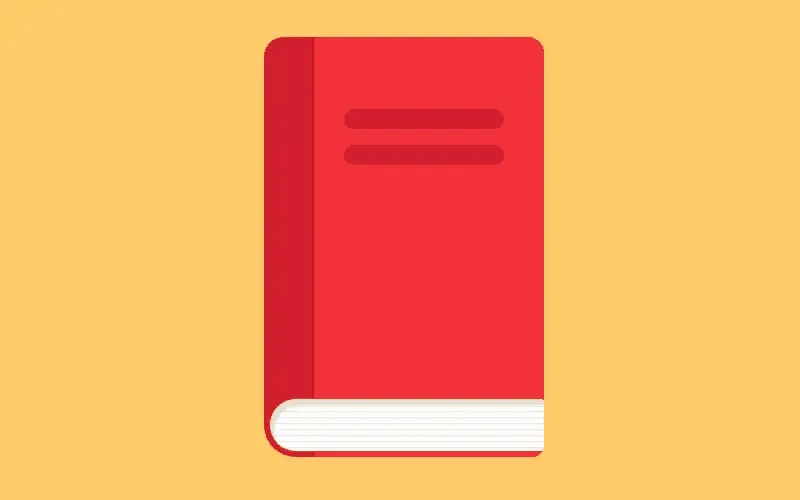 Single Div Book
Made By: Poulami Chakraborty
14. Book Flip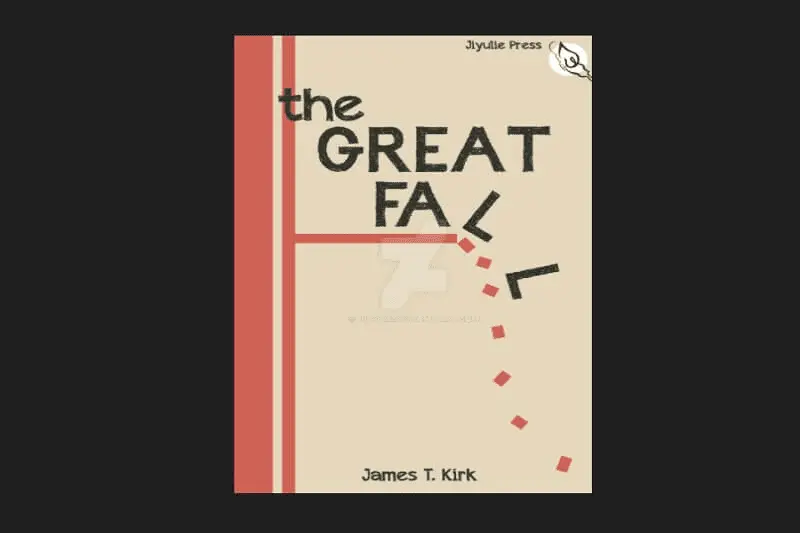 Book Flip
Made By: TOMAZKI
15. Pure CSS Animal Book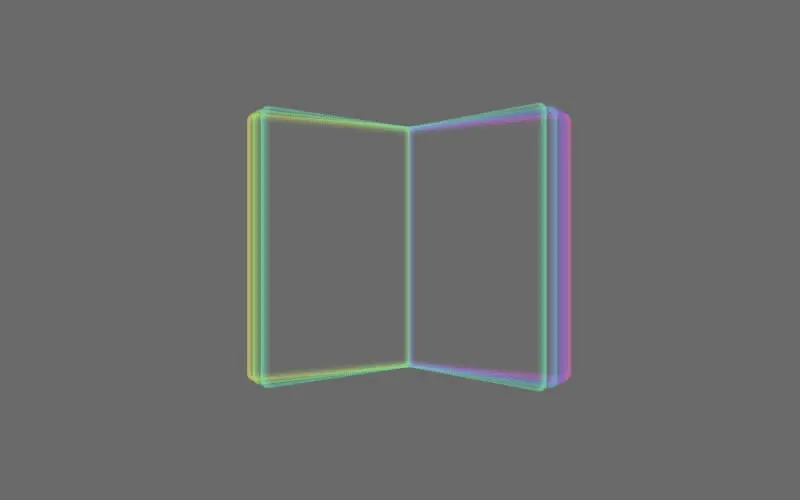 Pure CSS Animal Book
Made By: Ana Tudor
16. Responsive Comic Book Layout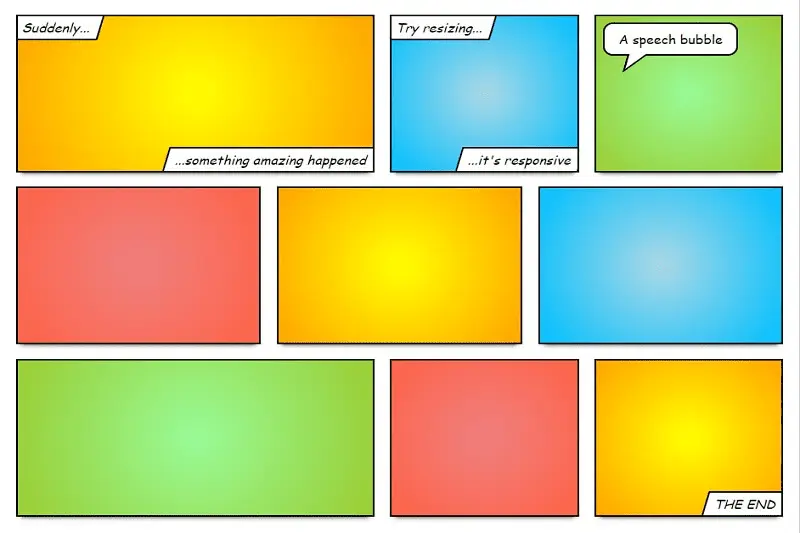 Responsive Comic Book Layout
Made By: Chris Smith
17. CSS Books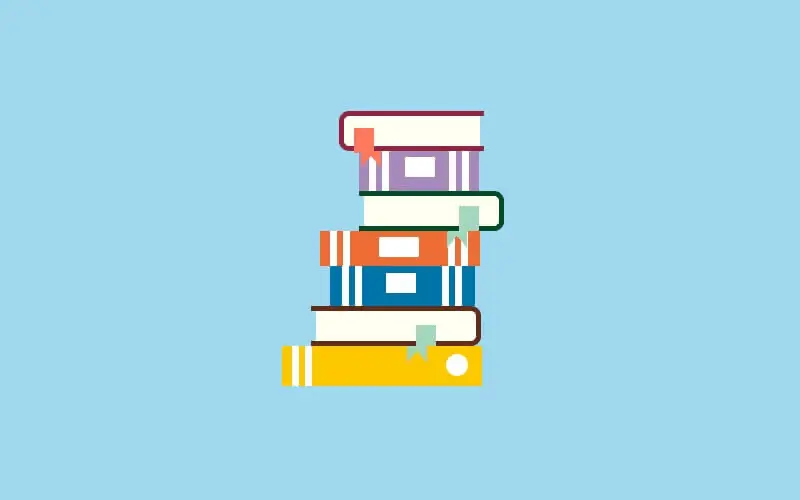 CSS Books
Made By: Rajni Gulati
18. Foundation Book Preview CSS Only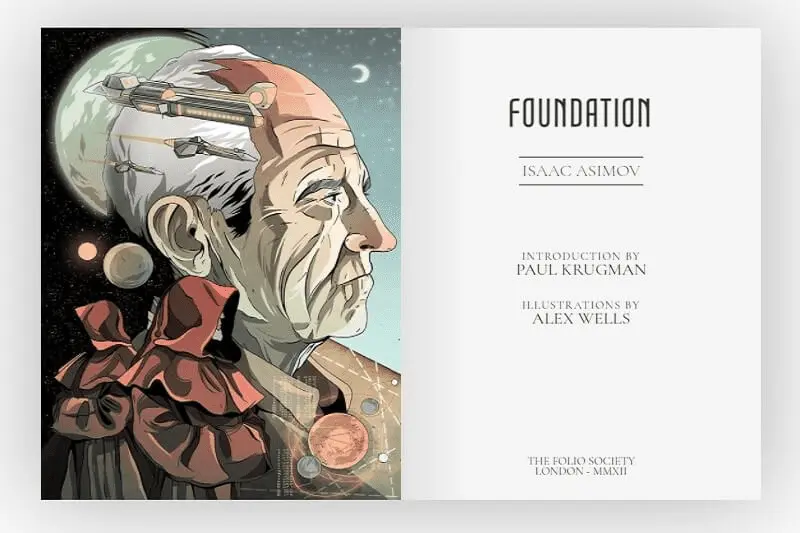 Foundation Book Preview CSS Only
Made By: Nayara Alves
19. 3D Book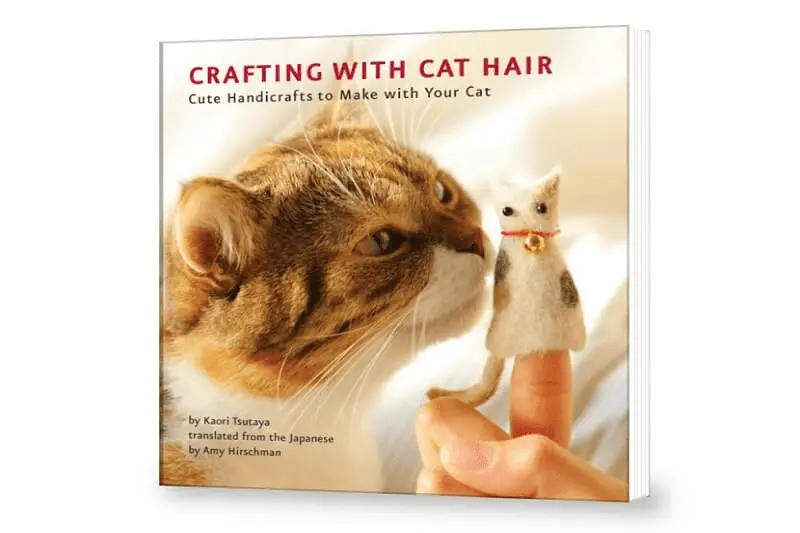 3D Book
Made By: Tim Holman
20. Jumpy Book Shelf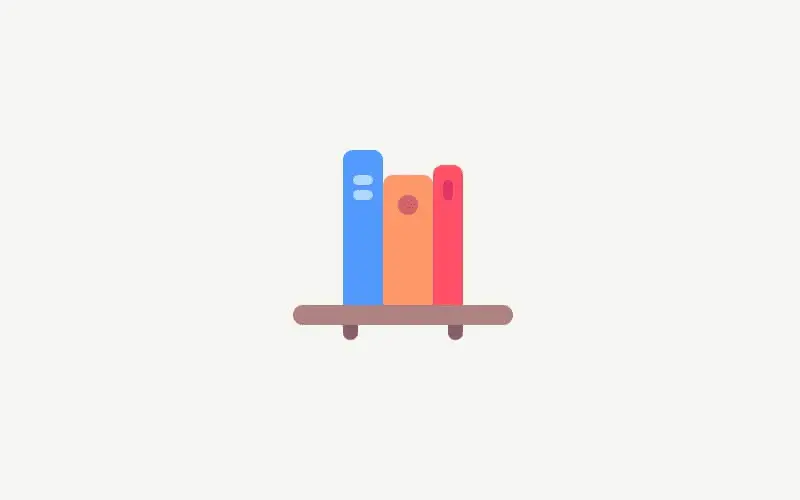 Jumpy Book Shelf
Made By: Ryan Mack