Mockups are useful tools for providing creative context to impress your customers in the presentation and to visualize the future of your design for their project. Using a photorealistic model, your idea may be different than others. In this article, we've listed 15 high-quality Free Laptop Mockups and resources from where you can download them for free.
These Free Laptop Mockups will provide you with a solid foundation for presenting your work.
Also, you can check the 21 Best Free MacBook Mockups.
1. Laptop Mock Up Design Free PSD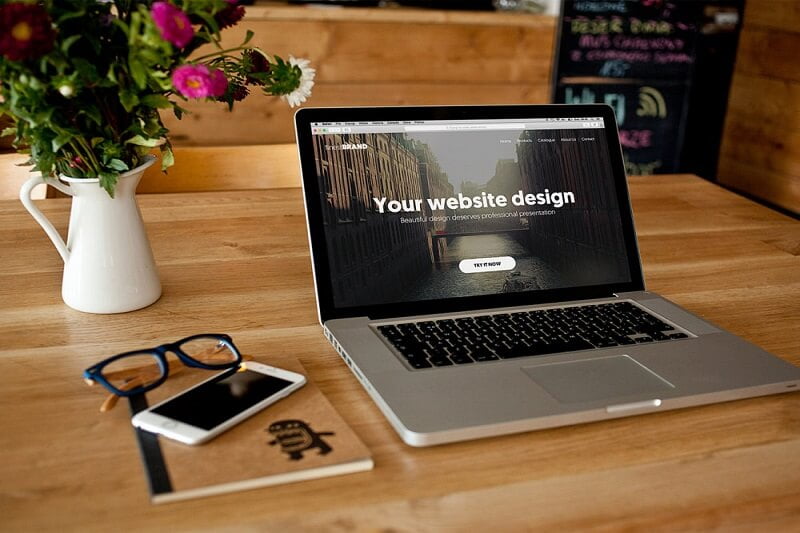 2. Free Apple Multi-Device Mockup Top View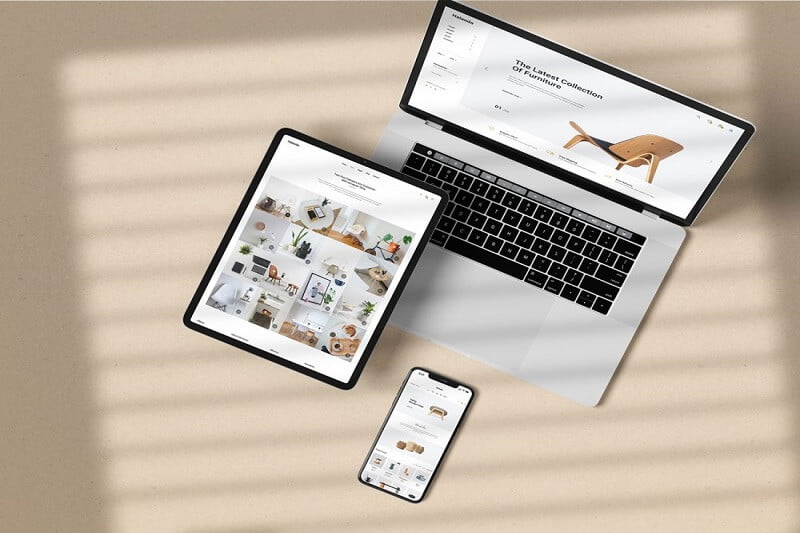 3. Microsoft Surface Pro X Free Mockup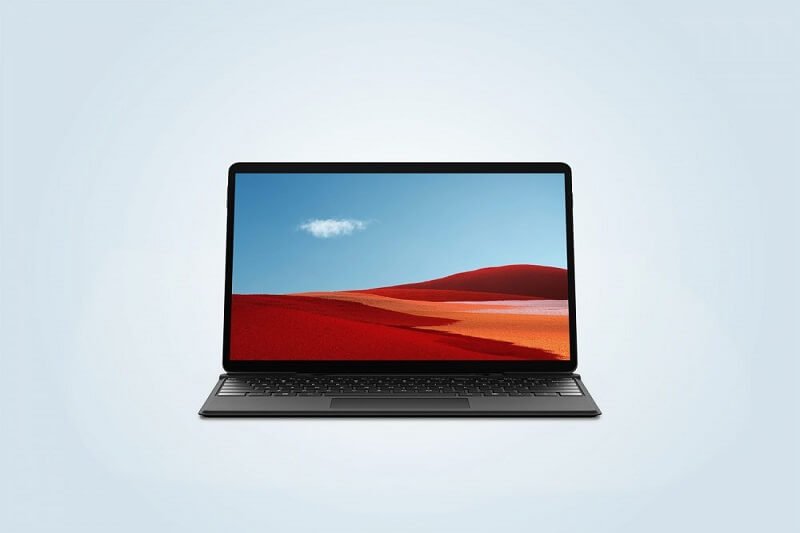 4. Man Typing on MacBook Pro Mockup Free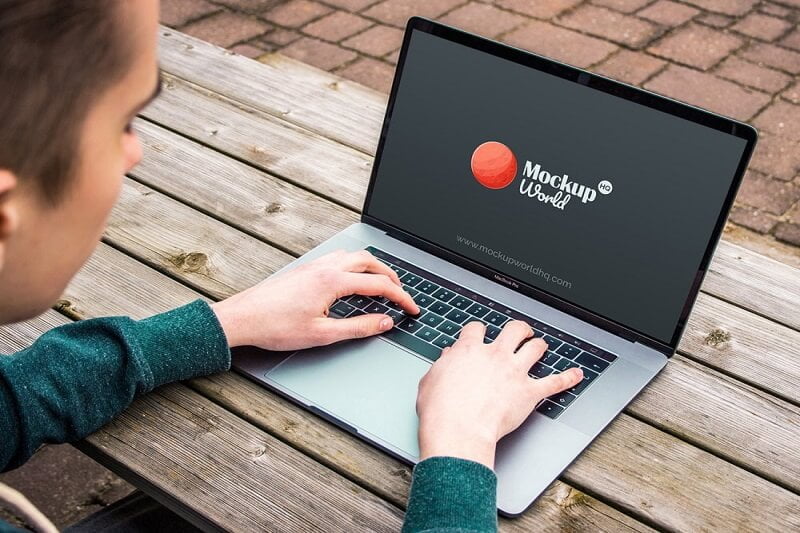 5. Free MacBook Pro Mockup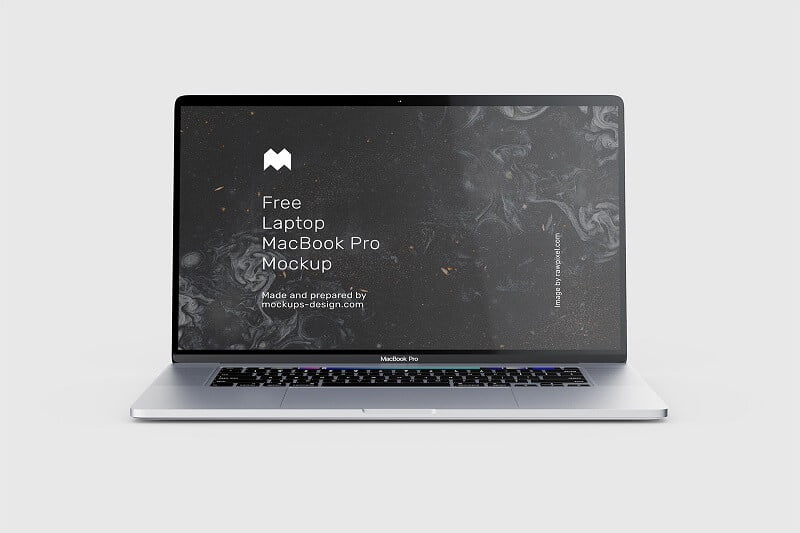 6. MacBook on a Table Mockup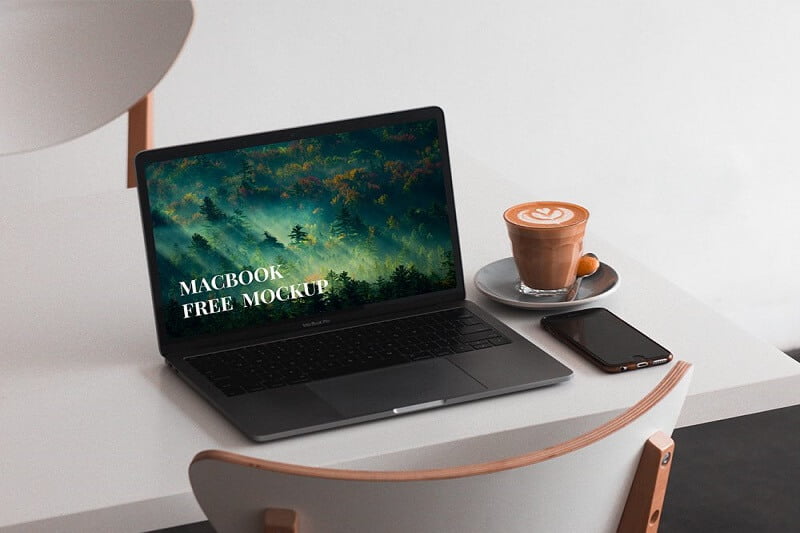 7. MacBook Pro Mockup Free PSD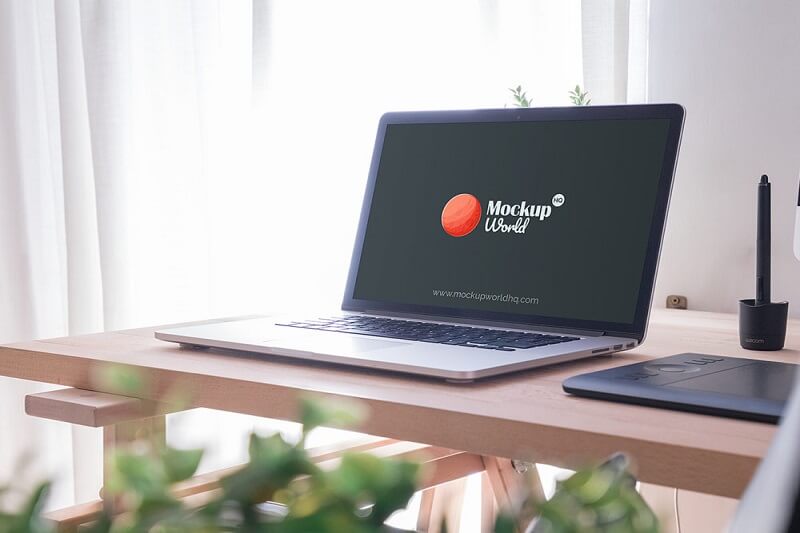 8. Workspace MacBook Mockup Free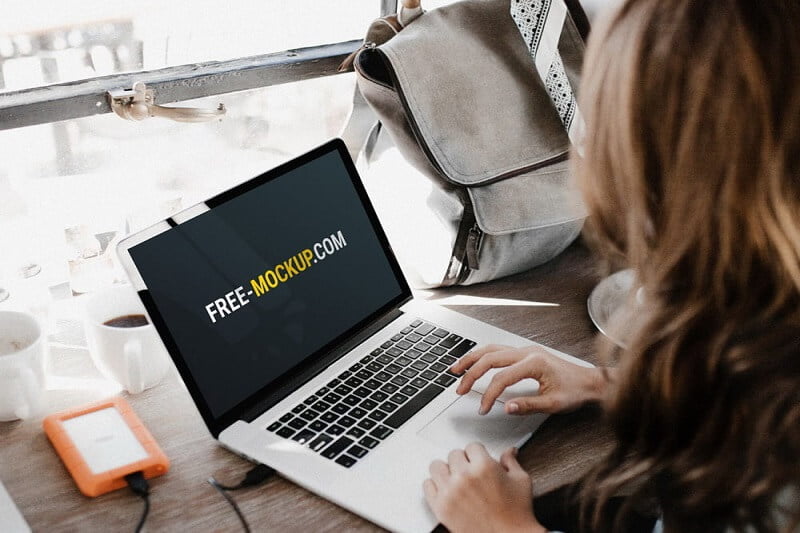 9. Free Apple MacBook Mockup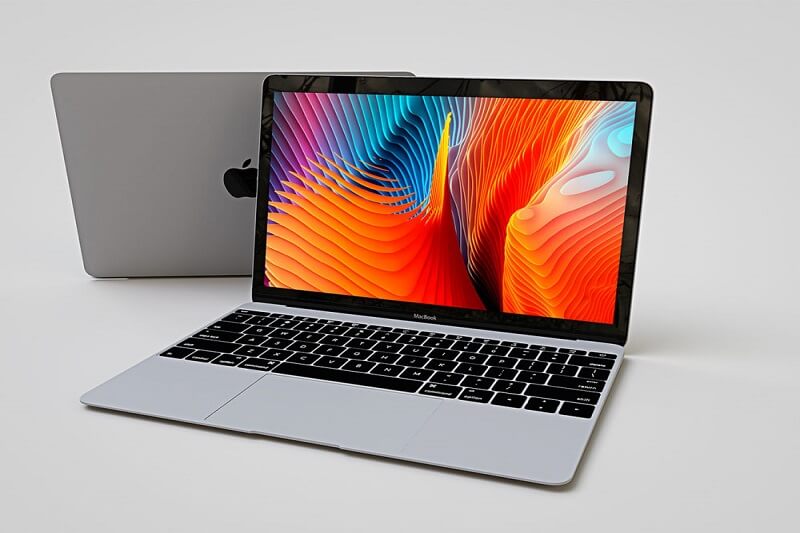 10. iPhone X and MacBook Pro Mockup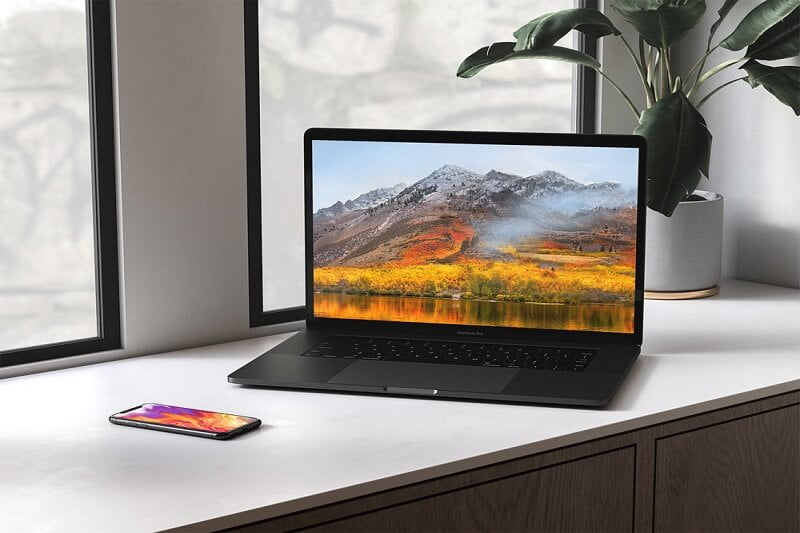 11. Free MacBook Pro on Table Workspace Mockup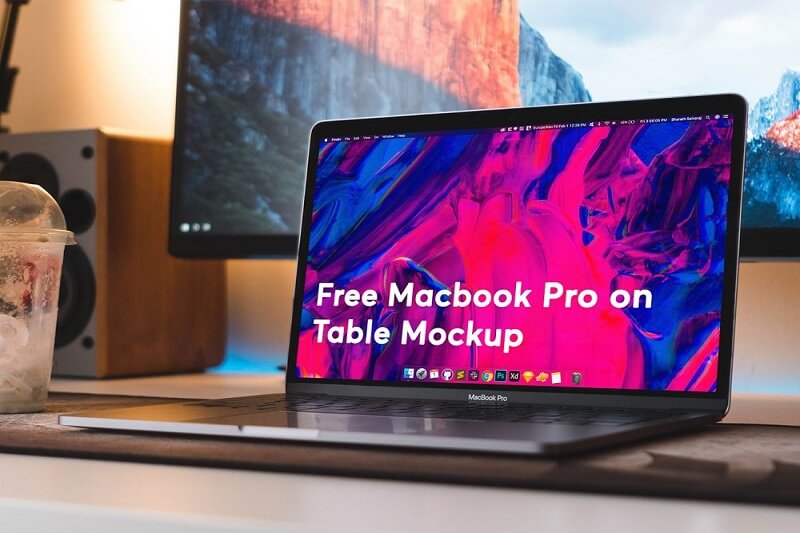 12. MacBook Pro Mockup Free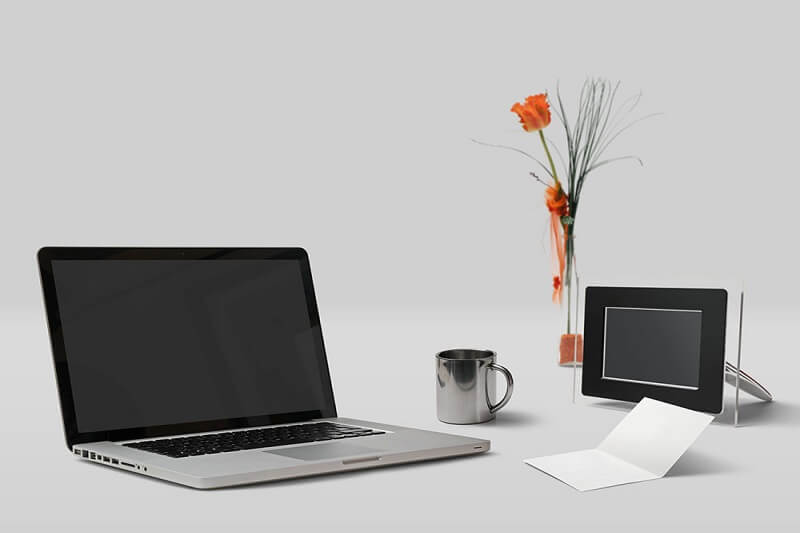 13. MacBook Pro Workspace Mockup
14. Free Responsive Website Mockup
15. MacBook Pro and iPhone 6s Mockup Pack