Mockups are useful tools for providing creative context to impress your customers in the presentation and to visualize the future of your design for their project. Using a photorealistic model, your idea may be different than others. In this article, we've listed 15 high-quality Free Food and Beverages Mockups and resources from where you can download them for free.
These Free Food and Beverages Mockups will provide you with a solid foundation for presenting your work.
Also, you can check the 18 Best Free Vehicles Mockups.
1. Soda Cans with Water Droplets Mockup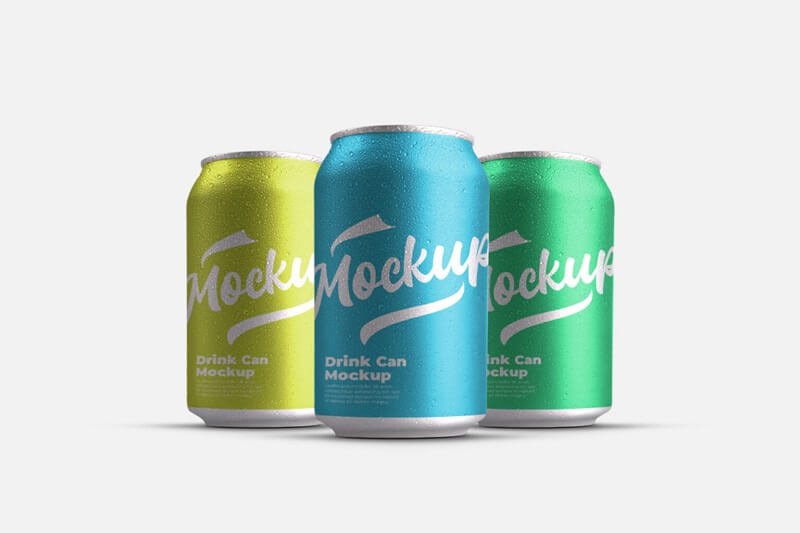 2. Dietary Supplement Pills Bottle Mockup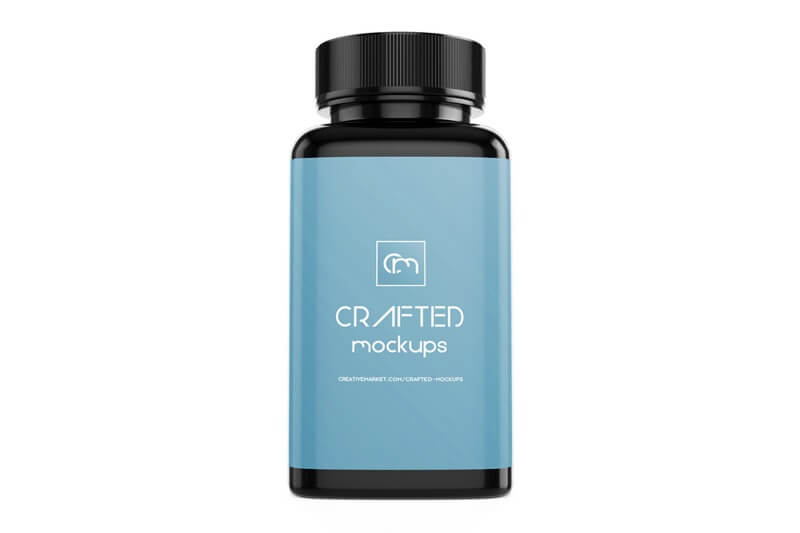 3. Juice Bottle Mockup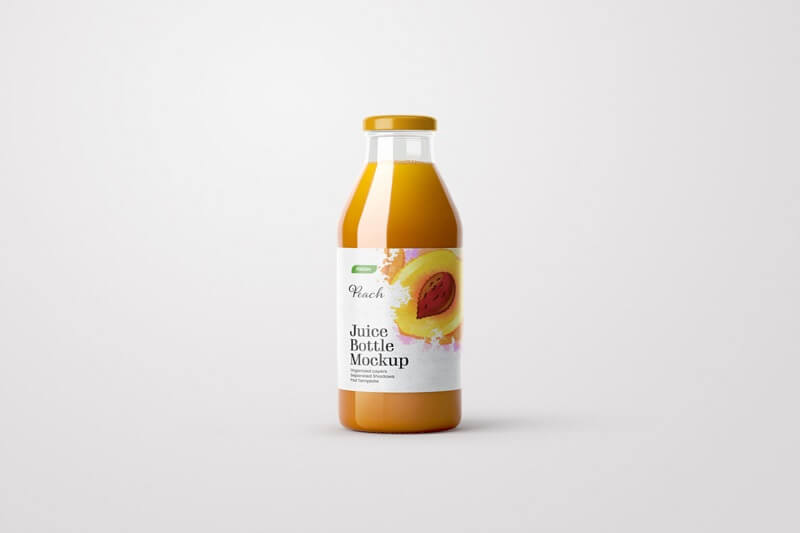 4. Mug Mockup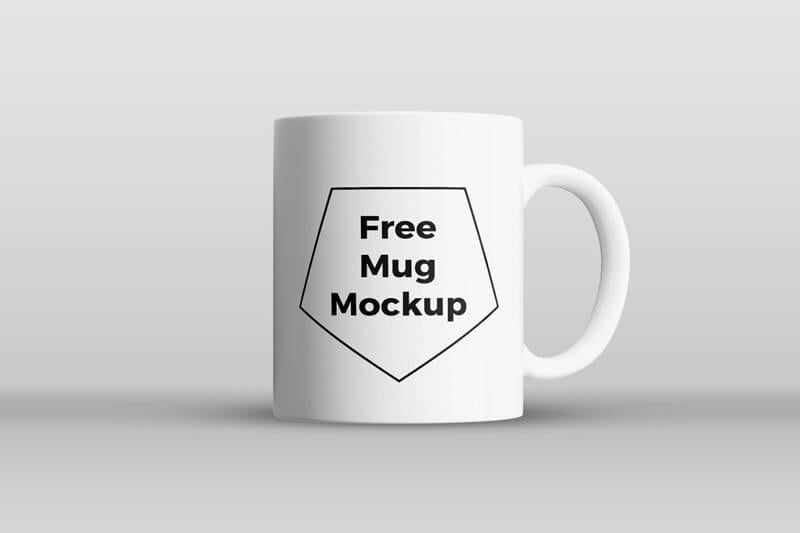 5. Coffee Cups and Holder Mockup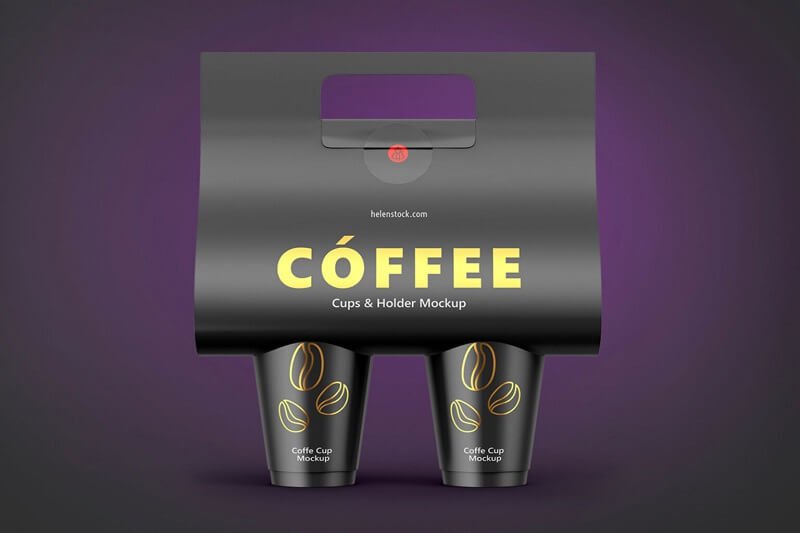 6. Chips Bag (glossy and matte) Mockup Set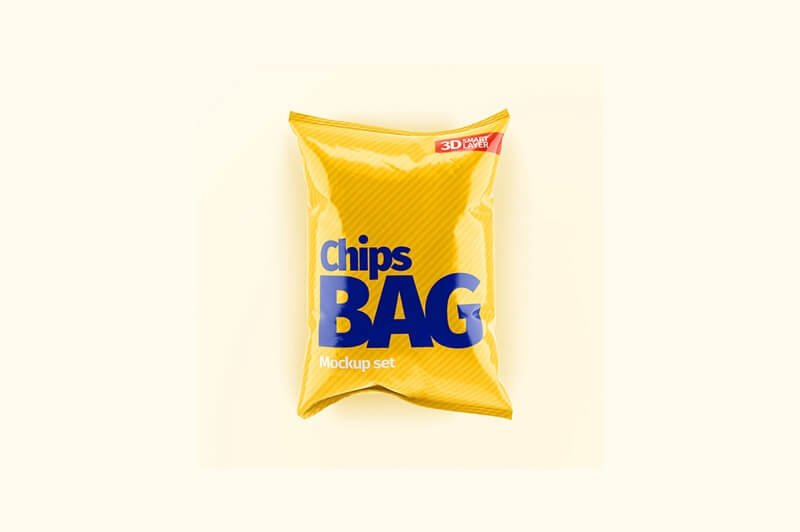 7. Soda Can with Water Droplets Mockup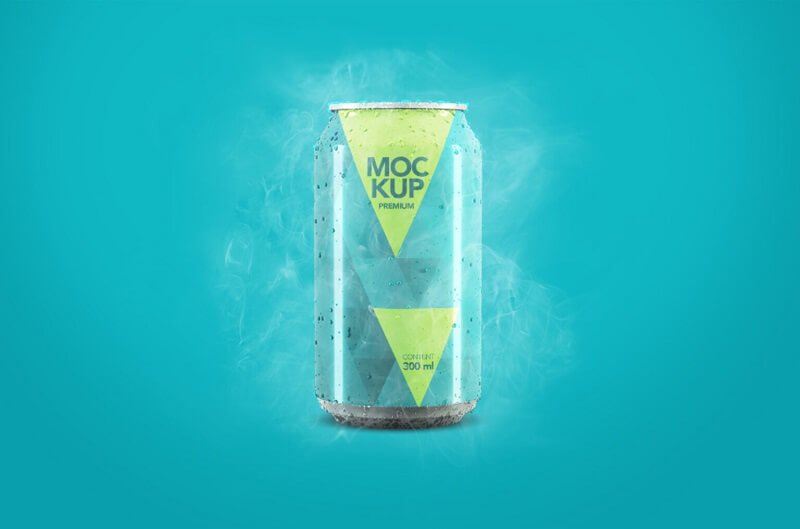 8. Olive Glass Jar Mockup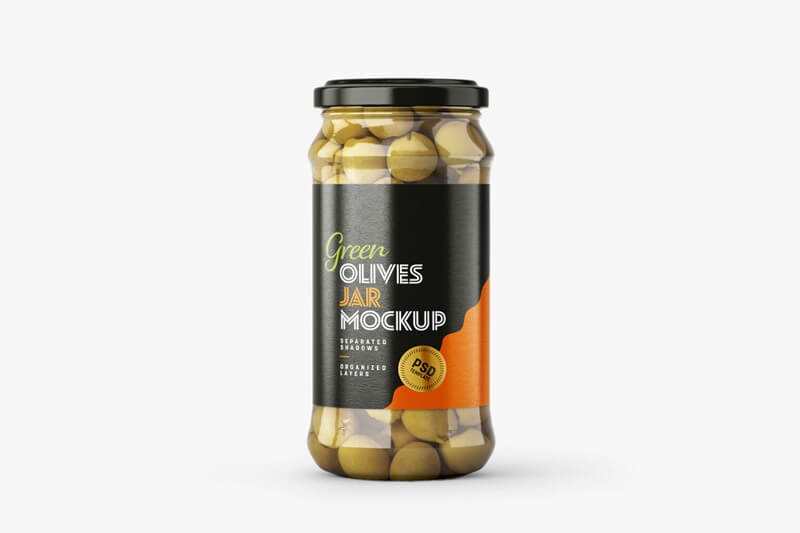 9. Red Wine Bottle with Label Mockup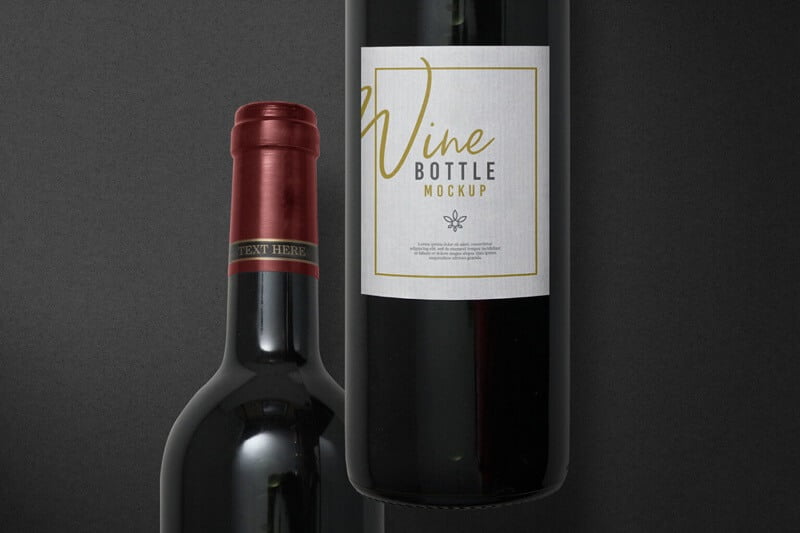 10. Water Bottle with Shaker Mockup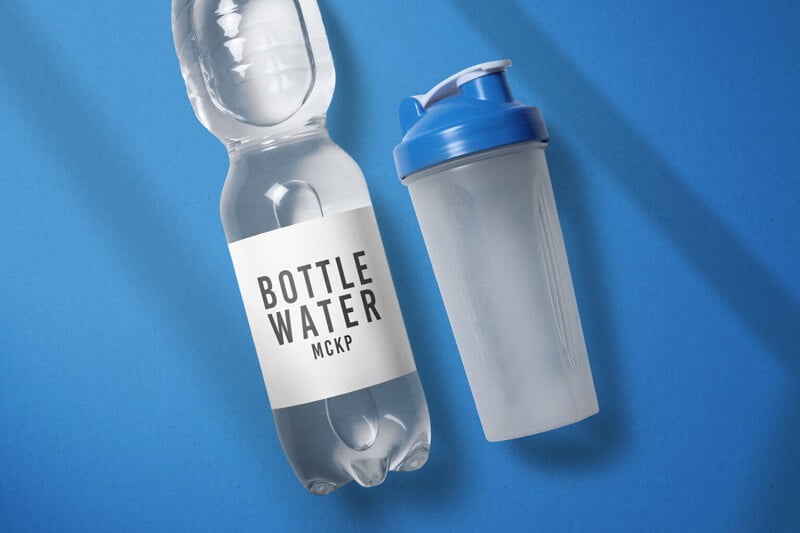 11. Aluminum Soda Cans Mockup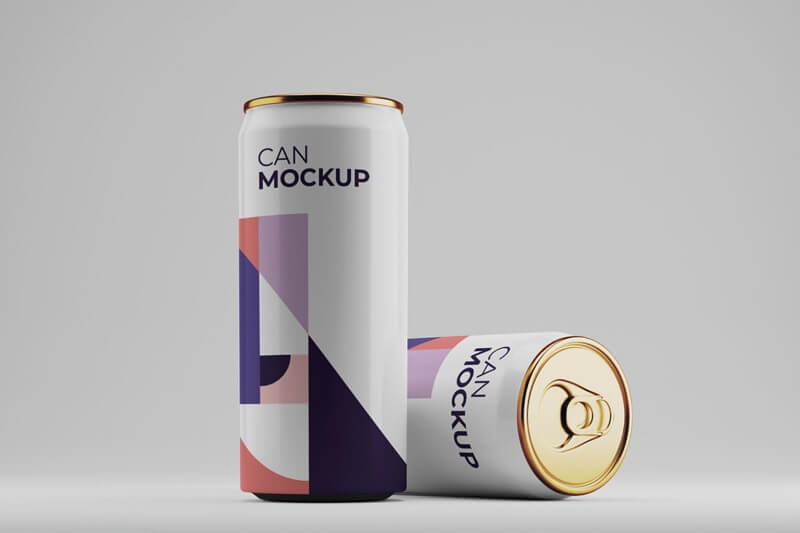 12. Big Coffee Bottle Mockup Set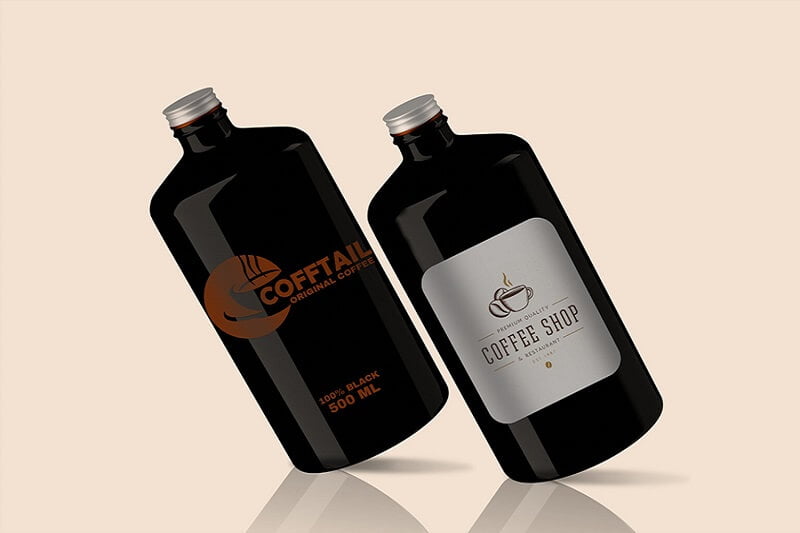 13. Floating slim Soda Can Mockup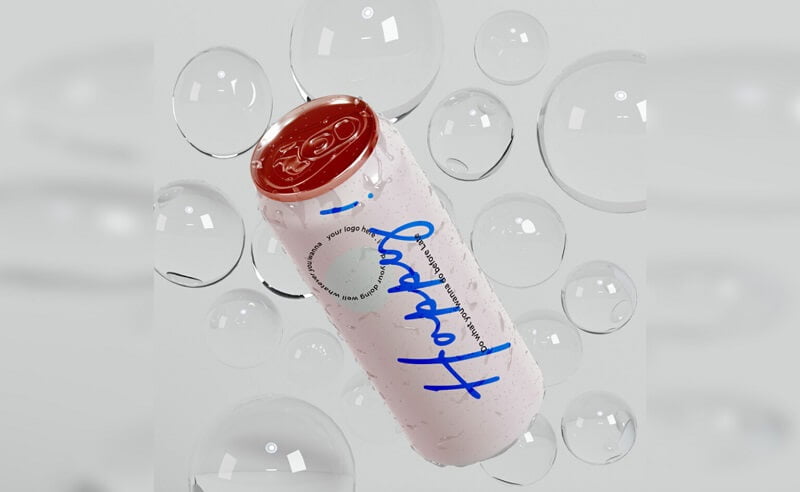 14. Steamy Mug Mockup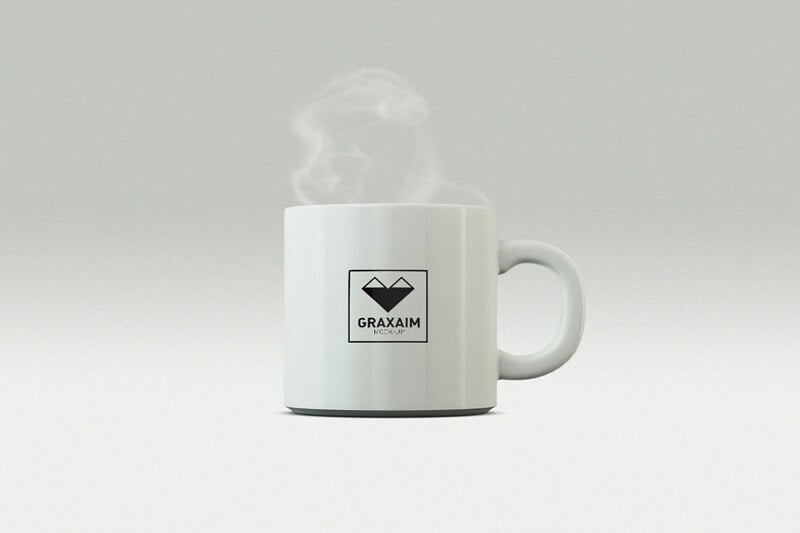 15. Paper Cup with Sleeve Mockup