CSS water effects are one of the most popular web design trends in 2022. So, if you want to find out what CSS water effects are trending right now, then you are in the right place.
Well, there are many free CSS water effects available in the market but choosing the perfect one is very difficult task. Today, in this HTML and CSS post, we have listed the coolest CSS water effects with source code for free from the codepen platform. You can easily use this CSS water effect code on your website and application project.
Moreover, these CSS water effects come with some advanced features and functionality that will give your website solid and attractive look.
Also, you can check our related article: Best CSS Fire Animation.
So, let's get started.
1. Drip Drop Animation (No JS) Drip Drop Animation (No JS)
Made By: Adib Behjat
2. Water Droplets On Window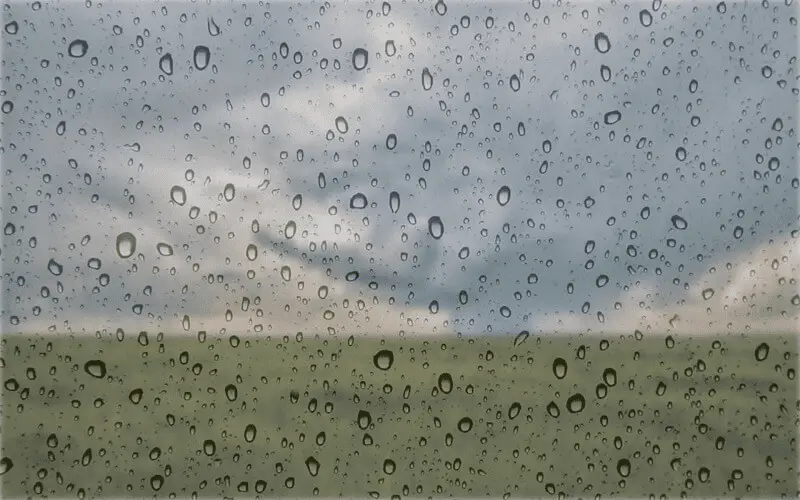 Water Droplets On Window
Made By: Jérôme Beau
3. Cup Filling With Water CSS Animation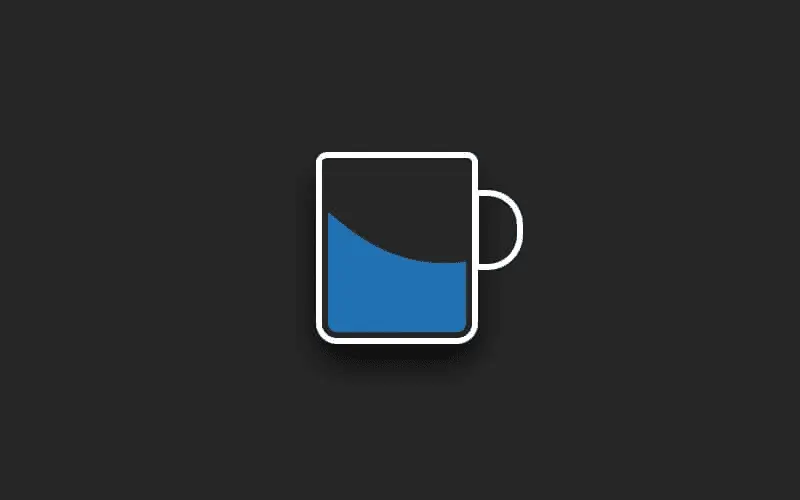 Cup Filling With Water CSS Animation
Made By: JustSaas
4. Pure CSS Rain
Pure CSS Rain
Made By: Yannick Brandt
5. Pure CSS Random Rain Pure CSS Random Rain
Made By: Jhey
6. Octocat Sprite Swimming In The Ocean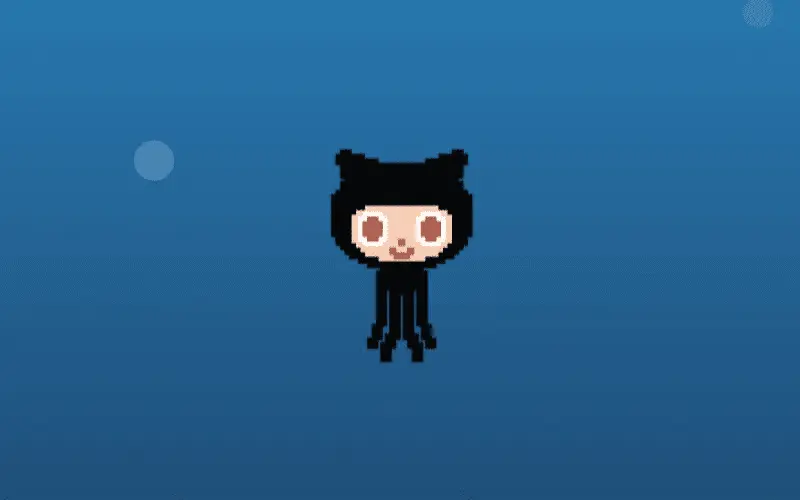 Octocat Sprite Swimming In The Ocean
Made By: Cody Pearce
7. CSS Text Filling With Water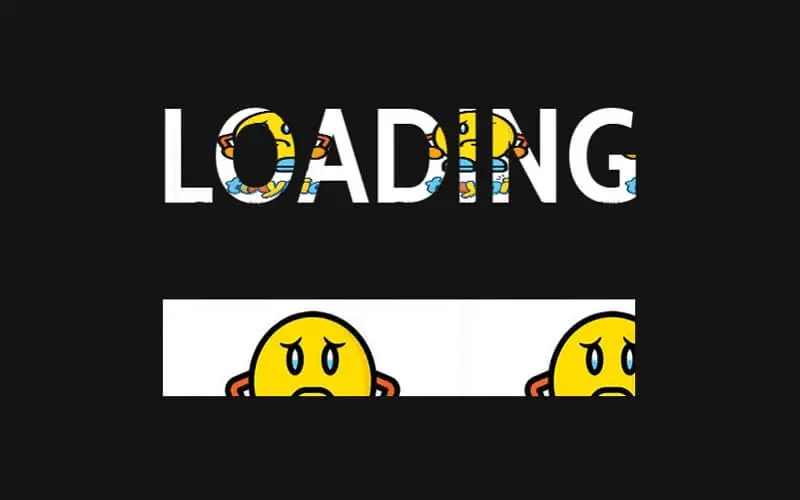 CSS Text Filling With Water
Made By: Lucas Bebber
8. Simple CSS Waves | Mobile & Full Width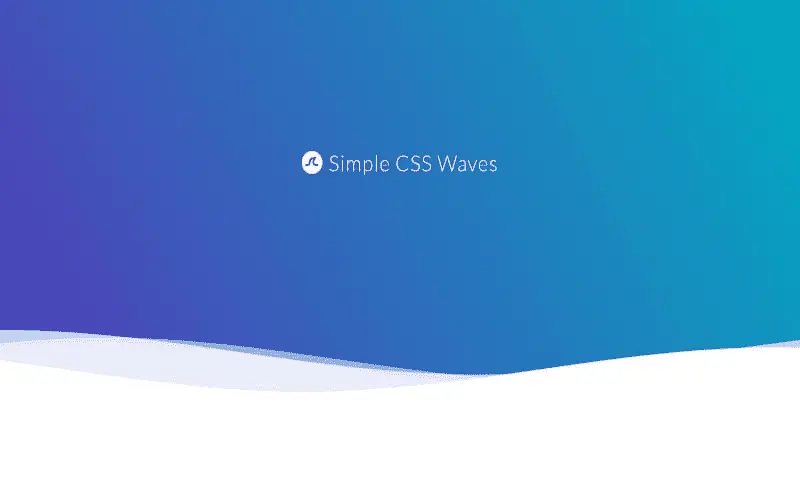 Simple CSS Waves | Mobile & Full Width
Made By: Goodkatz
9. Water Drop
Water Drop
Made By: Jaron White
10. Sunrise Over Still Lake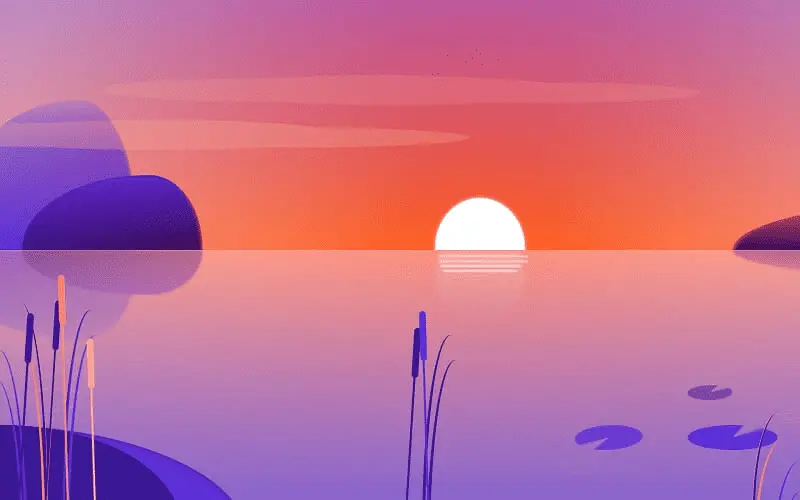 Sunrise Over Still Lake
Made By: Paulina Hetman
11. Waves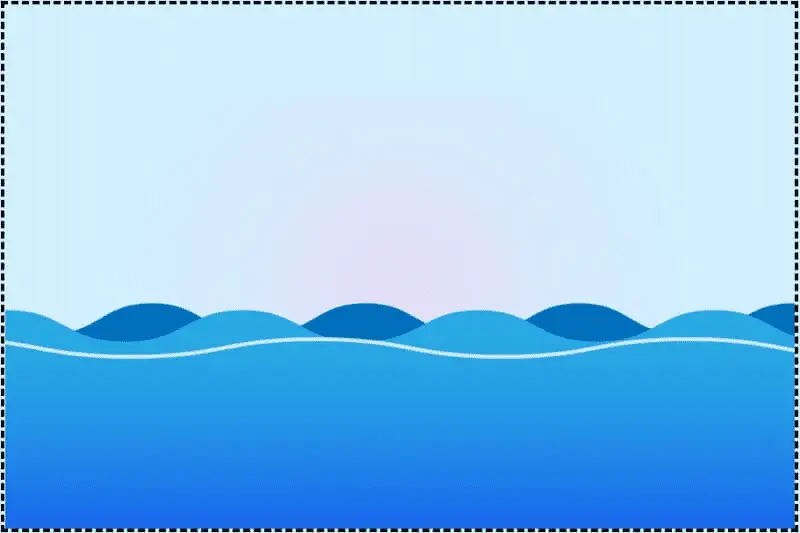 Waves
Made By: Nicholas Gratton
12. Water Drop Circle Effect Water Drop Circle Effect as CSS3 Animation
Made By: Jascha Goltermann
13. Sparkling Water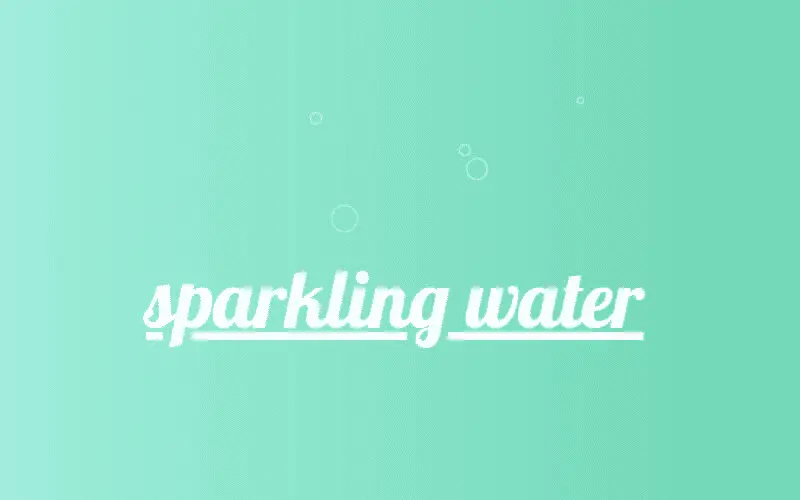 Sparkling Water
Made By: adt
14. Water Animation Using HTML & CSS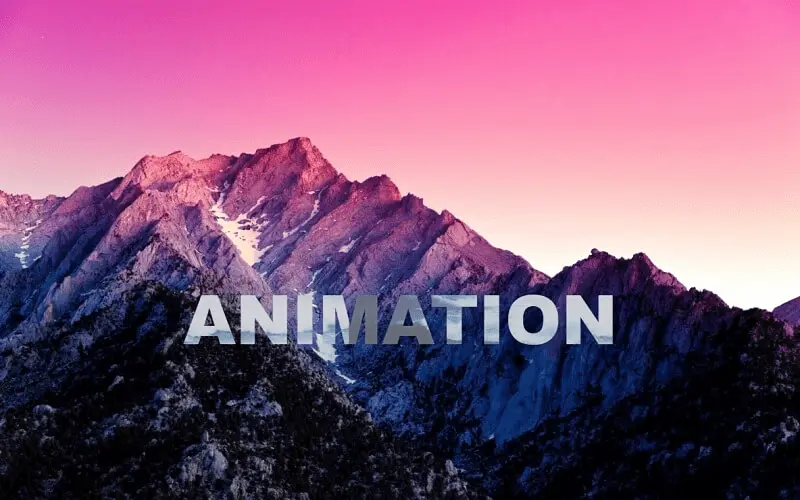 Water Animation Using Only HTML & CSS
Made By: Aleksandr
15. Water Effect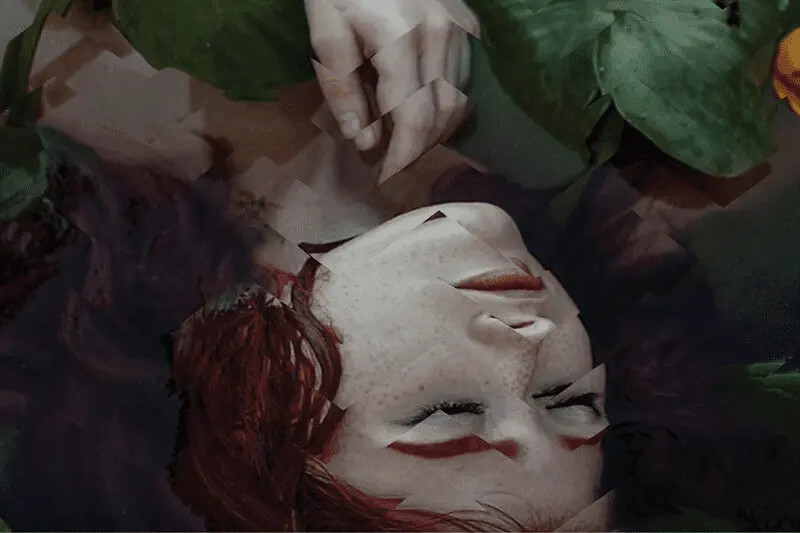 Water Effect
Made By: buihoang
16. Water Animation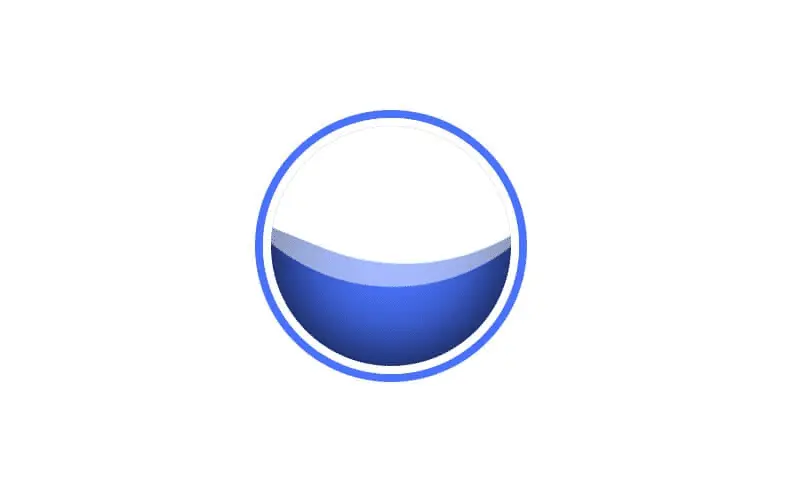 Water Animation
Made By: Junior Dias
17. Water Effect Shader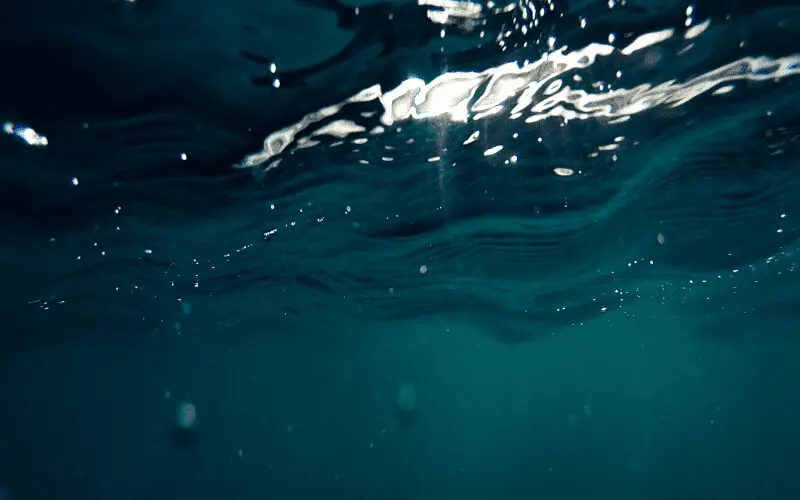 Water Effect Shader
Made By: n0umankhan
18. Water Effect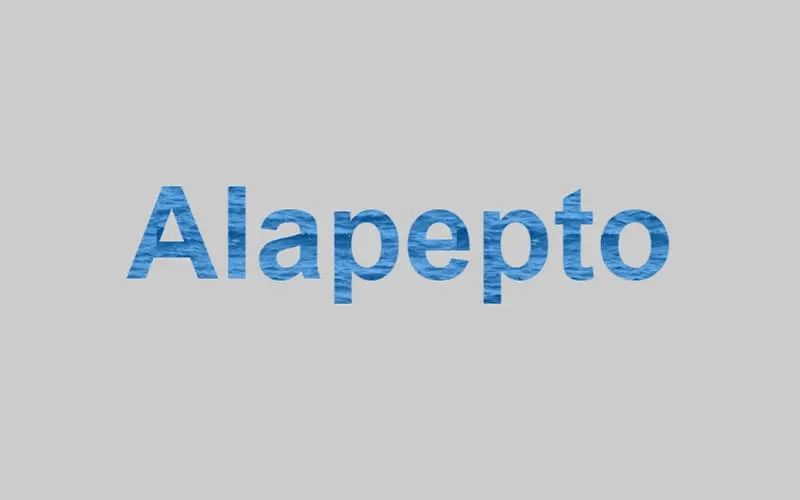 Water Effect
Made By: loaiabdalslam
19. Wobbly Water Effect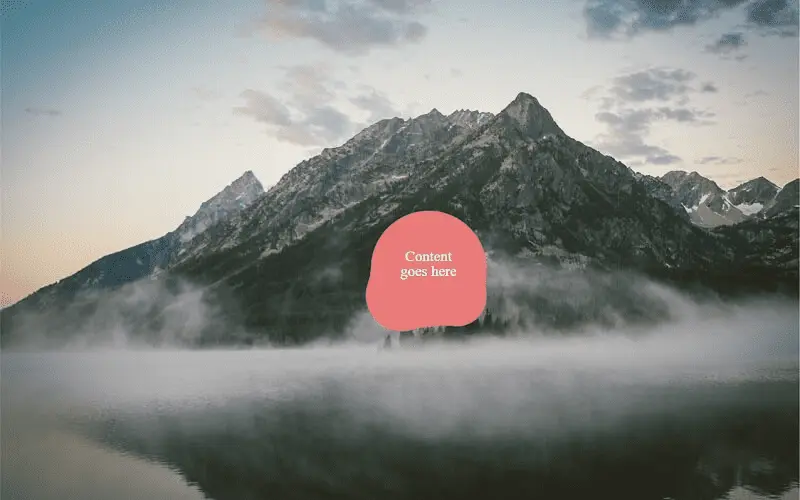 Wobbly Water Effect
Made By: Nicholas Gew
20. Water Effect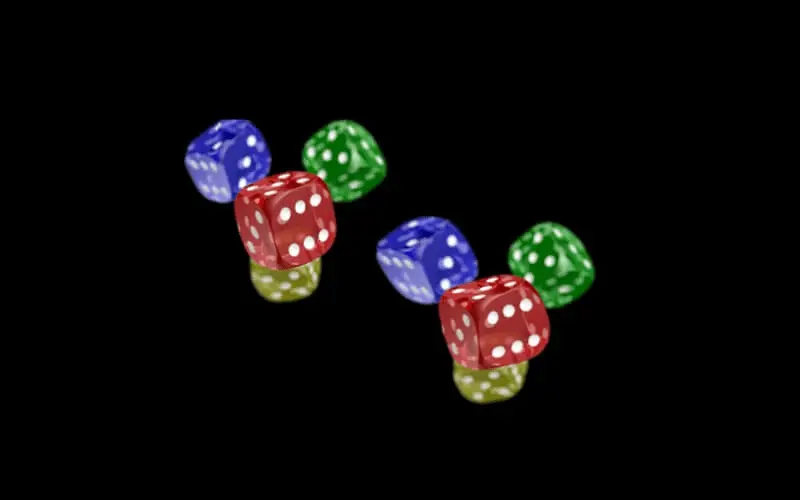 Water Effect
Made By: Nauzet Ruiz
21. Water Loader Water Loader
Made By: jack
22. Water Animation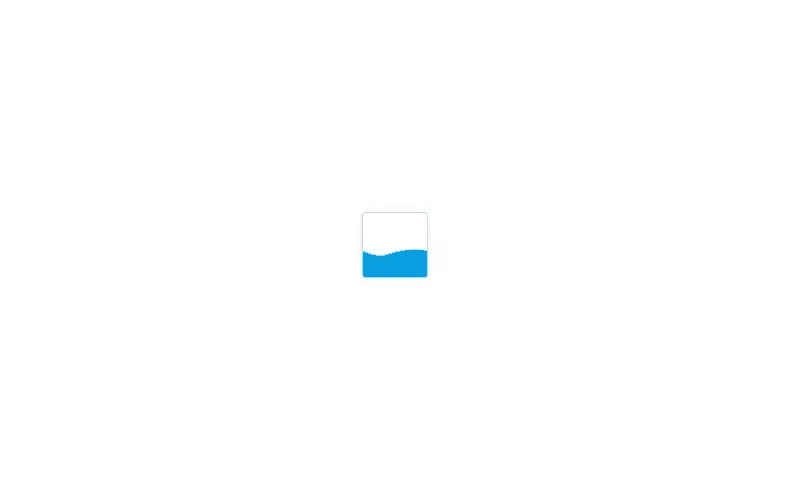 Water Animation
Made By: Jan Willem Henckel
23. Water Ripple Effect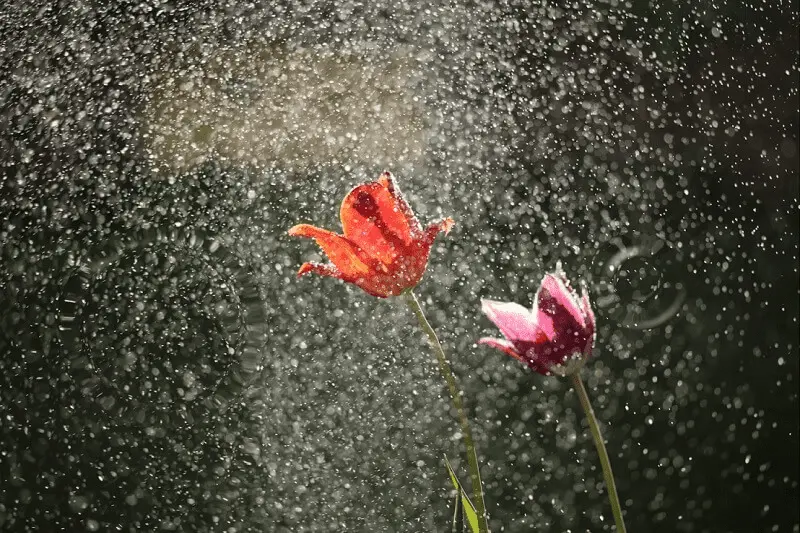 Water Ripple Effect
Made By: Jenish Shrestha
24. Underwater Using Pug & SCSS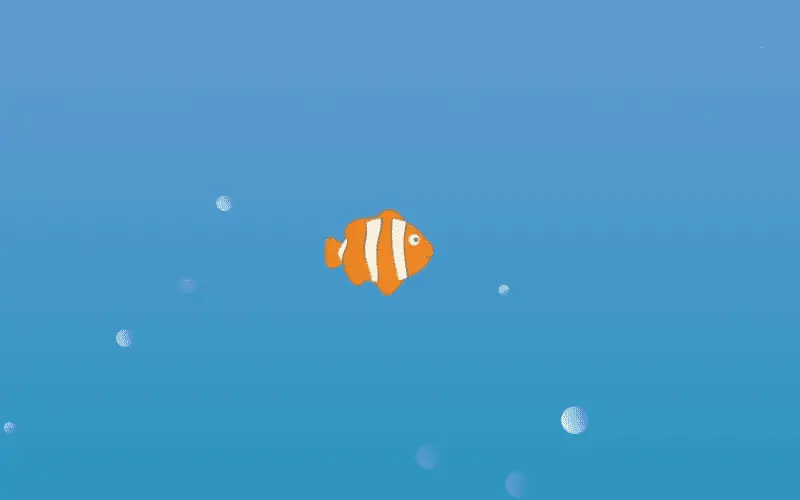 Underwater Using Pug & SCSS
Made By: Ruhan tai
25. Animated Water and Fish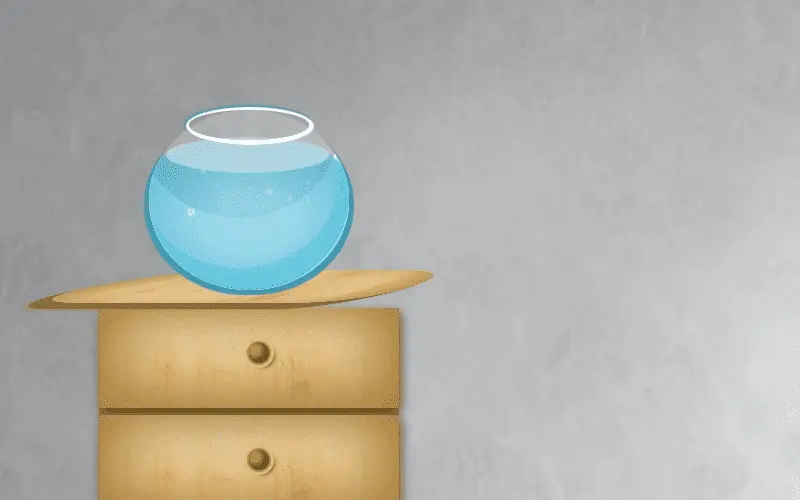 Animated Water and Fish
Made By: Muhammad Saleh
26. Water Droplet/Ripples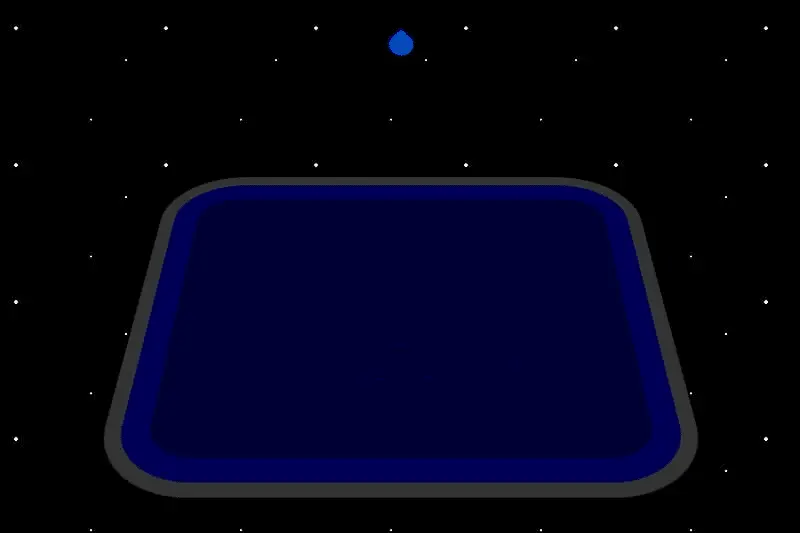 Water Droplet/Ripples
Made By: Kit Jenson