CSS Thumbnails are a great way to showcase images and content in a visually appealing way.
With the help of CSS thumbnails, you can create stunning galleries and showcase your content in a unique manner.
In this article, we will discuss the 21 best free HTML and CSS thumbnails that you can use in 2023 to make your website look more attractive and engaging for your visitors.
We will also discuss the use cases of these free CSS thumbnails, so that you can choose the right one for your website.
Also, you can check the Best CSS Magazine Layouts.
1. CSS Thumbnail Text Hover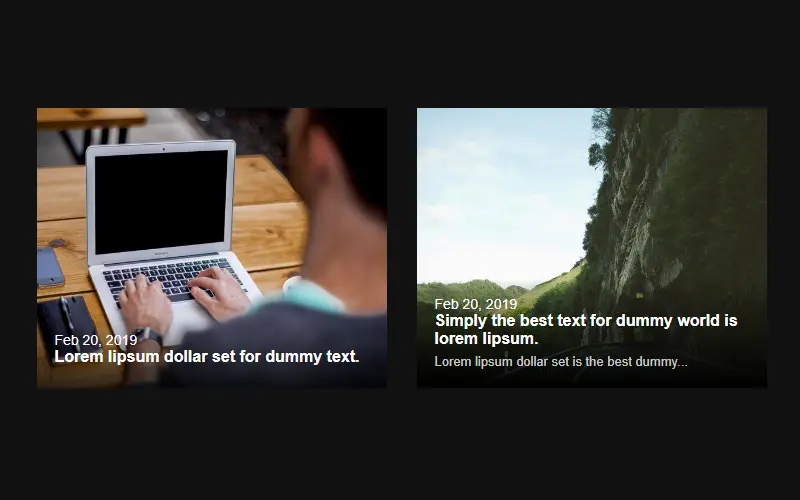 CSS Thumbnail Text Hover
Made By: Rajesh Bhattarai
2. CSS Image Hover Effects
CSS Image Hover Effects
Made By: Aybüke Ceylan
3. Angled Thumbnail Hover Interaction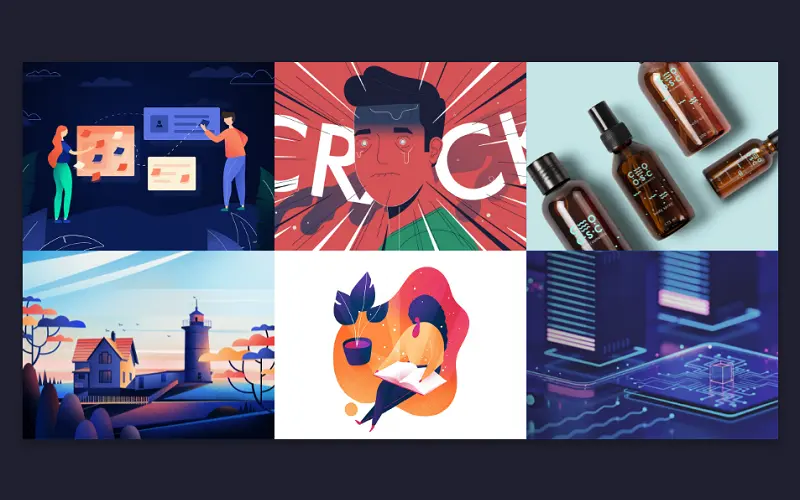 Angled Thumbnail Hover Interaction
Made By: Nathan Long
4. Thumbnail CSS Hover Transition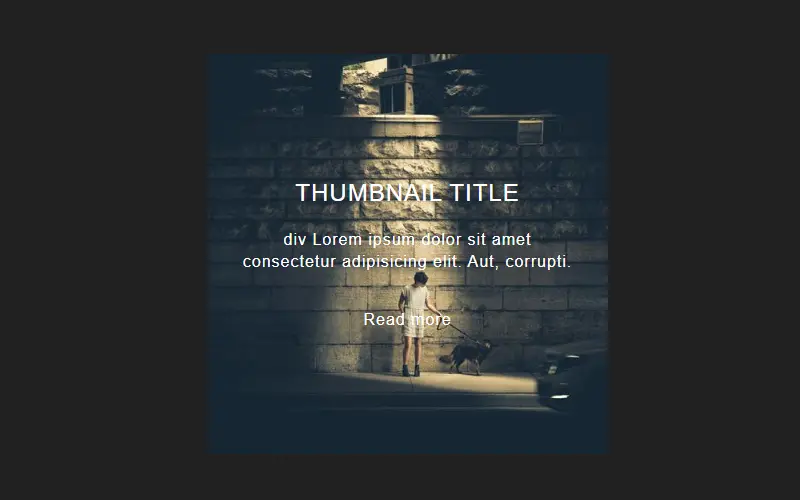 Thumbnail CSS Hover Transition
Made By: raykuo
5. Figure & Figcaption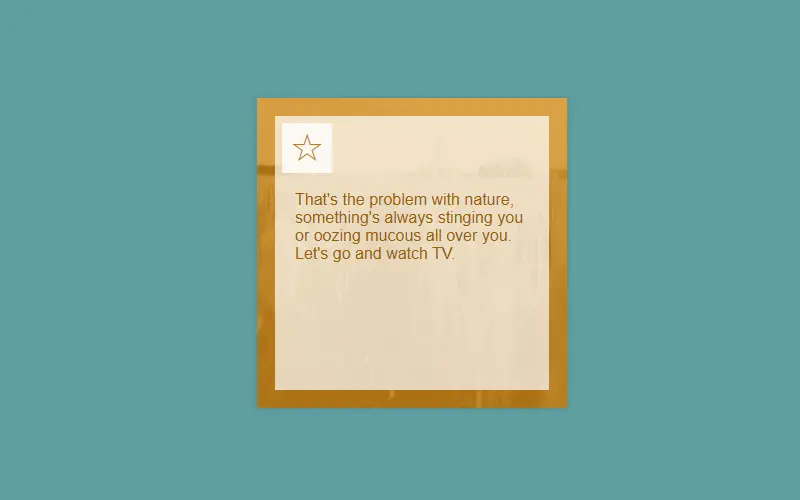 Figure & Figcaption
Made By: Roxy
6. Flipping Thumbnails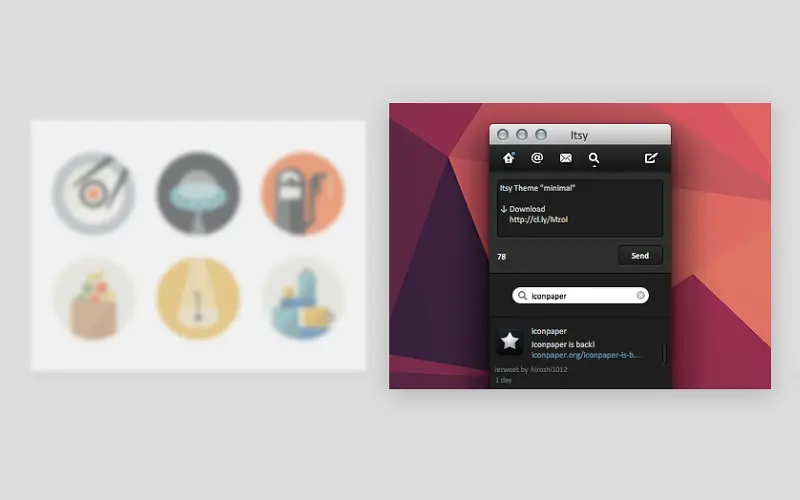 Flipping Thumbnails
Made By: Christophe Béghin
7. Spotify Artist Radio Thumbnails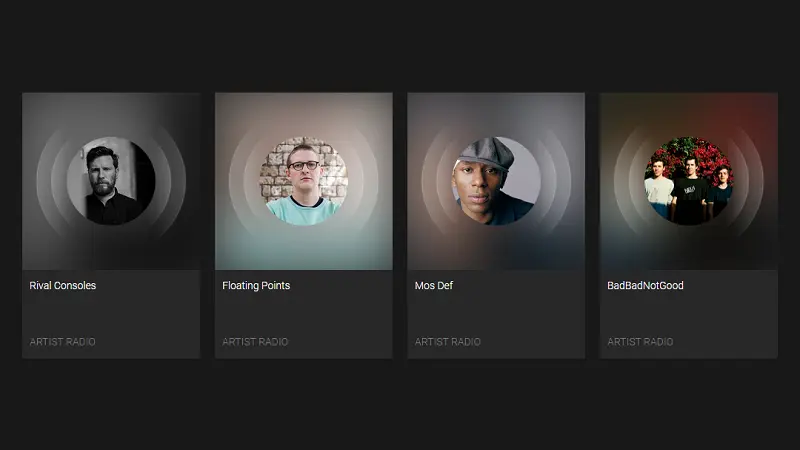 Spotify Artist Radio Thumbnails
Made By: Alan Shortis
8. Thumbnail Hover Effects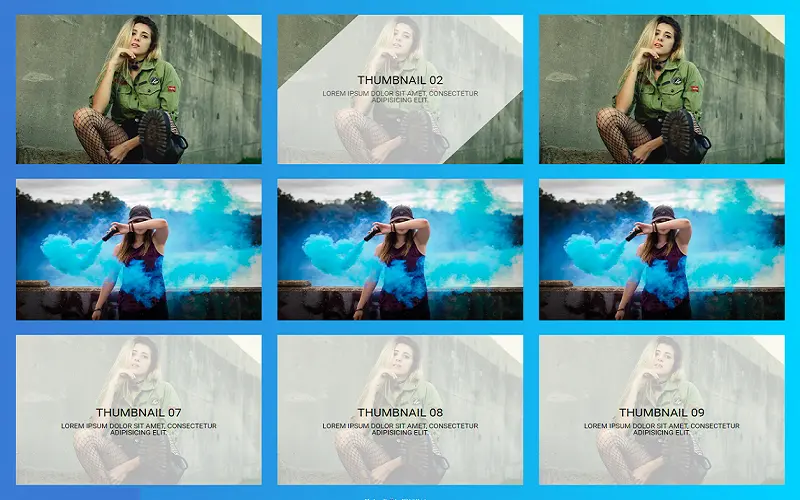 Thumbnail Hover Effects
Made By: Nikhil Krishnan
9. Rounded Thumbnails Portfolio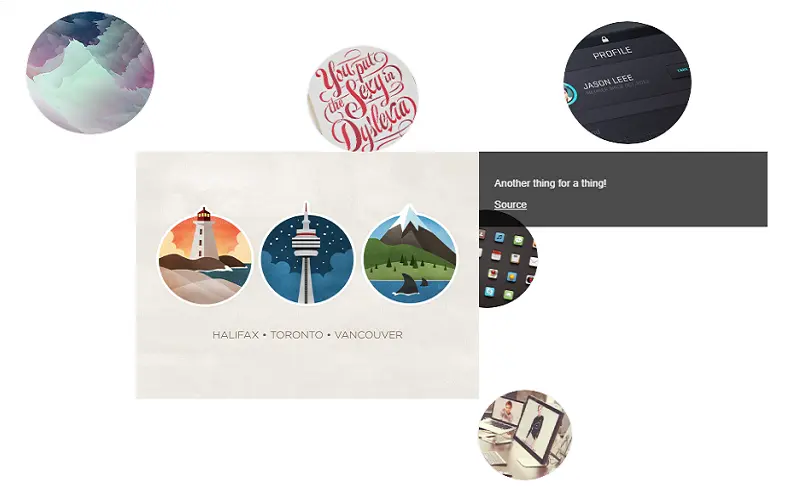 Rounded Thumbnails Portfolio
Made By: Pavel Burov
10. CSS Thumbnail Hover Transition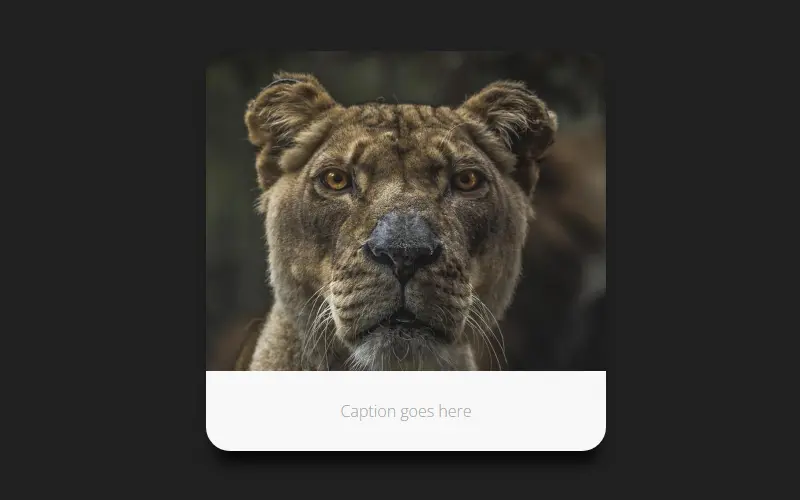 CSS Thumbnail Responsive Flexbox Hover Transition
Made By: raykuo
11. A Fancy CSS Animated Gallery Covers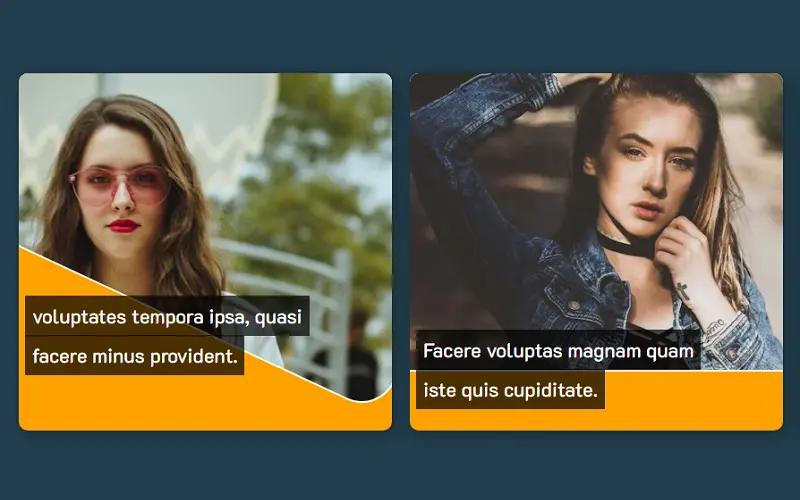 A Fancy CSS Animated Gallery Covers (Now Responsive)
Made By: Simto Alev
12. Pure CSS Thumbnail Hover Effect
Pure CSS Thumbnail Hover Effect
Made By: Aysha Anggraini
13. CSS Thumbnail Transition Effects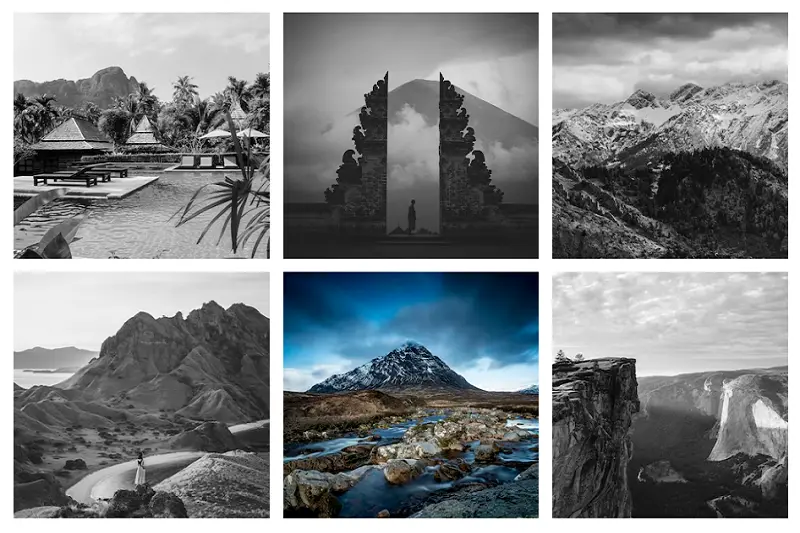 CSS Thumbnail Transition Effects
Made By: Javier Lopez
14. Perfect Square Thumbnails Gallery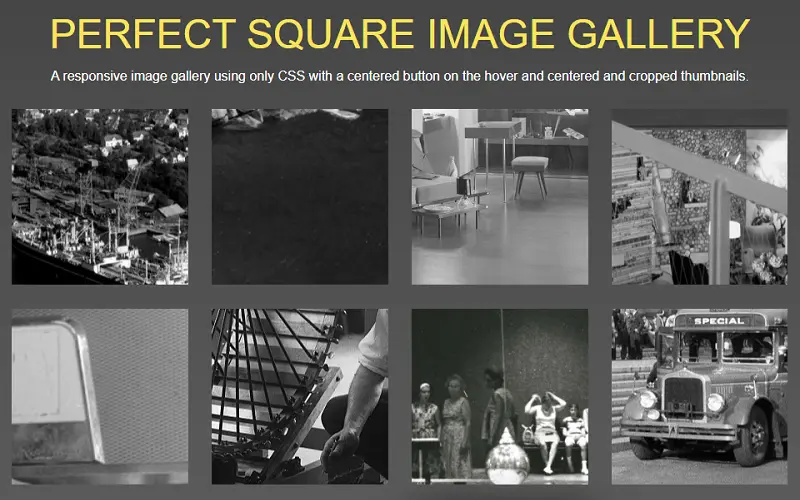 Pure CSS Perfect Square Thumbnails Gallery
Made By: Hitz Kareaga
15. Split Image On Hover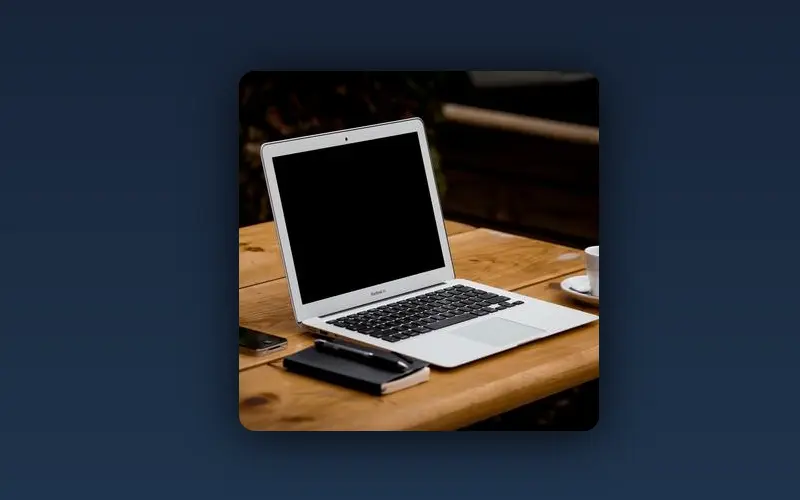 Split Image On Hover
Made By: YJ
16. Full Course Dinner – Art Direct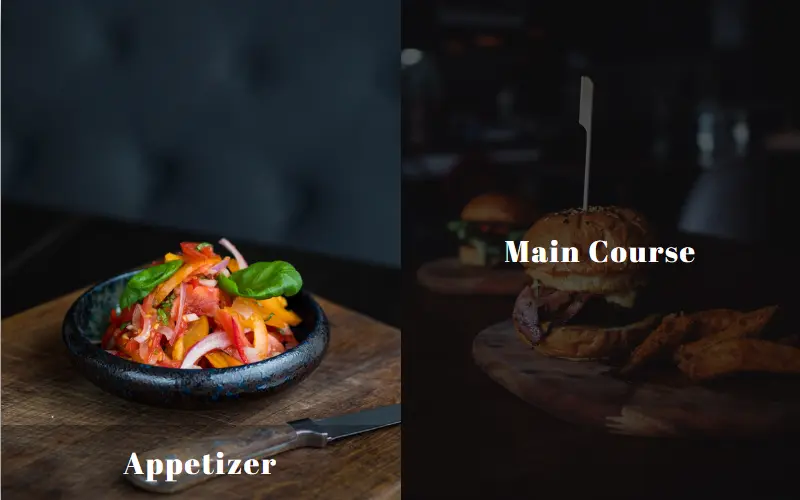 Full Course Dinner – Art Direct (Responsive Image)
Made By: Raymond
17. Card Hover Interaction | HTML & CSS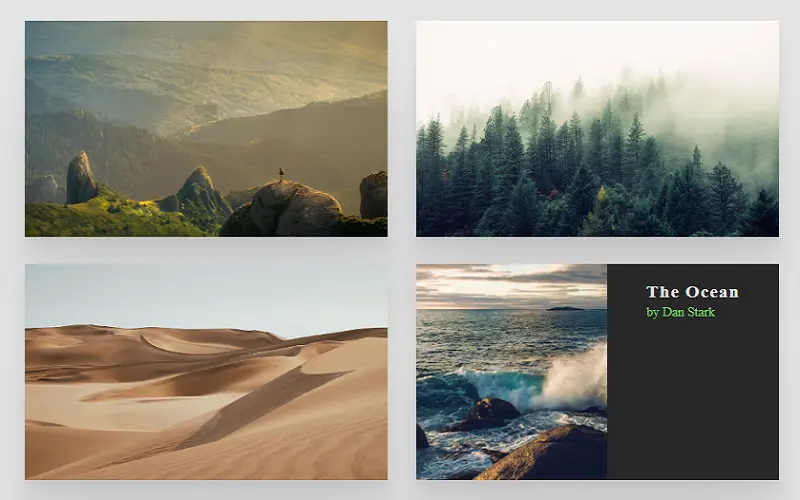 Card Hover Interaction | HTML & CSS
Made By: Sikriti Dakua
18. Image Gallery With Overlay Effect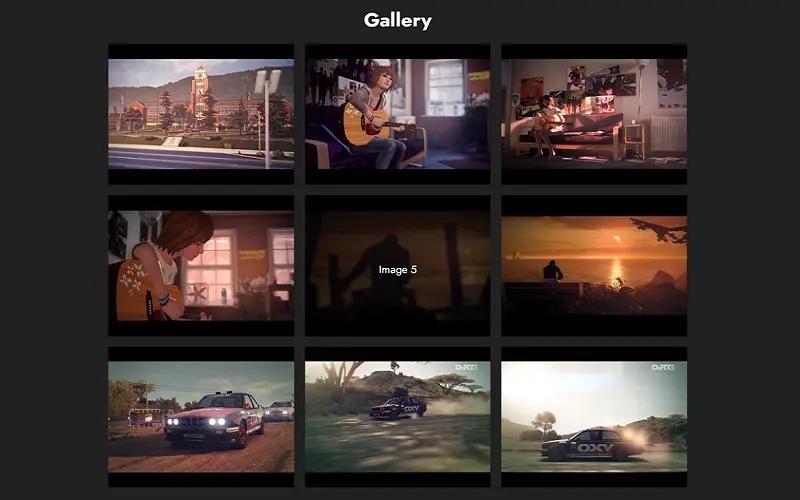 Image Gallery With Overlay Effect/Animation
Made By: Fikri Al-baihaqi
19. Thumbnail Hover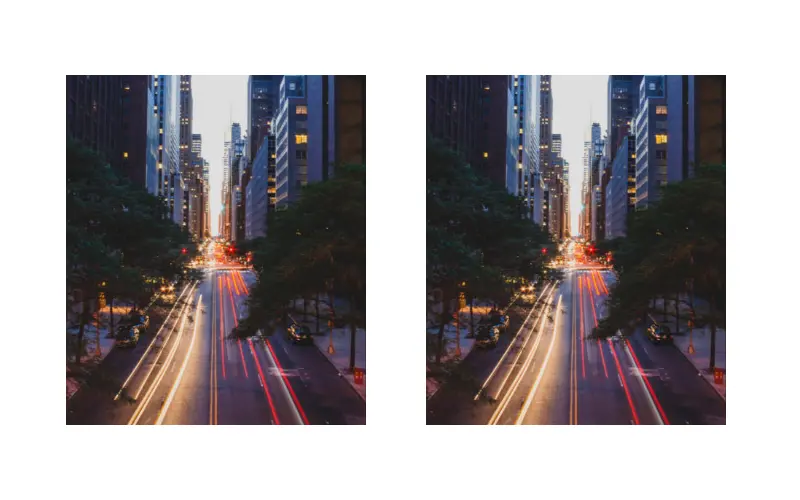 Thumbnail Hover
Made By: AmolB
20. Card Animation – Demon Slayer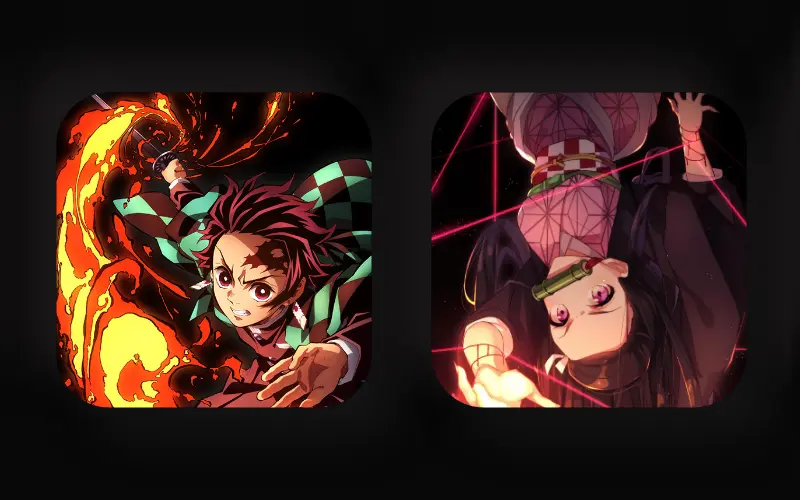 Card Animation – Demon Slayer
Made By: Namrata Podder
21. CSS Image Hover Effects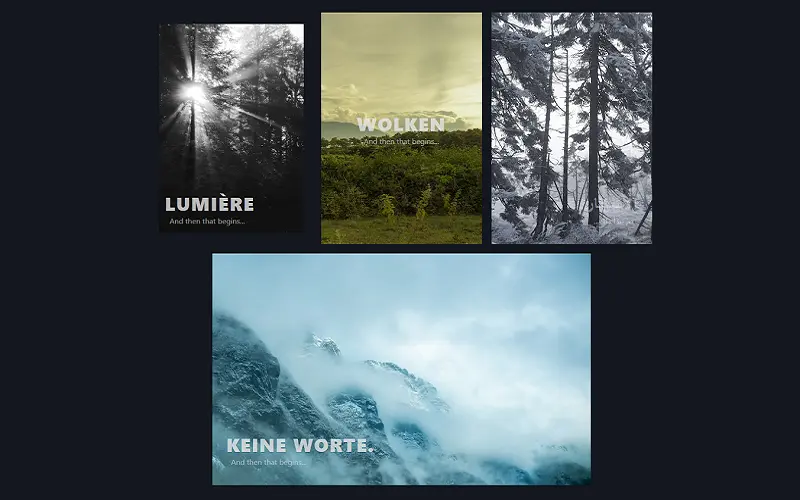 CSS Image Hover Effects
Made By: Abubaker Saeed