If you're looking for the perfect way to put a creative CSS loaders on your site then you're at the right place.
While you're at it, why not add a sleek look to an interesting look? Today we are going to try to create a list of the best CSS loaders with animated, simple, elegant and more options.
Below is a link to each demo and code piece. Whether you want to start with your own design or you are looking for a fully finished loaders, you have it all.
Also, you can check the Best CSS Accordions.
So undoubtedly let's get to the list.
1. CSS3 Loading Spinner CSS3 Loading Spinner
Made By: Iván Villamil
2. Bubble Gum Loader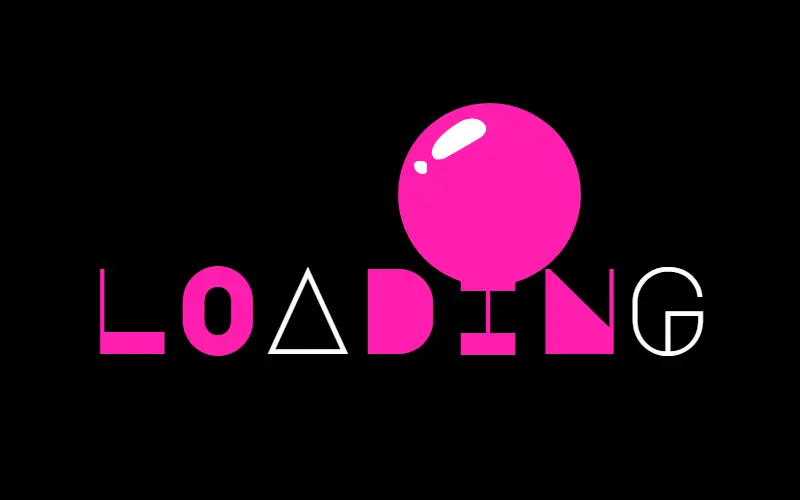 Bubble Gum Loader
Made By: ilithya
3. Infinity Loader Infinity Loader
Made By: Aaron Iker
4. Animated Charging Border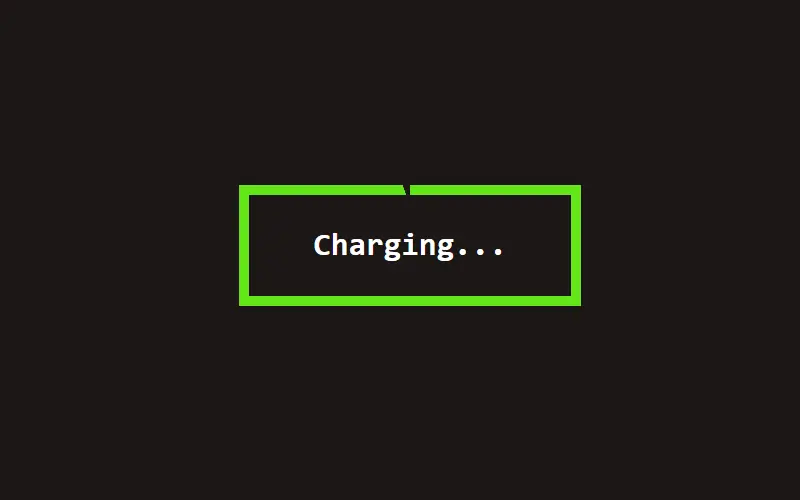 Animated Charging Border (@property)
Made By: Jhey
5. CSS Flippy Loader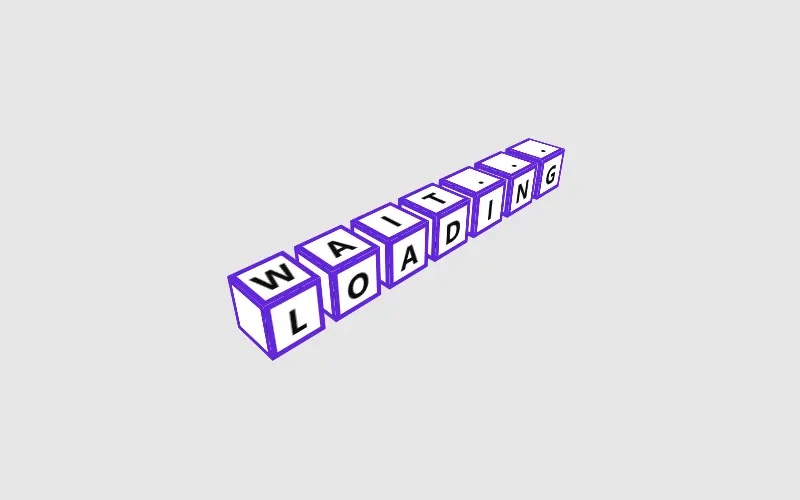 CSS Flippy Loader
Made By: Jhey
6. Text Ring Loading Animation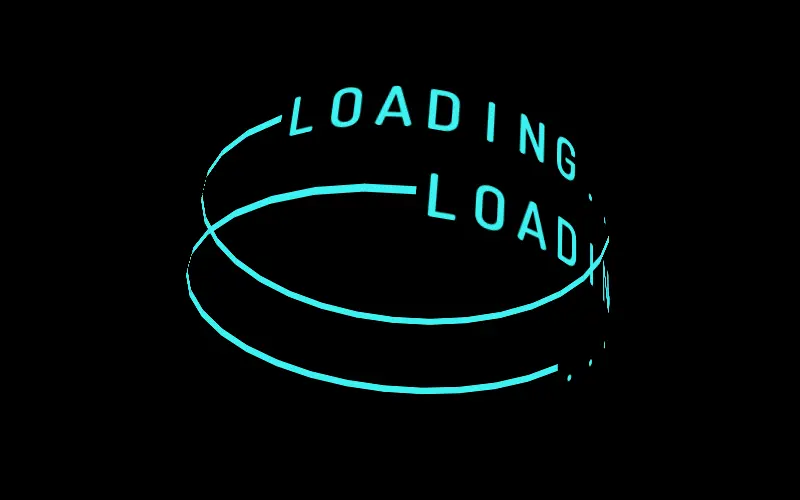 Text Ring Loading Animation
Made By: Jon Kantner
7. Mosaic Loader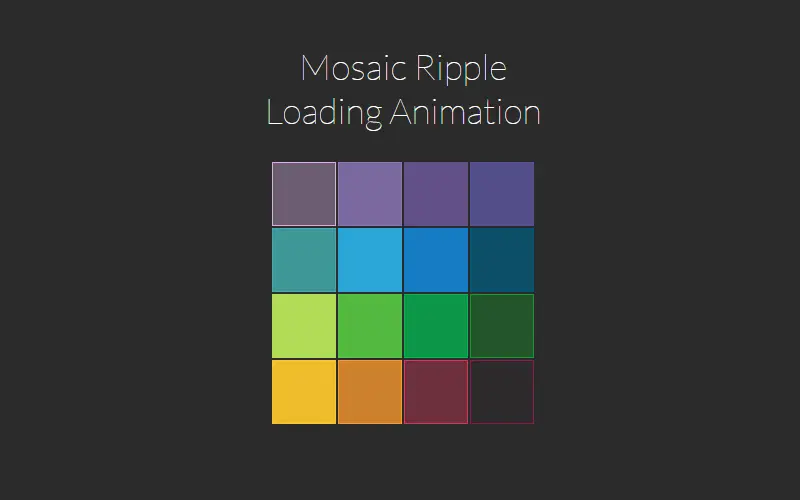 Mosaic Loader
Made By: crayon-code
8. Staggered Wave Loading Staggered Wave Loading
Made By: alphardex
9. Roller Coaster Loader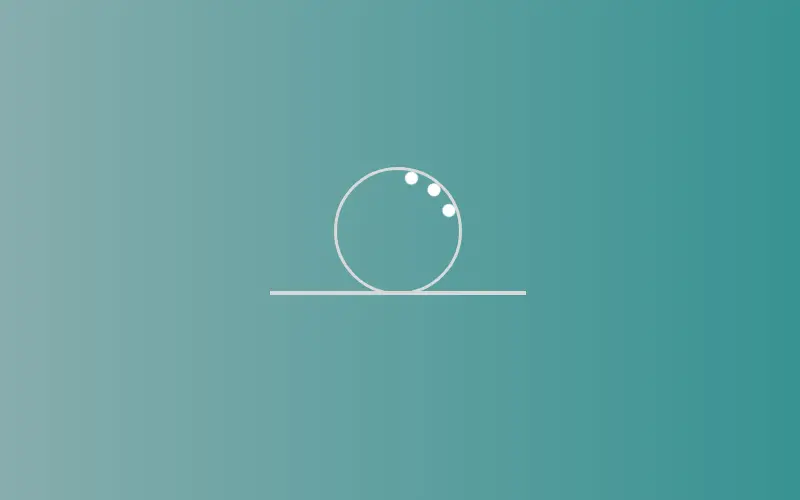 Roller Coaster Loader
Made By: Comehope
10. The Glowing Loader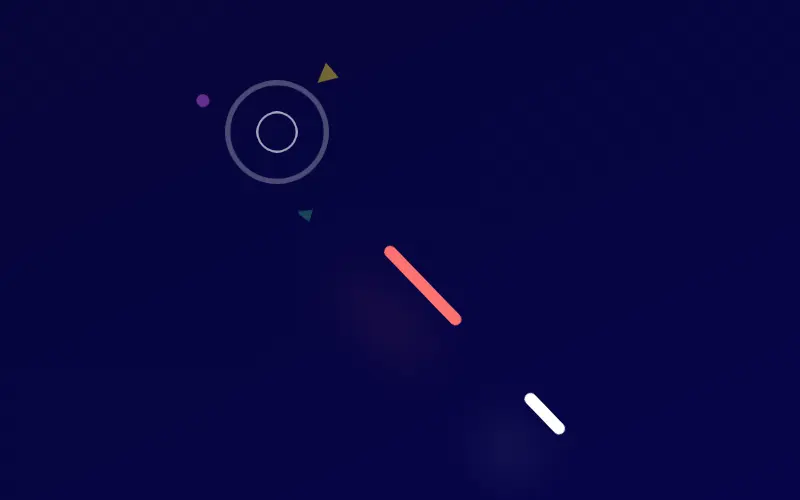 The Glowing Loader – Pure CSS Animation
Made By: Maxime Rossignol
11. Pure CSS Planet Loader Animation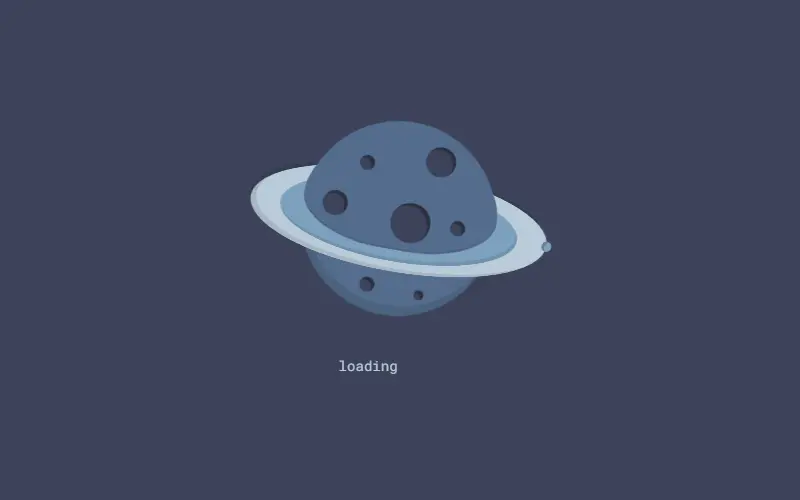 Pure CSS Planet Loader Animation #cpc-planets
Made By: Rafaela Lucas
12. CSS "Loading" Animation CSS "Loading" Animation
Made By: CurleyWebDev
13. CSS Circles Loading Animation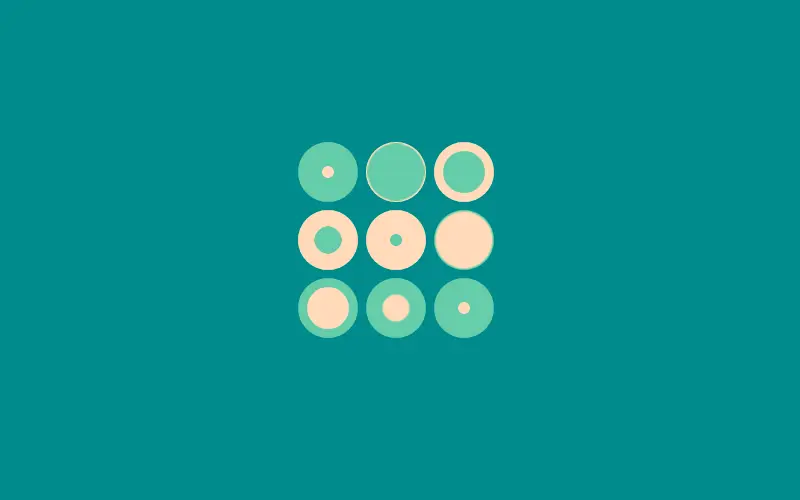 CSS Circles Loading Animation
Made By: Lynn Fisher
14. Neumorphic Preloader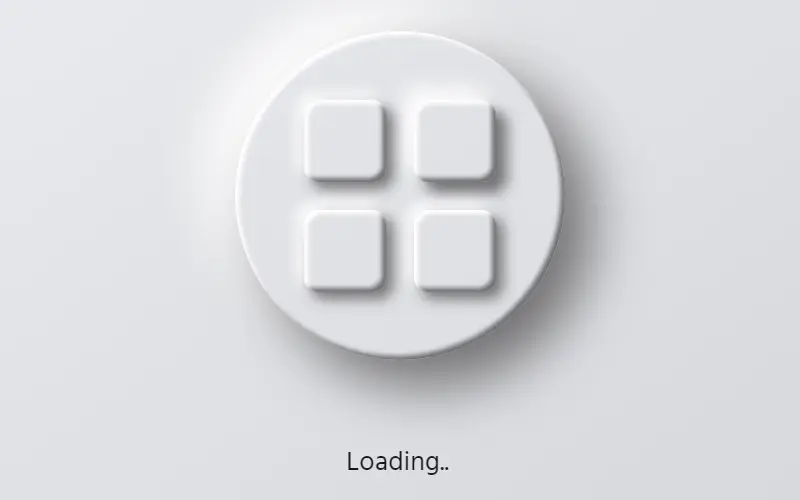 Neumorphic Preloader
Made By: Jon Kantner
15. Clock Loader Clock Loader
Made By: alphardex
16. 3D Boxes Loader CSS Only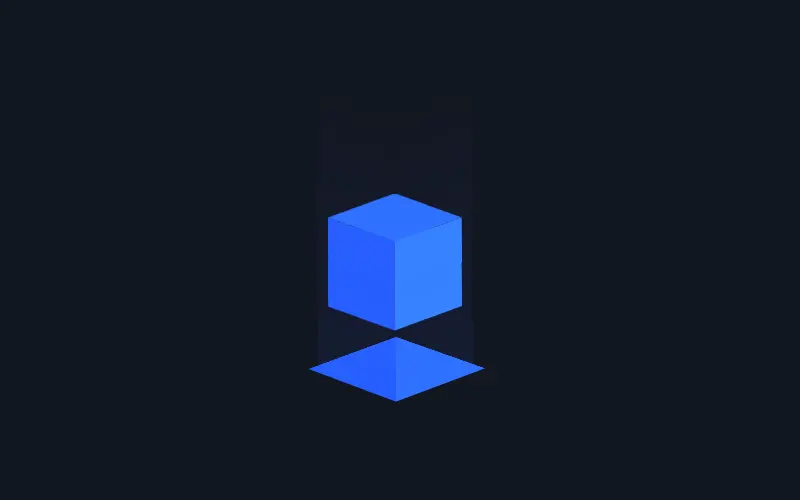 3D Boxes Loader CSS Only
Made By: Aaron Iker
17. Bubbles Float In Loader Animation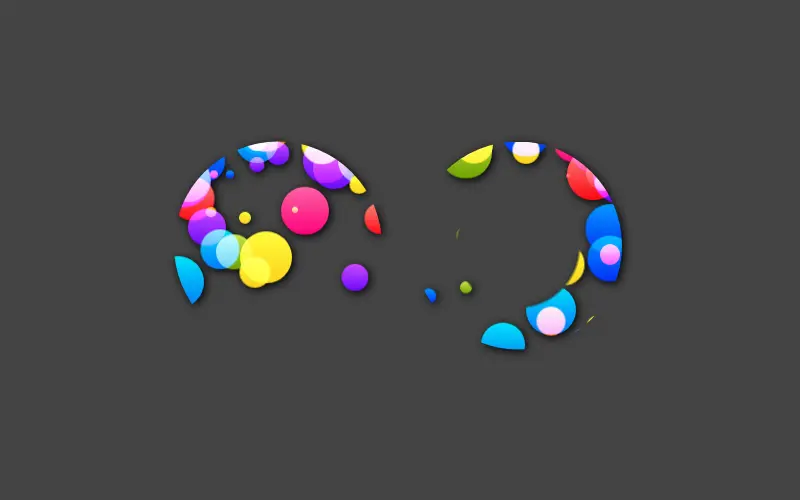 Pure CSS Bubbles Float In Loader Animation
Made By: Ana Tudor
18. Animated 3d Flipping Loading Text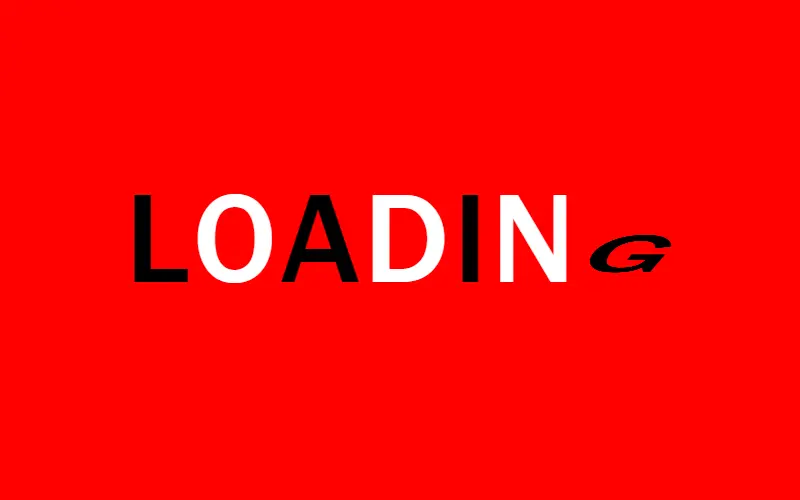 Animated 3d Flipping Loading Text
Made By: Sandip Dust
19. CSS Loading Animation CSS Loading Animation
Made By: Ahmad Emran
20. Loader XLVI Loader XLVI
Made By: Oleg Frolov
21. Deleting Loader Pure CSS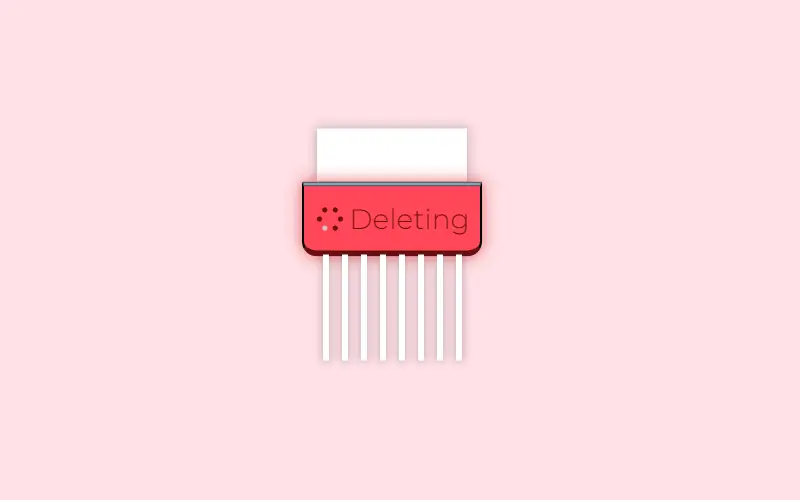 Deleting Loader Pure CSS
Made By: Arturo Cabrera
22. Loading Animation 3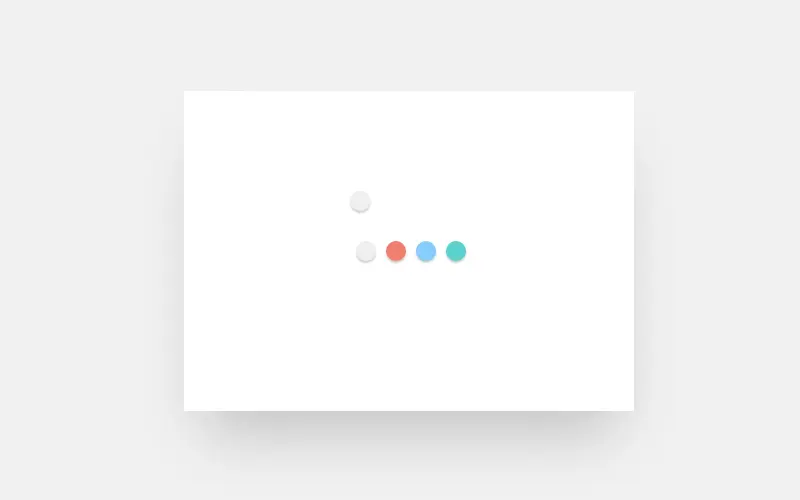 Loading Animation 3
Made By: Adam Dipinto