If you're looking for the perfect way to put a creative CSS glassmorphism effects on your site then you're at the right place.
While you're at it, why not add a sleek look to an interesting look? Today we are going to try to create a list of the best CSS glassmorphism effects with animated, simple, elegant and more options.
Below is a link to each demo and code piece. Whether you want to start with your own design or you are looking for a fully finished glassmorphism effects, you have it all.
Also, you can check the Best CSS Blur Effects.
So undoubtedly let's get to the list.
1. Glassmorphism Credit Card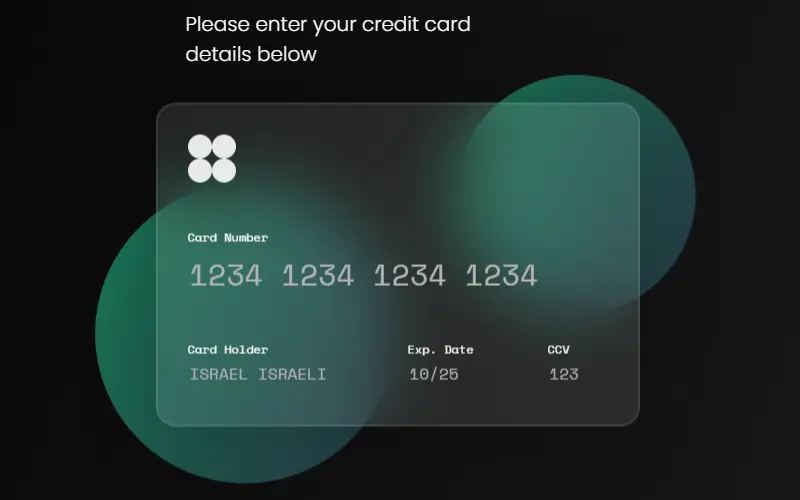 Glassmorphism Credit Card
Made By: ron
2. Glassmorphism Clock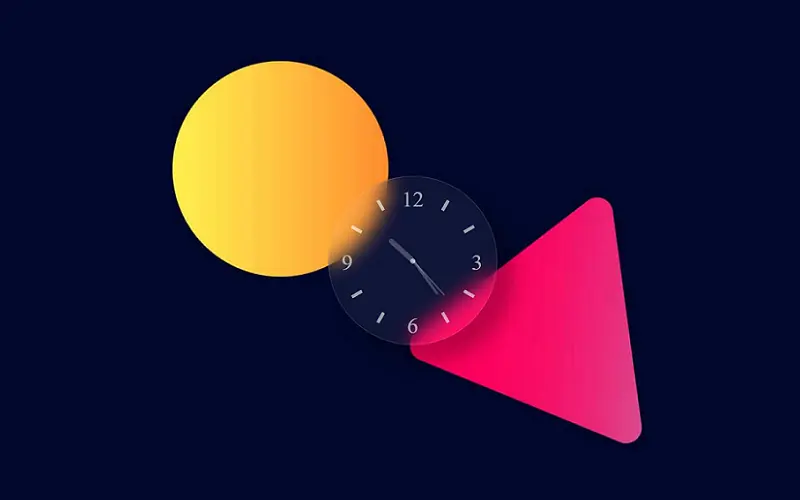 Glassmorphism Clock
Made By: Coding Artist
3. Glassmorphism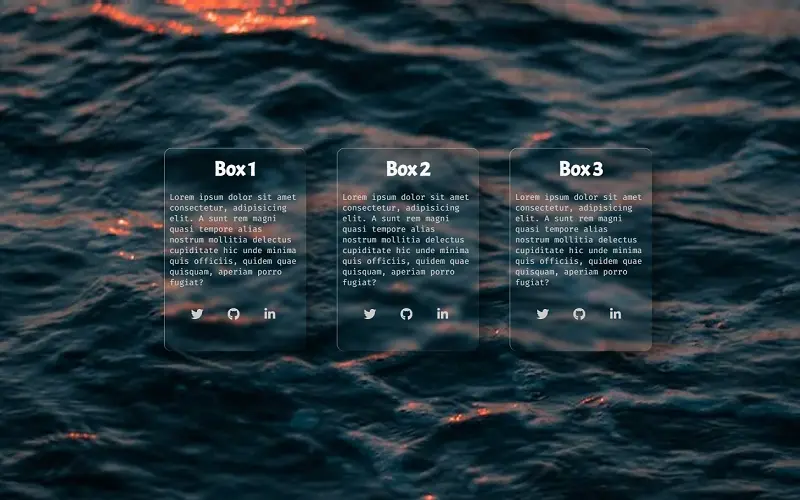 Glassmorphism
Made By: Jayasree
4. Glass Card With SVG + GSAP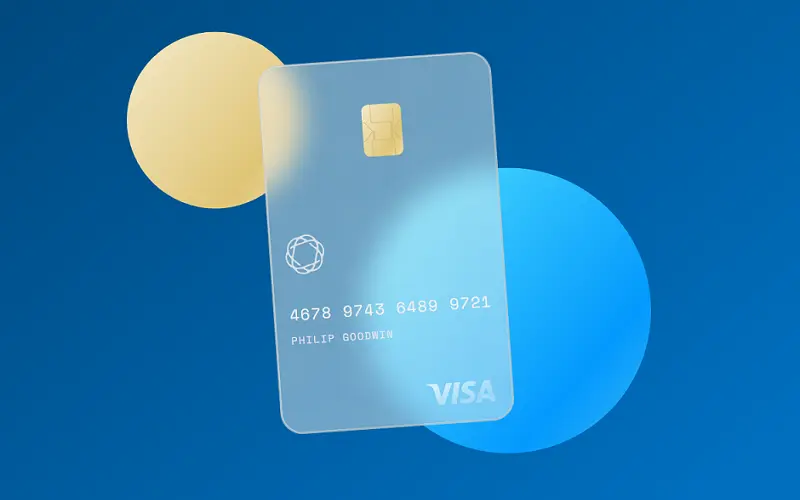 Glass Card With SVG + GSAP
Made By: Tom Miller
5. Glassmorph JS Calculator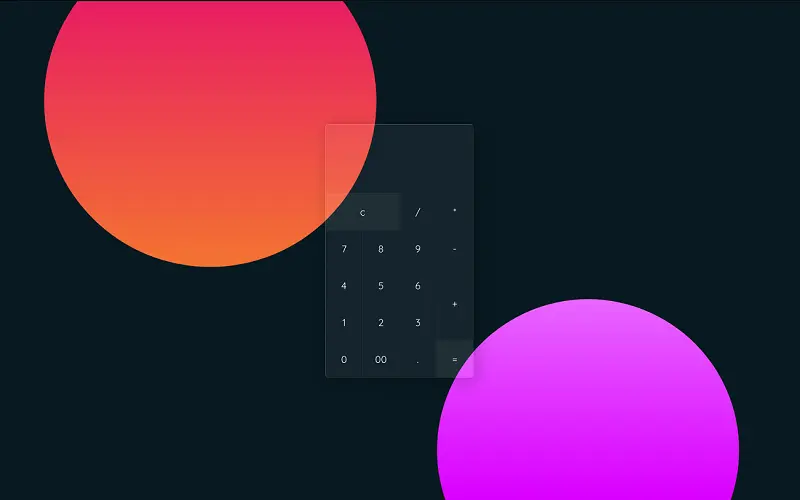 Glassmorph JS Calculator
Made By: Jack Ellis
6. Social Icon Glassmorph
Social Icon Glassmorph
Made By: Alex
7. Feedback Modal Design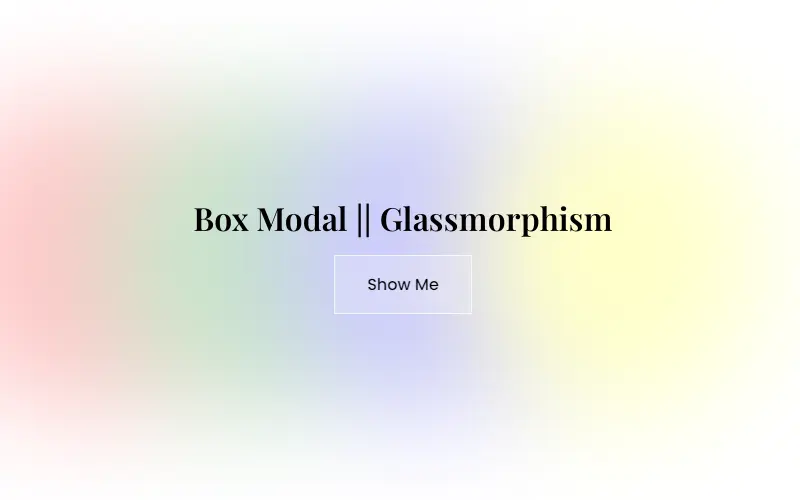 Feedback Modal Design
Made By: Rizky Firman Syah
8. iPhone 12 VS Galaxy S21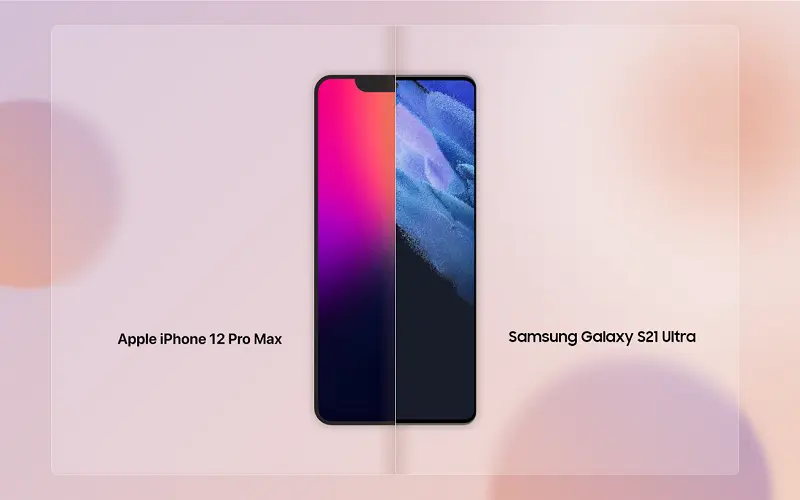 iPhone 12 VS Galaxy S21
Made By: Kalimah Apps
9. Simple Pagination Design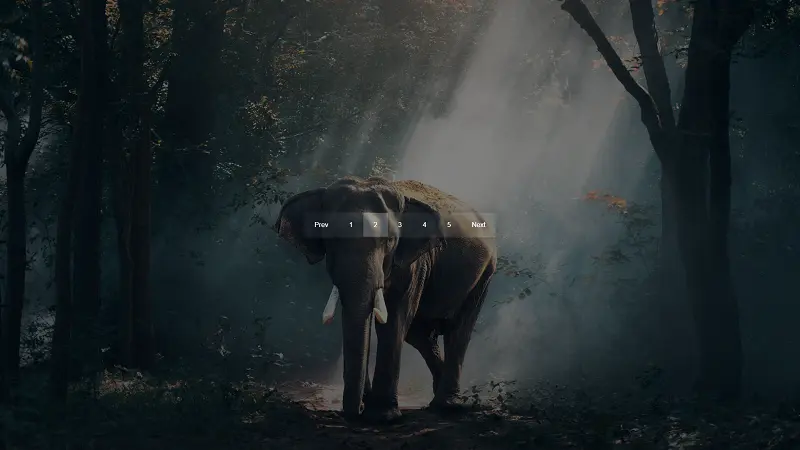 Simple Pagination Design Using Glassmorphism Effect
Made By: FullyworldWebTutorials
10. Glassmorphism Credit/Debit Card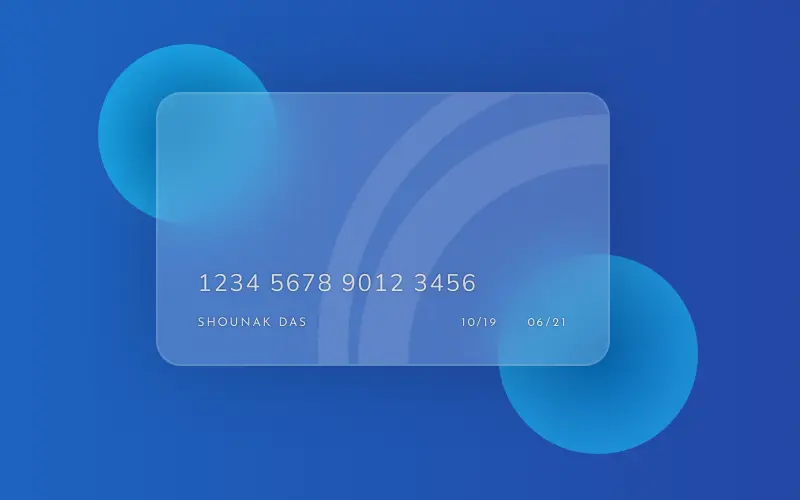 Glassmorphism Credit/Debit Card (Pure CSS)
Made By: Shounak
11. CSS Glassmorphism Card Hover Effects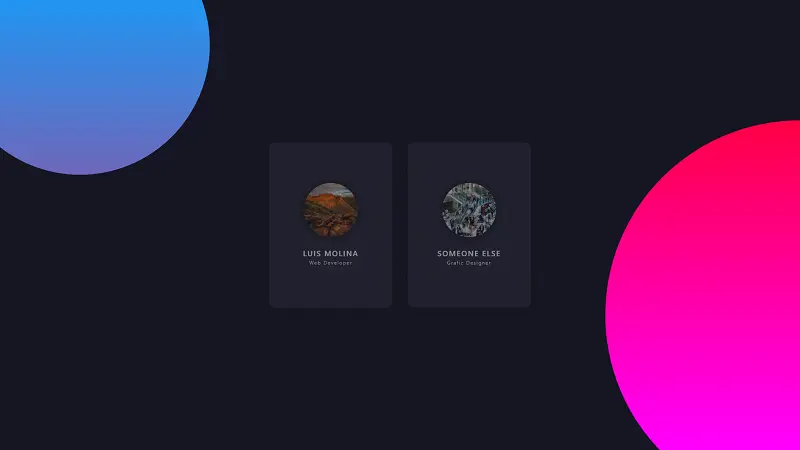 CSS Glassmorphism Card Hover Effects
Made By: Luisoms
12. Glowing Gradient Glassmorphism Card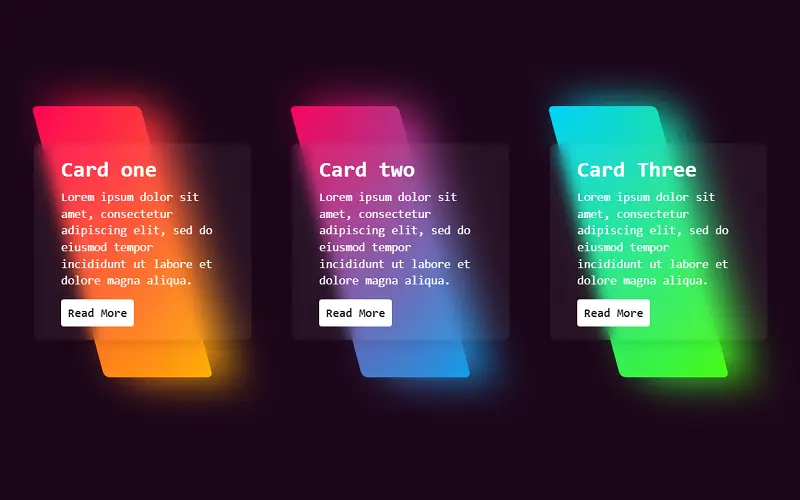 Glowing Gradient Glassmorphism Card
Made By: Kodplay
13. Glassmorphism Creative Cloud App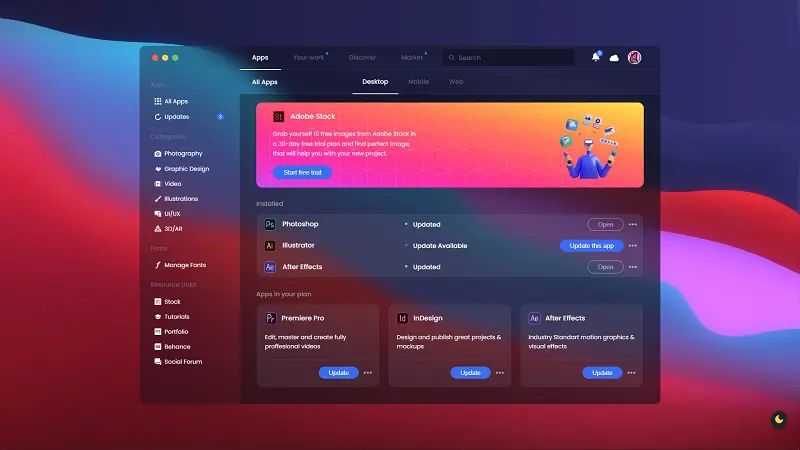 Glassmorphism Creative Cloud App Redesign
Made By: Aysenur Turk
14. Glassmorphism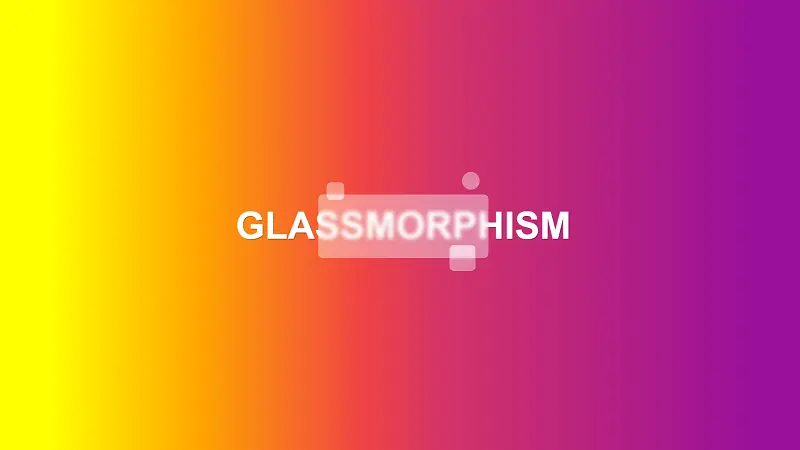 Glassmorphism
Made By: Albert
15. Glassmorphic Sign in Form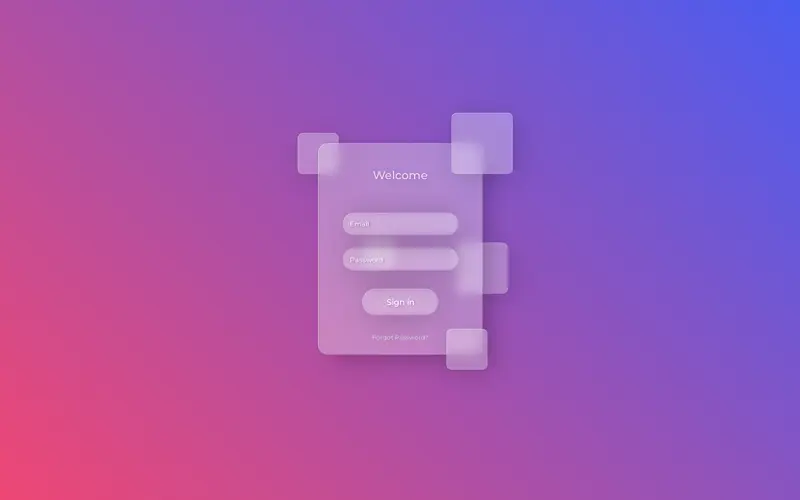 Glassmorphic Sign in Form
Made By: Shounak
16. Glassmorphism Side Navbar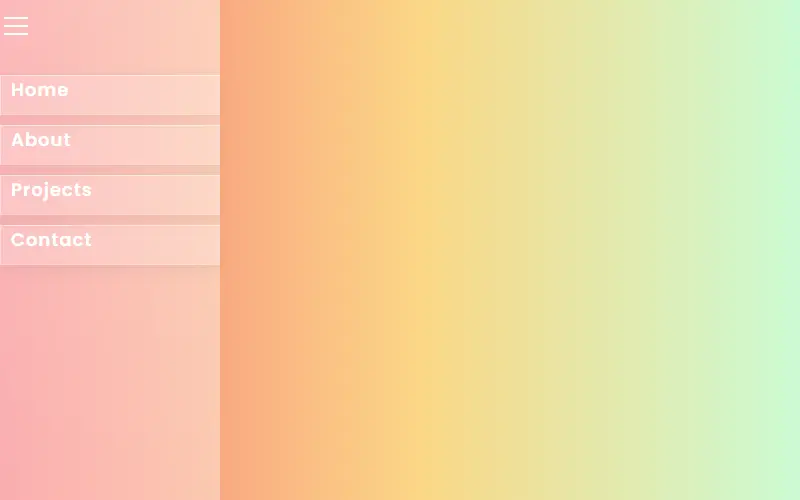 Glassmorphism Side Navbar With HTML & CSS
Made By: Nikhil27bYt
17. Glassmorphism Calculator UI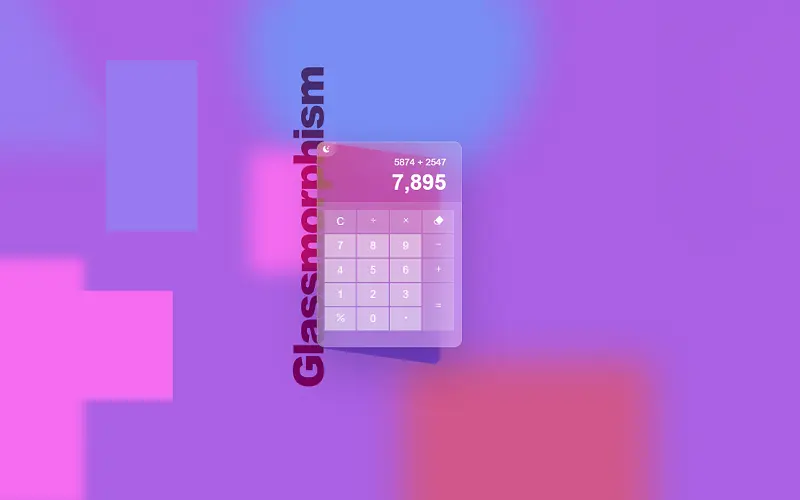 Glassmorphism Calculator UI
Made By: Tirso Lecointere
18. Glassmorphism and Nav Animation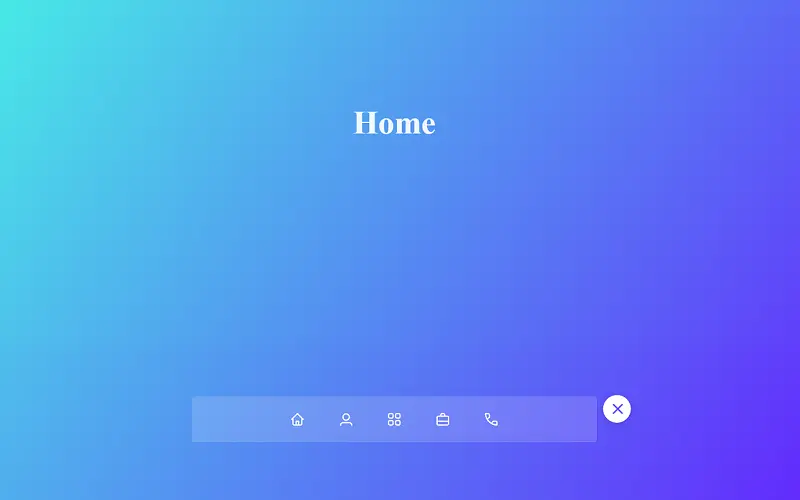 Glassmorphism and Nav Animation
Made By: Husnul Aman
19. Glassmorphism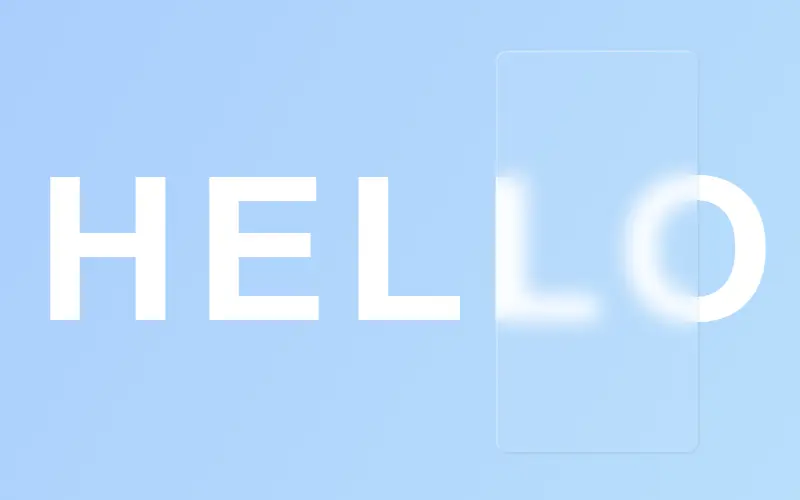 Glassmorphism
Made By: Vihanga nivarthana
20. Microsoft Fluent Material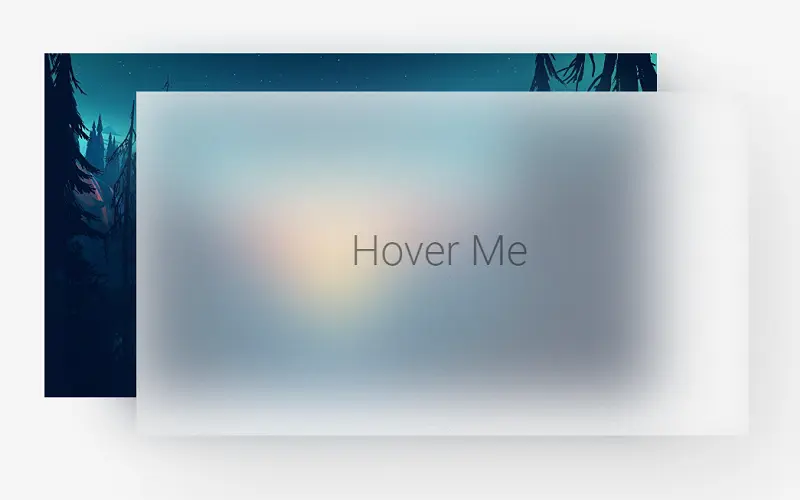 Microsoft Fluent Material
Made By: Simone Bernabè
21. Glassmorphism Animated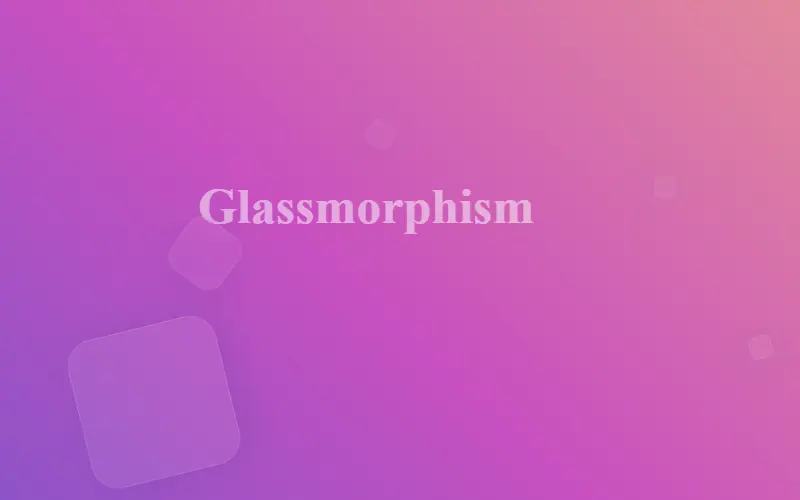 Glassmorphism Animated
Made By: jSpilka95
22. Glassmorphism VS Neumorphism Cards
Glassmorphism VS Neumorphism Cards
Made By: Quentin Feret
23. Product Glassmorph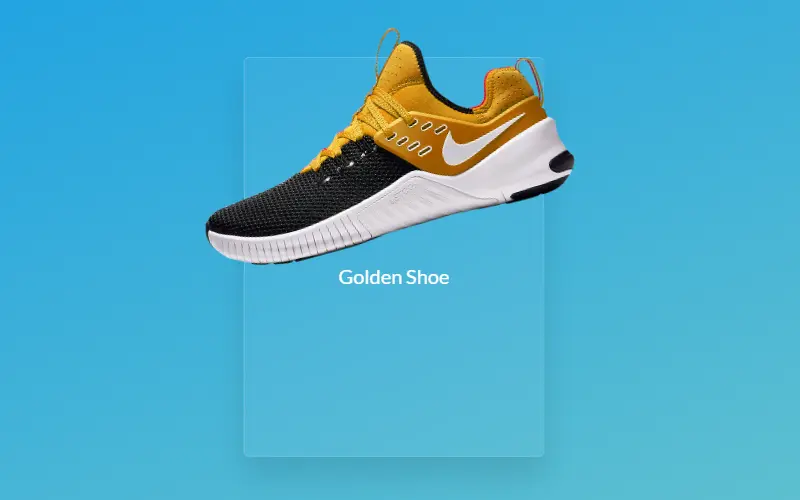 Product Glassmorph
Made By: Alex