Apple Watch is a smartwatch evolved by Apple Inc. It has features like fitness tracking, health-related capabilities, and wireless telecommunication, and integrates with iOS and other Apple devices and services. The first Apple Watch was released in April 2015 and hastily it became the best-selling wearable device. Apple has come with various products over the past years and that is why their products are the most popular mockups for designers. If you are looking for the best mockups for your apple watch-related then you have landed at the right place. Here, I have listed the 20 best free apple watch mockups. for your dream project, You can easily use these best free apple watch mockups and download them with just one click for free.
In this compilation, we have listed 20 Free Apple Watch Mock-up Templates which will be great to present your design projects. Go ahead and try them all.
Also, you can check the Best Free Happy Diwali Vector Graphics Art.
1. Floating Apple Watch Mockup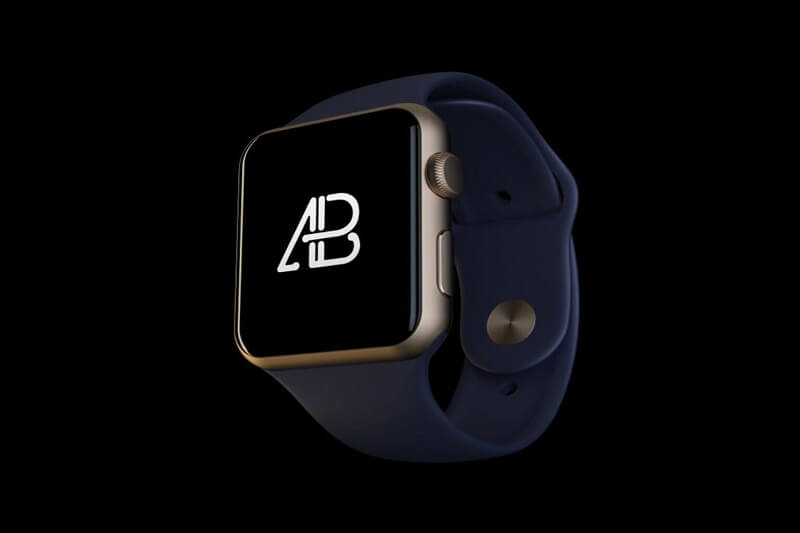 2. Touching an Apple Watch Mockup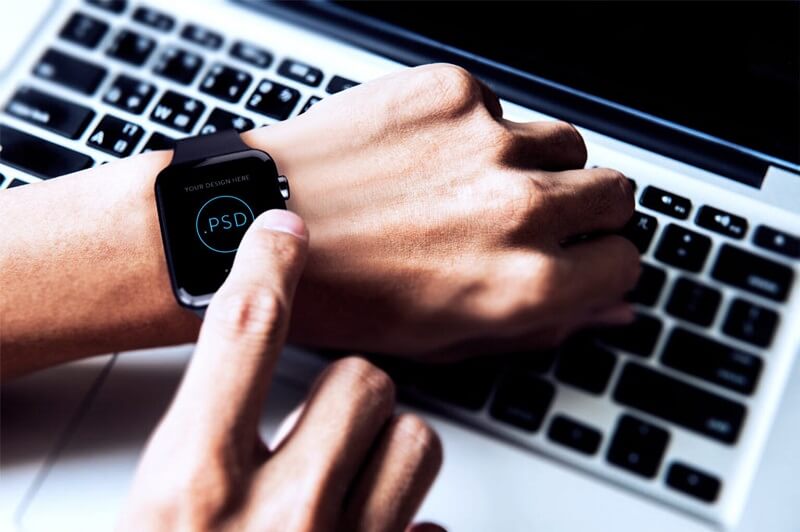 3. Apple Watch with Rubber Band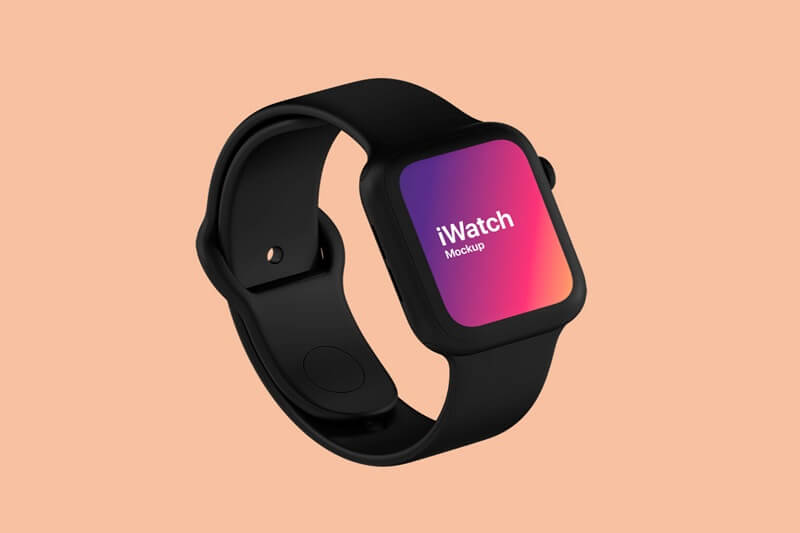 4. Silver Apple Watch with Reflection Mockup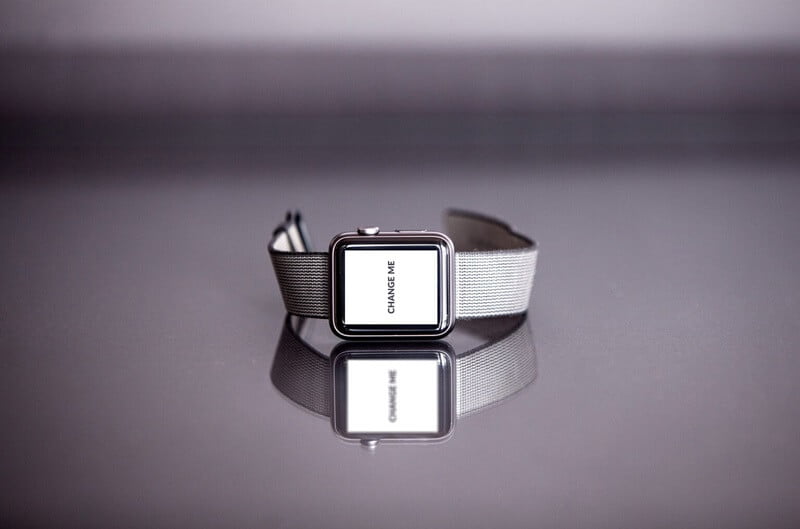 5. Apple Watch Models Mockups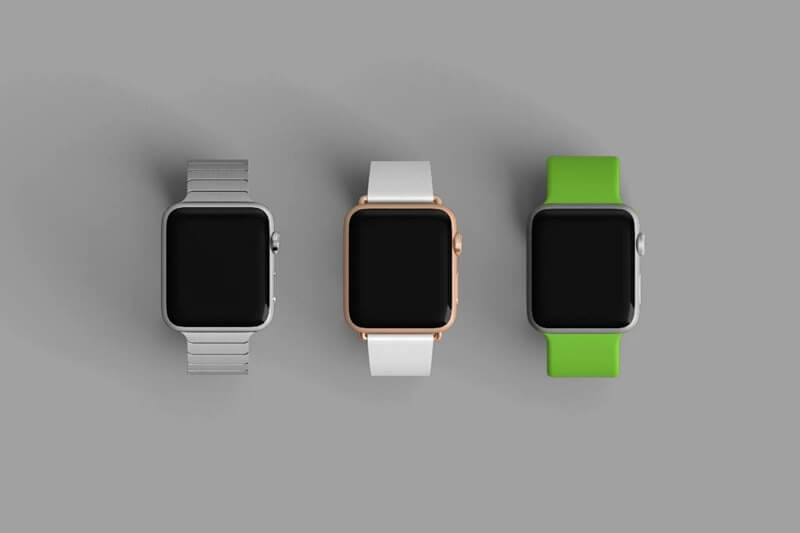 6. Apple Watch on male Arm Mockup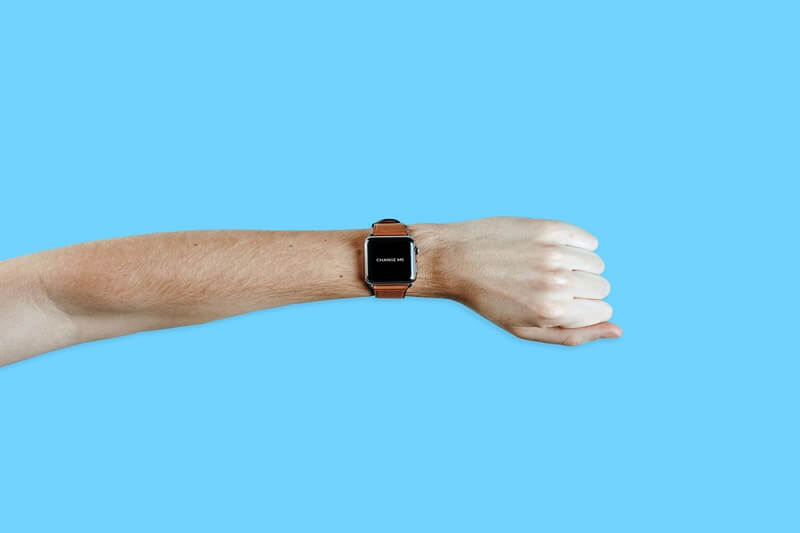 7. Black Apple Watch Mockup Set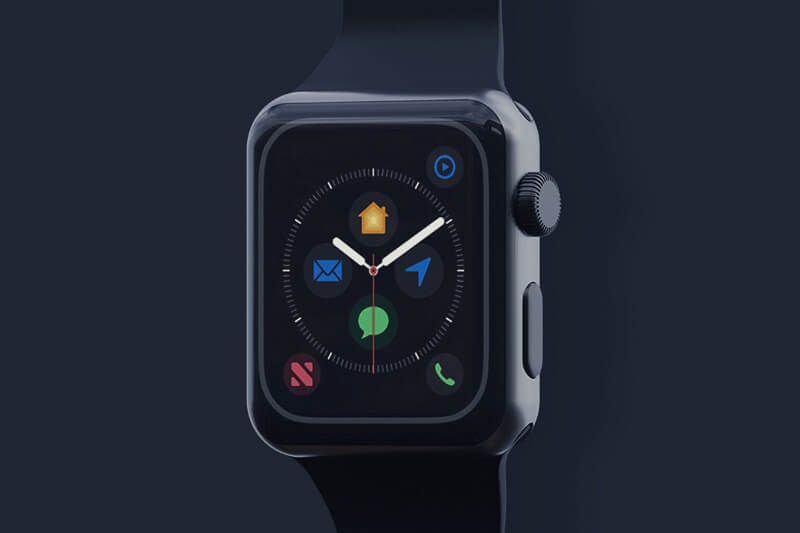 8. Animated Apple Watch Mockup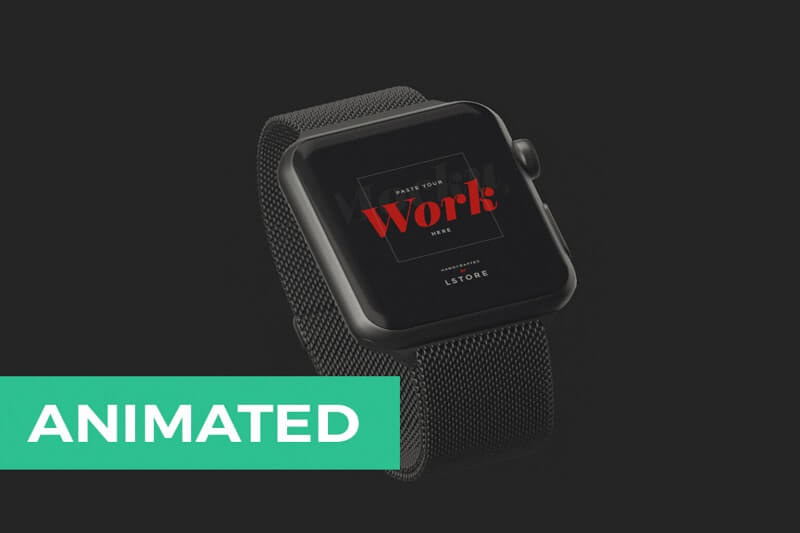 9. Apple Watch Sport Edition Mockups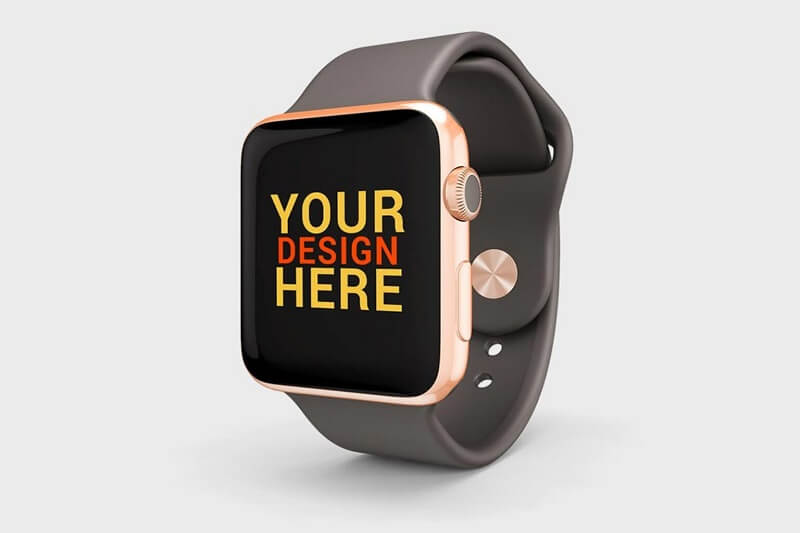 10. Apple Watch Mockup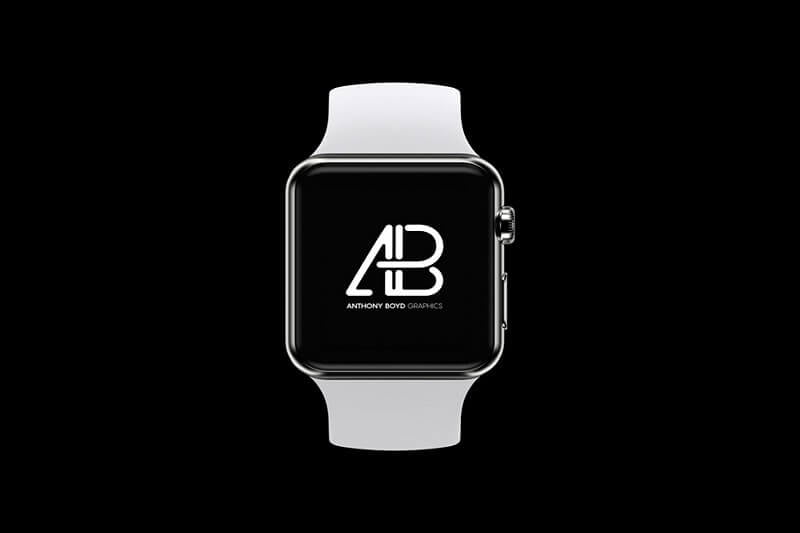 11. Apple Watch Mockup Bundle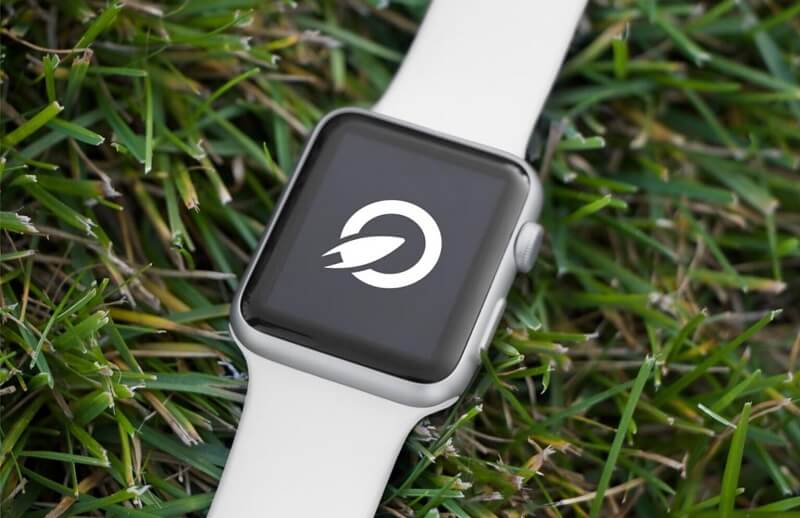 12. Apple Watch Series 5 Top View Mockup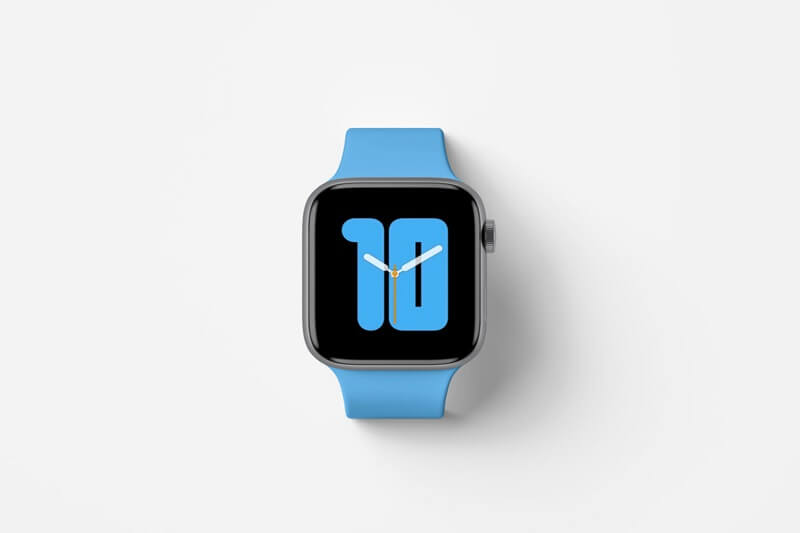 13. Apple Watch Sport Mockup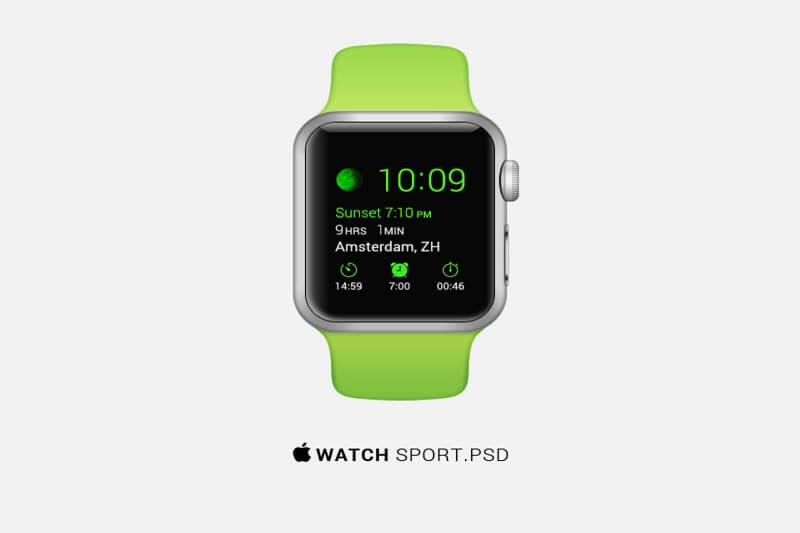 14. iPhone X with Apple Watch (Series 3) Mockup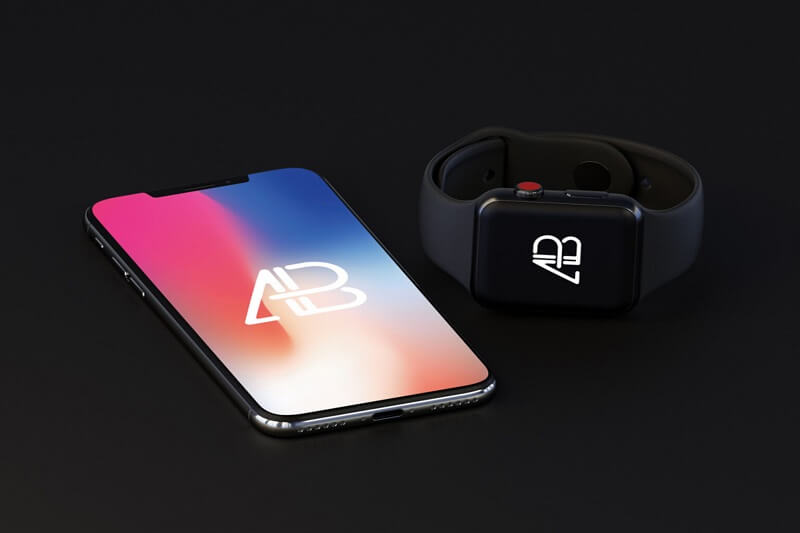 15. Steel Apple Watch on Wood Mockup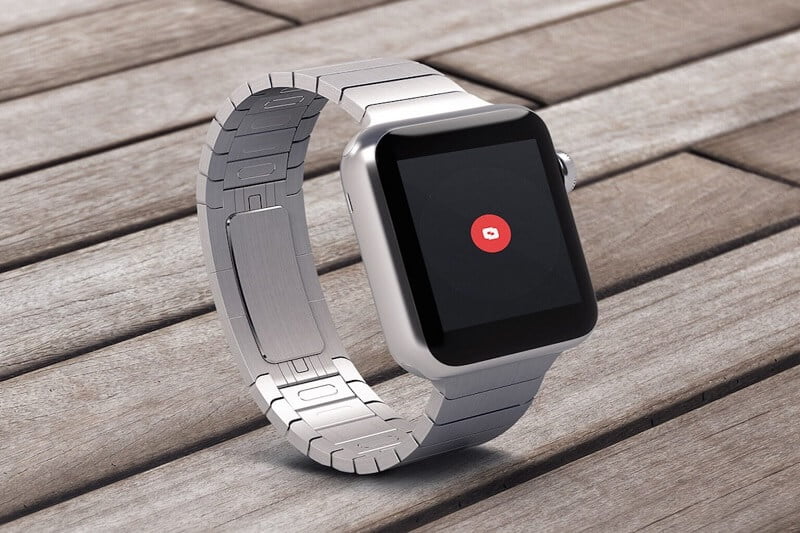 16. Stainless Steel Apple Watch Mockup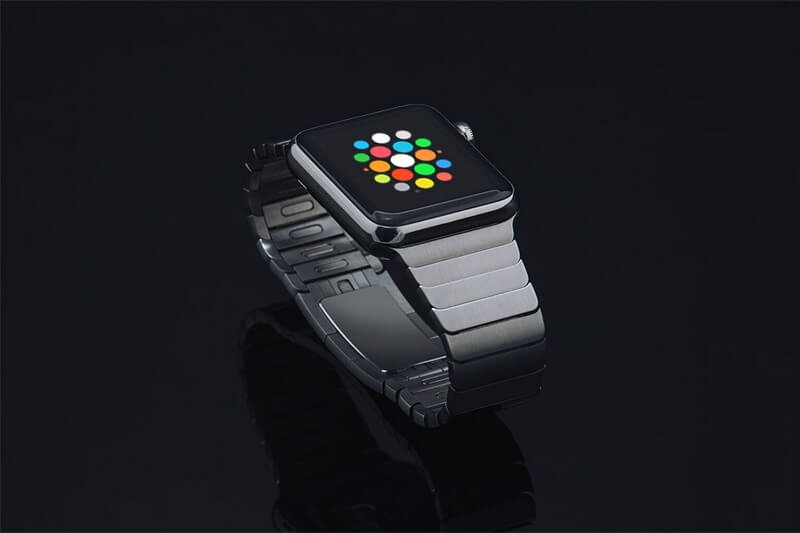 17. Clean Apple Watch Mockup
18. Apple Watch Series 3 Mockup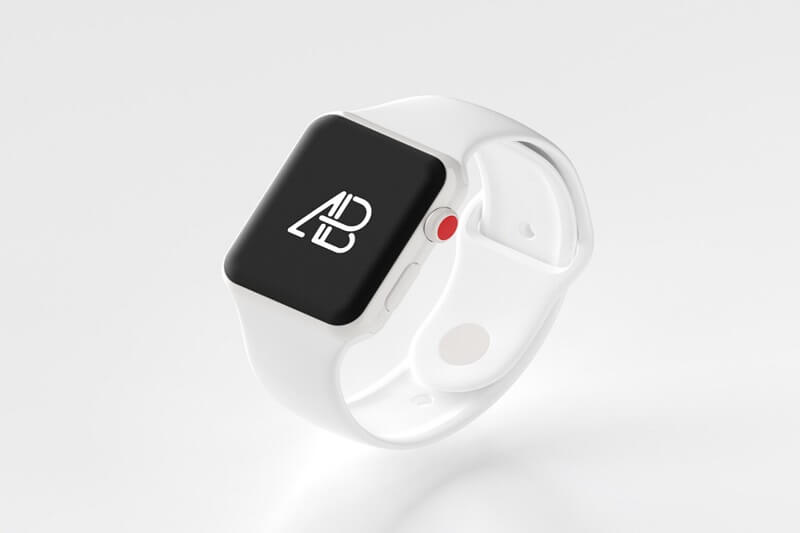 19. Silver Apple Watch Mockup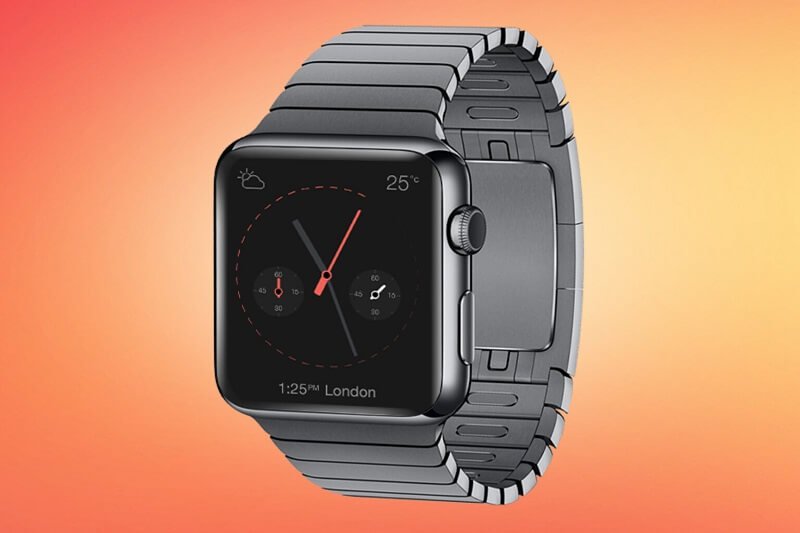 20. Collection of Apple Watches