Mockups are useful tools for providing creative context to impress your customers in the presentation and to visualize the future of your design for their project. Using a photorealistic model, your idea may be different than others. In this article, we've listed 15 high-quality Free Greeting Card Mockups and resources from where you can download them for free.
These Free Greeting Card Mockups will provide you with a solid foundation for presenting your work.
Also, you can check the 19 Best Free Sketchbook Mockups.
1. Falling Invitation Card Free Mockup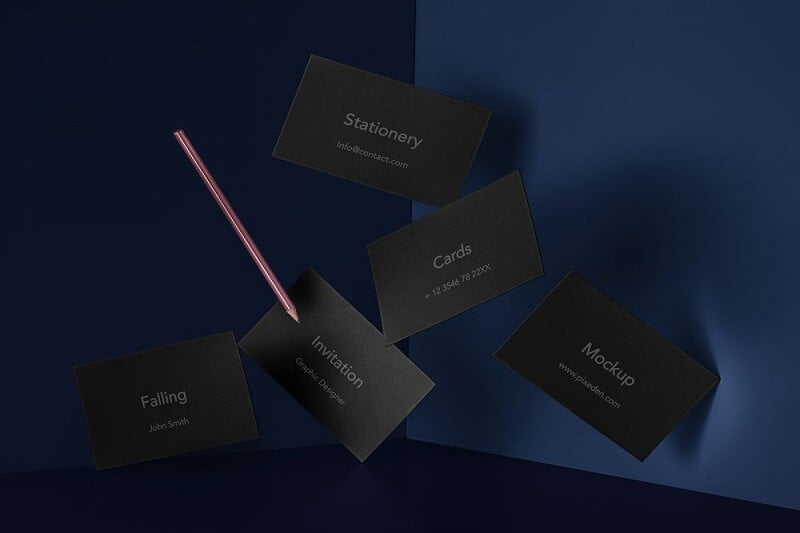 2. Wedding Invitation Suite Mockup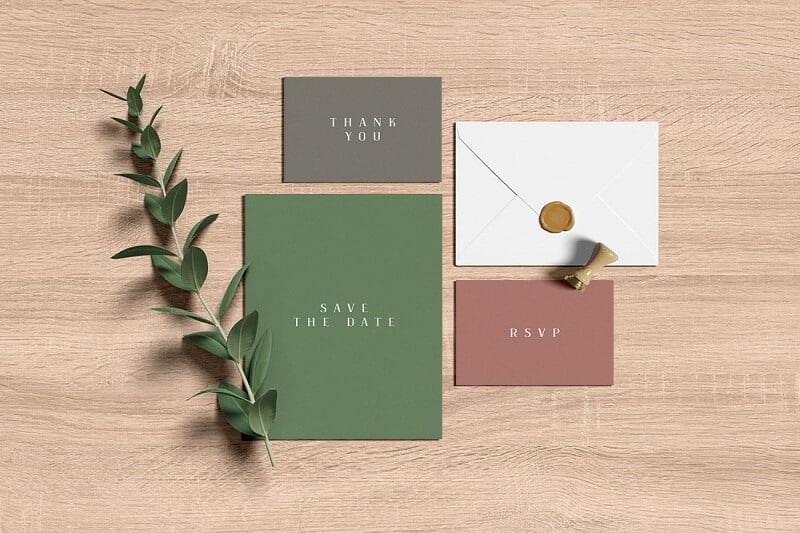 3. Envelope with Invitation Card Free Mockup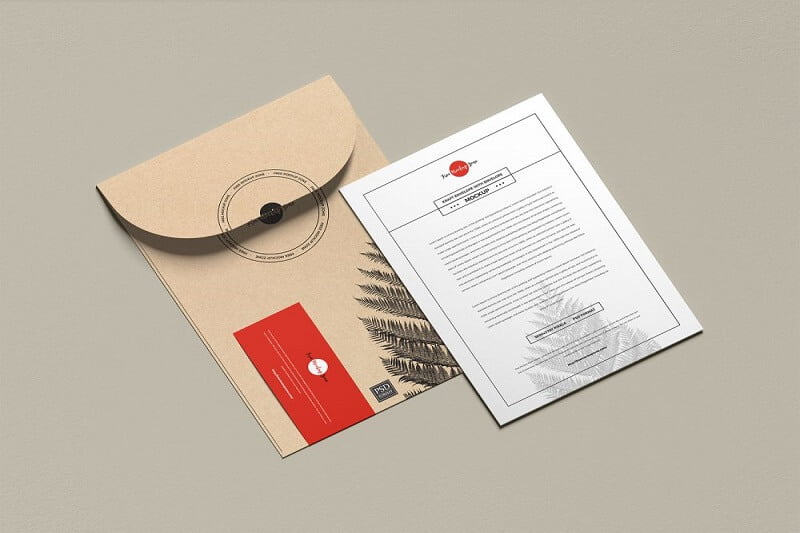 4. Greeting Card with Envelope Mockup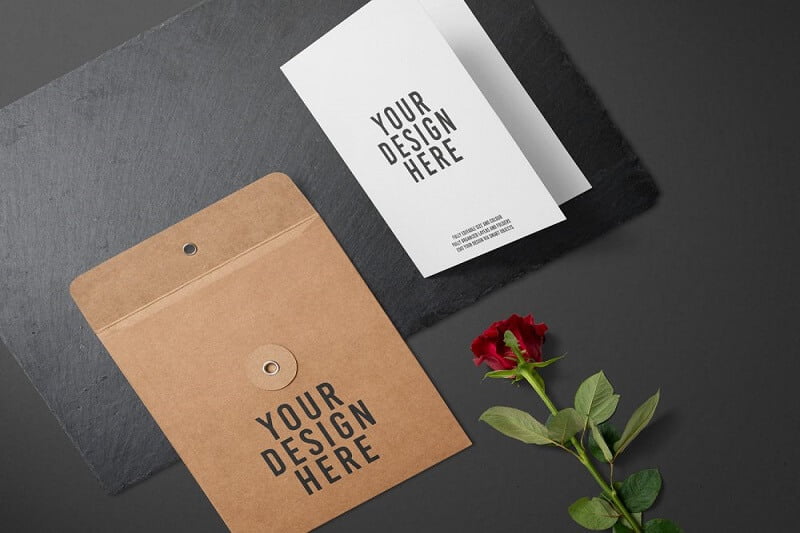 5. Free Greeting Card Mockup PSD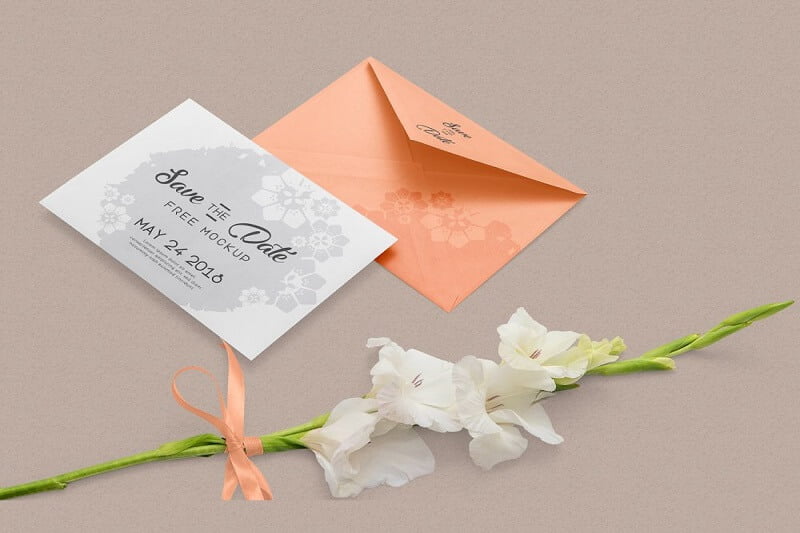 6. Free Invitation Paper Cards Mockup Scene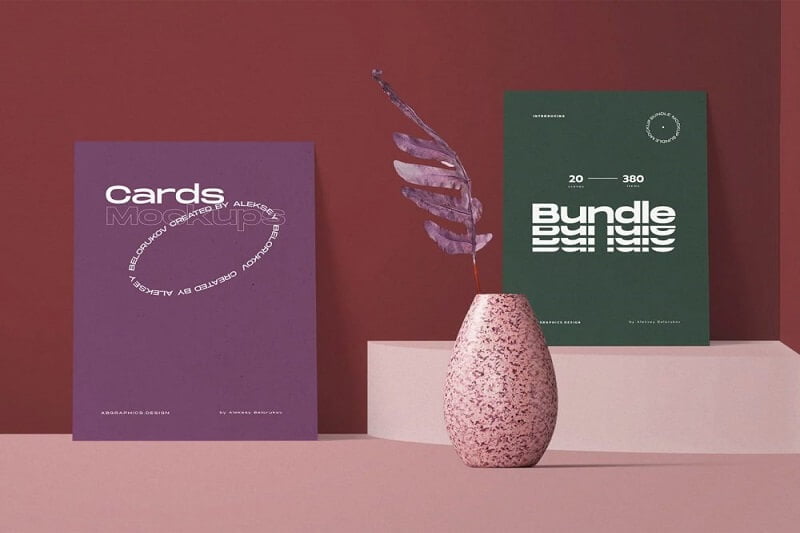 7. Free Classy Invitation Mockup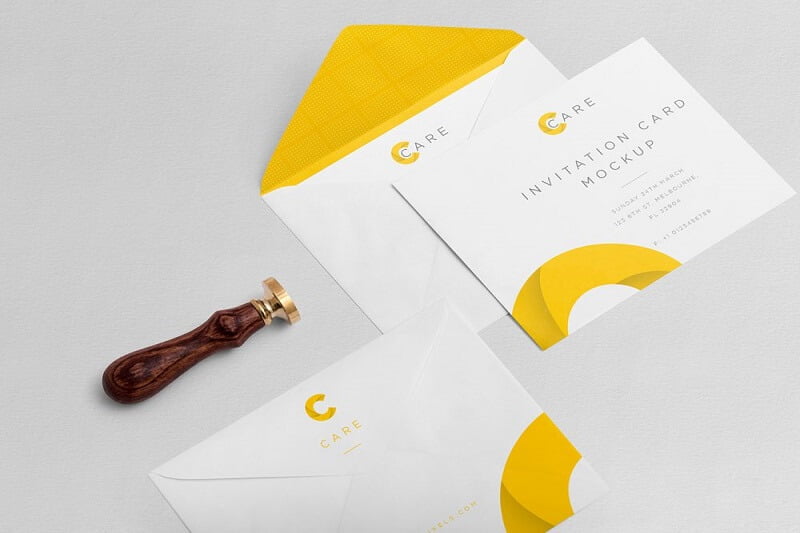 8. Free Christmas Greeting Card Mockup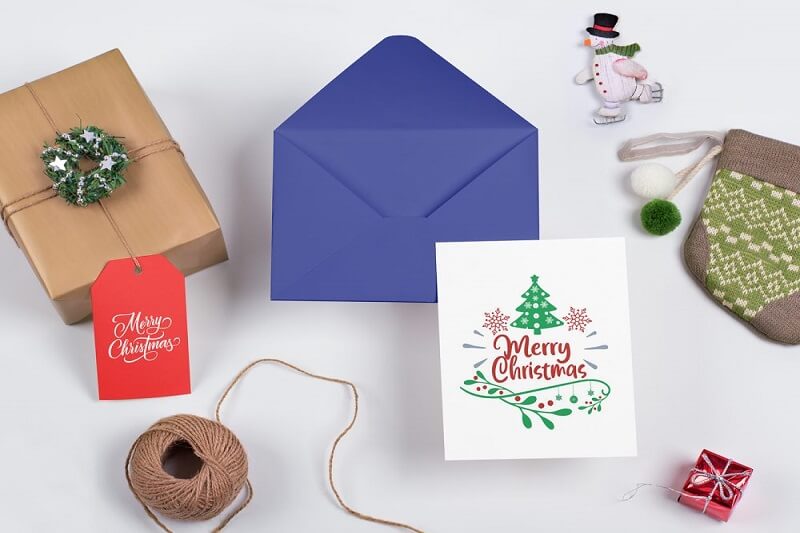 9. Halloween Greeting Card Free Mockup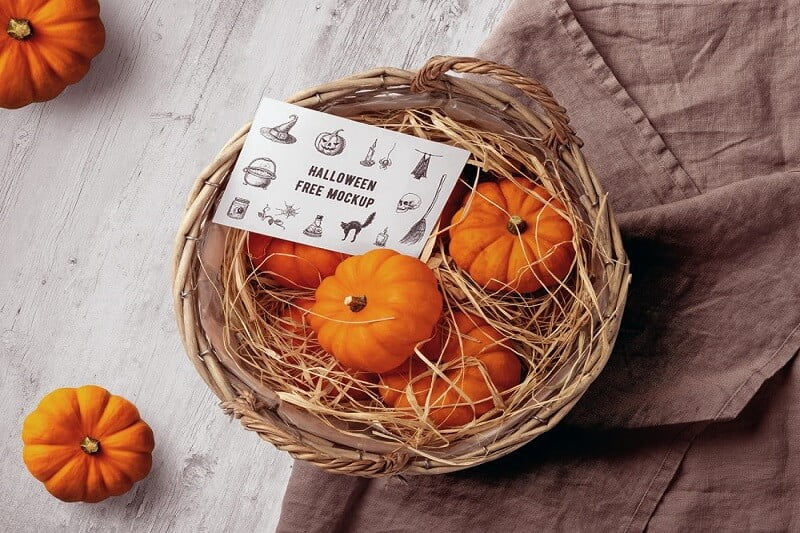 10. Free Invitation Mockup with Envelope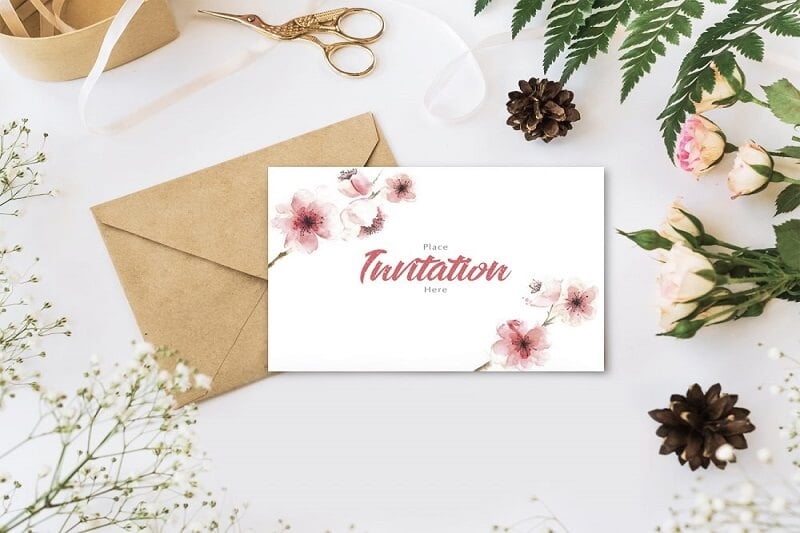 11. Elegant PSD Invitation Mockup Set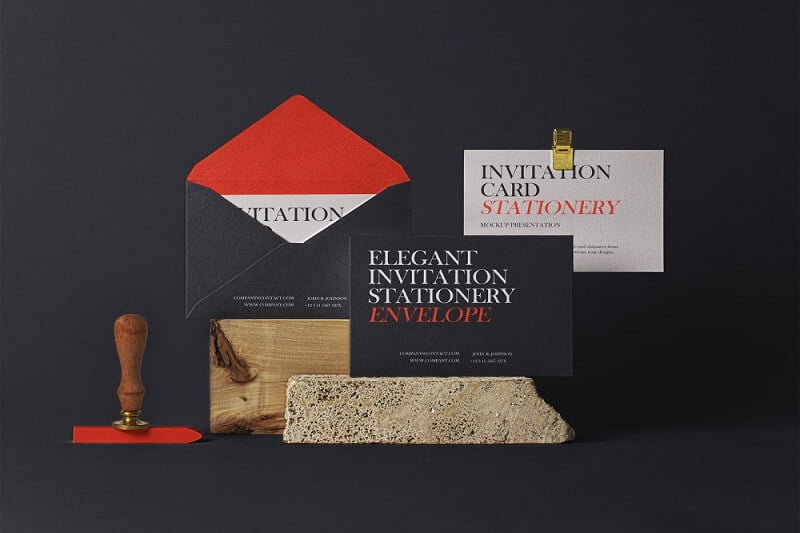 12. Free Modern PSD Greeting Card Mockup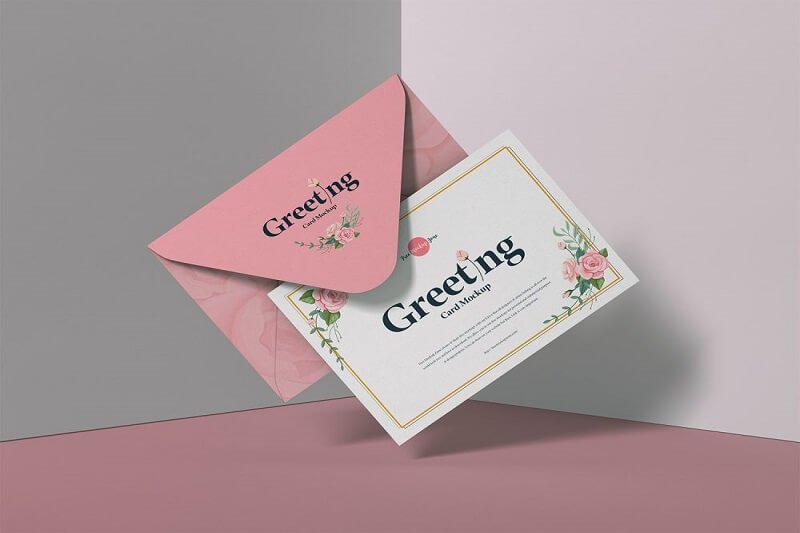 13. PSD Invitation Mockup Set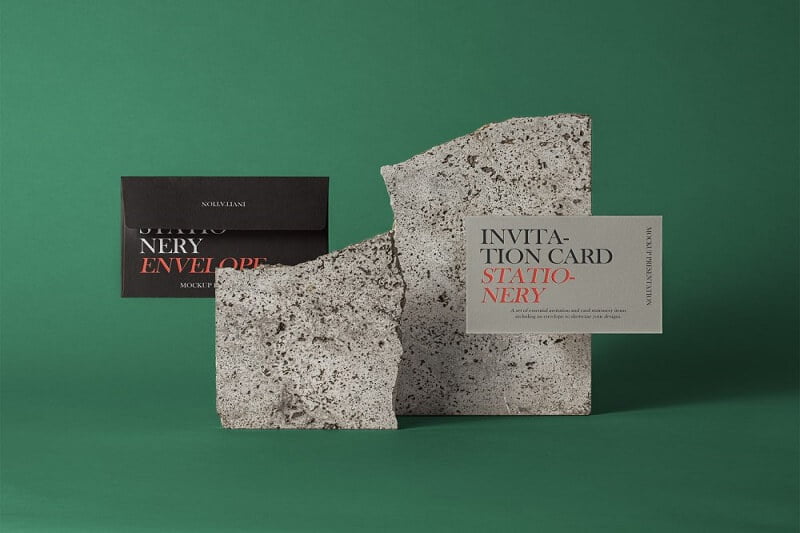 14. Wedding Invitation Card Free Mockups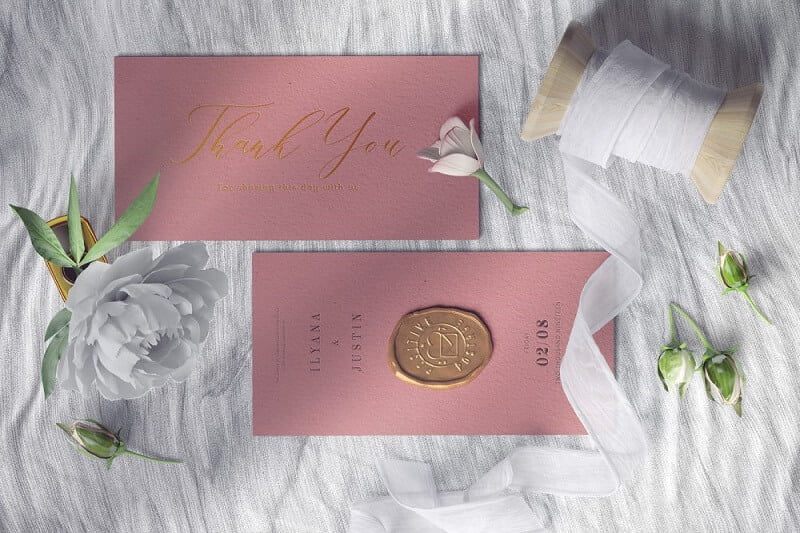 15. Christmas Card Free Mockup Top View