If you're looking for the perfect way to put a creative CSS Stacked Cards on your site then you're at the right place.
While you're at it, why not add a sleek look to an interesting look? Today we are going to try to create a list of the best CSS Stacked Cards with animated, simple, elegant and more options.
Below is a link to each demo and code piece. Whether you want to start with your own design or you are looking for a fully finished CSS Stacked Cards, you have it all.
Also, you can check the Best CSS Mask Examples.
So undoubtedly let's get to the list.
1. CSS-Tricks Card Carousel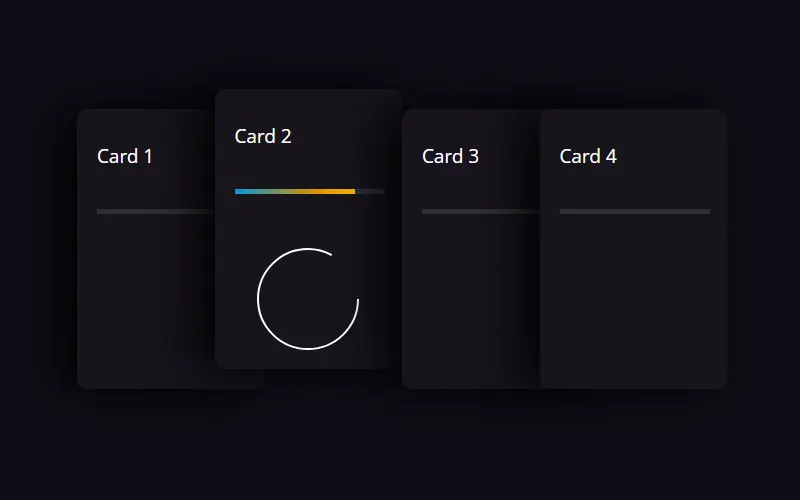 CSS-Tricks Card Carousel
Made By: William Goldsworthy
2. Stacking Cards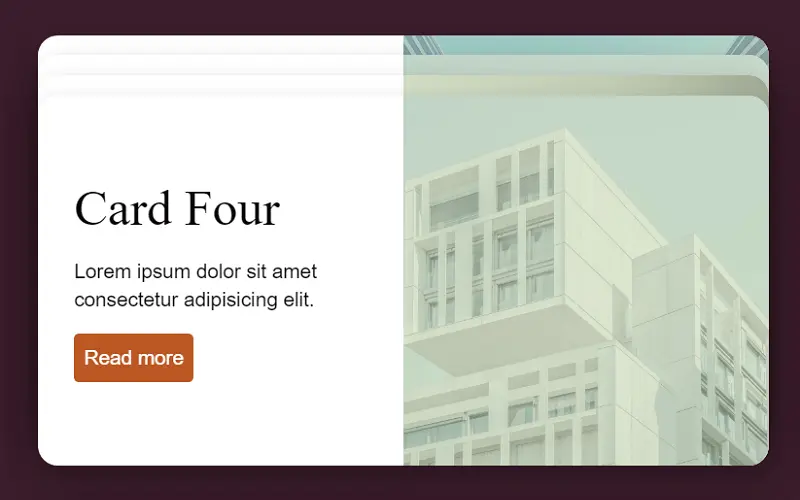 Stacking Cards
Made By: Bramus
3. Stacked Rainbow Cards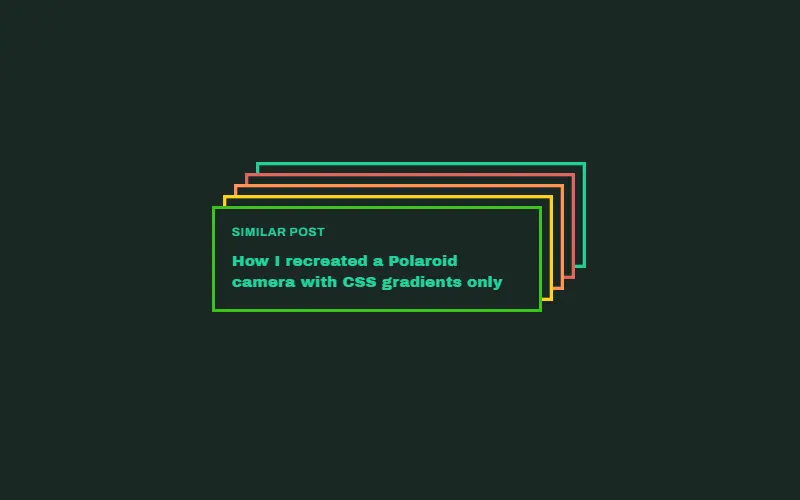 Stacked Rainbow Cards
Made By: Sarah Fossheim
4. Rainbow Stacked Accordion Animation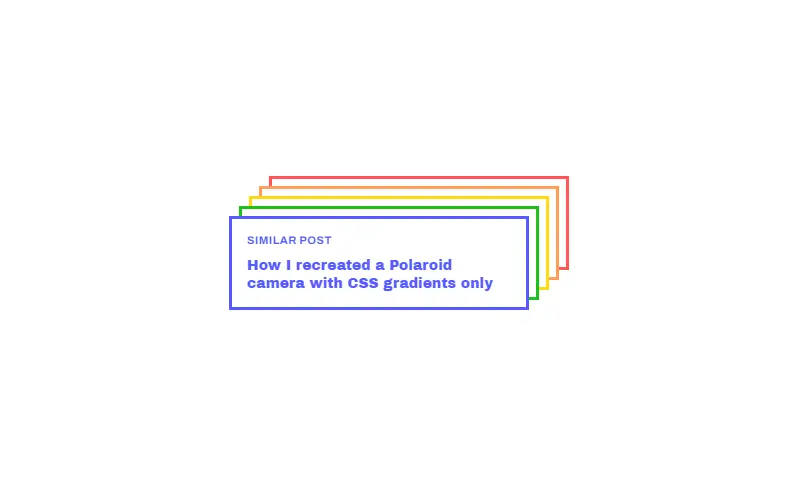 Rainbow Stacked Accordion Animation
Made By: Sarah Fossheim
5. Stacked Card
Stacked Card
Made By: Joann
6. Tariff Cards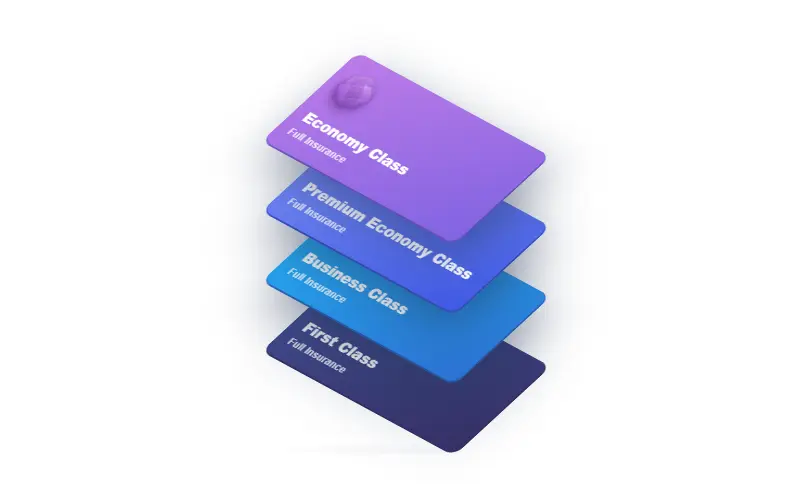 Tariff Cards
Made By: Andreas Storm
7. CSS Cards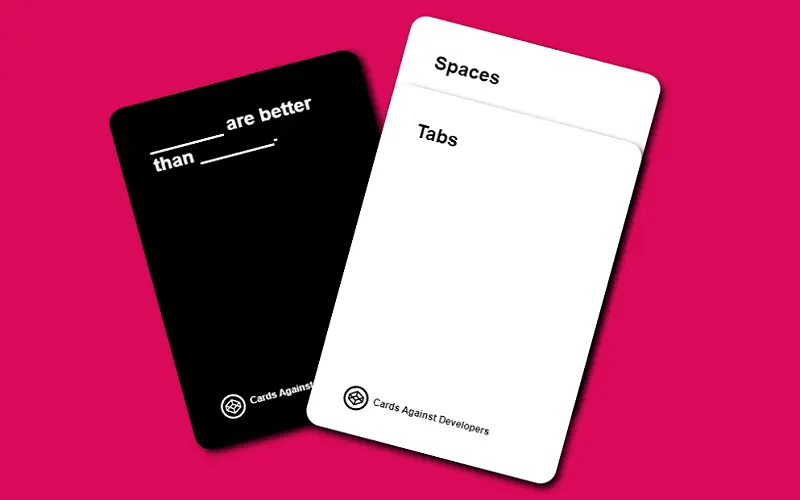 CSS Cards
Made By: Jhey
8. Stacked Cards Hover Effects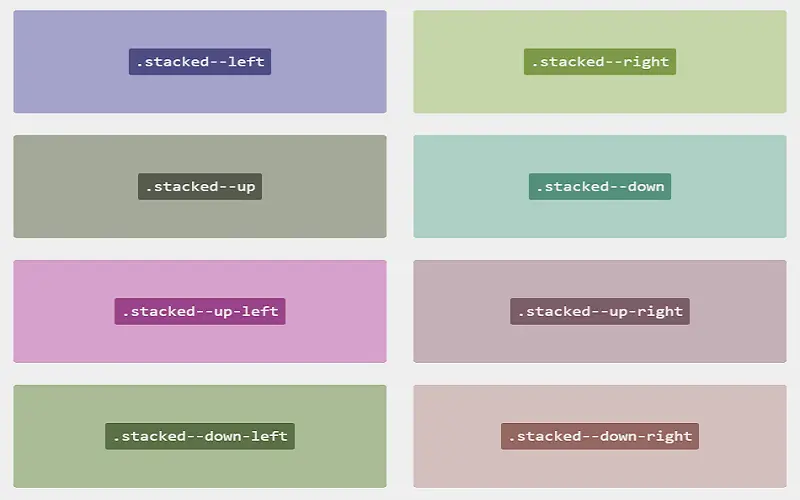 Stacked Cards Hover Effects
Made By: Kyle Brumm
Share this post: