Search boxes are very important for every website. Depending on what users are involved with, this is one of the major choices. This simple add-on for any site can improve the user interface of any site. Not only that, it is also a navigation program that helps users find what they are looking for. These CSS search boxes can be found at navigation bars or header menus visible and sometimes hidden in navigation websites and applications. This means that things are better and easier for users to access but with just a simple click.
If you're looking for the perfect way to put a creative HTML search box on your site then you're at the right place.
While you're at it, why not add a sleek look to an interesting look? Today we are going to try to create a list of the best free HTML and CSS search boxes with animated, simple, elegant and more options.
Below is a link to each demo image and code piece. Whether you want to start with your own design or you are looking for a fully finished bar and box, you have it all.
Also, you can check the 25 Best CSS Tables.
So undoubtedly let's get to the list.
1. Search Box Animation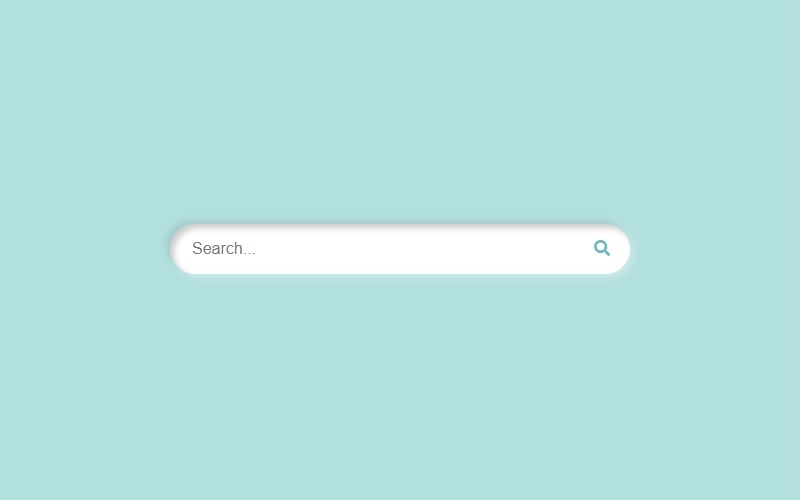 Search Box Animation
Made By: Yuhomyan
2. Simple Search Field (Pure CSS) Simple Search Field (Pure CSS)
Made By: Charlie Marcotte
3. Pure CSS Animated Search Bar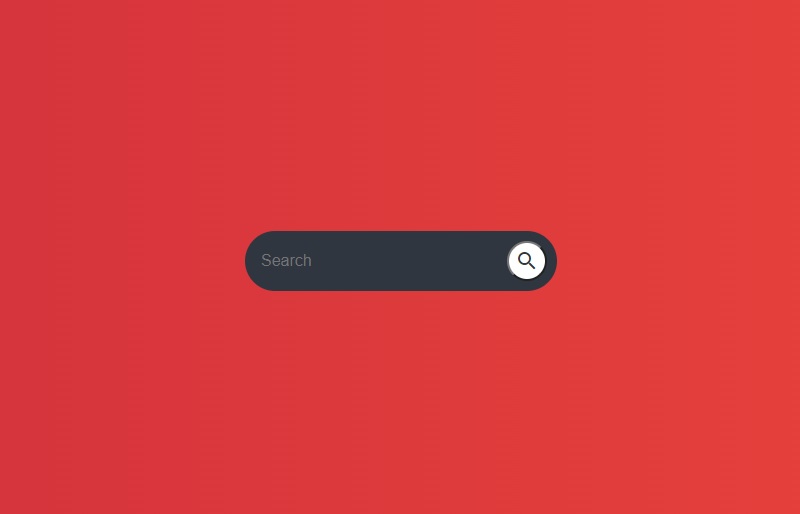 Pure CSS Animated Search Bar
Made By: Omar Sherif
4. Search Bar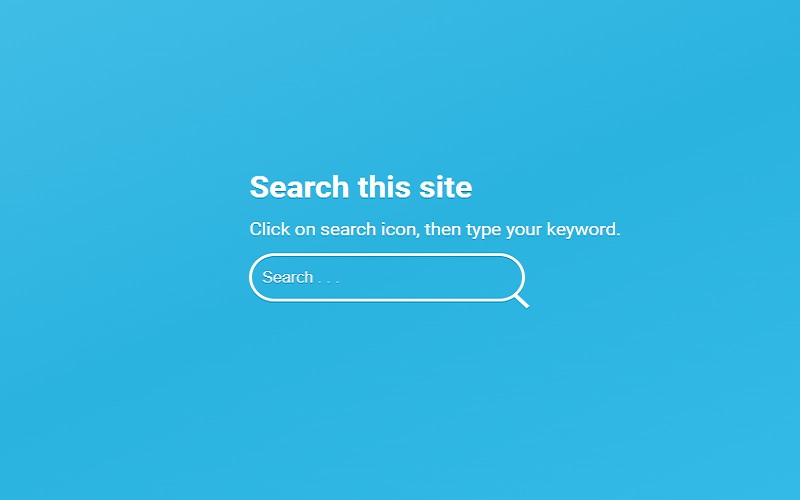 Search Bar
Made By: Takane Ichinose
5. Animated Search Interaction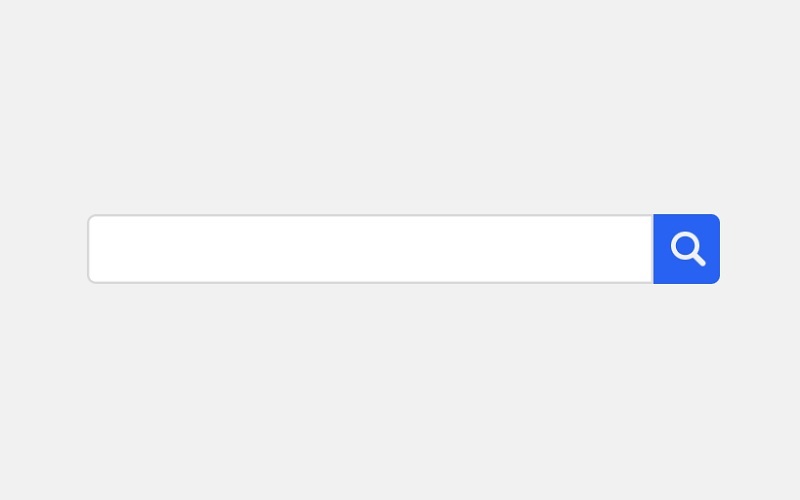 Animated Search Interaction
Made By: Jon Kantner
6. Search Input Caret Jump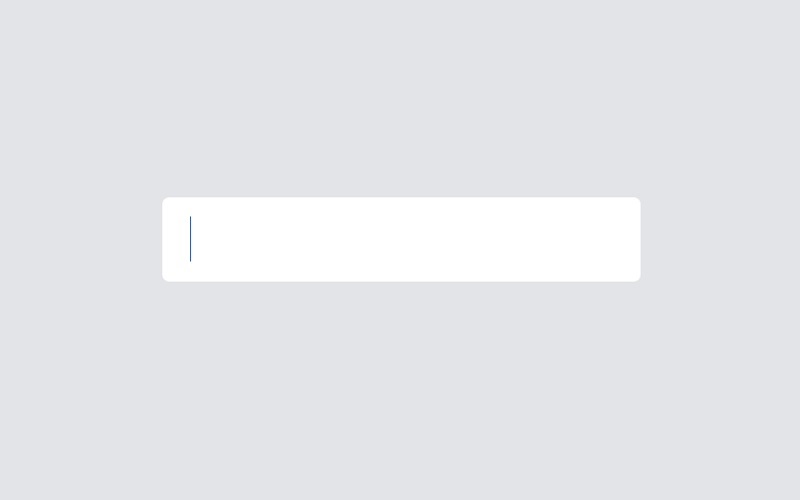 Search Input Caret Jump
Made By: Jon Kantner
7. Pure CSS Search With Custom Properties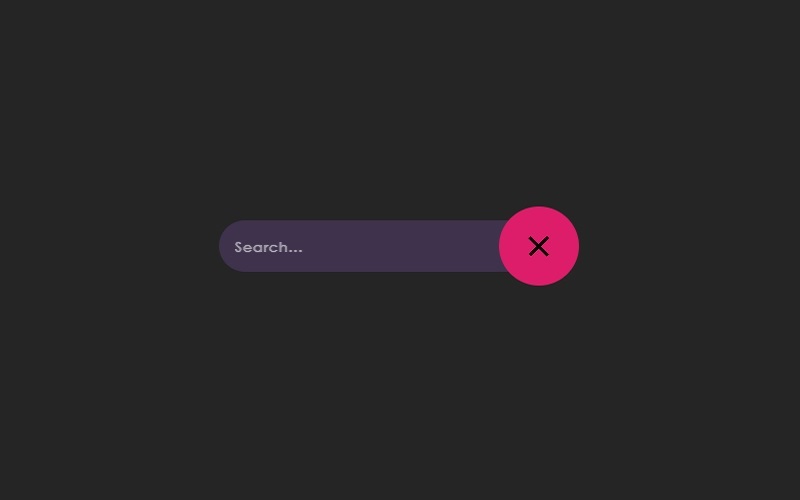 Pure CSS Search With Custom Properties
Made By: Ana Tudor
8. Custom Search
Custom Search
Made By: co0kie
9. Animated Search Input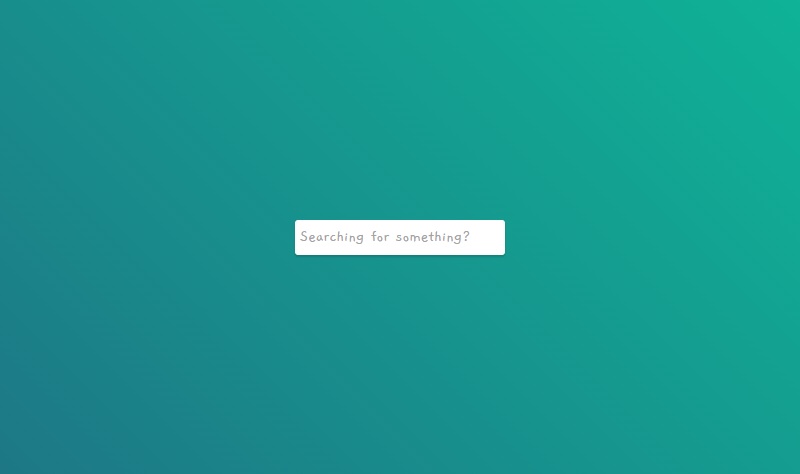 Animated Search Input
Made By: Lucas Henrique
10. Placeholder Shown Selector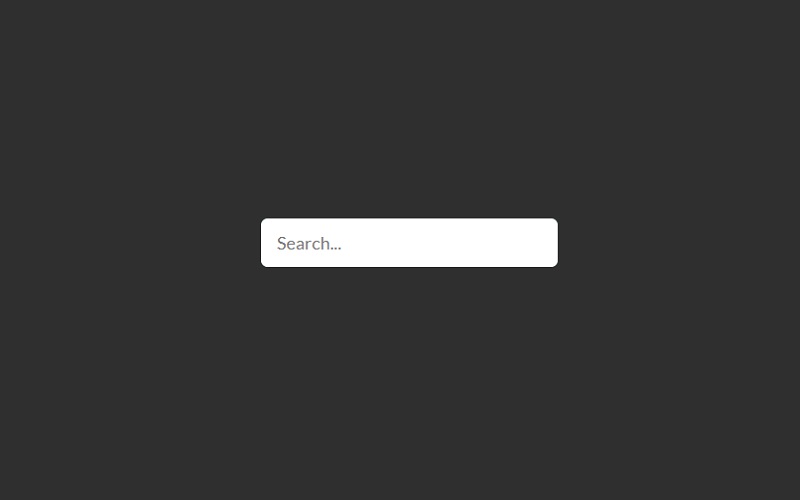 Placeholder Shown Selector
Made By: Liam
11. Search Bar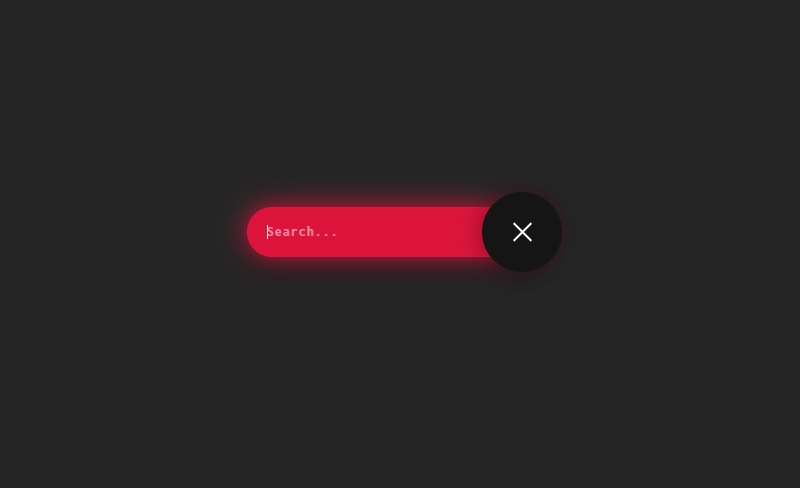 Search Bar
Made By: Jove Angelevski
12. Increasing Input
Increasing Input
Made By: Shaw
13. Search Animation – Only CSS Search Animation – Only CSS
Made By: Milan Raring
14. Search Box (CSS Only)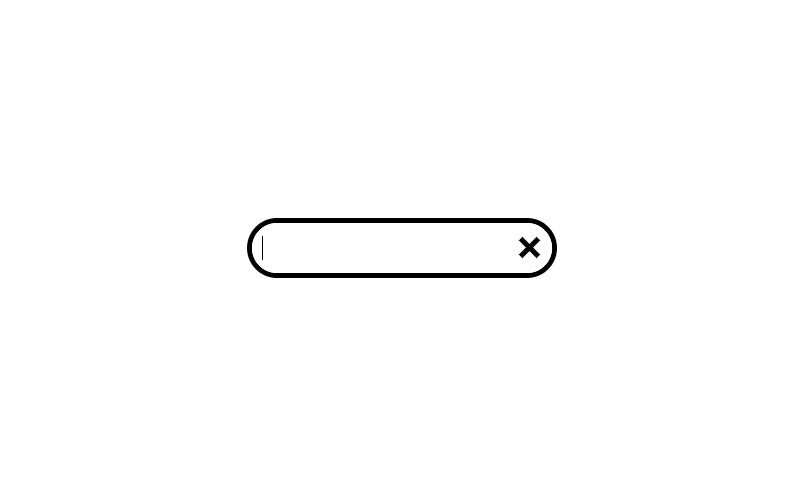 Search Box (CSS Only)
Made By: Takane Ichinose
15. Expandable Searchbar Animation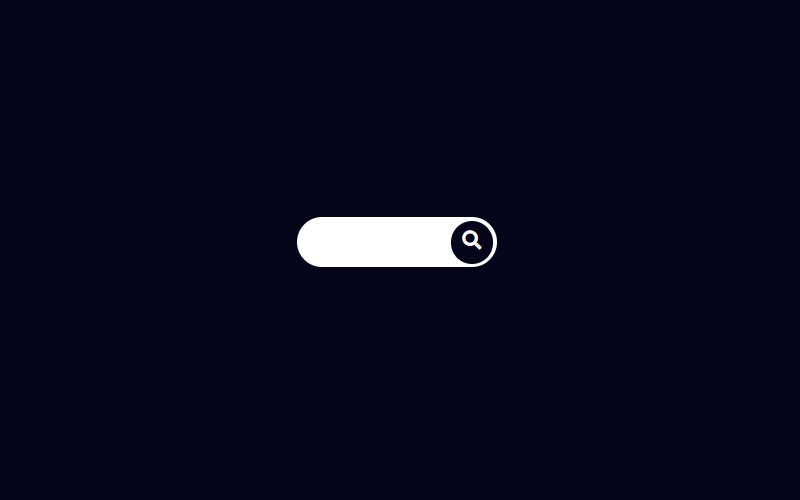 Expandable Searchbar Animation
Made By: Menelaos
16. Expanding Input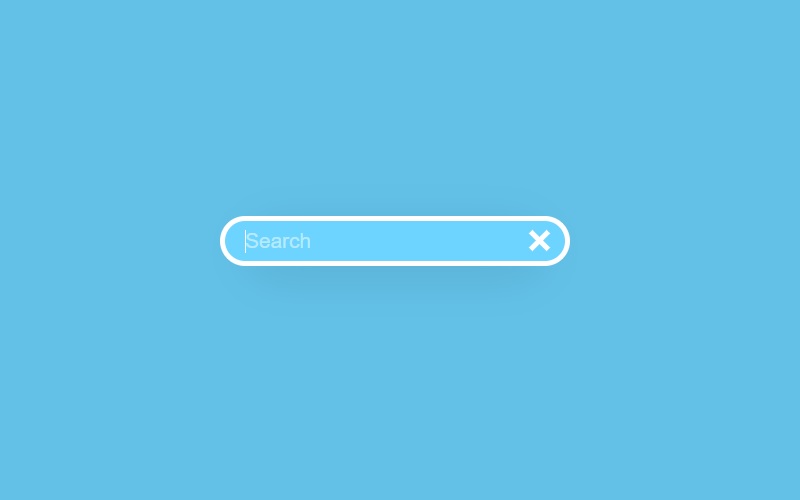 Expanding Input
Made By: Steve Gardner