CSS checkboxes are a great way to add some extra flair and interactivity to your webpages. With the right CSS checkboxes, you can create stunning designs that will engage your users and help them navigate your website more easily.
In this article, we will be looking at 25 of the best free HTML and CSS checkboxes that you can use in 2023.
We'll discuss the features of each one, so you can choose the perfect one for your project. From simple toggle switches to complex animated effects, these CSS checkboxes have something for everyone!
Also, you can check the Best CSS Water Effects.
1. Soft Toggle Switch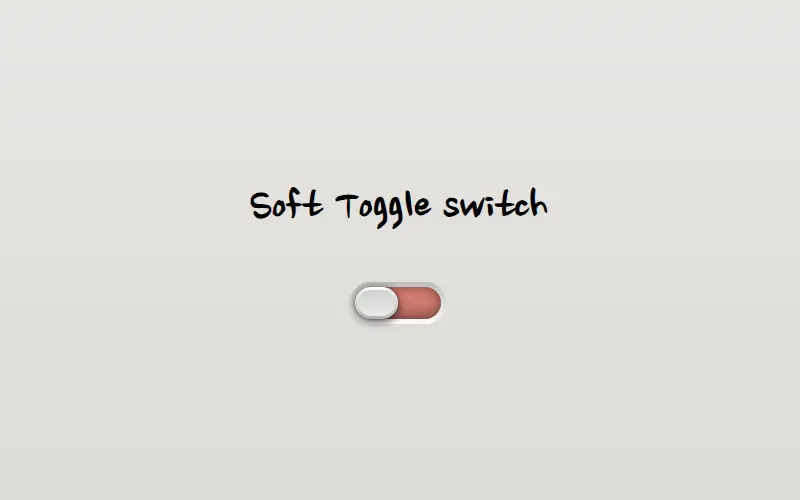 Soft Toggle Switch
Made By: Ana Tudor
2. ON-OFF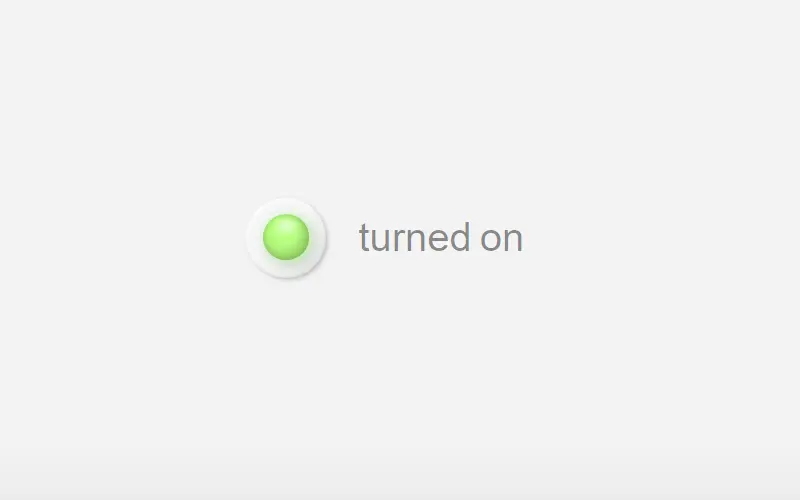 ON-OFF
Made By: Sikriti Dakua
3. Neuomorphic Checkboxes Neuomorphic Checkboxes
Made By: Braydon Coyer
4. Neumorphic Design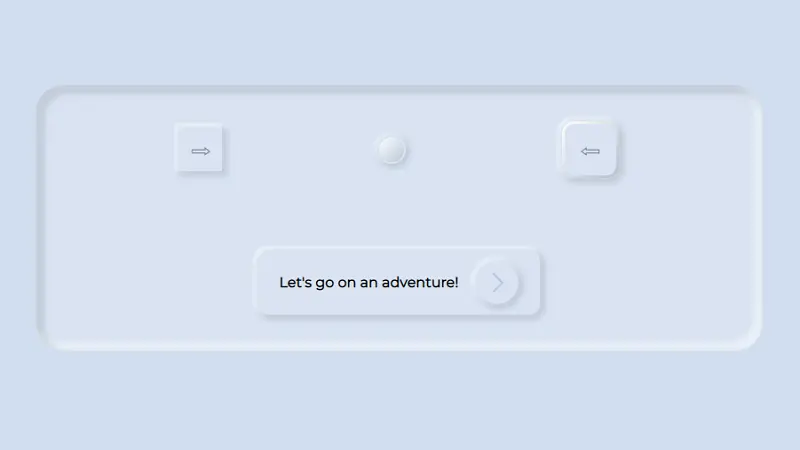 Neumorphic Design
Made By: Chris Weissenberger
5. Toggle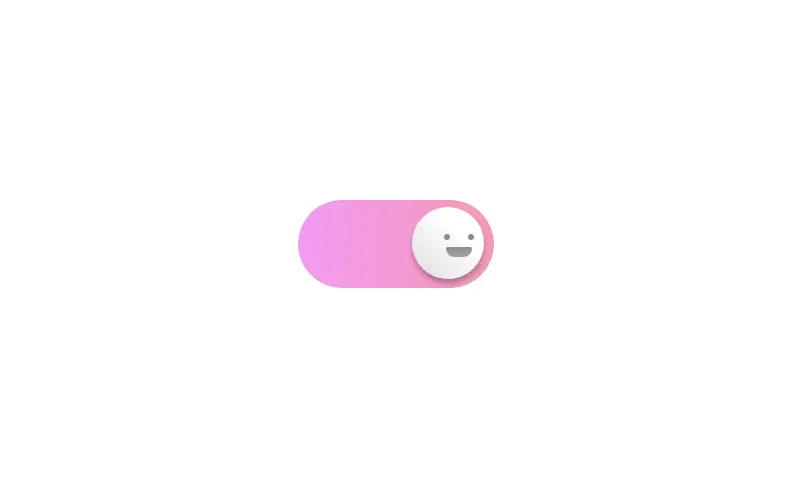 Toggle
Made By: Katherine Kato
6. A Checkbox Animation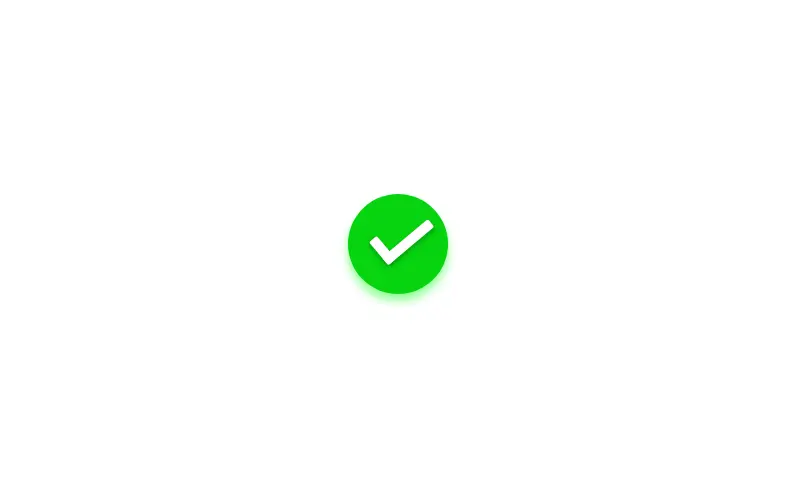 A Checkbox Animation
Made By: Himalaya Singh
7. Lock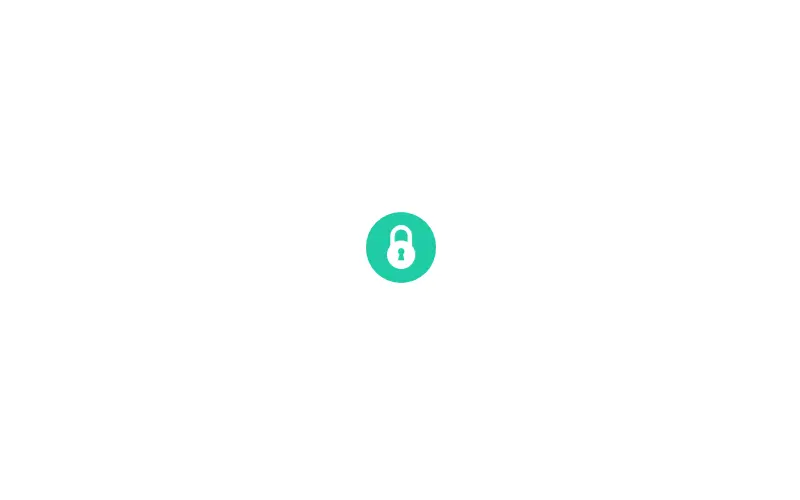 Lock
Made By: Andreas Storm
8. Checkbox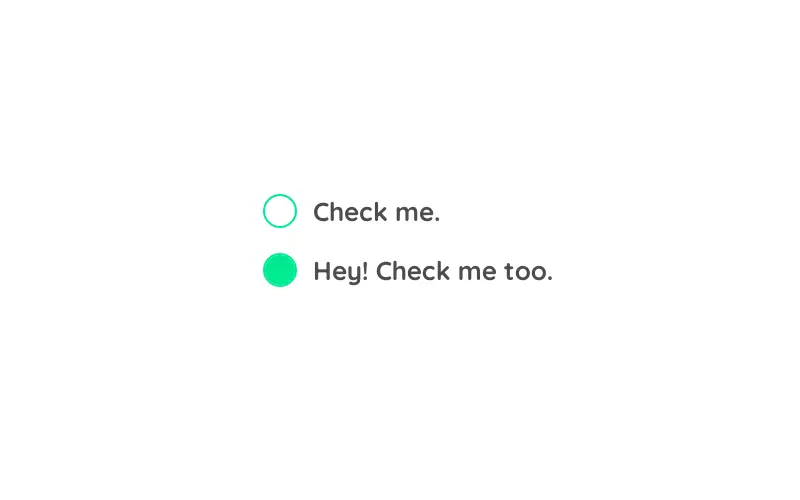 Checkbox
Made By: Mohammadreza Ziadzadeh
9. Pure CSS Checkboxes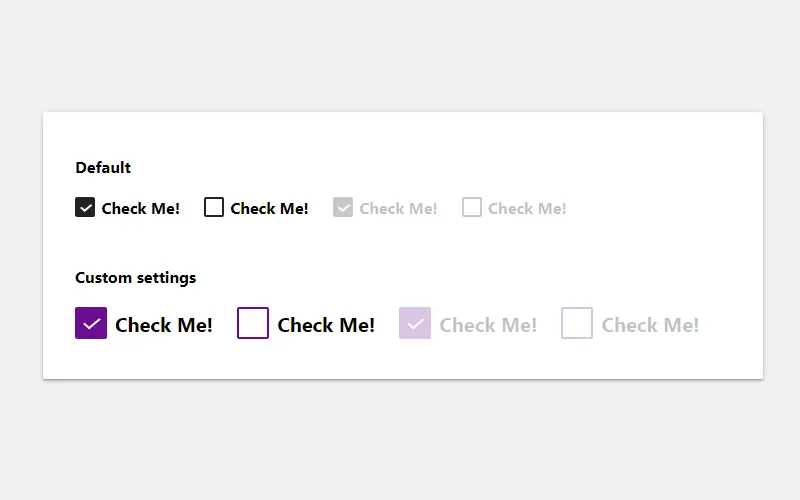 Pure CSS Checkboxes
Made By: Stas Melnikov
10. Chippy Checkbox Inputs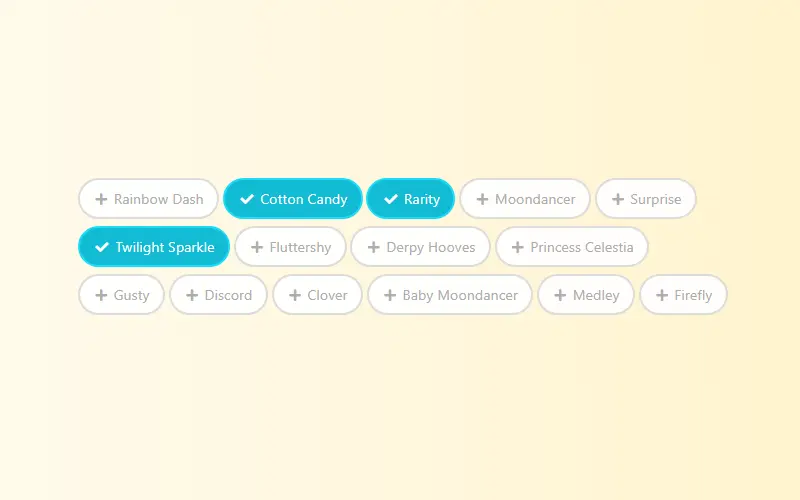 Chippy Checkbox Inputs
Made By: Adam Quinlan
11. Emojibox – Checkbox With Emojis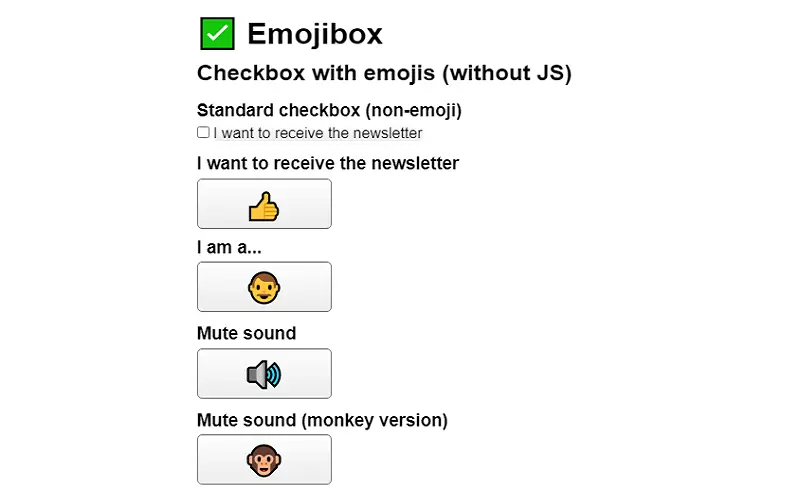 Emojibox – Checkbox With Emojis
Made By: Jouan Marcel
12. Animation Features Dashboard Page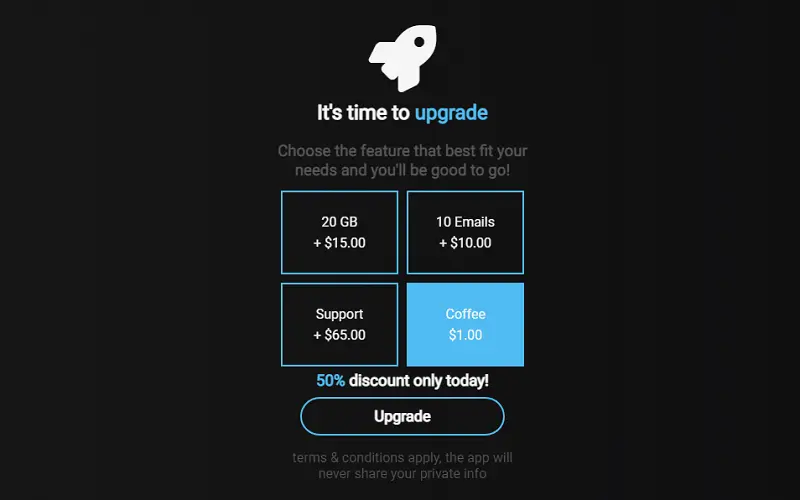 Animation Features Update Dashboard Page
Made By: FlorinCornea
13. Dumb Toggles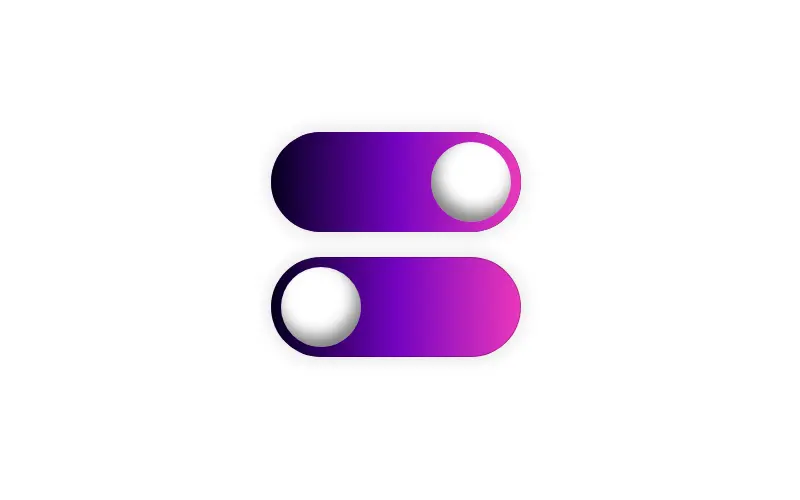 Dumb Toggles
Made By: Adam Kuhn
14. Checkboxes and Radio Groups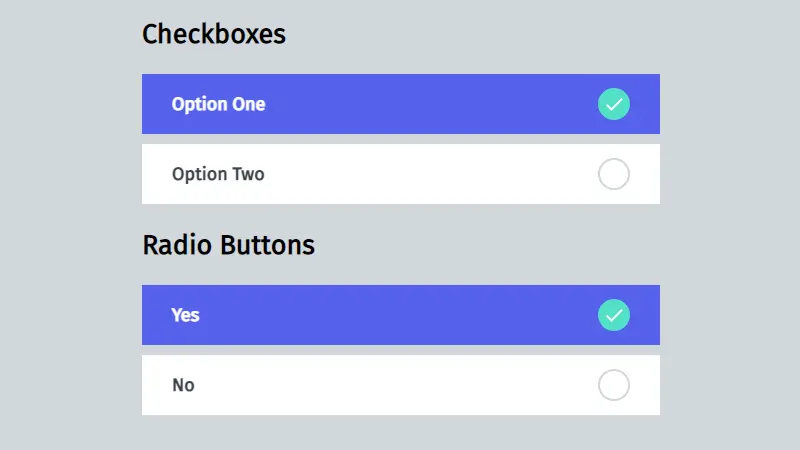 Material Inspired Checkboxes and Radio Groups
Made By: Buddy Reno
15. Gooey Checkbox (Chrome) Gooey Checkbox (Chrome)
Made By: Andreas Storm
16. Checklist Animation – Only CSS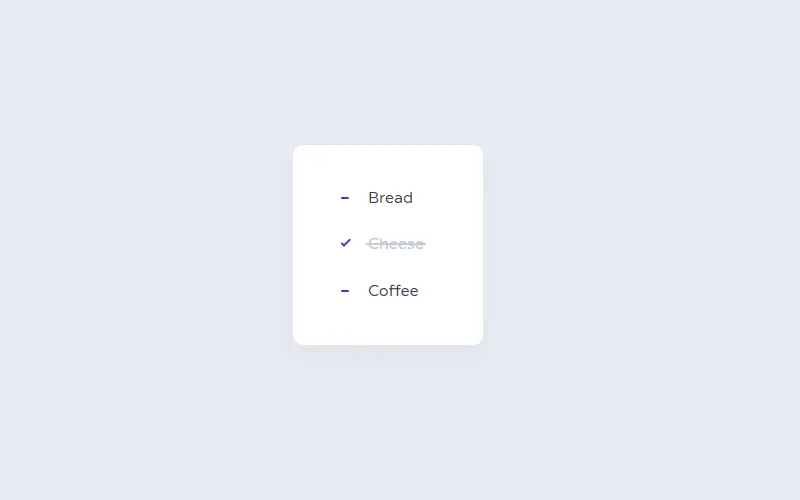 Checklist Animation – Only CSS
Made By: Milan Raring
17. Accessible Custom Toggle Switch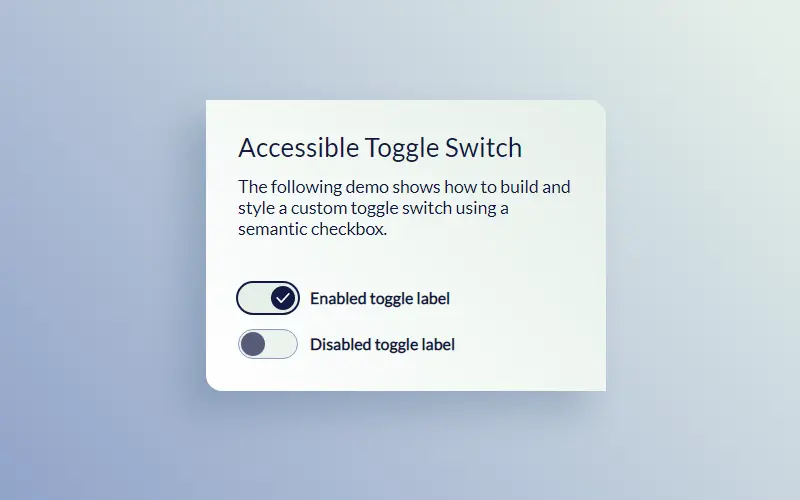 Accessible Custom Toggle Switch
Made By: Homer Gaines
18. Checkbox Card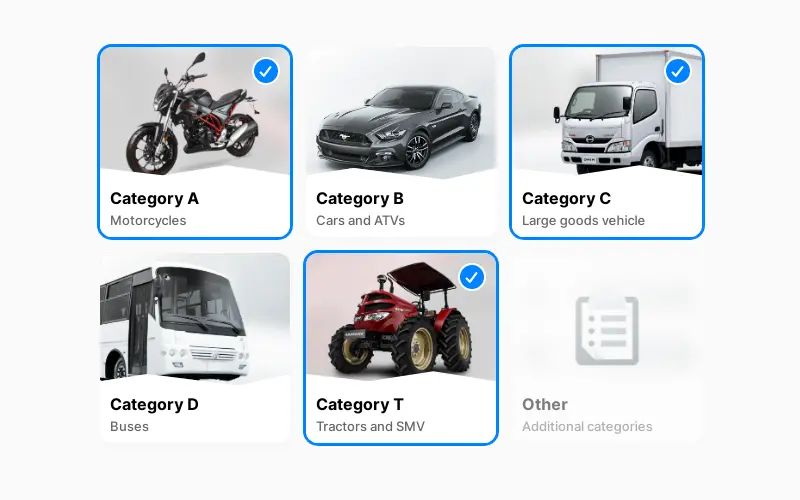 Checkbox Card
Made By: Sławek Jaskulski
19. +/- Toggle +/- Toggle
Made By: Aaron Iker
20. Fancy Checkbox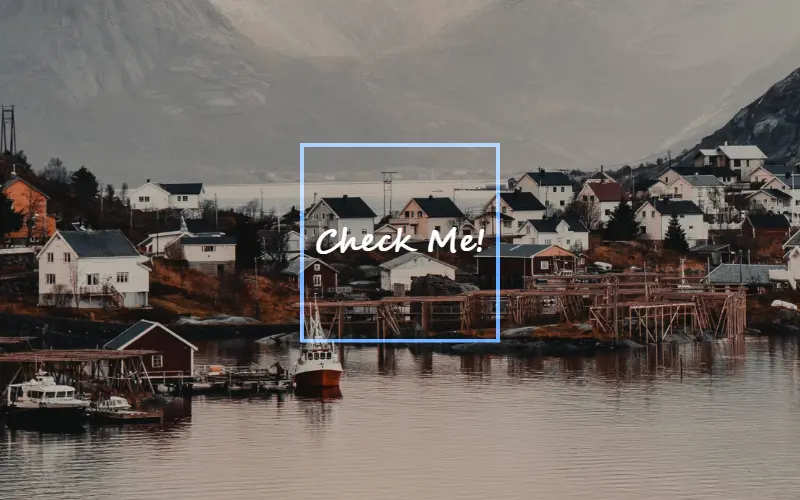 Fancy Checkbox
Made By: Ana Tudor
21. Toggle Button Animation Toggle Button Animation
Made By: Aaron Iker
22. Custom Accessible Checkboxes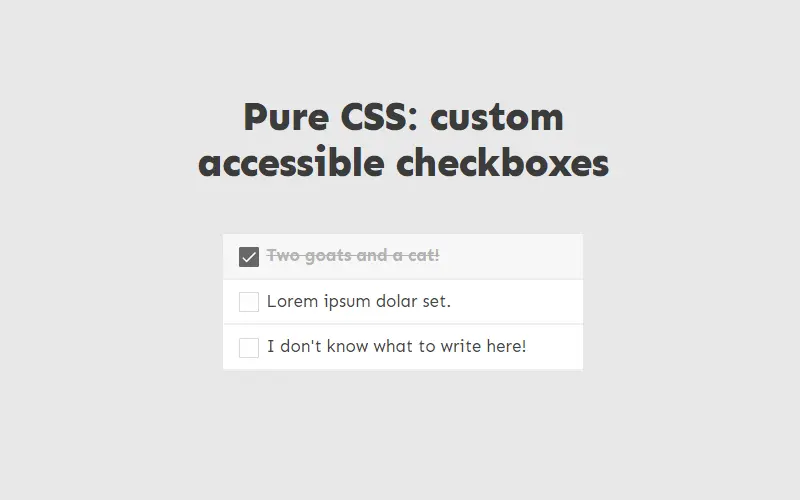 Pure CSS: Custom Accessible Checkboxes
Made By: Ahmad Nasr
23. Toggle By Daryl / Dave Toggle By Daryl / Dave
Made By: David Darnes
24. Realistic CSS Switch (Checkbox)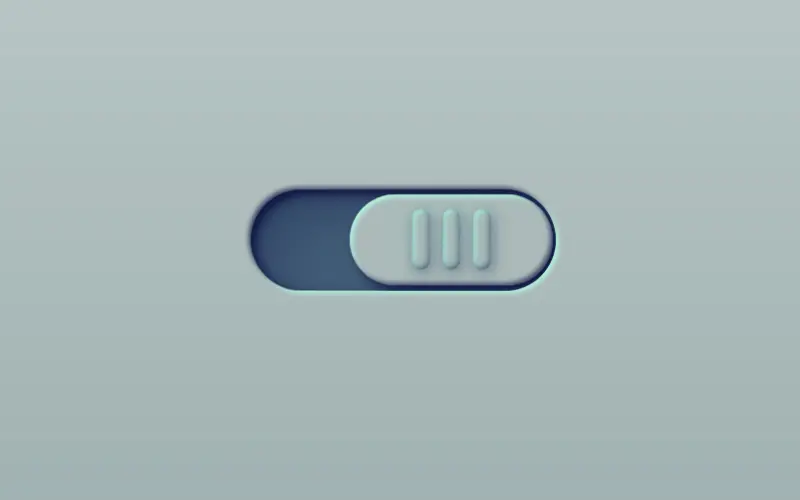 Realistic CSS Switch (Checkbox)
Made By: Nathan Taylor
25. Full CSS Checkbox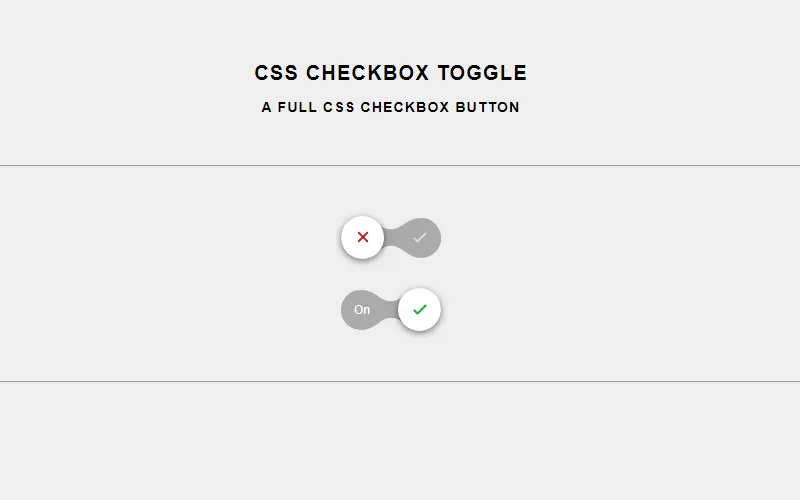 Full CSS Checkbox
Made By: Timothee Guignard