Hello Coders! Halloween is coming up fast! It is one of the most famous holidays in the world which is enjoyed by many people. It's also one of the most enjoyable holidays to celebrate. This is the best time to dress up your website for Halloween. At the same time, this is a perfect way to stand out on your website and also make your beautiful website noticed. So, if you are looking for some great CSS Halloween design inspiration? Then look no further because you have come to the right place!
Well, there are many CSS Halloween design inspiration examples available in the market but today, in this article, you will find some amazing CSS Halloween design inspiration that you can use on your website easily.
Besides this, these free CSS Halloween pens are fully responsive, easy to use, and also compatible with all modern browsers and any type of device.
Moreover, you can use these CSS Halloween animation examples on your website without writing a single line of code! Are you ready to see them? If yes, then let's dive.
1. Halloween – GSAP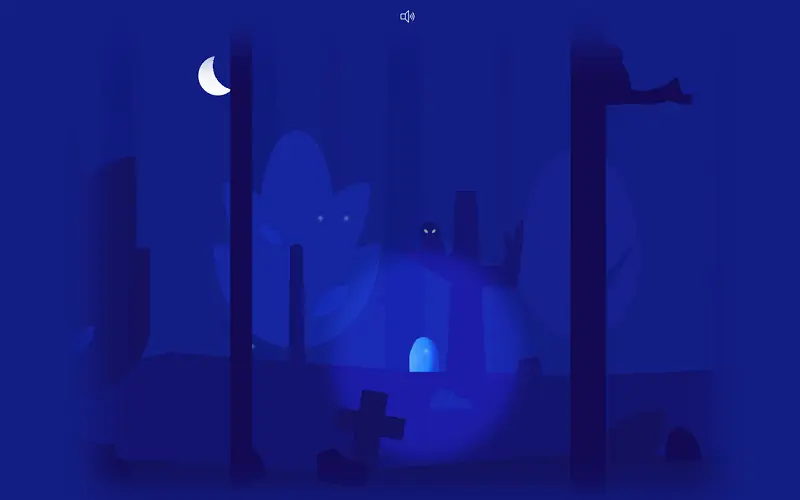 Halloween – GSAP
Made By: Ricardo Oliva Alonso
2. Happy Halloween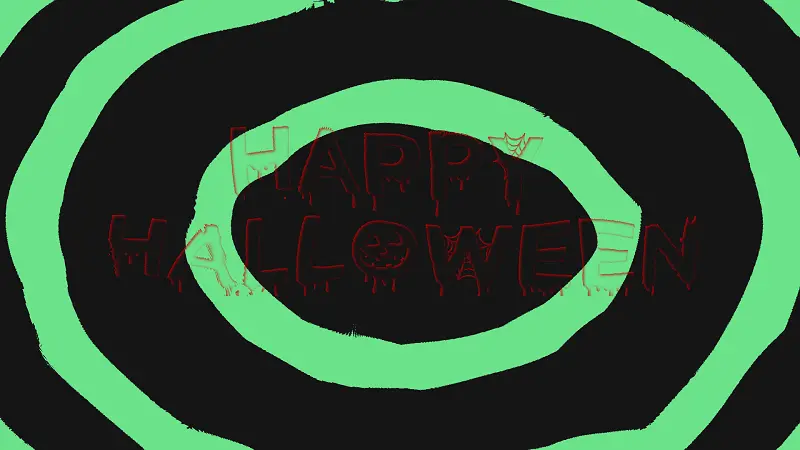 Happy Halloween
Made By: Louis Hoebregts
3. Markus Magnusson's Halloween Smashdown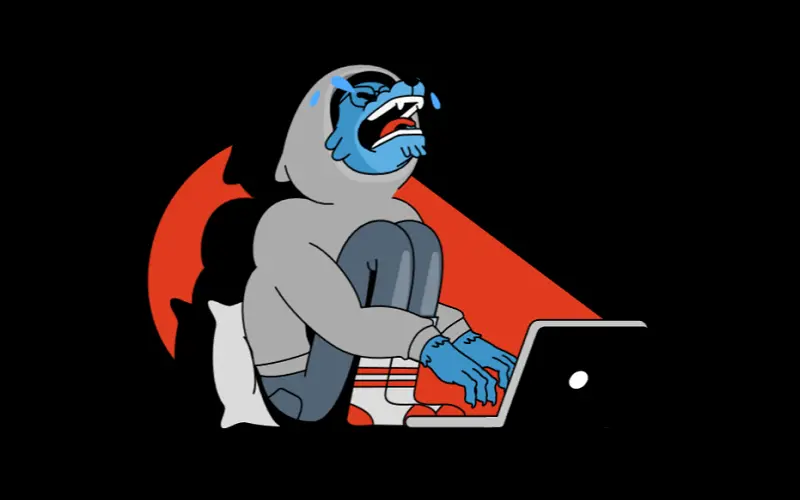 Markus Magnusson's Halloween Smashdown
Made By: kittons
4. Little Halloween
Little Halloween
Made By: Mohan Khadka
5. Happy Halloween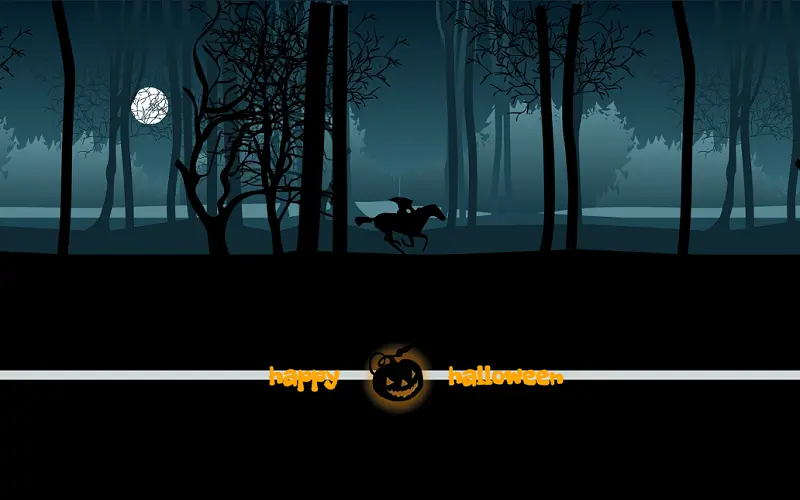 Happy Halloween
Made By: Sarah Drasner
6. Halloween Switcher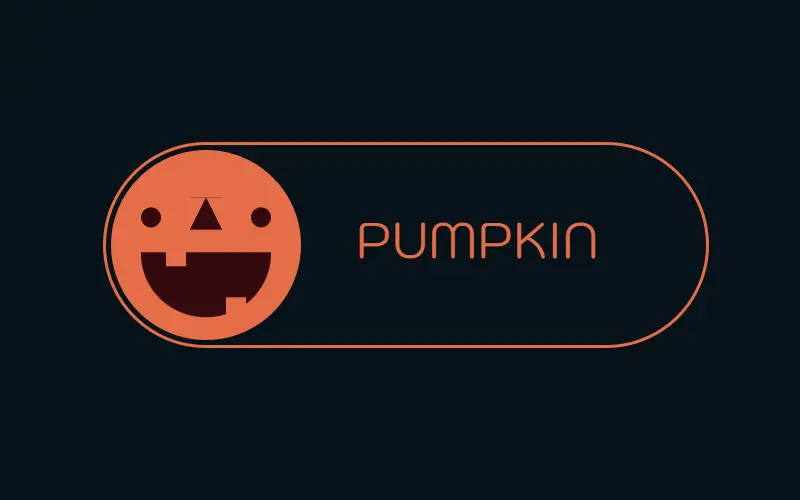 Halloween Switcher
Made By: Diogo Gomes
7. Halloween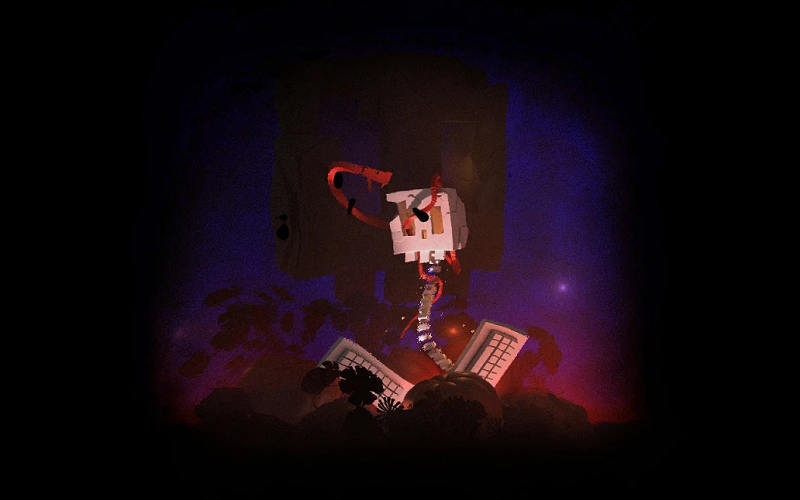 Halloween
Made By: Karim Maaloul
8. Halloween Card Matching Game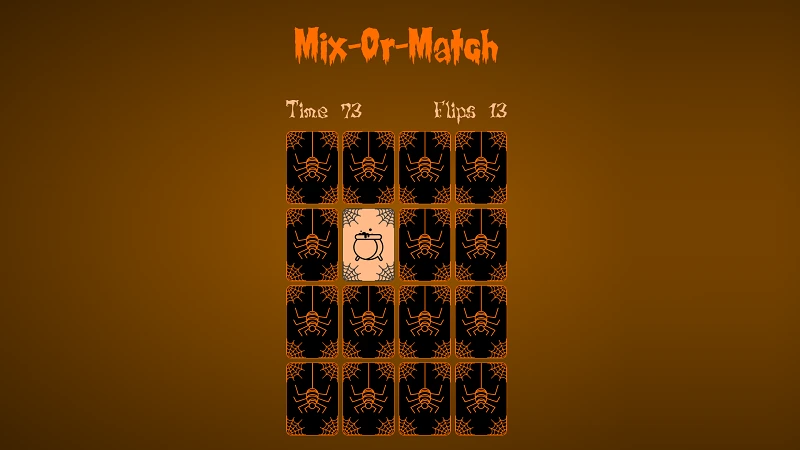 Halloween Card Matching Game
Made By: Web Dev Simplified
9. Halloween Animation in Pure CSS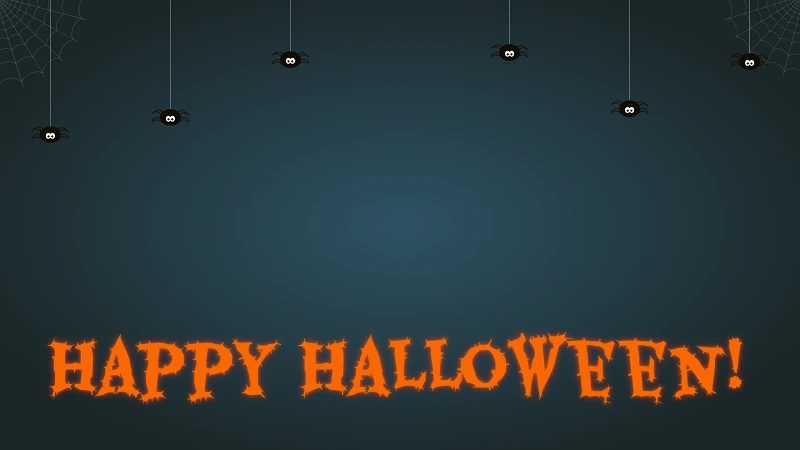 Halloween Animation in Pure CSS
Made By: Rachel Best
10. Happy Halloween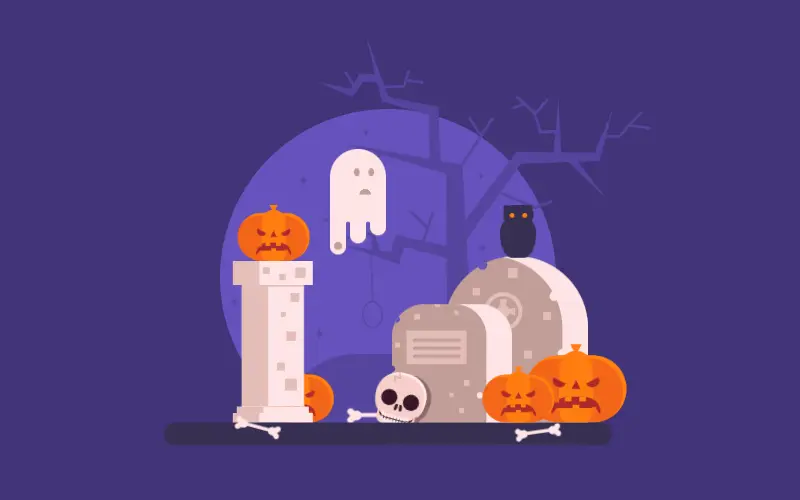 Happy Halloween
Made By: Mohan Khadka
11. CSS Spooky Halloween Pumpkin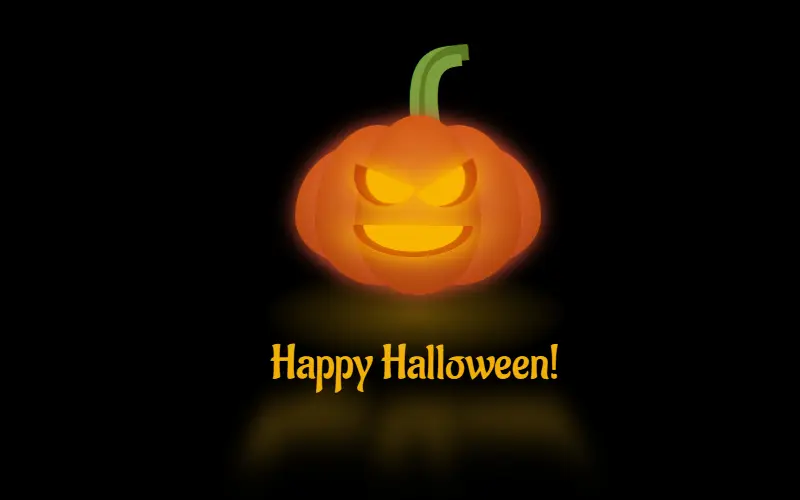 CSS Spooky Halloween Pumpkin
Made By: Jaume Sanchez
12. Halloween CSS Candy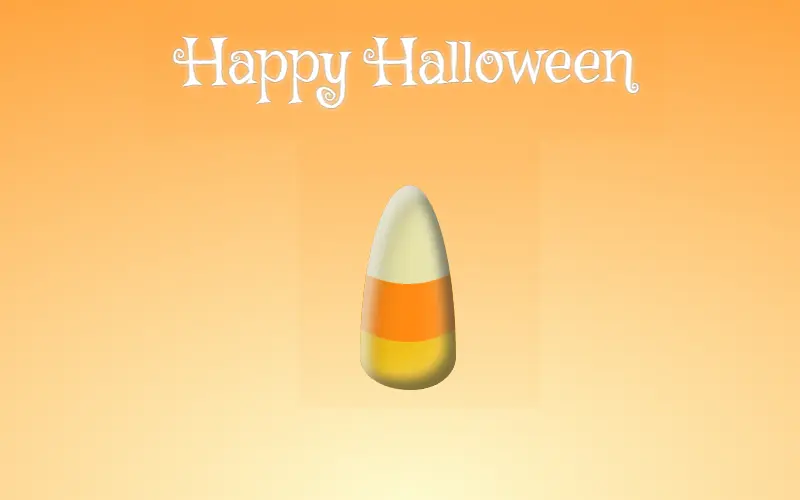 Halloween CSS Candy
Made By: Shak Daniel
13. Halloween Animation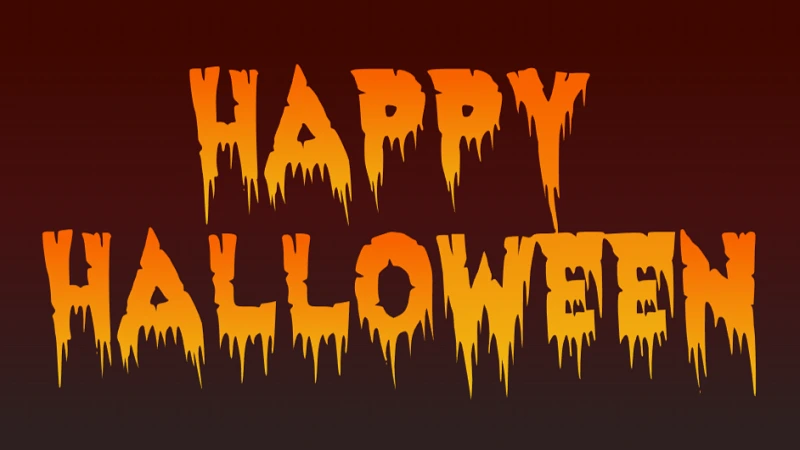 Halloween CSS Animation
Made By: Amanda Ashley
14. A Halloween Weekend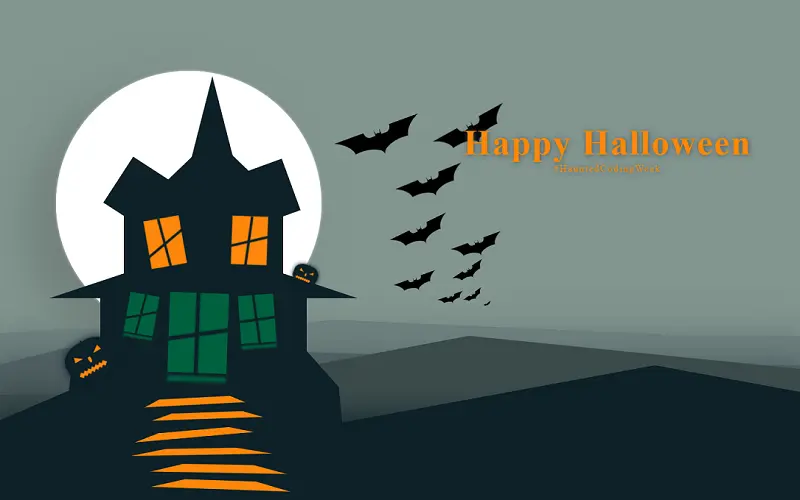 A Halloween Weekend
Made By: Amit Ashok Kamble
15. Halloween Pen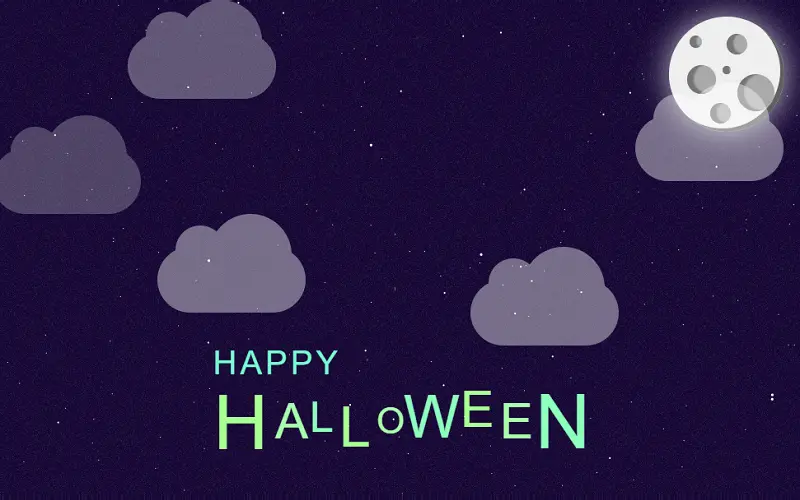 Halloween Pen
Made By: Zane Riley
16. Spooky Ghost-Clown Draggable Portal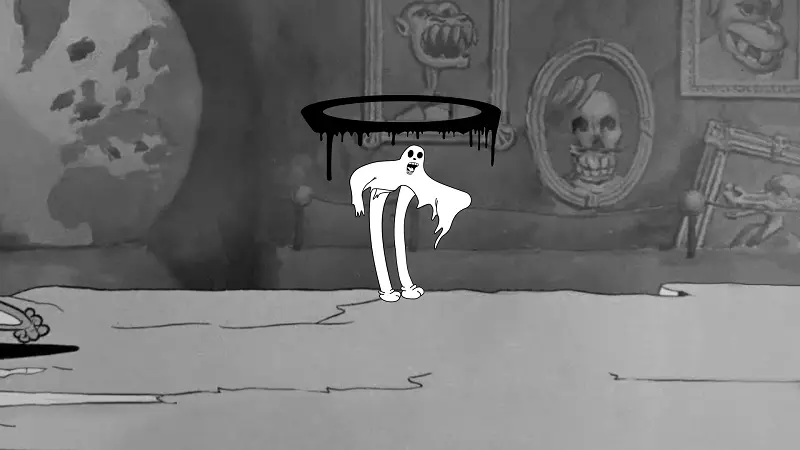 Spooky Ghost-Clown Draggable Portal
Made By: Adam Quinlan
17. Zombie Mayhem
Zombie Mayhem – HTML5, JS and SCSS Game
Made By: Elior Tabeka
18. Halloween Pumpkin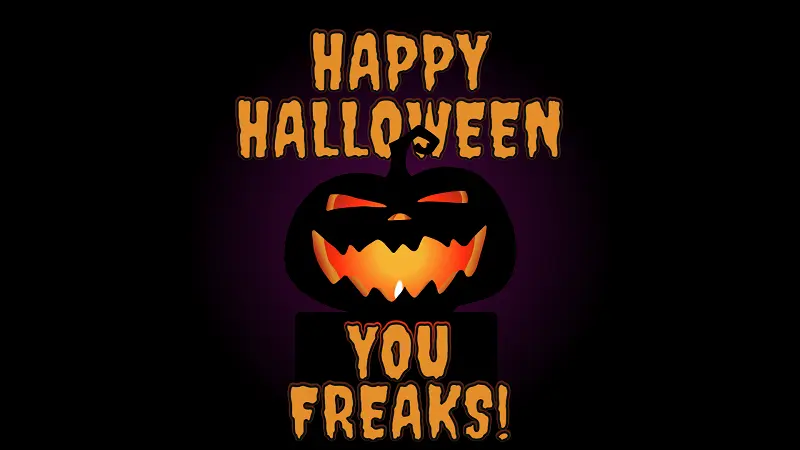 Halloween Pumpkin
Made By: Chris Gannon
19. Flashlight Effect At Haunted House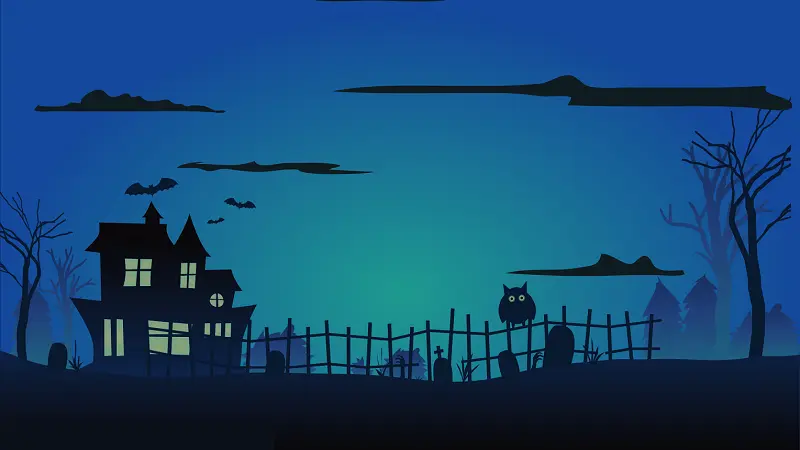 Flashlight Effect At Haunted House
Made By: Anya Melnyk
20. Happy Halloween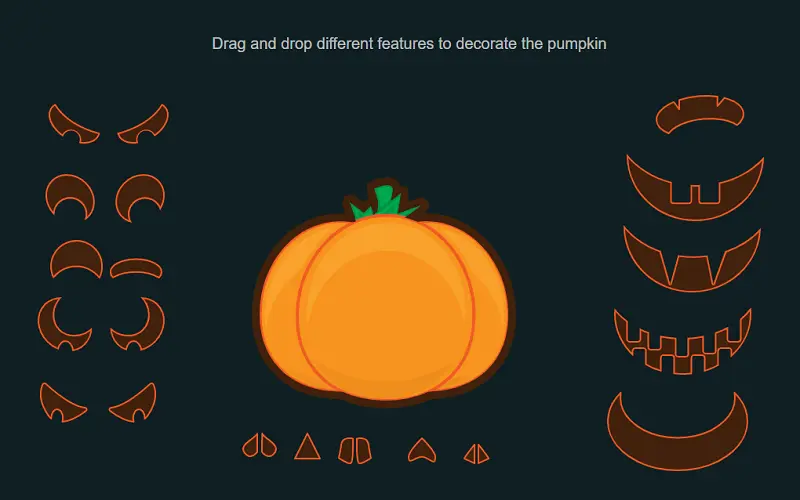 Happy Halloween
Made By: Mike White