If you're looking for the perfect way to put a creative CSS background patterns on your site then you're at the right place.
While you're at it, why not add a sleek look to an interesting look? Today we are going to try to create a list of the best CSS background patterns with animated, simple, elegant and more options.
Below is a link to each demo and code piece. Whether you want to start with your own design or you are looking for a fully finished background patterns, you have it all.
Also, you can check the Best CSS Tooltips.
So undoubtedly let's get to the list.
1. CSS Pattern: Basket Weave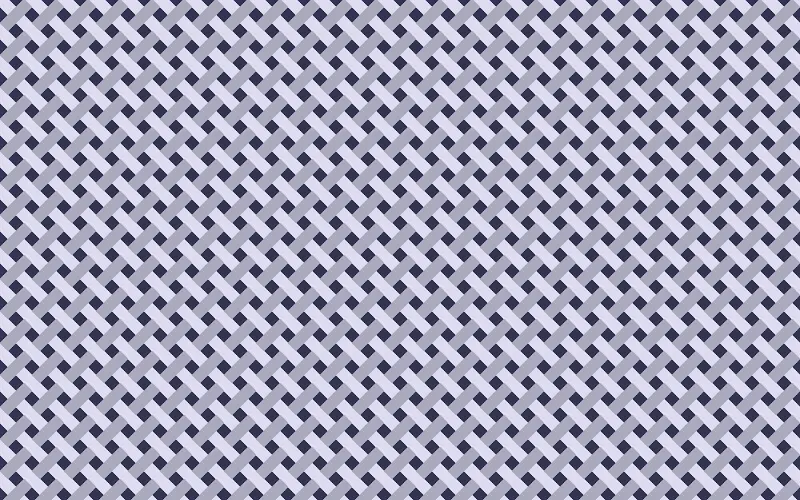 CSS Pattern: Basket Weave
Made By: Mark Deutsch
2. Neon Hexagons Pattern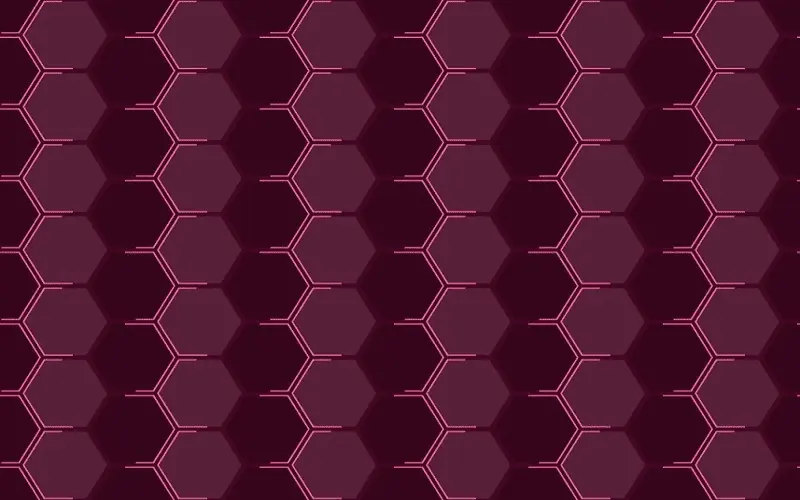 Neon Hexagons Pattern
Made By: Amelia Bellamy-Royds
3. Crappy Recreation Of The Book Cover
Crappy Recreation Of The Book Cover Of *The Flame Alphabet*
Made By: Chris Coyier
4. Background Pattern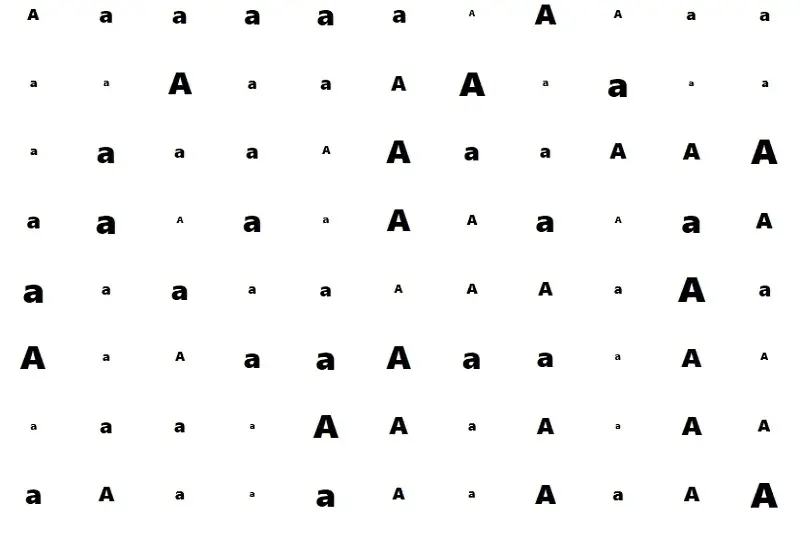 Background Pattern
Made By: eZ UI Design
5. Patterns and Gradients
Patterns and Gradients
Made By: Akshaya Venky
6. Only CSS: Border Caterpillar
Only CSS: Border Caterpillar
Made By: Yusuke Nakaya
7. Dots Challenge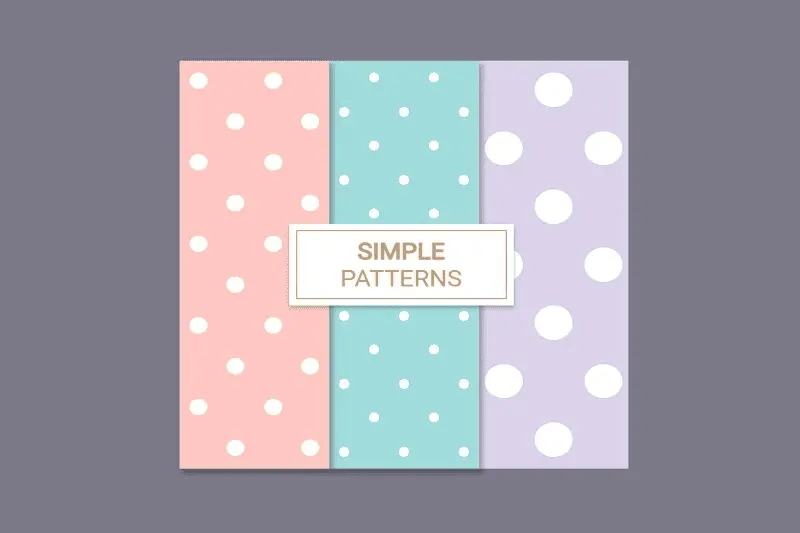 Dots Challenge
Made By: Carlita Centeno
8. Element Card Background Patterns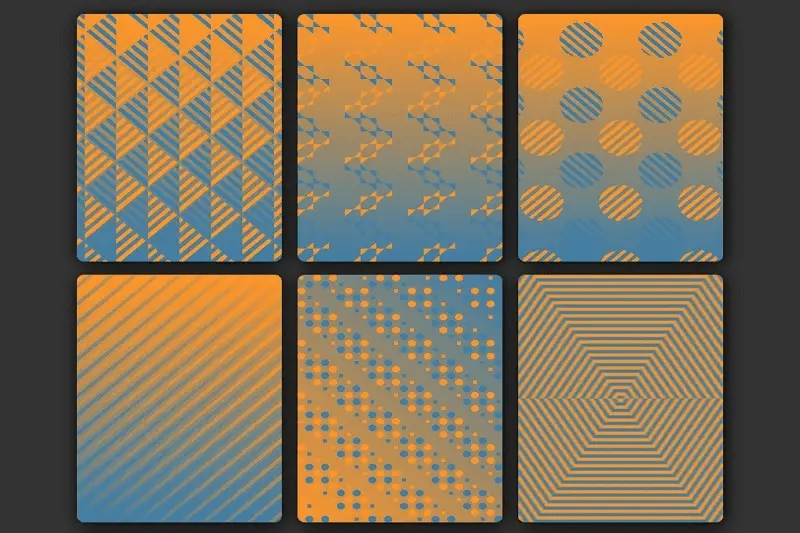 Element Card Background Patterns (See Description)
Made By: Ana Tudor
9. (SVG+CSS) Squiggly Pattern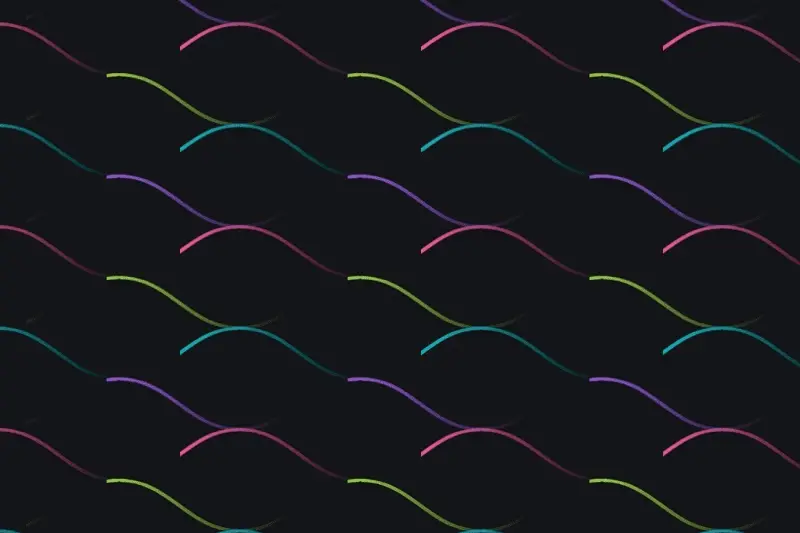 (SVG+CSS) Squiggly Pattern
Made By: Chris Johnson
10. Texture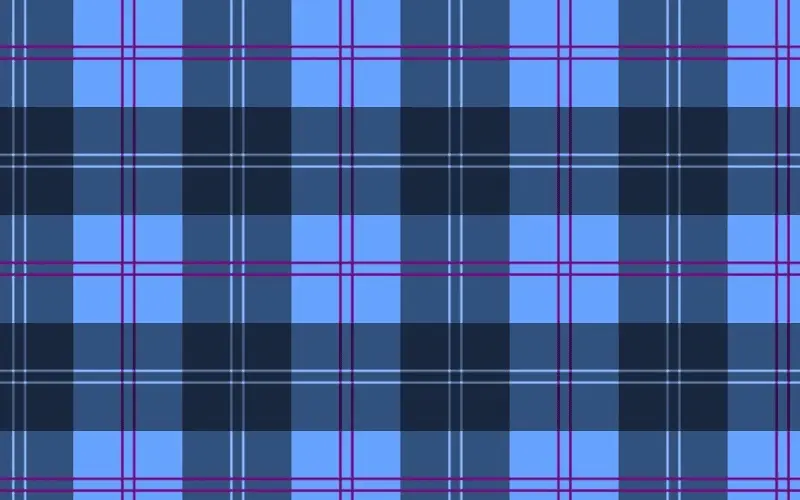 Texture
Made By: Miriam
11. Jason Quote Bg Pattern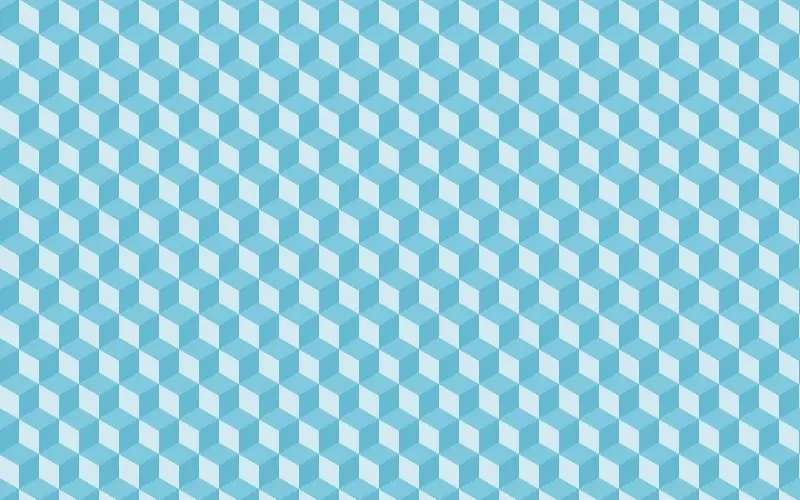 Jason Quote Bg Pattern
Made By: George Olaru
12. Box Shadow Patterns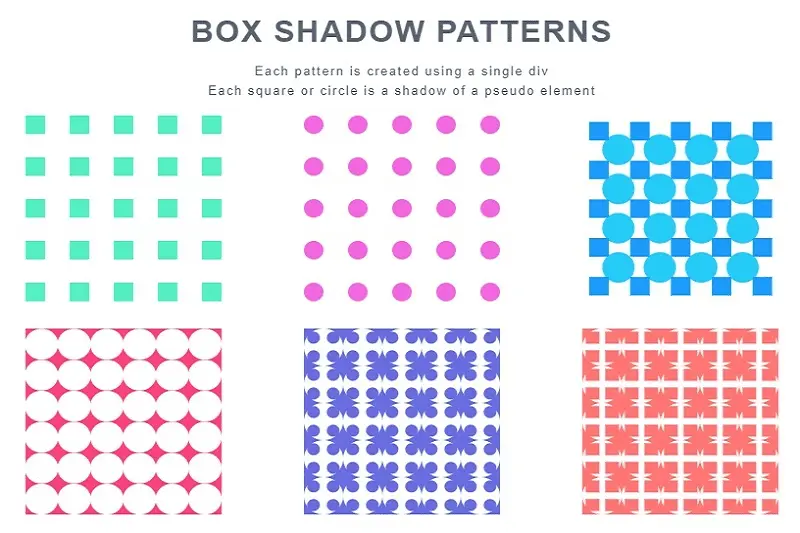 Box Shadow Patterns
Made By: Manan Tank
13. CSS Backgrounds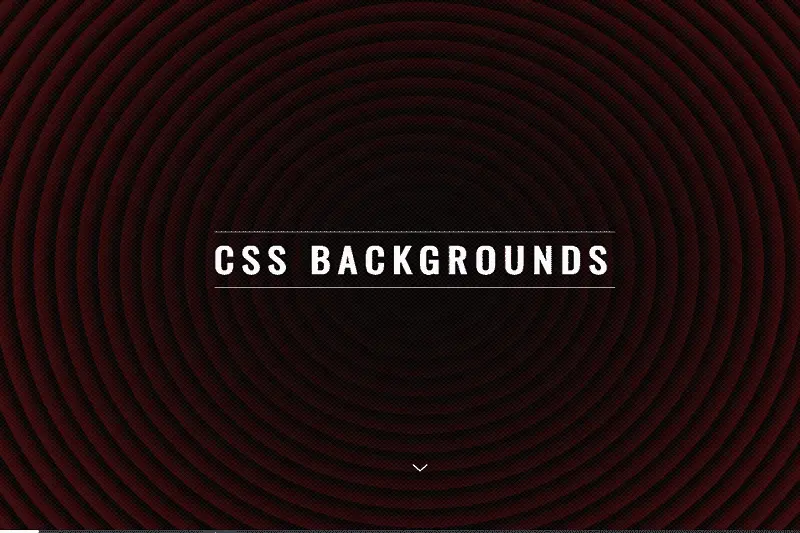 CSS Backgrounds
Made By: joshuar
14. Windows 95 Background In CSS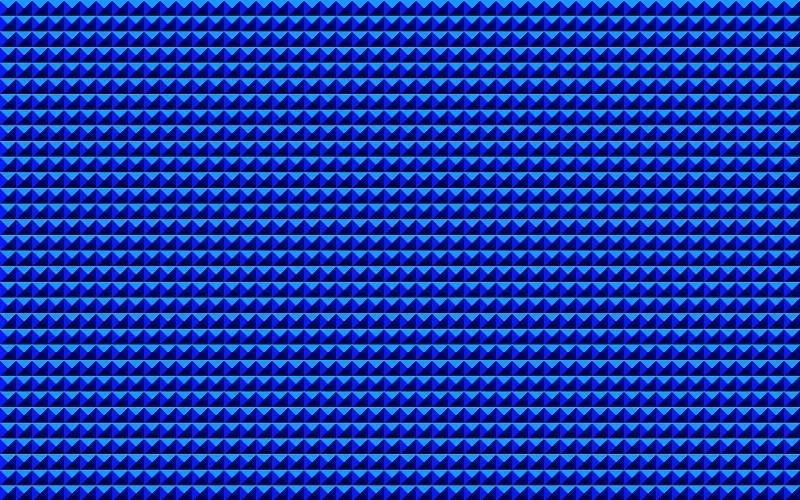 Windows 95 Background In CSS
Made By: Bennett Feely
15. One Div Pie Background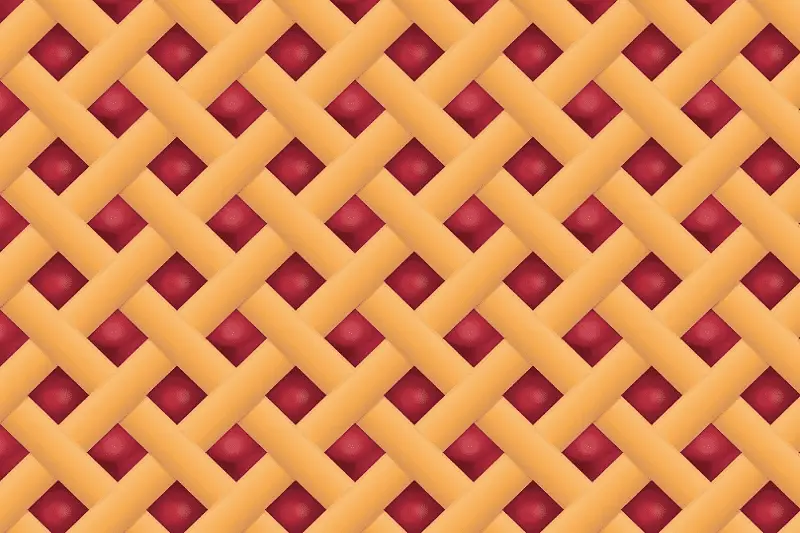 One Div Pie Background
Made By: Olivia Ng
16. Blue Squares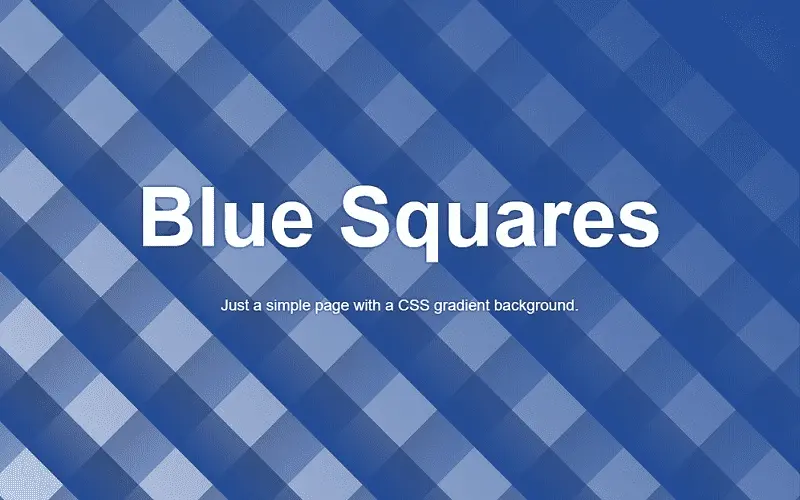 Blue Squares
Made By: Michael van den Berg
17. Background Patterns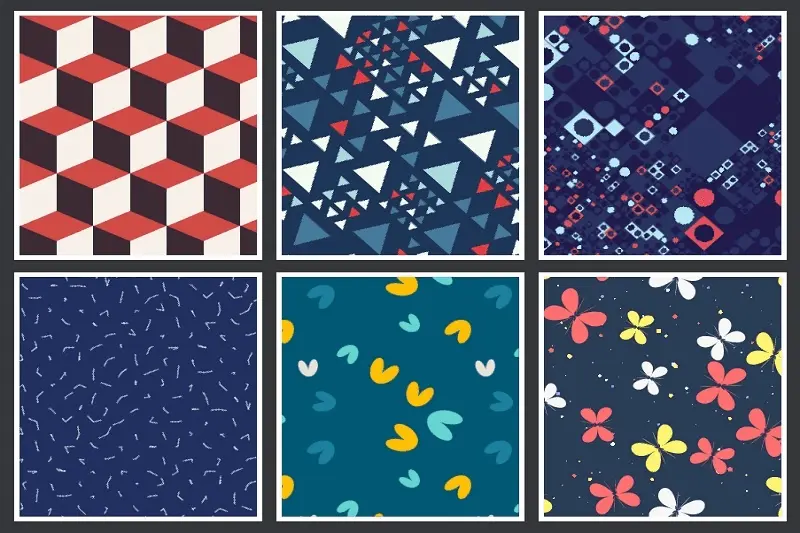 Background Patterns
Made By: yuanchuan
18. Simple Pattern With CSS3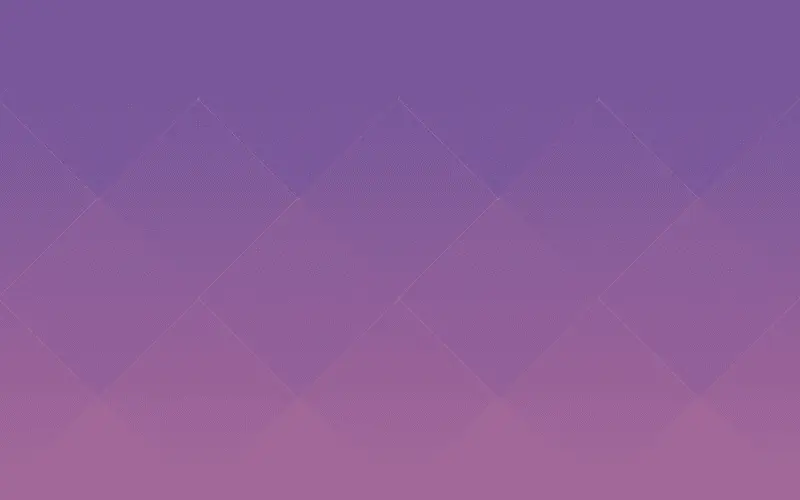 Simple Pattern With CSS3
Made By: Jorge Epuñan
19. Hearts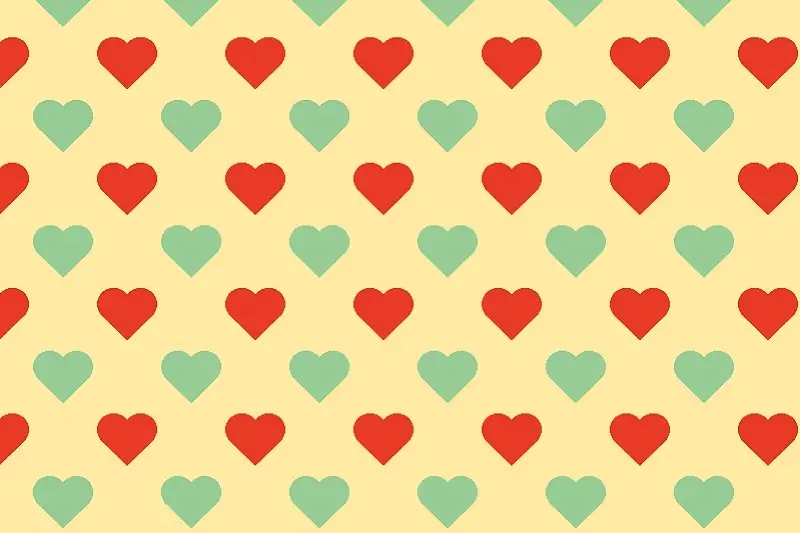 Hearts
Made By: yoksel
20. Cards With Simple Stripe Backgrounds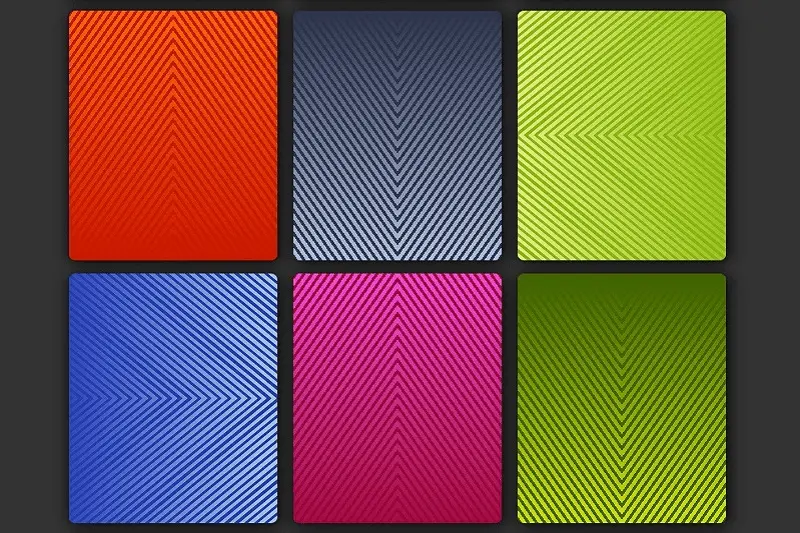 Cards With Simple Stripe Backgrounds
Made By: Ana Tudor
21. CSS Pattern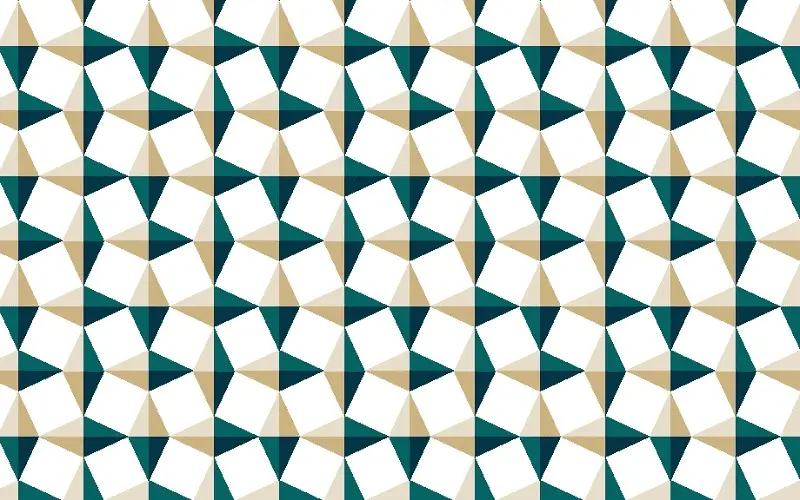 CSS Pattern
Made By: Ee Venn Soh
22. CSS Pattern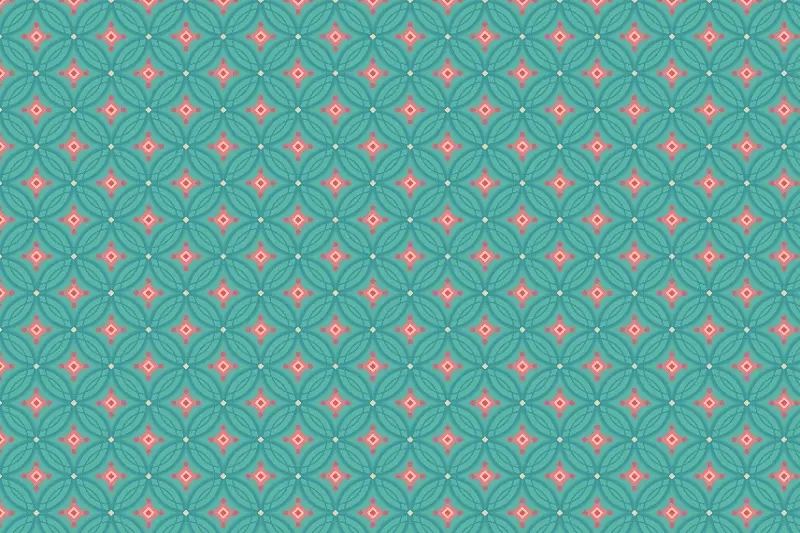 CSS Pattern
Made By: yoksel
23. CSS Single Div Geometric Pattern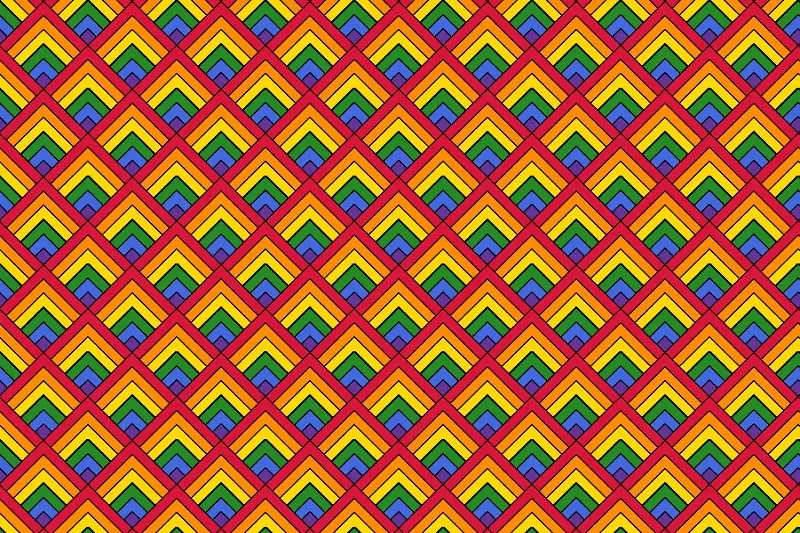 CSS Single Div Geometric Pattern
Made By: Lynn Fisher
24. Grid, Flex, And Background Patterns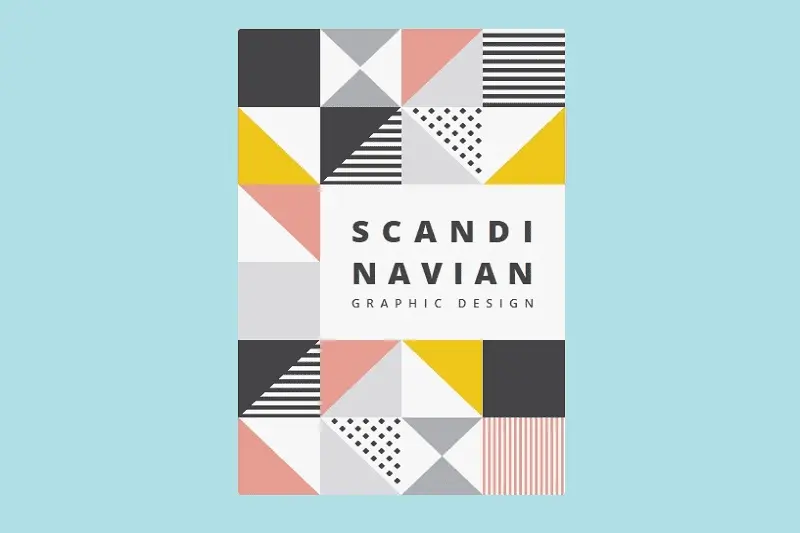 Grid, Flex, And Background Patterns
Made By: Liam
25. Element Card Patterns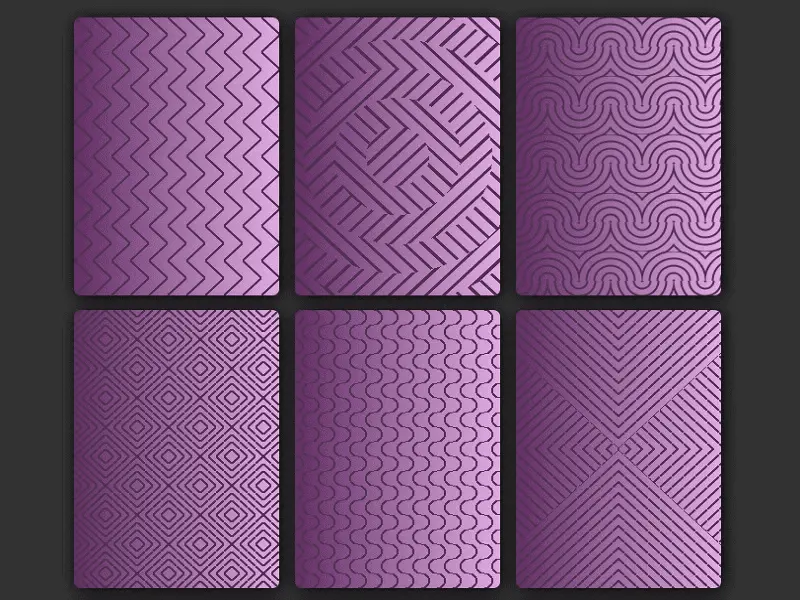 Element Card Patterns
Made By: Ana Tudor