If you're looking for the perfect way to put a creative CSS Glitch Effects on your site then you're at the right place.
While you're at it, why not add a sleek look to an interesting look? Today we are going to try to create a list of the best CSS Glitch Effects with animated, simple, elegant and more options.
Below is a link to each demo and code piece. Whether you want to start with your own design or you are looking for a fully finished Glitch Effects, you have it all.
Also, you can check the Best CSS Games.
So undoubtedly let's get to the list.
1. Morphology – Laptop Glitch – Dilate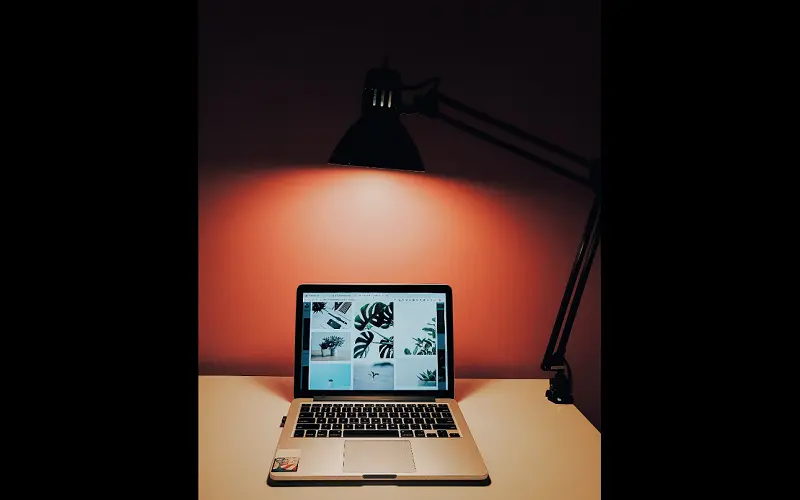 Morphology – Laptop Glitch – Dilate
Made By: janein
2. Dice Roleplay Glitch & Pulse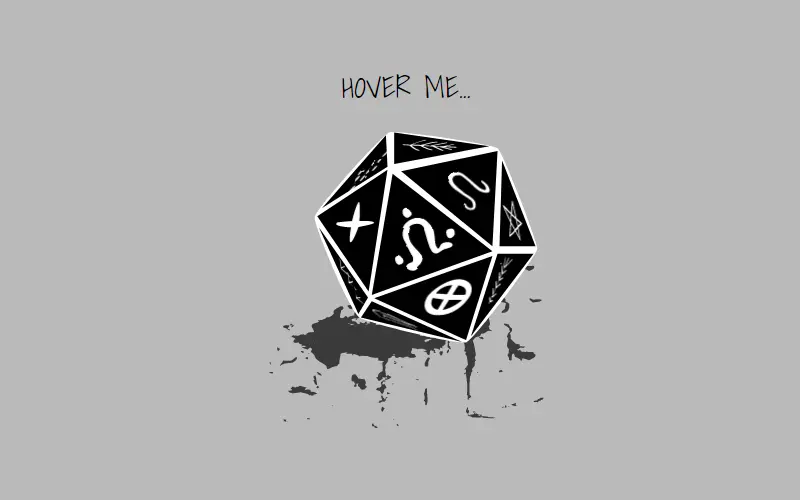 Dice Roleplay Glitch & Pulse
Made By: Agathe
3. Mix-Blend-Mode Rendering Glitch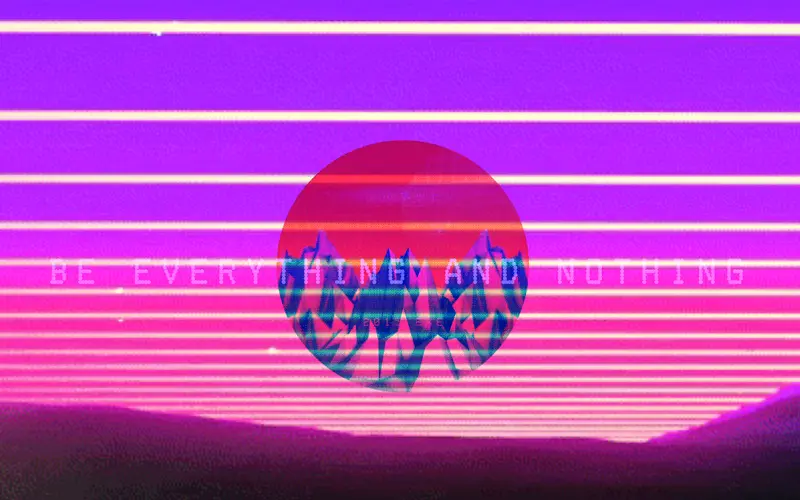 Mix-Blend-Mode Rendering Glitch [No Longer Glitchy]
Made By: Matt Popovich
4. Glitch Preloader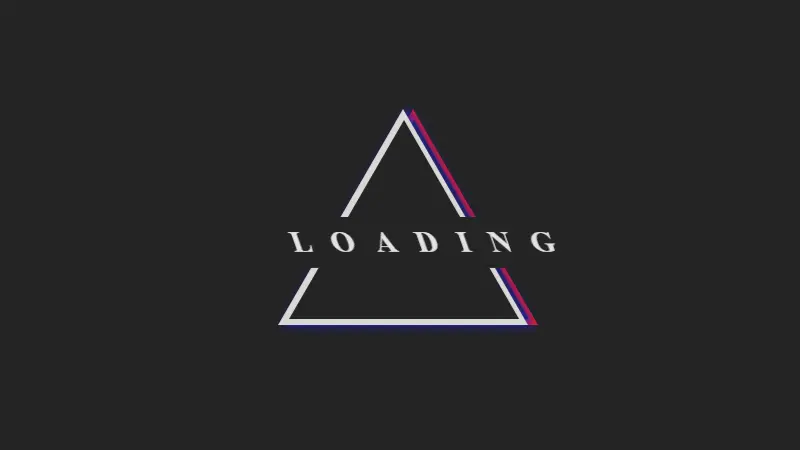 Glitch Preloader
Made By: Nazar Kubaty
5. The Glitch Effect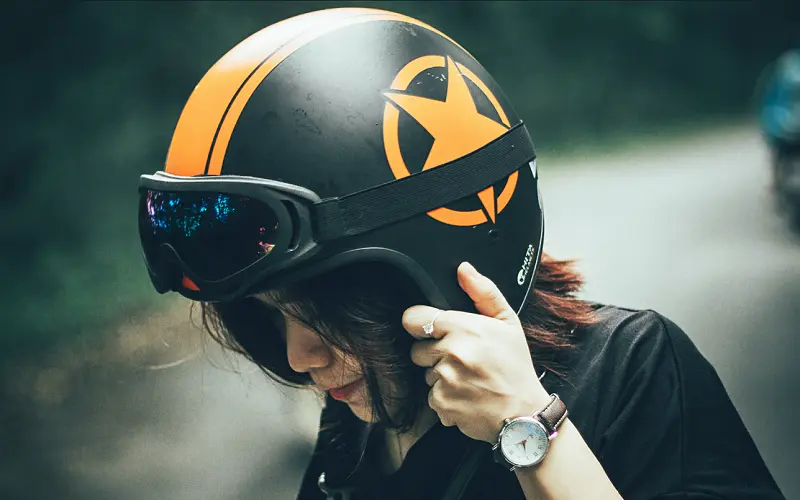 The Glitch Effect
Made By: sanchit sharma
6. VHS Glitch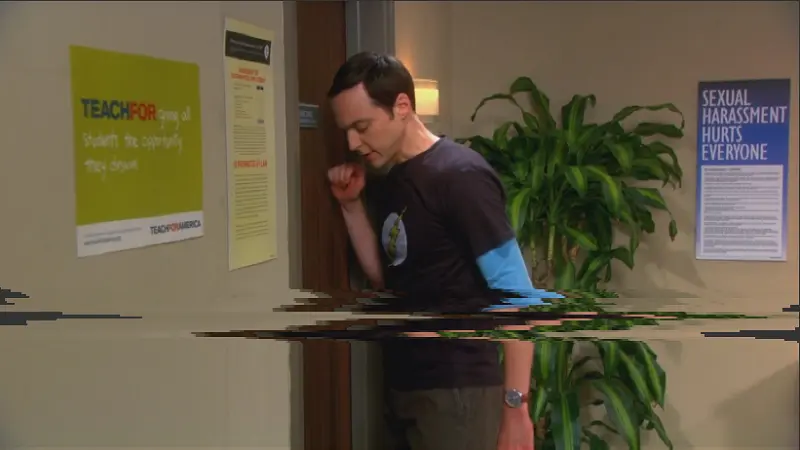 VHS Glitch
Made By: Nils Schönwald
7. Glitch
Glitch
Made By: Cassie Evans
8. Glitch Pop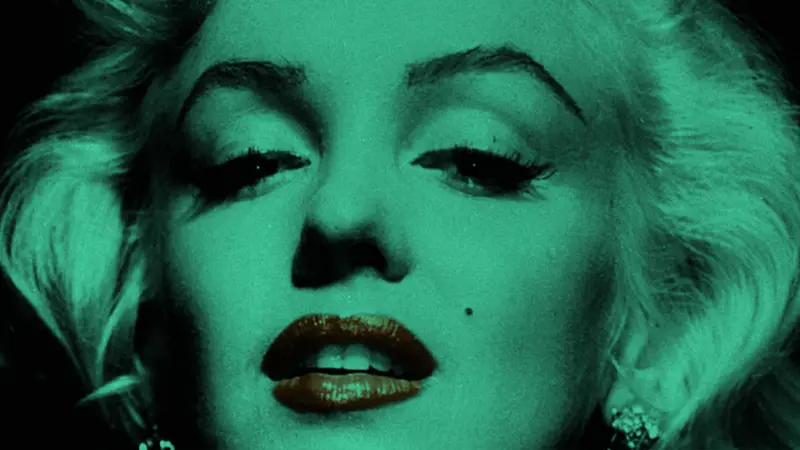 Glitch Pop
Made By: Noah Blon
9. Image Glitch Effect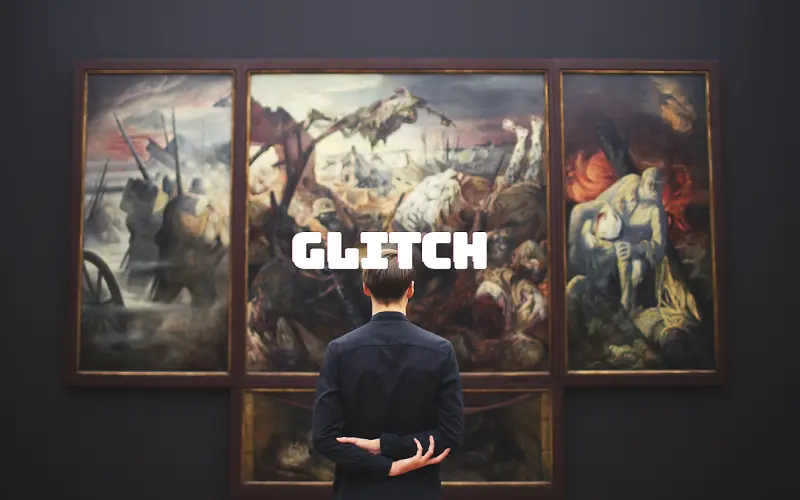 Image Glitch Effect
Made By: Alain
10. Glitch Effect In CSS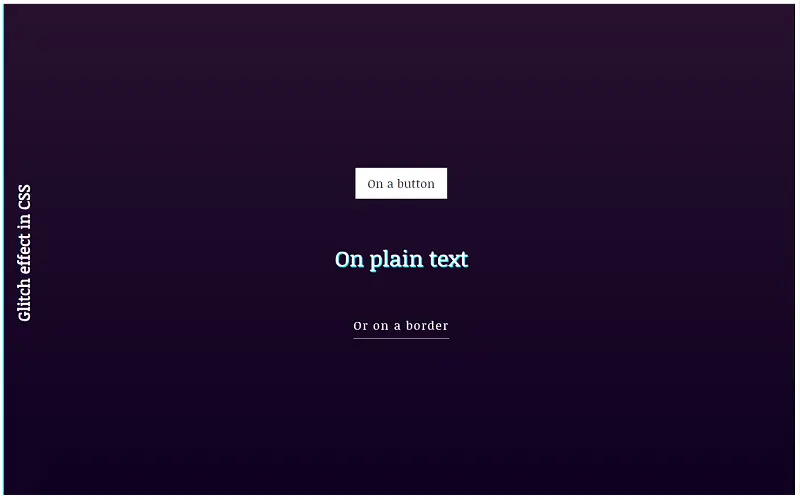 Glitch Effect In CSS
Made By: Thomas Aufresne
Share this post: