If you're looking for the perfect way to put a creative CSS notifications on your site then you're at the right place.
While you're at it, why not add a sleek look to an interesting look? Today we are going to try to create a list of the best CSS notifications with animated, simple, elegant and more options.
Below is a link to each demo and code piece. Whether you want to start with your own design or you are looking for a fully finished notifications, you have it all.
Also, you can check the Best CSS Glow Effects.
So undoubtedly let's get to the list.
1. Notification Badge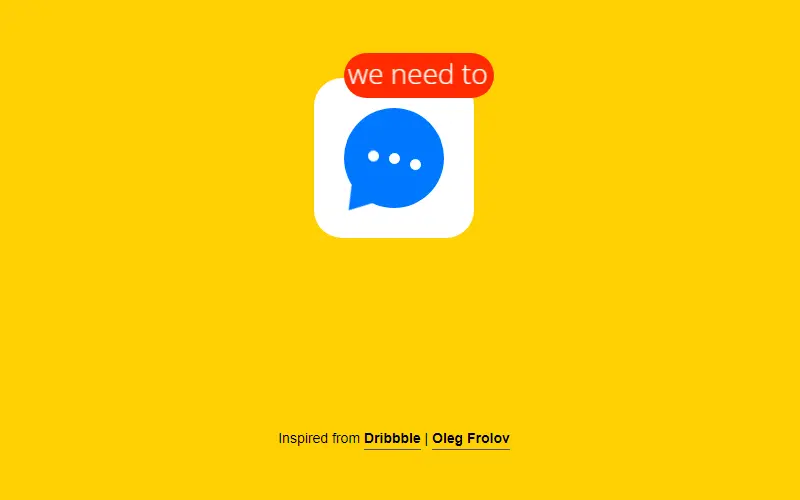 Notification Badge III
Made By: Gokul S
2. Only CSS Notification Alert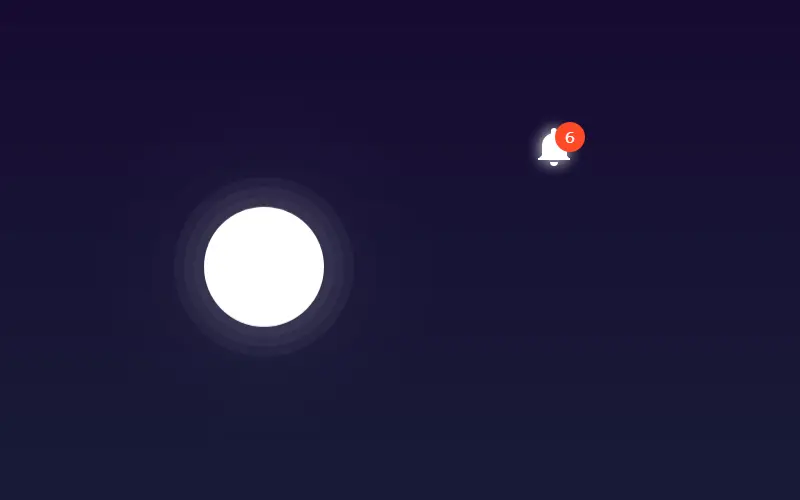 Only CSS Notification Alert
Made By: Vijaya Kumar Vulchi
3. Alert Message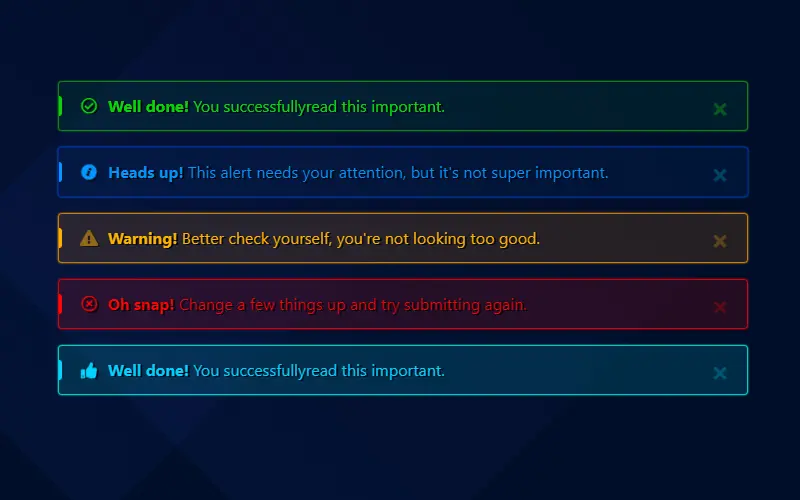 Alert Message
Made By: Swarup Kumar Kuila
4. Flash Message (Error/Success)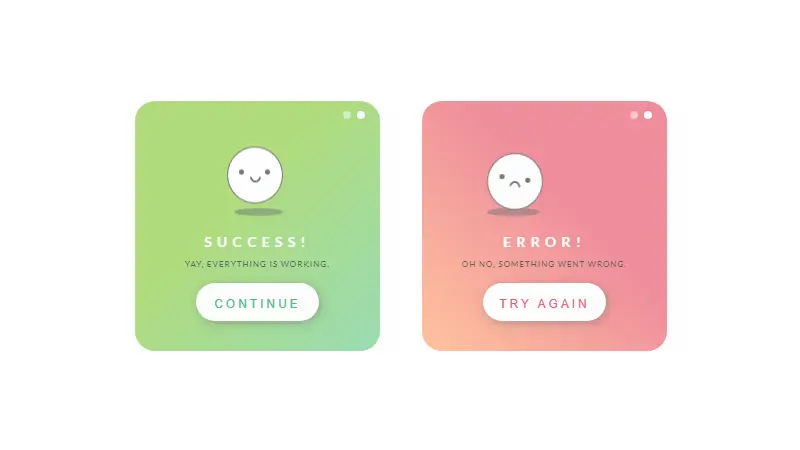 Flash Message (Error/Success)
Made By: Julie Park
5. Evangelizing Corner-Shape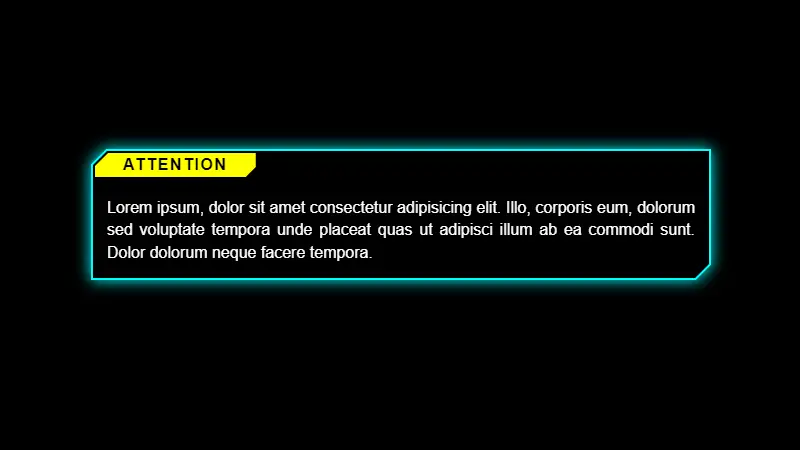 Evangelizing Corner-Shape #1, Powered By Augmented-UI: Prompt
Made By: Rock Starwind
6. New Alert Messages Bootstrap 3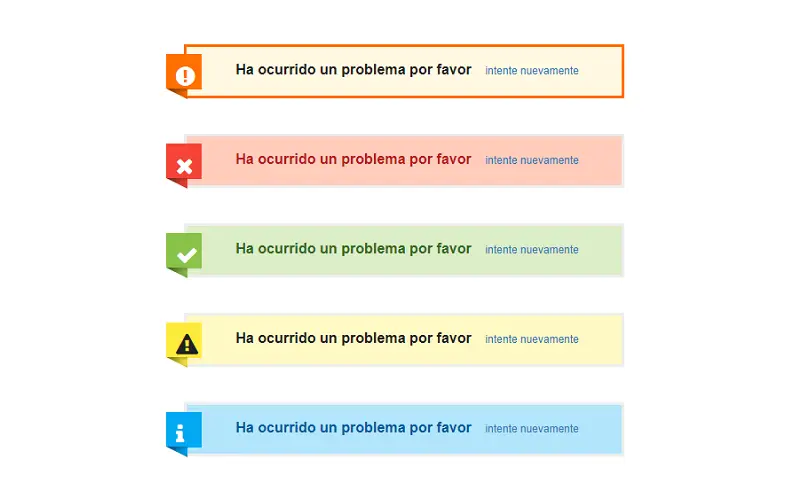 New Alert Messages Bootstrap 3 Font Awesome
Made By: Jaime
7. Notification Bell Animation Notification Bell Animation
Made By: Benjamin Sterling
8. Pop Up Social Feed Notification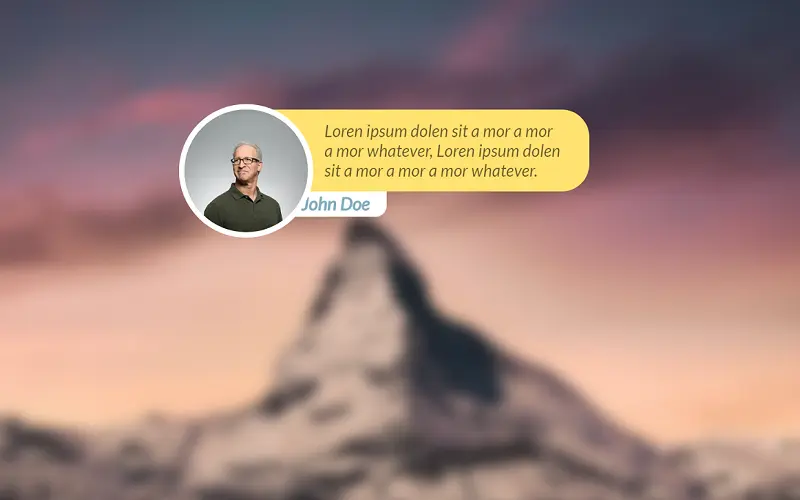 Pop Up Social Feed Notification
Made By: Nooray Yemon
9. Pulsing Notification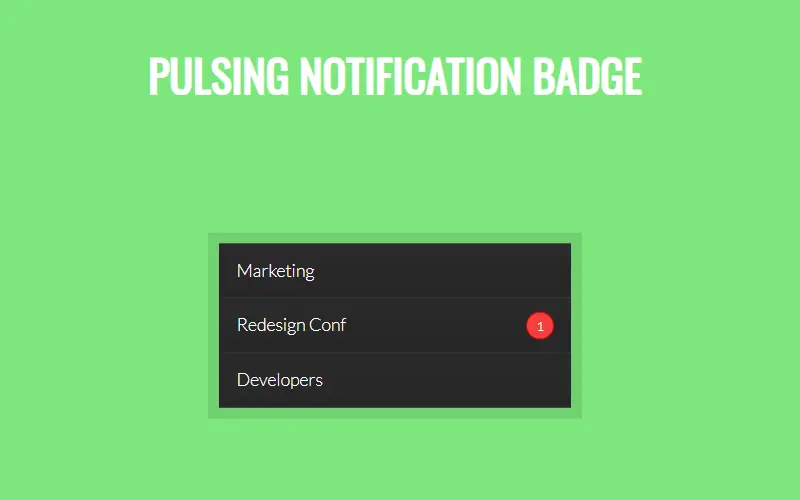 Pulsing Notification
Made By: Derek Wheelden
10. Notification Bell Icon Layered Shake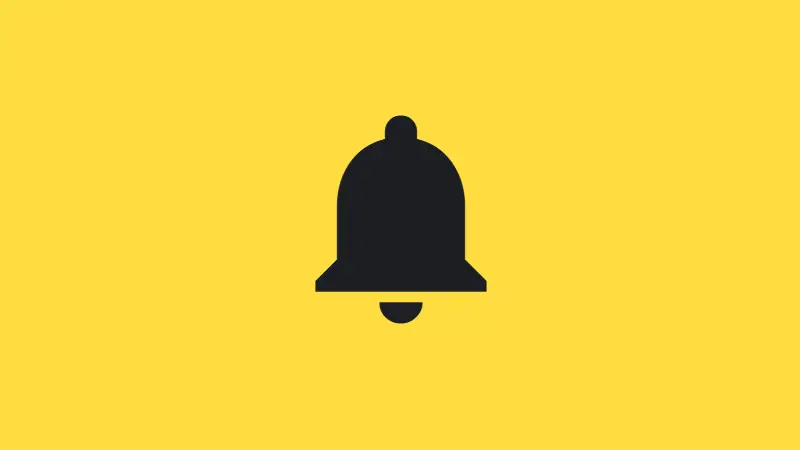 Notification Bell Icon Layered Shake Animation Effect
Made By: brian1983
11. Icons Sweet Alert Personnalisé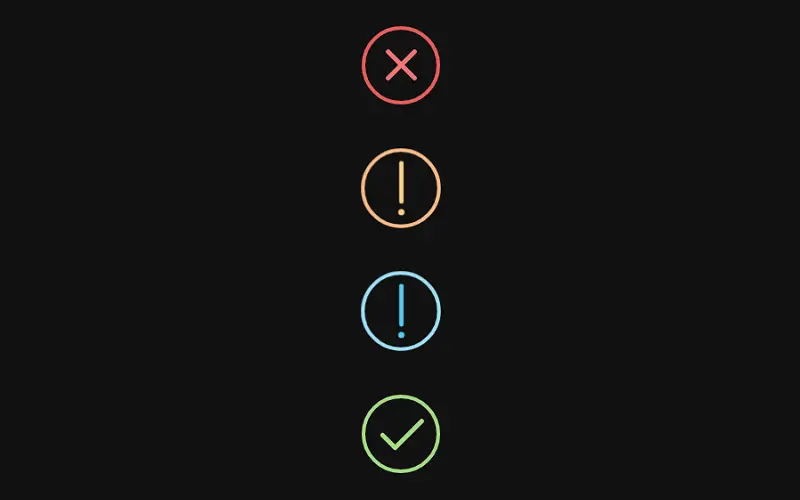 Icons Sweet Alert Personnalisé
Made By: KAM3LEON
12. CSS Animated Web Notification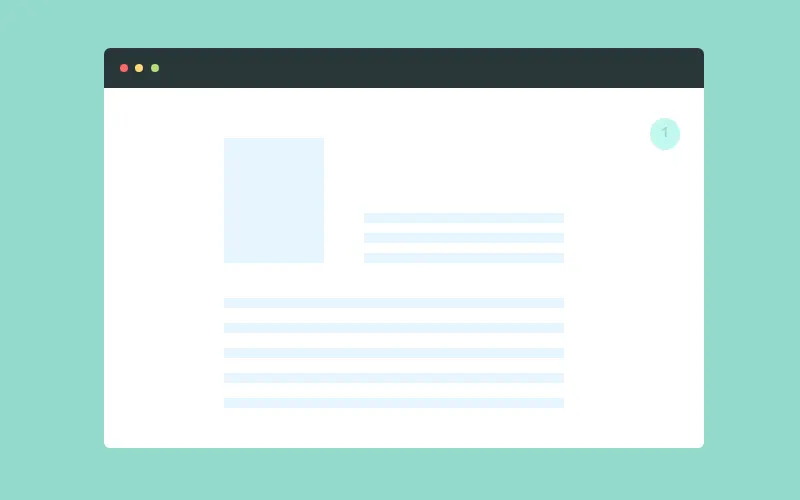 CSS Animated Web Notification
Made By: Maeve
13. Circle Notifications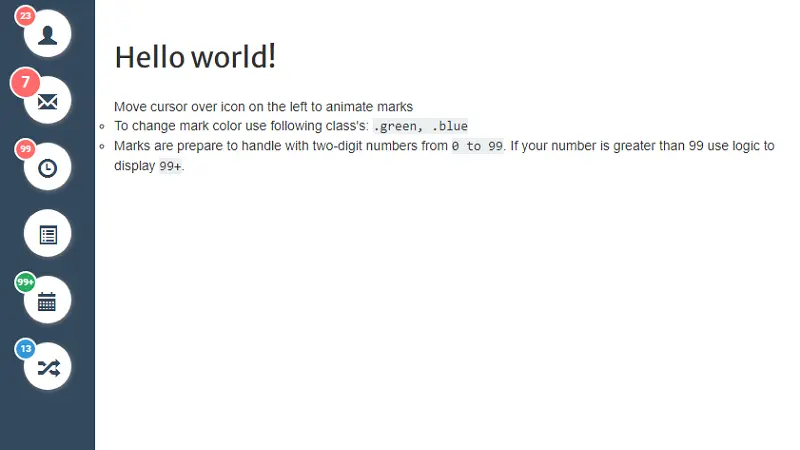 Circle Notifications
Made By: Adam Mortka
14. Mail Notification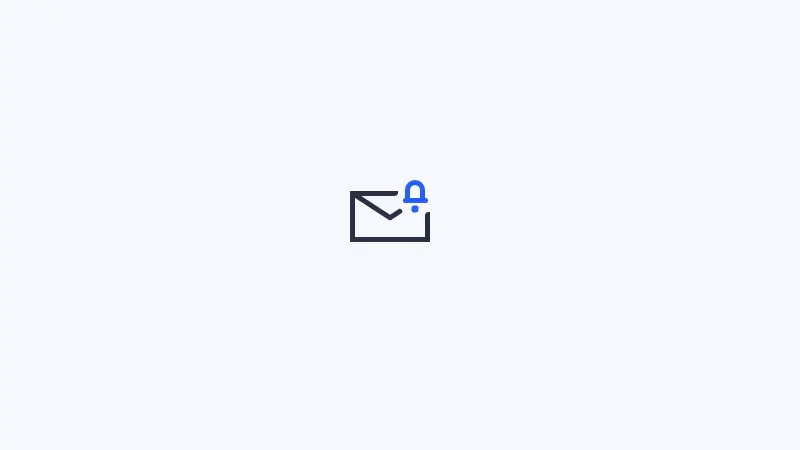 Mail Notification
Made By: Aaron Iker
15. Hop Over Notification Badge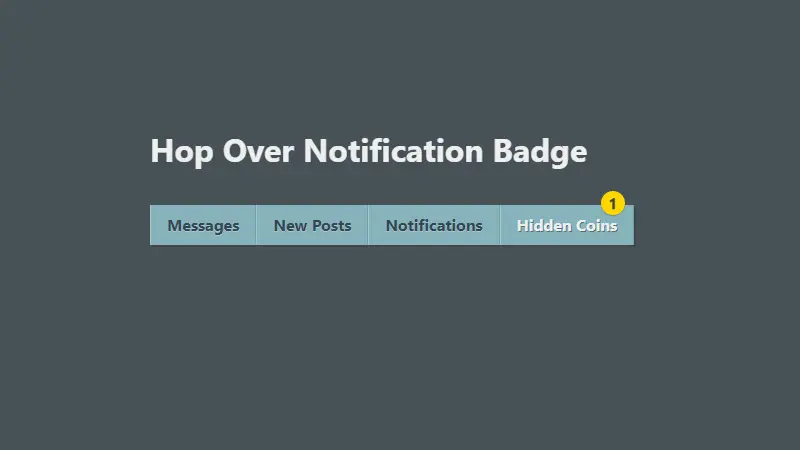 Hop Over Notification Badge
Made By: Paul