If you're looking for the perfect way to put a creative CSS charts and graphs on your site then you're at the right place.
While you're at it, why not add a sleek look to an interesting look? Today we are going to try to create a list of the best CSS charts and graphs with animated, simple, elegant and more options.
Below is a link to each demo and code piece. Whether you want to start with your own design or you are looking for a fully finished charts and graphs, you have it all.
Also, you can check the Best CSS Countdown Timers.
So undoubtedly let's get to the list.
1. Pure CSS Donut Charts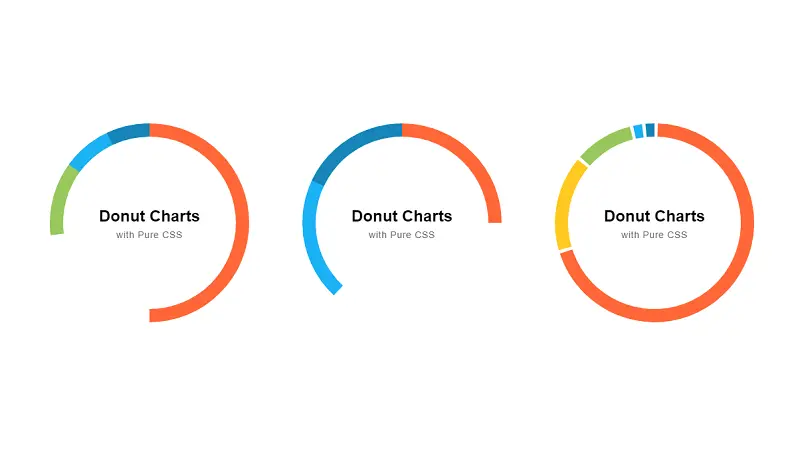 Pure CSS Donut Charts
Made By: Jerry Low
2. HTML Chart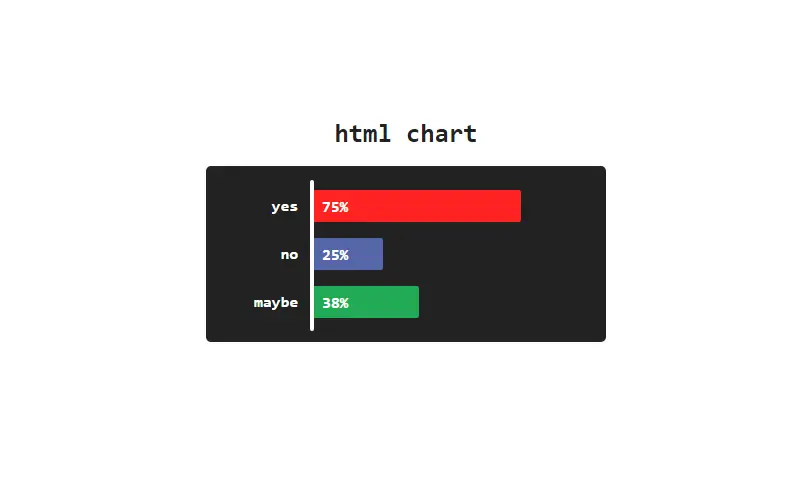 HTML Chart
Made By: sean_codes
3. Skills Chart Animation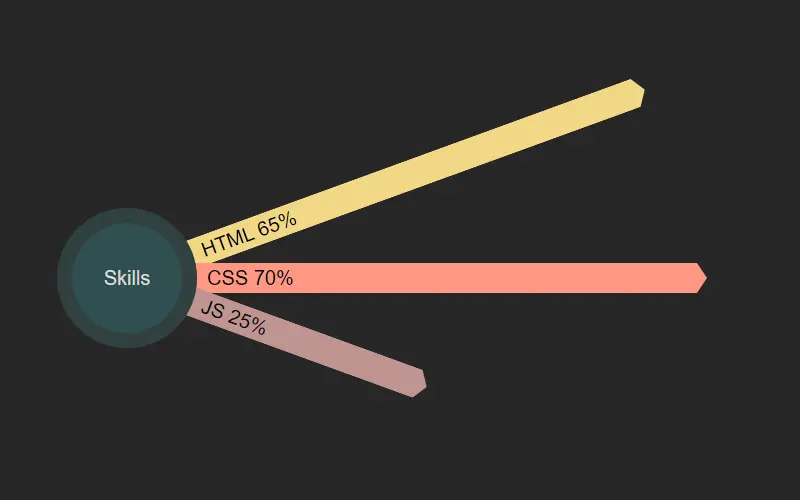 Skills Chart Animation With A Bit Of Houdini Magic
Made By: Ana Tudor
4. This Pen is 19% HTML & 81% CSS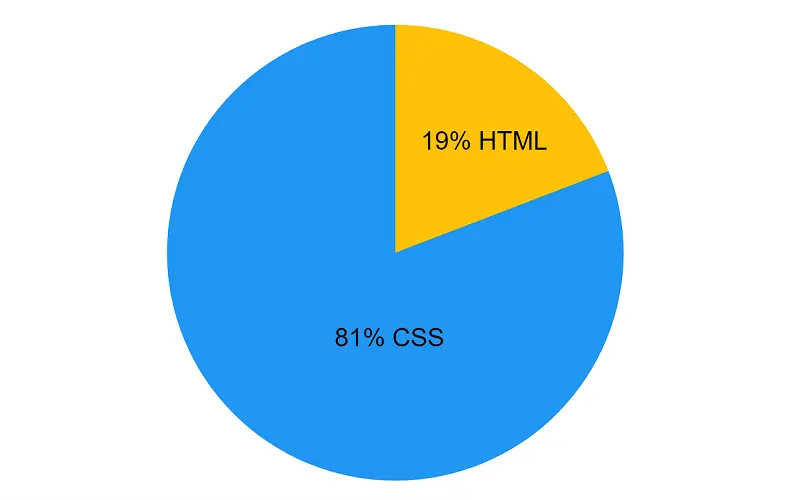 This Pen is 19% HTML & 81% CSS
Made By: Bence Szabo
5. Charles Hayter's Colour Diagrams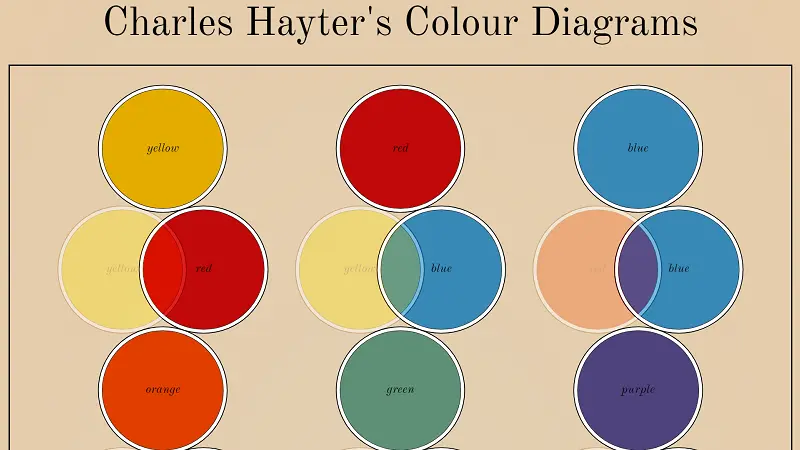 Charles Hayter's Colour Diagrams
Made By: Chen Hui Jing
6. Bar Graph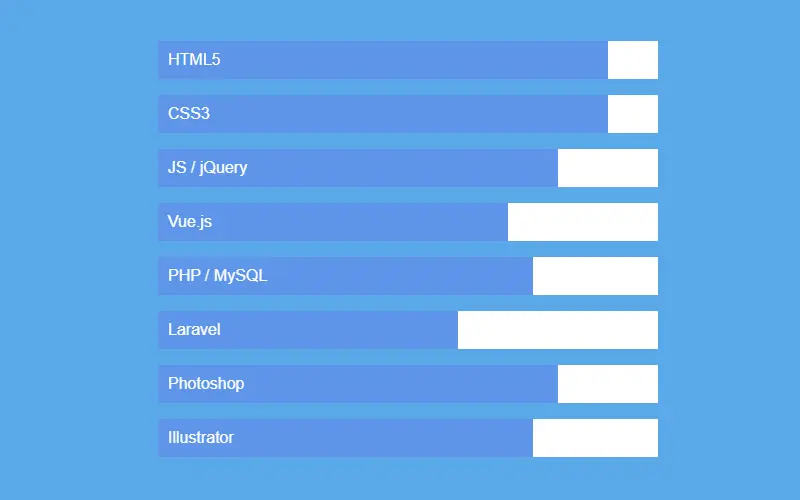 Bar Graph
Made By: Champlow
7. Animated Graph – CSS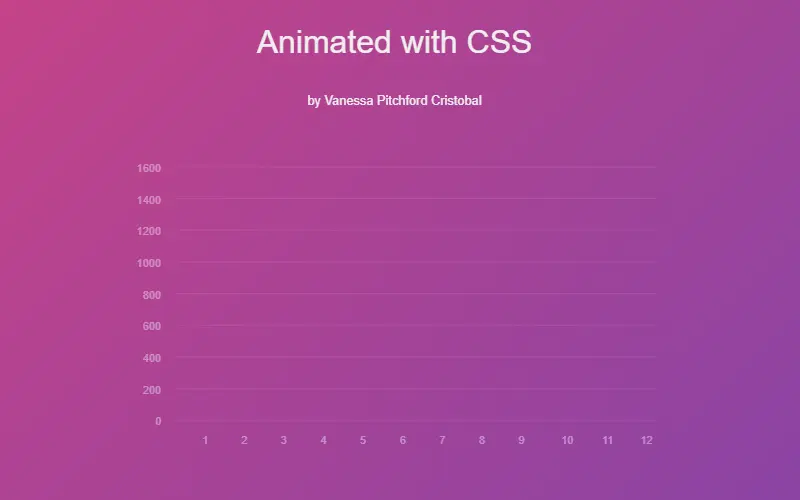 Animated Graph – CSS
Made By: Vanessa
8. CSS Animation: A Line Graph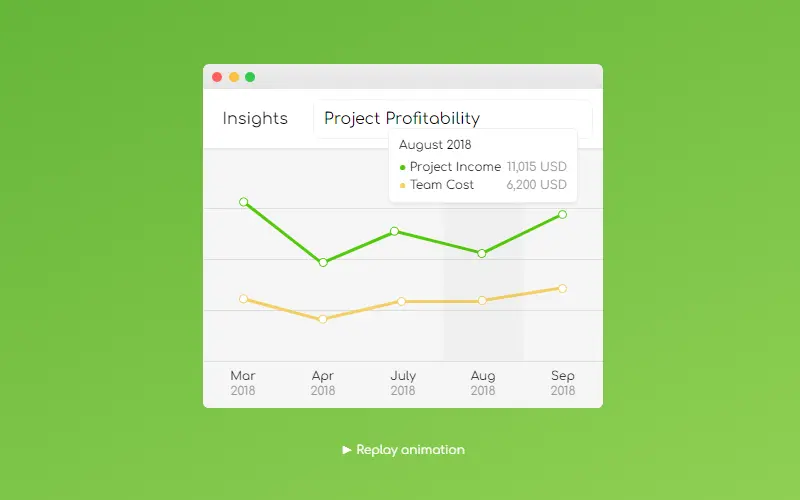 CSS Animation: A Line Graph
Made By: Olivia Ng
9. Purple Pie Chart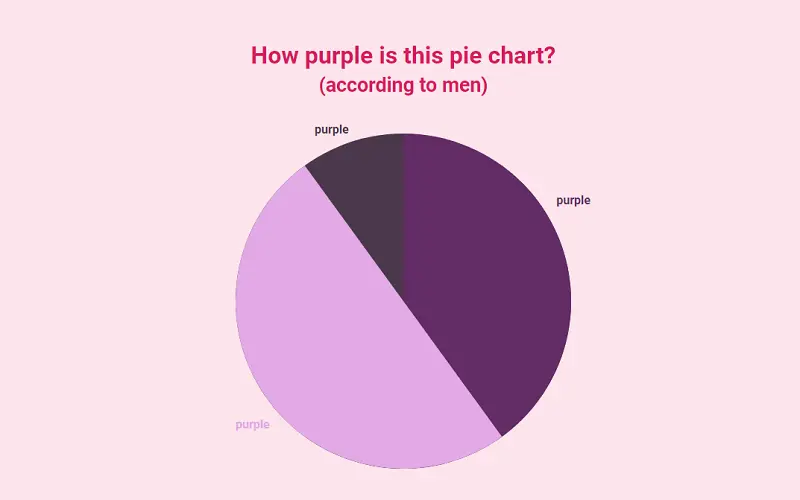 Purple Pie Chart
Made By: Anjanas_dh
10. CSS Only Pie Chart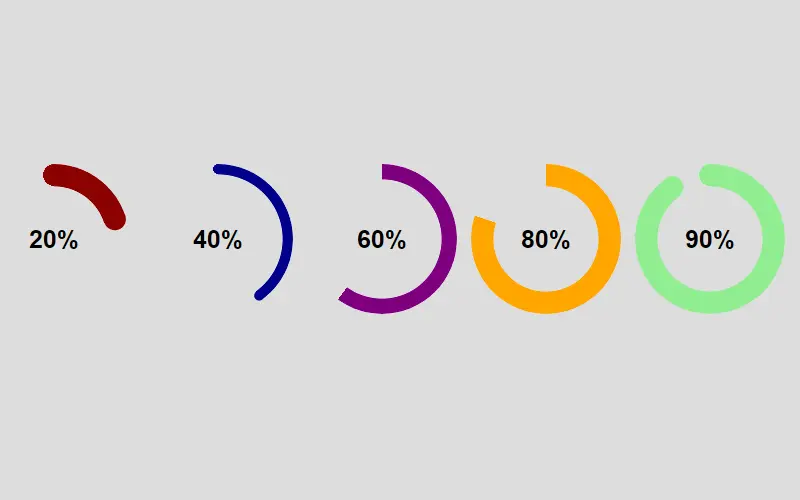 CSS Only Pie Chart
Made By: Temani Afif
11. Statistics Card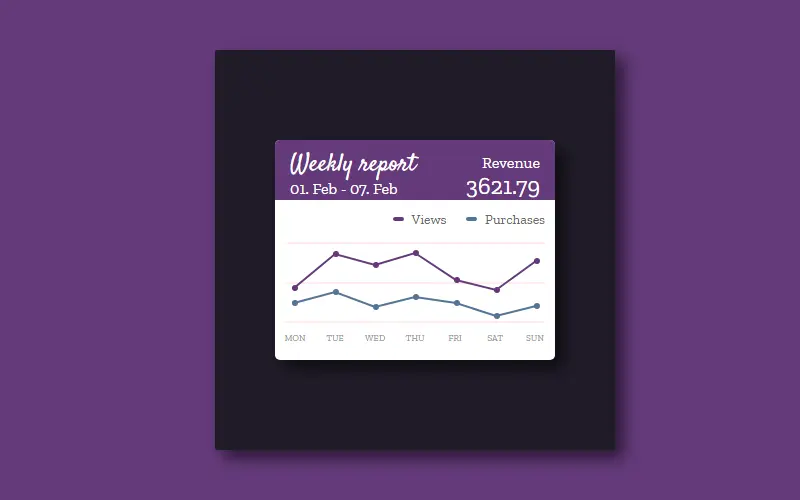 Statistics Card
Made By: Sabine Robart
12. Pure CSS Background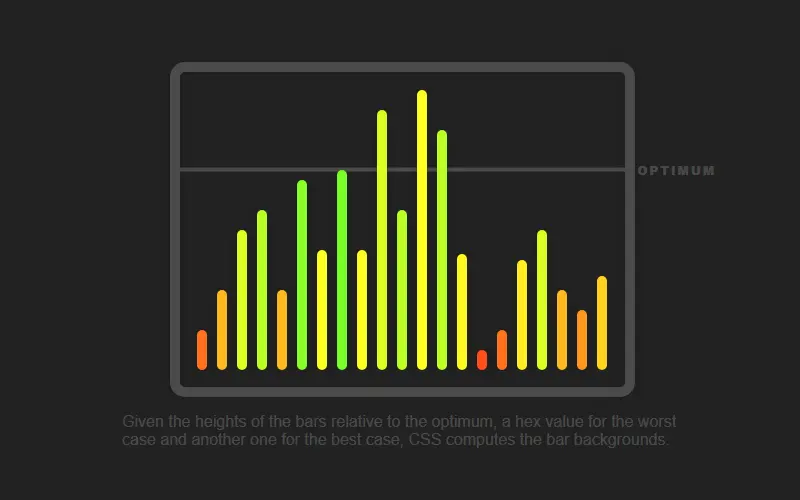 Pure CSS Background Depending On Height
Made By: Ana Tudor
13. Graph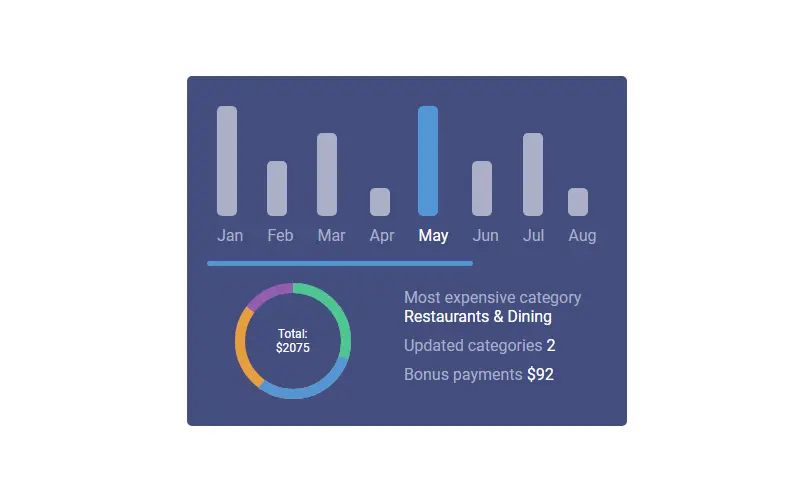 Graph
Made By: Jorge Mendes
14. Pure CSS Area Chart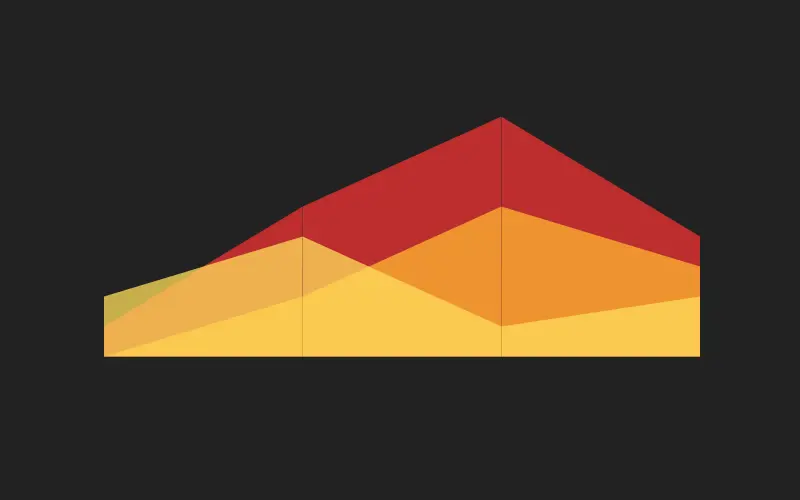 Pure CSS Area Chart
Made By: Rami
15. Pure CSS Bars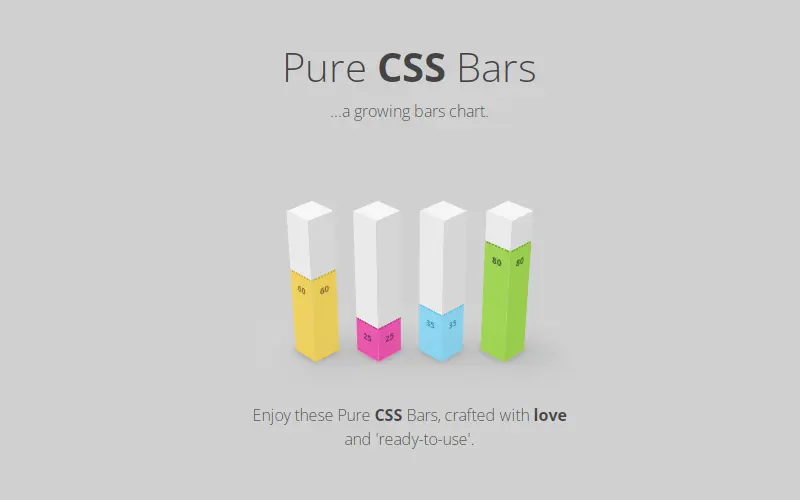 Pure CSS Bars
Made By: Rafael González
16. CSS Only 3D Bar Graph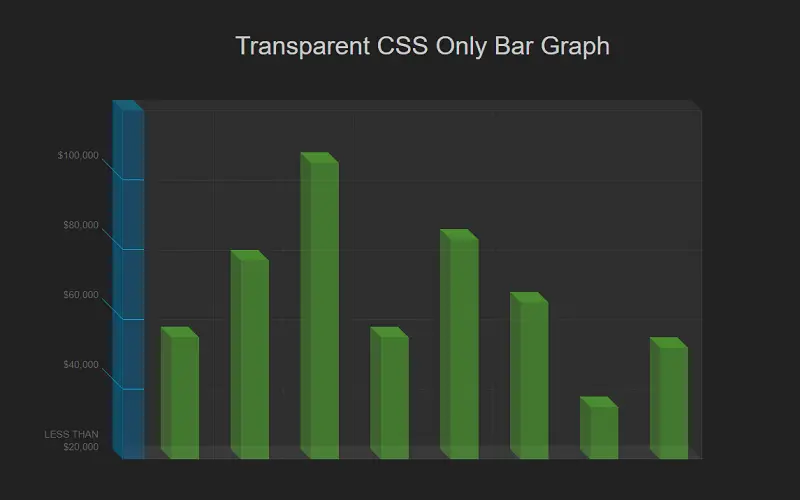 CSS Only 3D Bar Graph
Made By: Tim Ruby
17. Circle Chart With Three Bars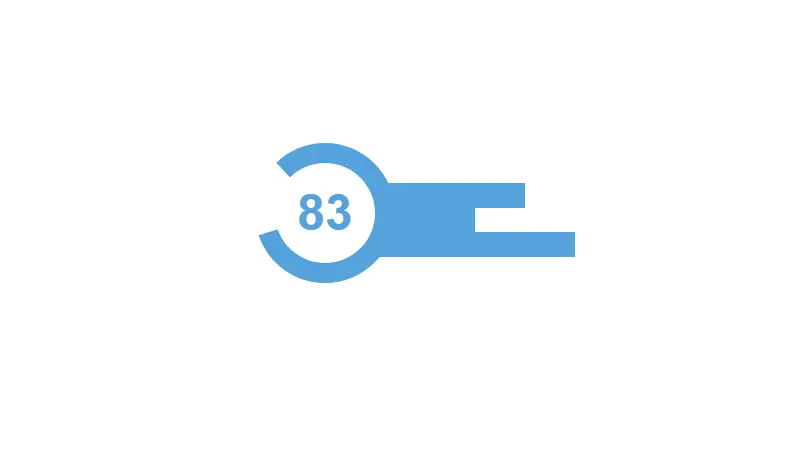 Circle Chart With Three Bars
Made By: Chris Coyier
18. Diagram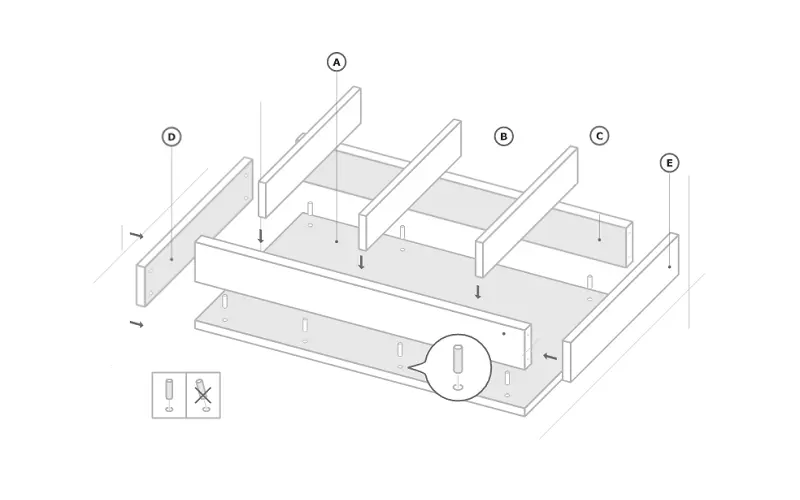 Diagram
Made By: Nick Walsh
19. Interactive SVG & CSS Graph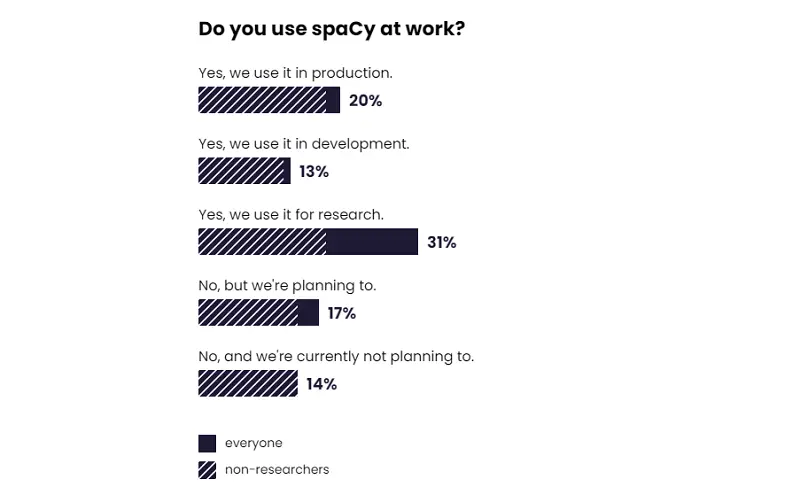 Interactive SVG & CSS Graph With Segments, Legend And Hover Effect
Made By: Explosion AI
20. Interactive, Responsive Pie Chart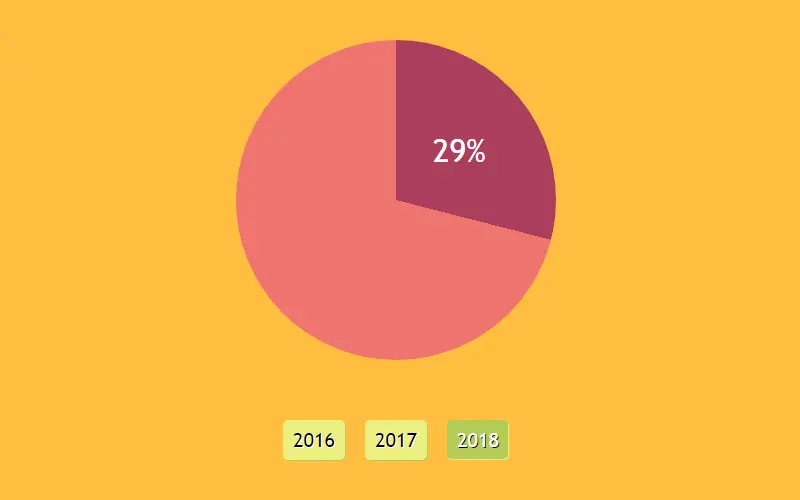 Interactive, Responsive Pie Chart With Conic-Gradient(), CSS Variables & Houdini Magic
Made By: Ana Tudor
21. Simple And Responsive Chart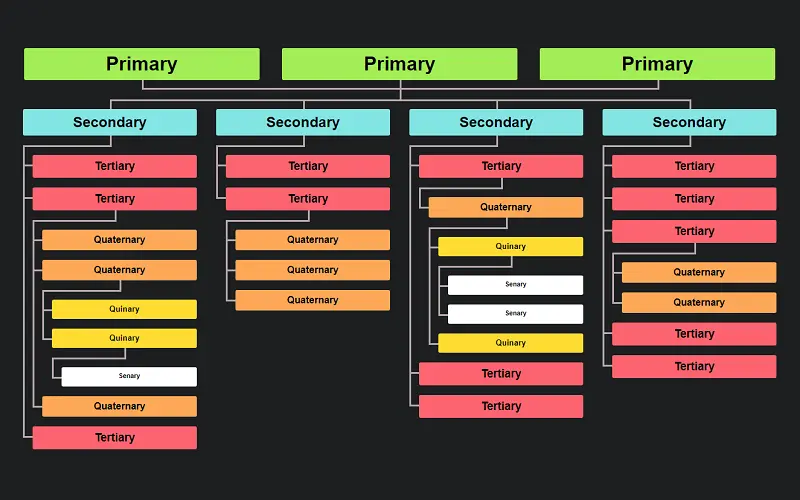 Simple And Responsive Organizational Chart (HTML5 And CSS3 Only)
Made By: Erin E. Sullivan