If you're looking for the perfect way to put a creative CSS button hover effect on your site then you're at the right place.
While you're at it, why not add a sleek look to an interesting look? Today we are going to try to create a list of the best CSS button hover effect with animated, simple, elegant and more options.
Below is a link to each demo and code piece. Whether you want to start with your own design or you are looking for a fully finished button hover effect, you have it all.
Also, you can check the Best CSS 3D Button.
So undoubtedly let's get to the list.
1. UI Button / Mix-Blend-Mode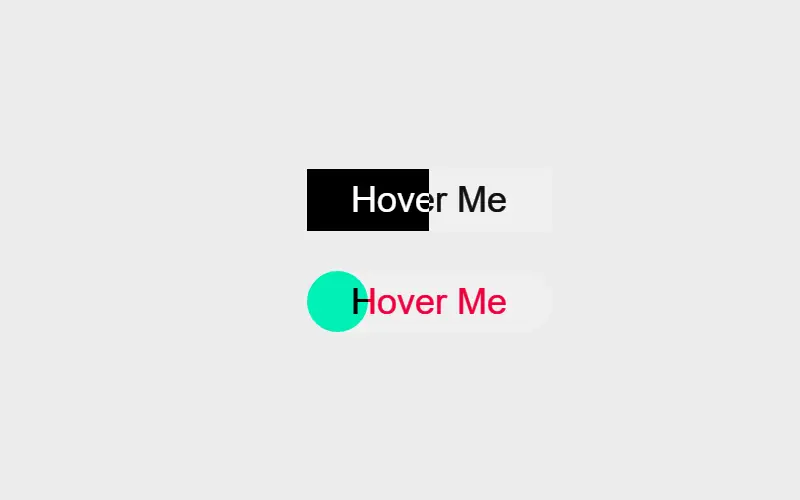 UI Button / Mix-Blend-Mode
Made By: Daniel Gonzalez
2. Animated SVG Hover Buttons Animated SVG Hover Buttons
Made By: Tyler Peterson
3. Button Hover Effects With Box-Shadow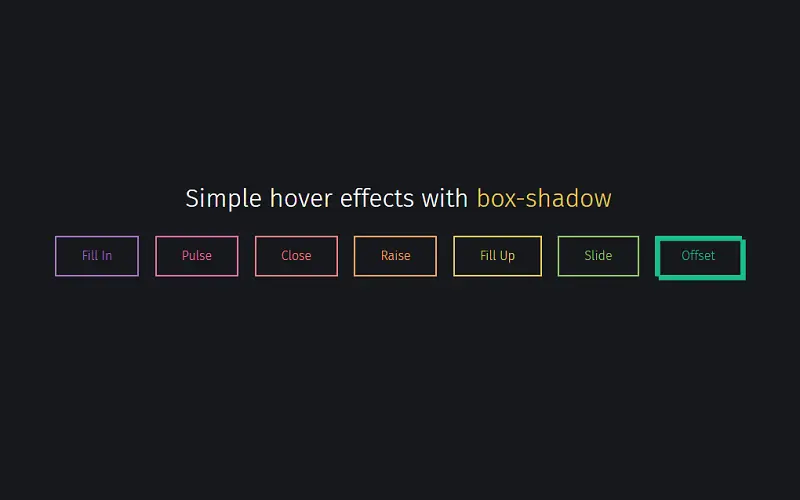 Button Hover Effects With Box-Shadow
Made By: Giana
4. Bubble Coloring Button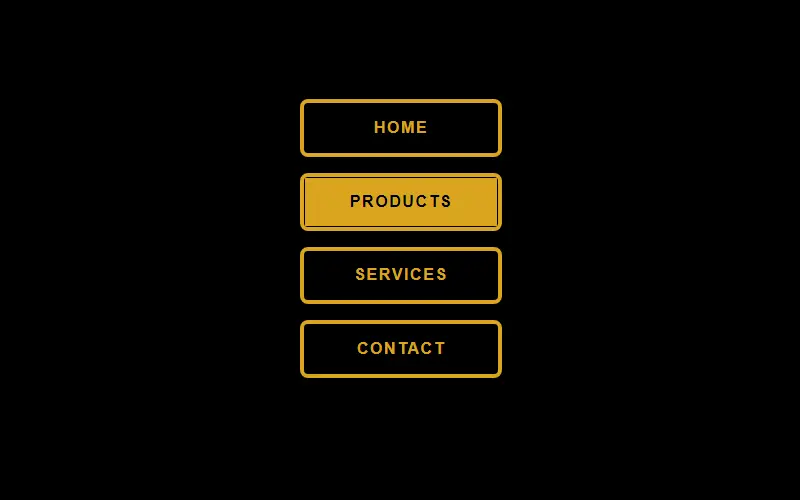 Bubble Coloring Button
Made By: Comehope
5. Animated Button With Rainbow Hover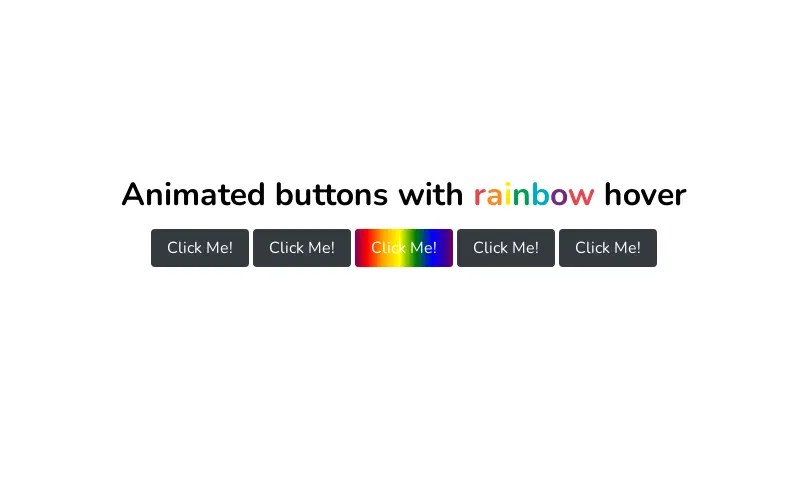 Animated Button With Rainbow Hover
Made By: Thiago Marques
6. Gradient Hover Animated Button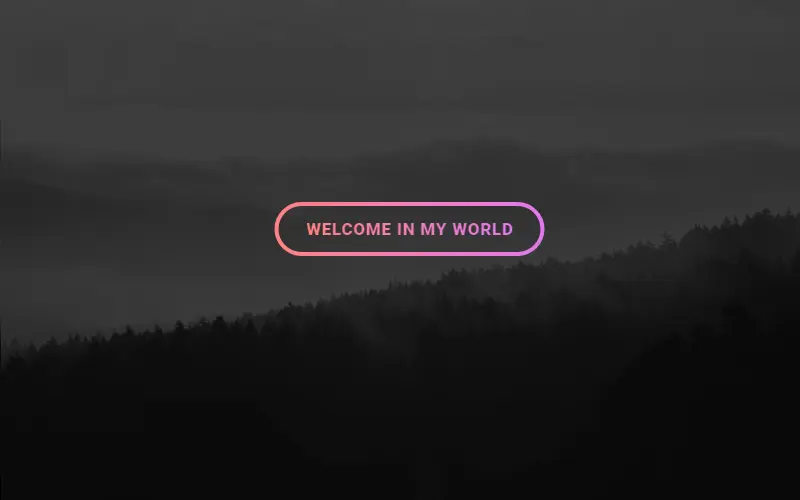 Gradient Hover Animated Button | Welcome In My World
Made By: Marcel Pirnay
7. Click Me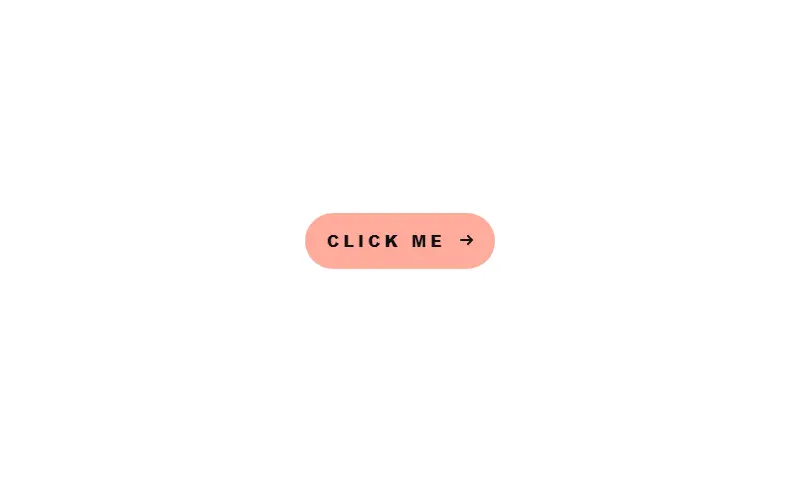 Click Me
Made By: Andreas Storm
8. Blobs Button
Blobs Button
Made By: Nikolay Talanov
9. Buttons + SVG Trianglify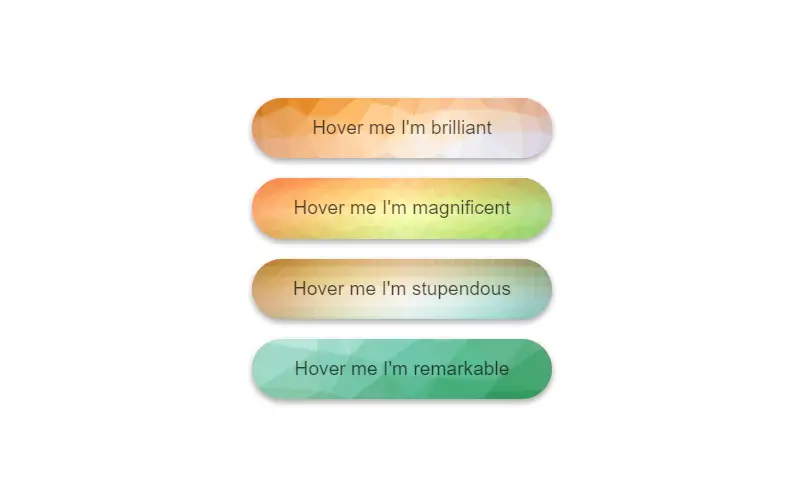 Buttons + SVG Trianglify
Made By: Mikael Ainalem
10. Button Effects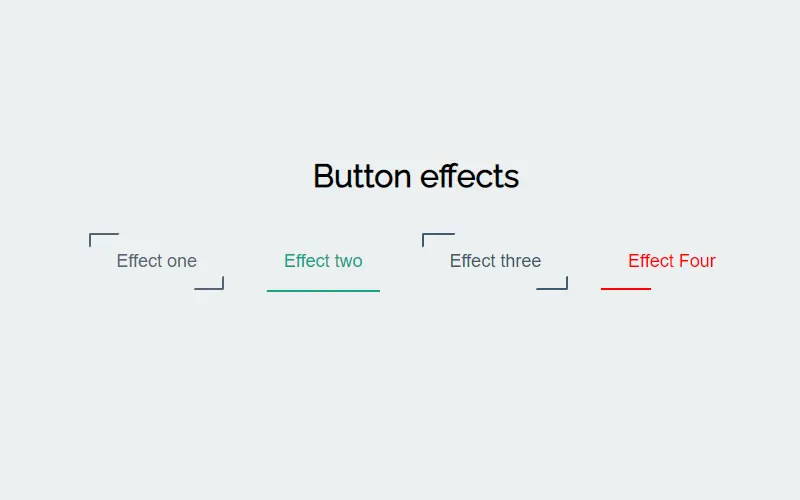 Button Effects
Made By: Emanuel Gonçalves
11. Simple Button Hover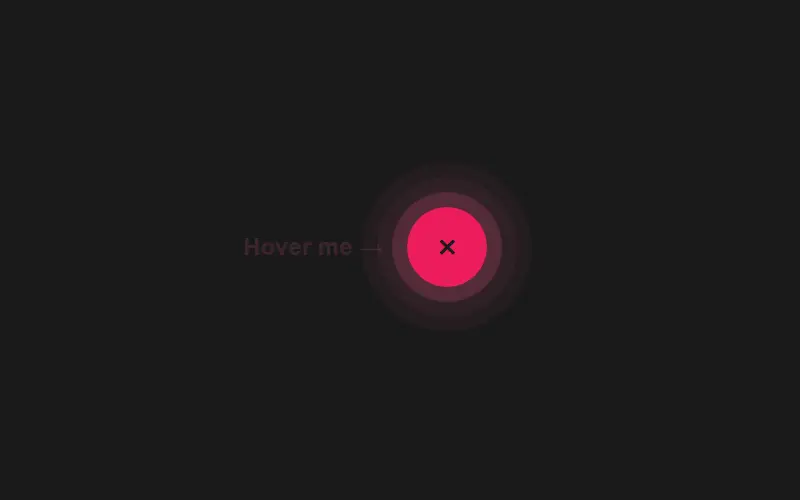 Simple Button Hover
Made By: magnificode
12. Stylized Buttons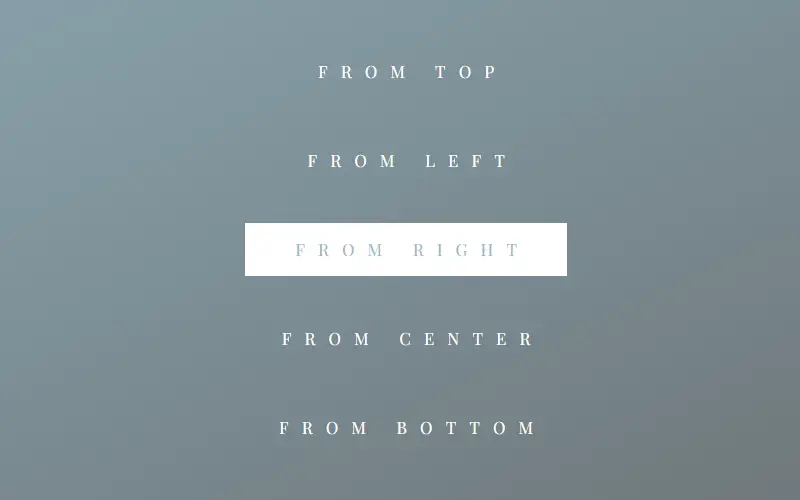 Stylized Buttons
Made By: Paraskevas Dinakis
13. Button Hover Effect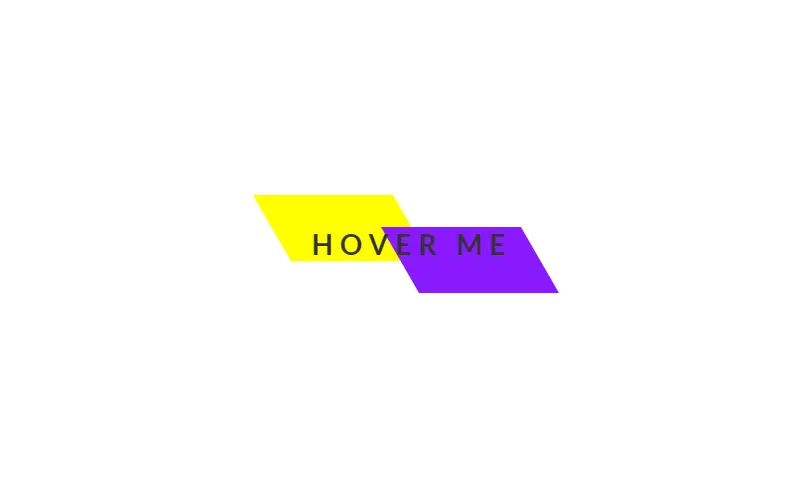 Button Hover Effect
Made By: Daniel Gonzalez
14. Fancy Border Button Fancy Border Button
Made By: Tobias Reich
15. Button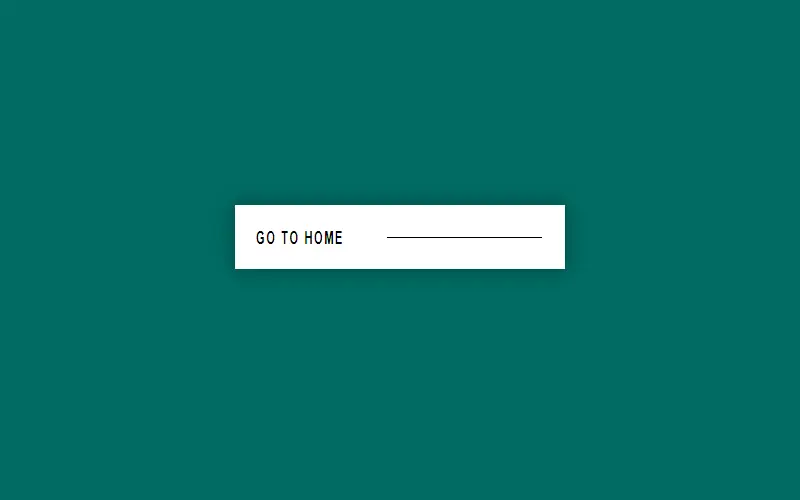 Button
Made By: Dicson
16. Animation Button-Hover Effect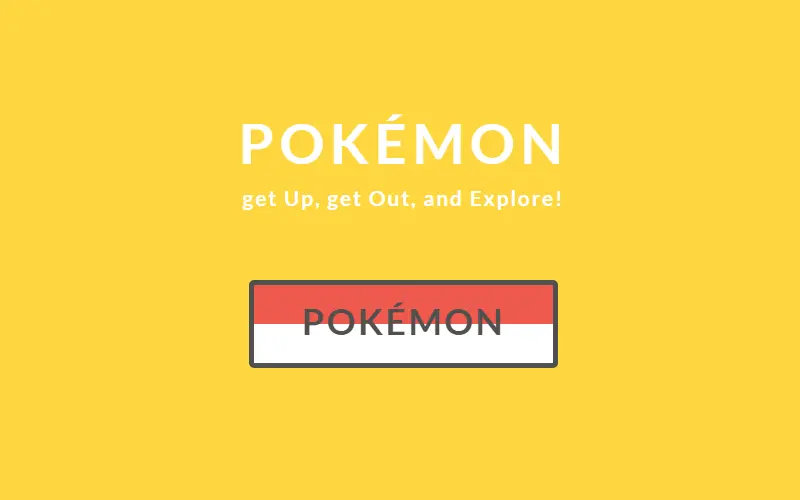 Animation Button-Hover Effect
Made By: lichinlin
17. Button Hover Effect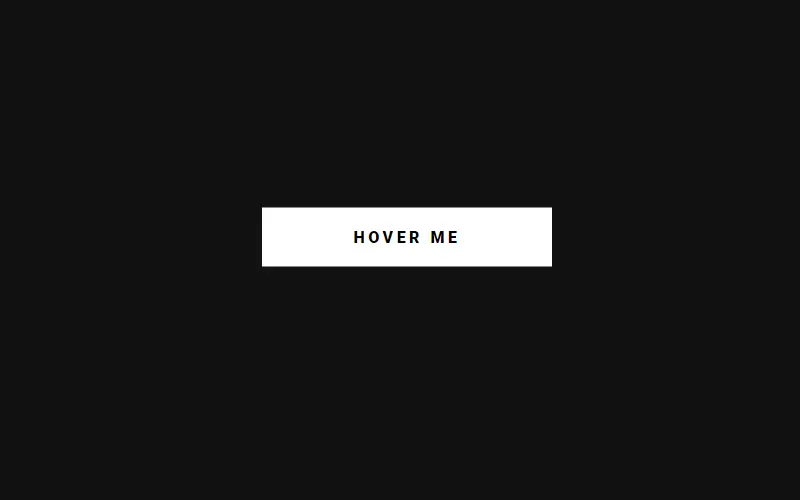 Button Hover Effect
Made By: abadu
18. Stripped Diagonal Button Single Border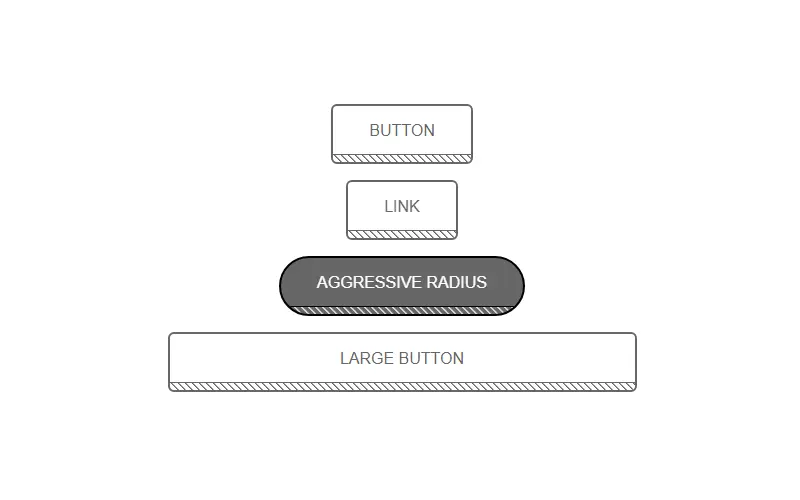 Stripped Diagonal Button Single Border
Made By: Zeindelf
19. Cool Beans Button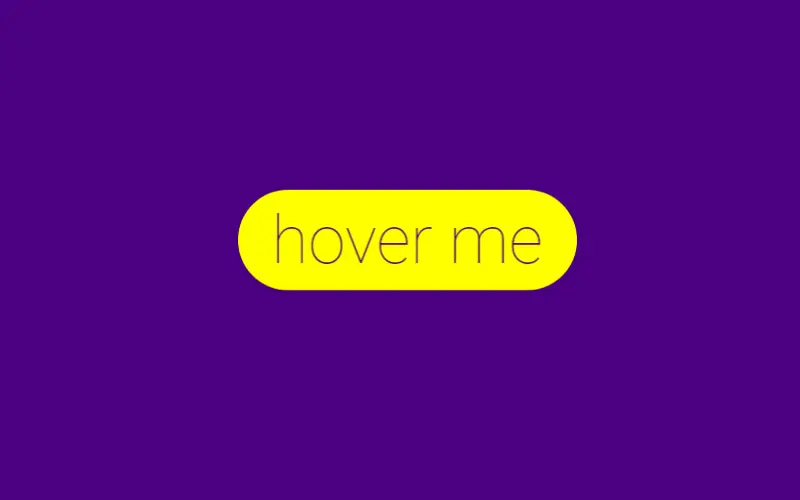 Cool Beans Button
Made By: BROWNERD
20. Animation Button
Animation Button
Made By: lichinlin
21. Button Explore Button Explore
Made By: Nicolas Lanthemann
22. Amy Winehouse Doc Button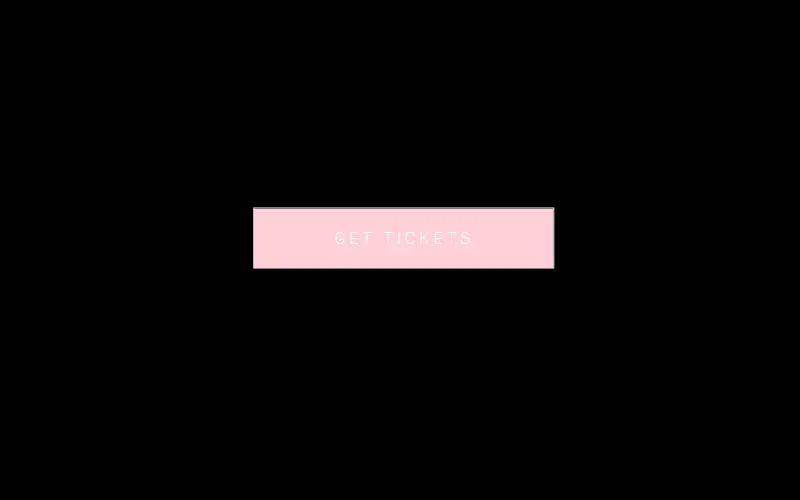 Amy Winehouse Doc Button
Made By: Eric Grucza
23. Gooey Button Hover Effect
Gooey Button Hover Effect With SVG Filters & CSS
Made By: Ines Montani
24. Half Fuller Buttons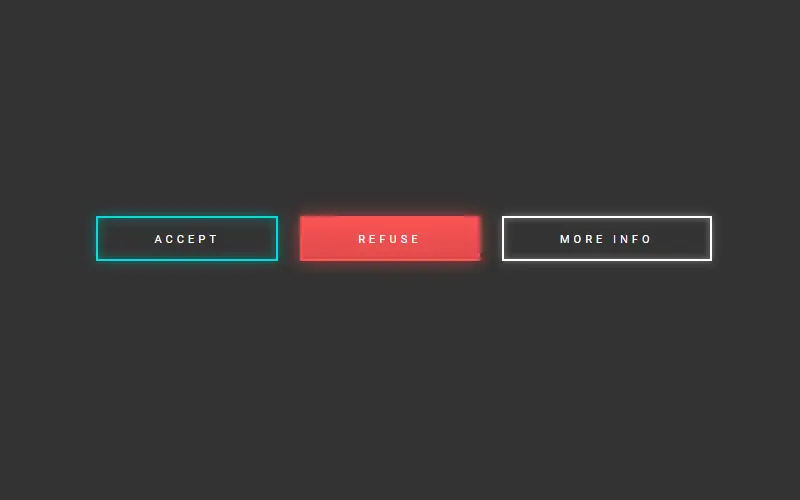 Half Fuller Buttons
Made By: David Fuller