If you're looking for the perfect way to put a creative pure CSS logos on your site then you're at the right place.
While you're at it, why not add a sleek look to an interesting look? Today we are going to try to create a list of the best pure CSS logos with animated, simple, elegant and more options.
Below is a link to each demo and code piece. Whether you want to start with your own design or you are looking for a fully finished logos, you have it all.
Also, you can check the Best CSS Progress Bars.
So undoubtedly let's get to the list.
1. Gmail Single Element CSS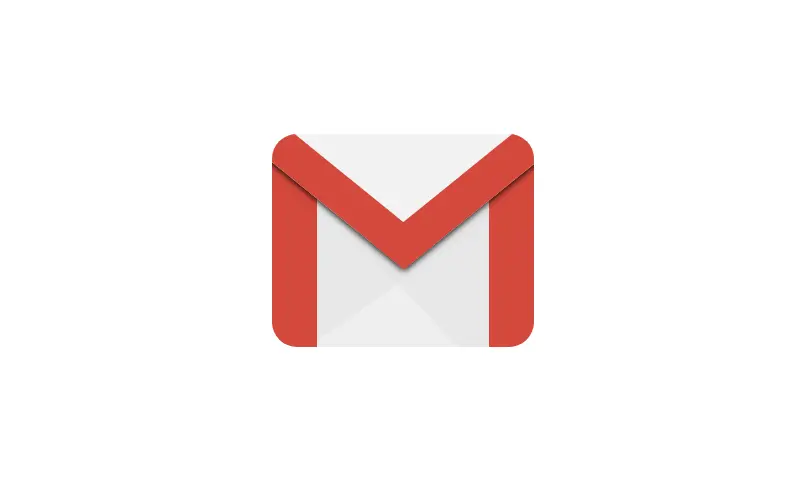 Gmail Single Element CSS
Made By: Koushik
2. Netflix Logo Single Div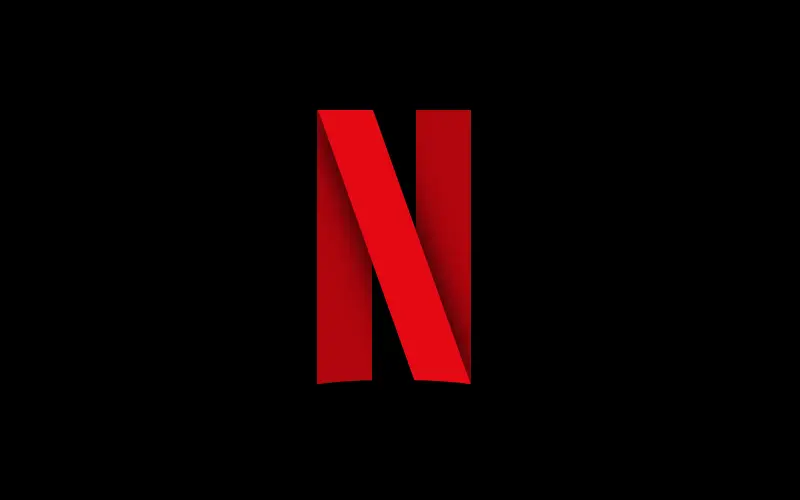 Netflix Logo Single Div
Made By: Sebastien Coupe
3. React Logo Pure CSS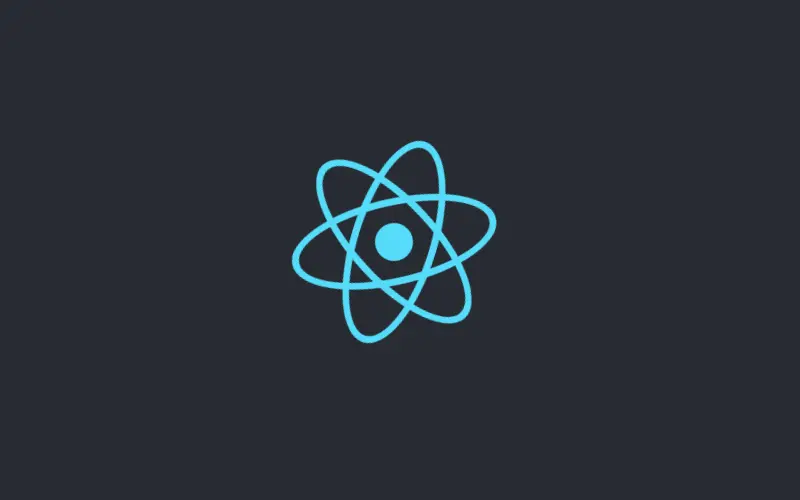 React Logo Pure CSS
Made By: Raja
4. Logo 2015 – Animated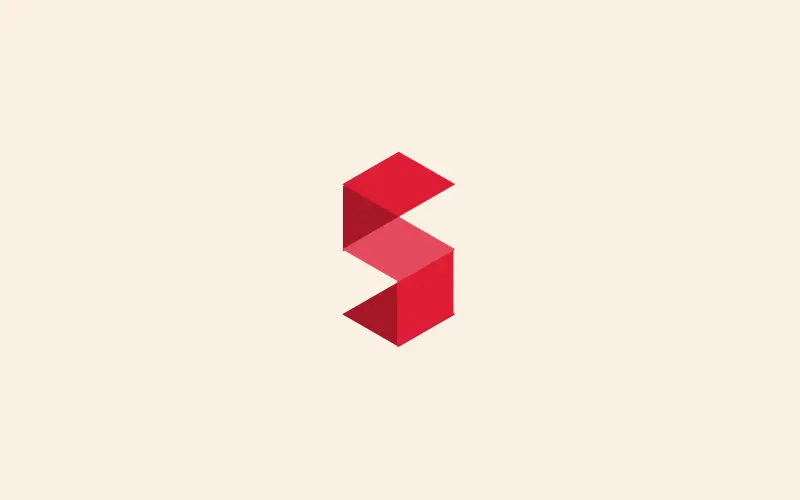 Logo 2015 – Animated
Made By: Sam Markiewicz
5. Google Logo With Single DIV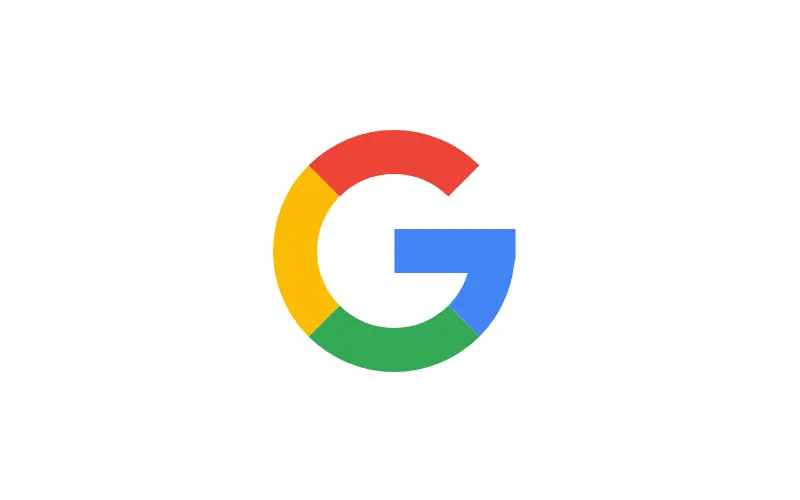 Google Logo With Single DIV
Made By: Code_Quinn
6. Single Div Logo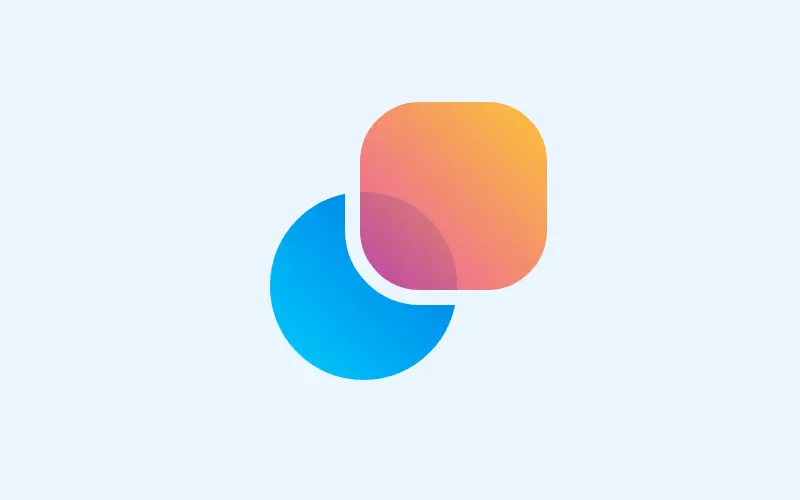 Single Div Logo
Made By: Braydon Coyer
7. A Configurable Bouncing Google Logo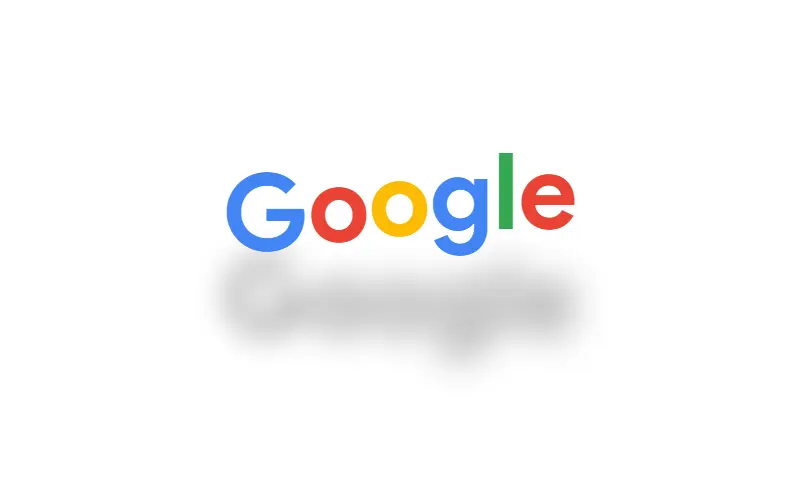 A Configurable Bouncing Google Logo
Made By: Twixes
8. Web And Crafts Logo – Pure CSS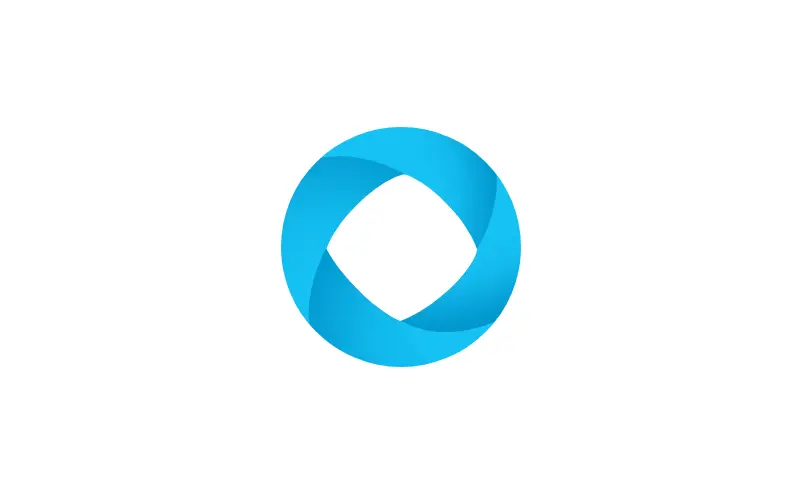 Web And Crafts Logo – Pure CSS
Made By: Tharun Jose
9. Logo Animation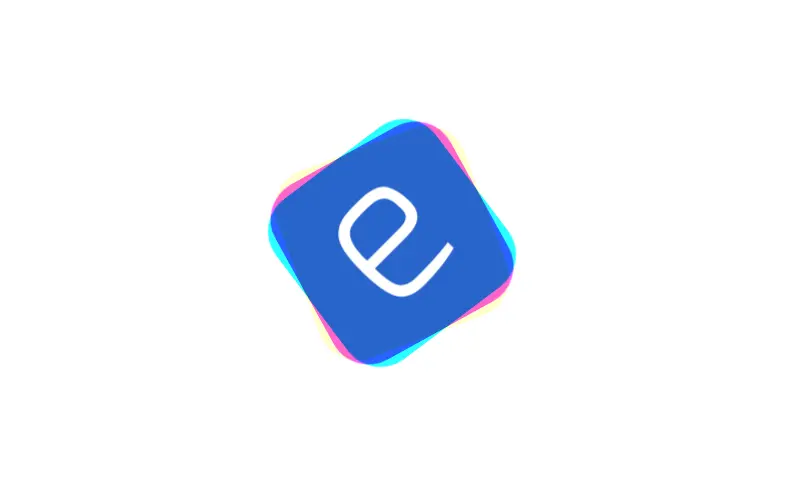 Logo Animation
Made By: Maciej Leszczyński
10. "Pyramid" Logo Hover Animation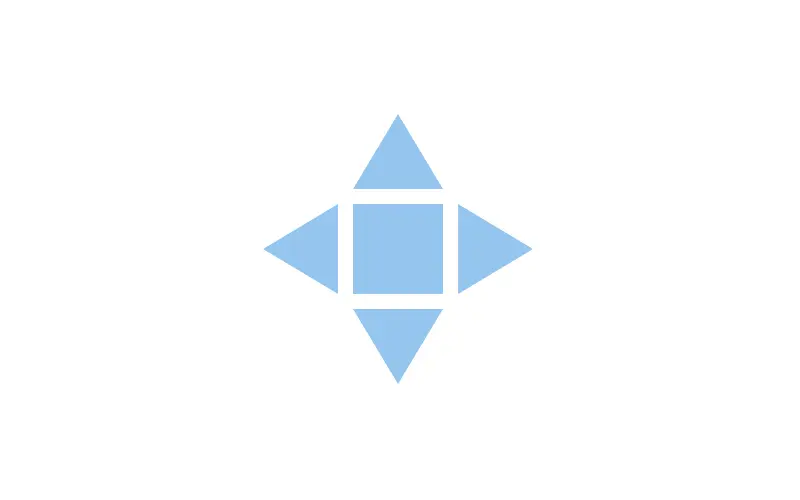 "Pyramid" Logo Hover Animation
Made By: Michael Hobizal
11. Logo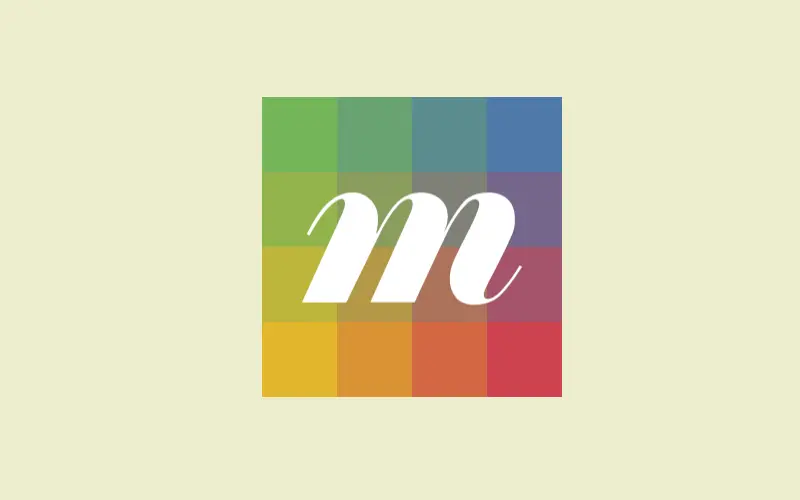 Logo
Made By: Melissa Cabral
12. Northerli Logo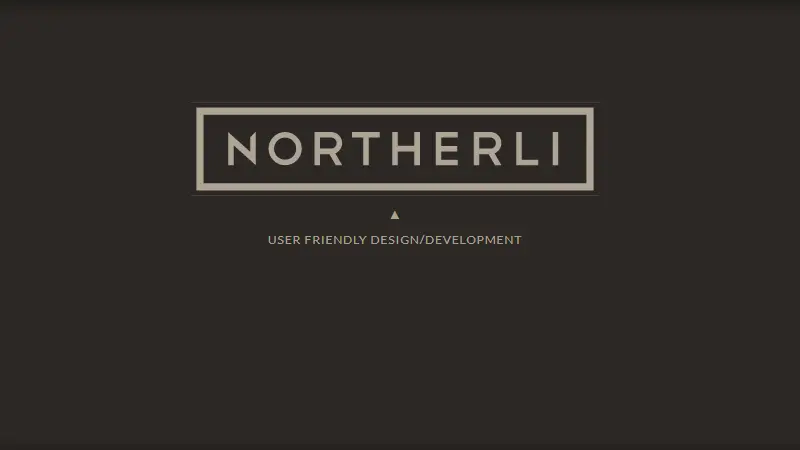 Northerli Logo
Made By: Chris Holder
13. Codepen IO Logo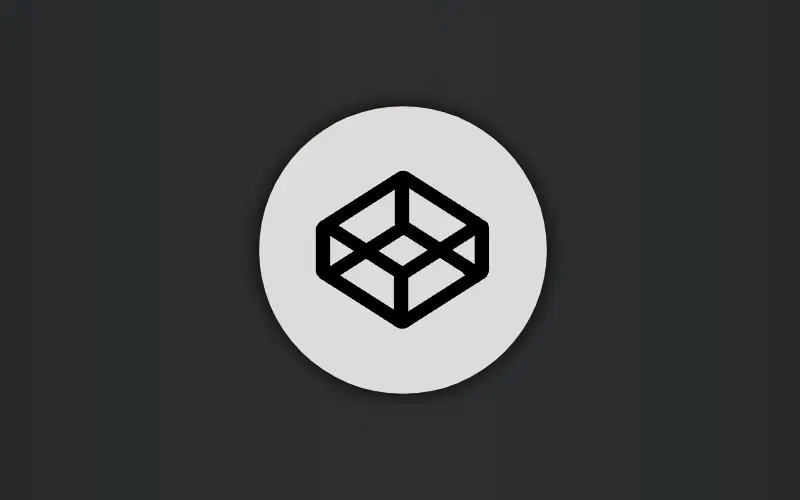 Codepen IO Logo
Made By: Philip Da Silva
14. Logo Loader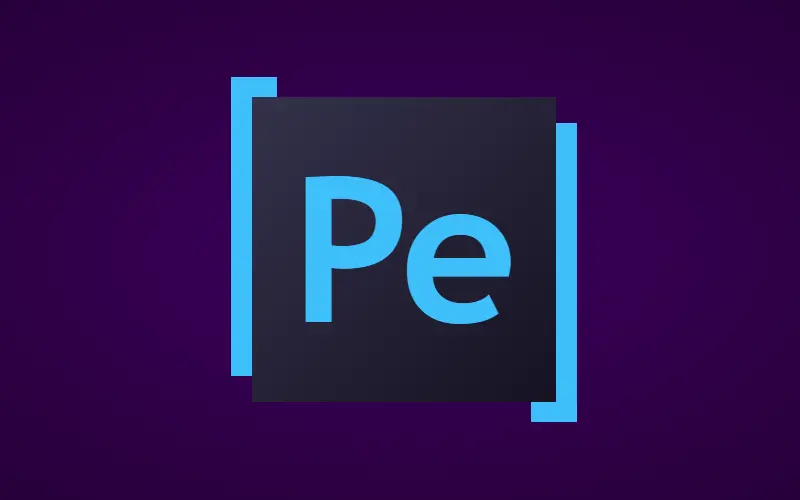 Logo Loader
Made By: PicturElements
15. Logo Animation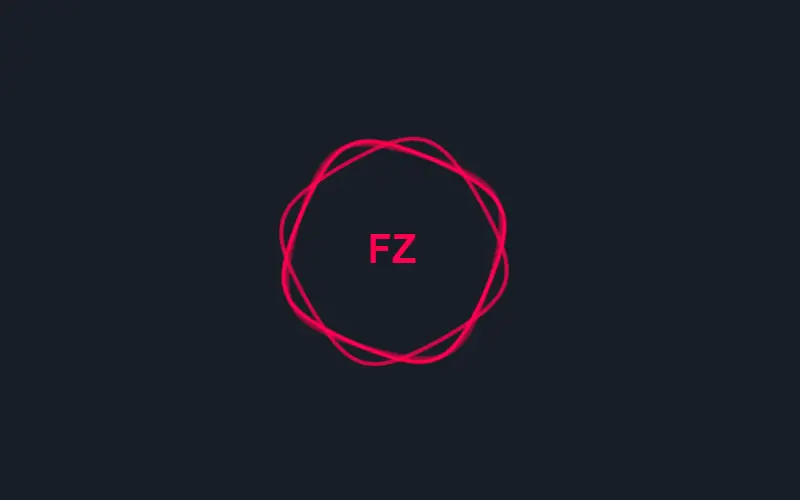 Logo Animation
Made By: Diego
16. Single Element Brackets Logo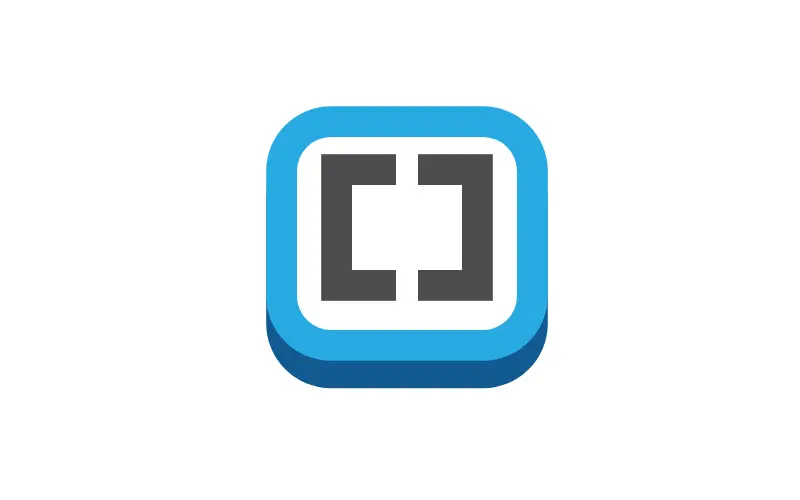 Single Element Brackets Logo
Made By: Kitty Giraudel
17. Moon Skincare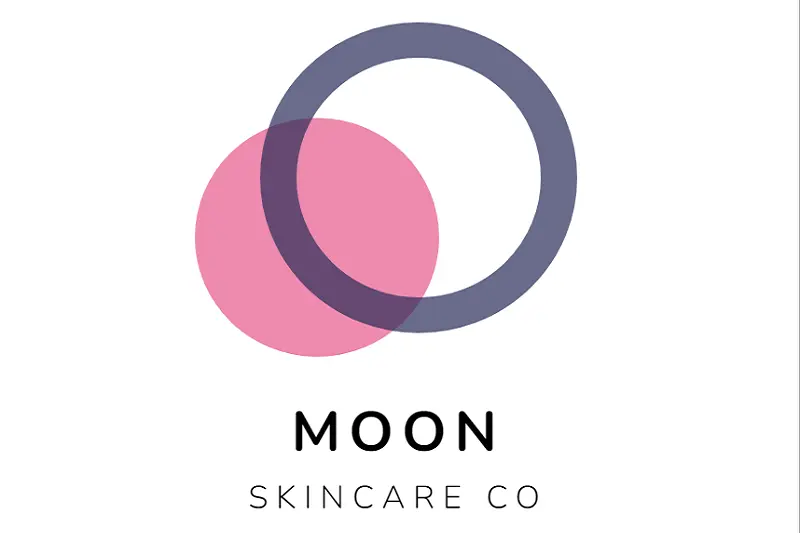 Moon Skincare
Made By: Conner
18. My Logo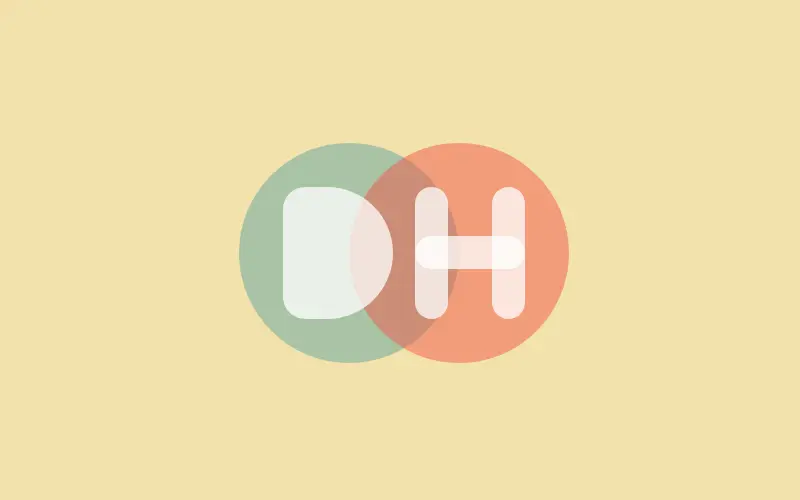 My Logo
Made By: dylnhdsn
19. CSS-Tricks Logo In Pure CSS | Animated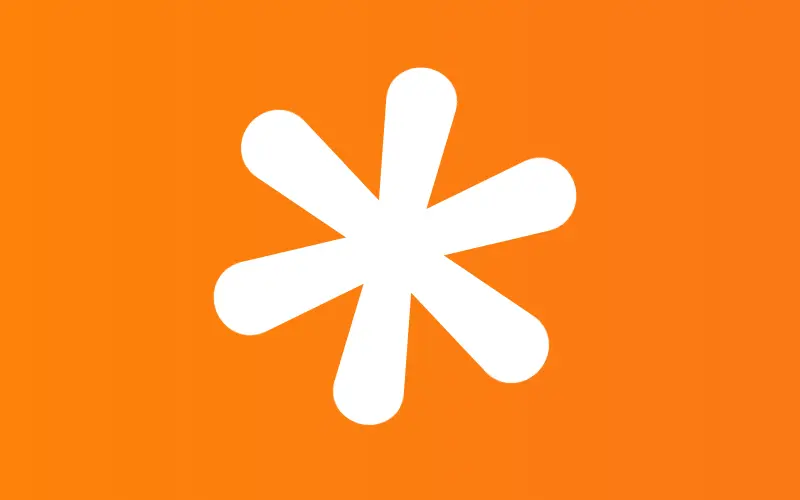 CSS-Tricks Logo In Pure CSS | Animated
Made By: omar bourhaouta
20. Element Heading With CSS Logo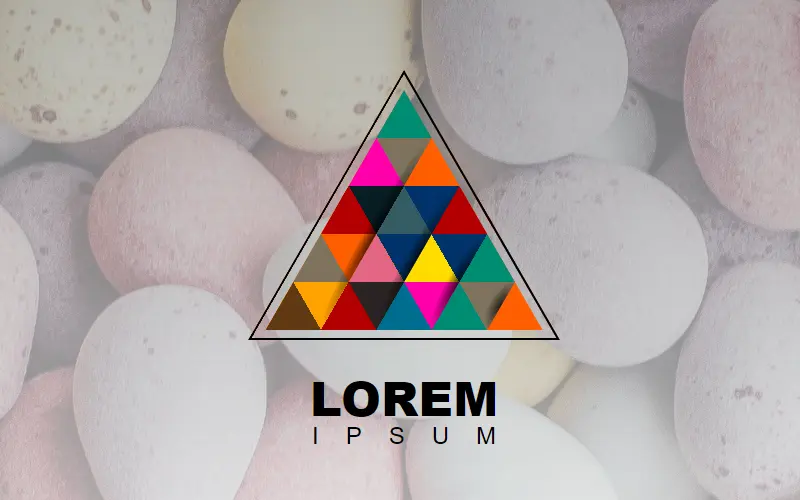 1 Element Heading With CSS Logo (No SVG)
Made By: Ana Tudor
21. Git Logo In HTML/CSS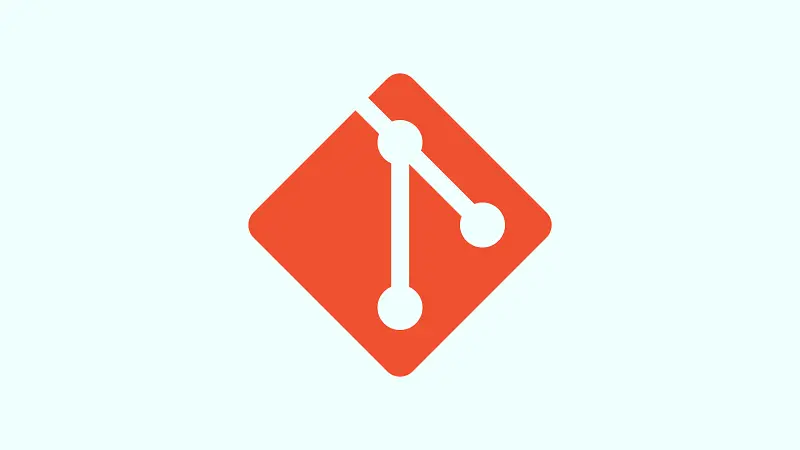 Git Logo In HTML/CSS
Made By: ahopetoday
22. Square Logo Design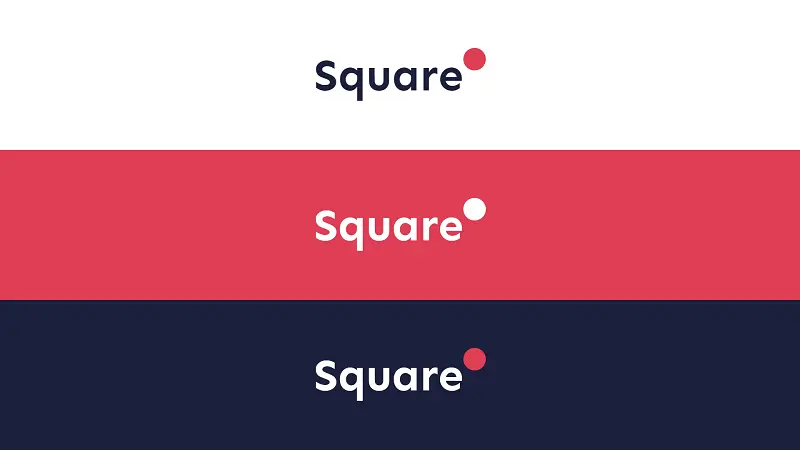 Square Logo Design
Made By: Conner
23. Avengers Logo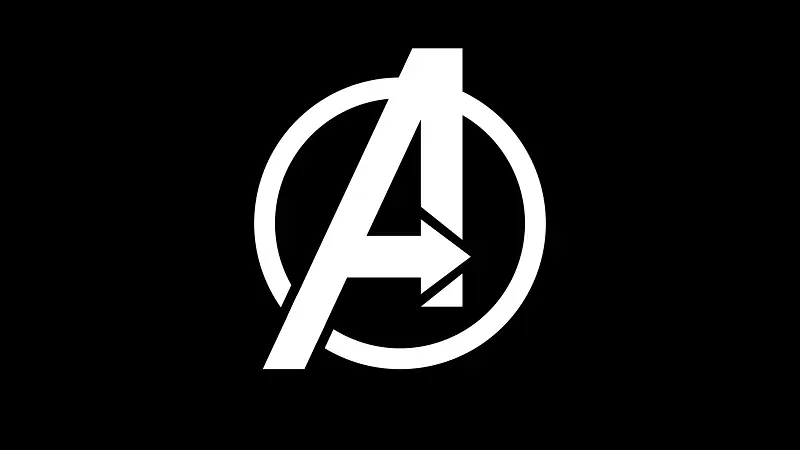 Avengers Logo
Made By: Karan Oza
24. Shop Talk Logo Made In CSS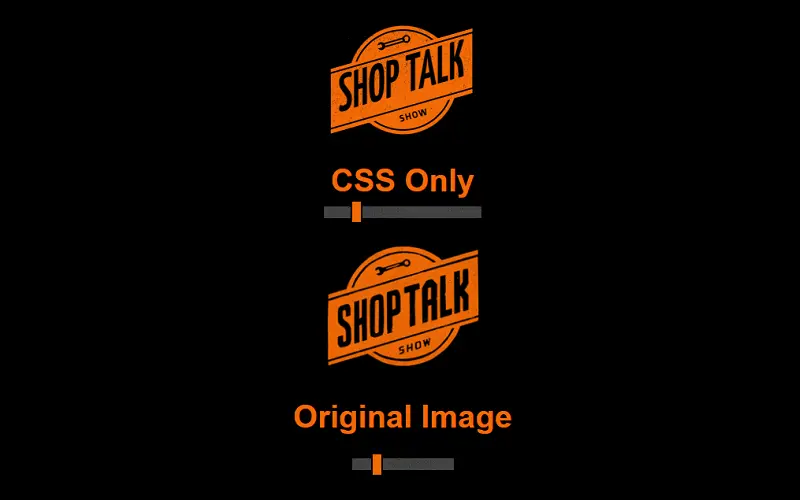 Shop Talk Logo Made In CSS
Made By: Hugo Darby-Brown
25. Gitlab Logo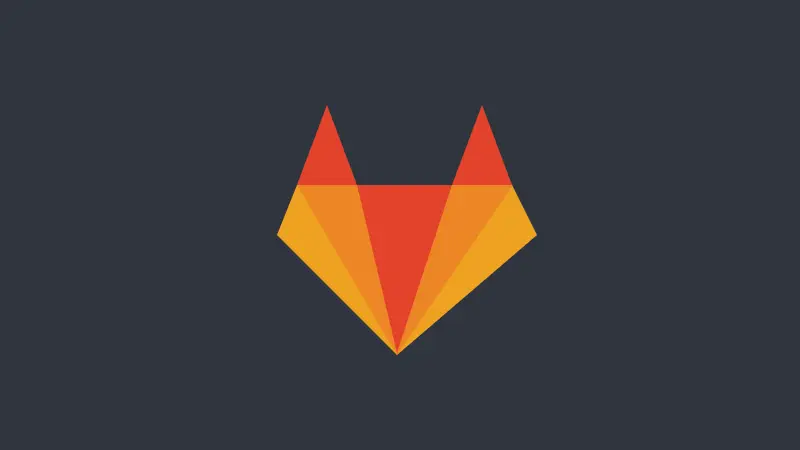 Gitlab Logo
Made By: Tornike Lomidze