If you're looking for the perfect way to put a creative CSS Image Grids on your site then you're at the right place.
While you're at it, why not add a sleek look to an interesting look? Today we are going to try to create a list of the best CSS Image Grids with animated, simple, elegant and more options.
Below is a link to each demo and code piece. Whether you want to start with your own design or you are looking for a fully finished Image Grids, you have it all.
Also, you can check the Best CSS Reveal Animations.
So undoubtedly let's get to the list.
1. CSS Folded Poster Effect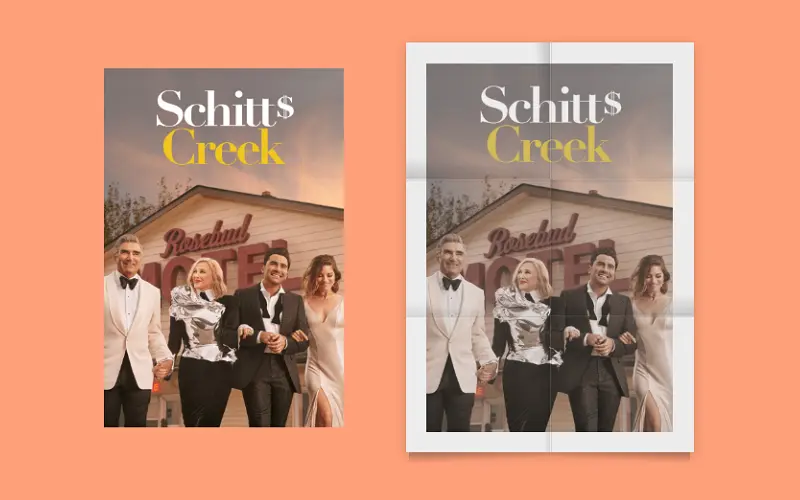 CSS Folded Poster Effect
Made By: Lynn Fisher
2. When Life Gives You Lemons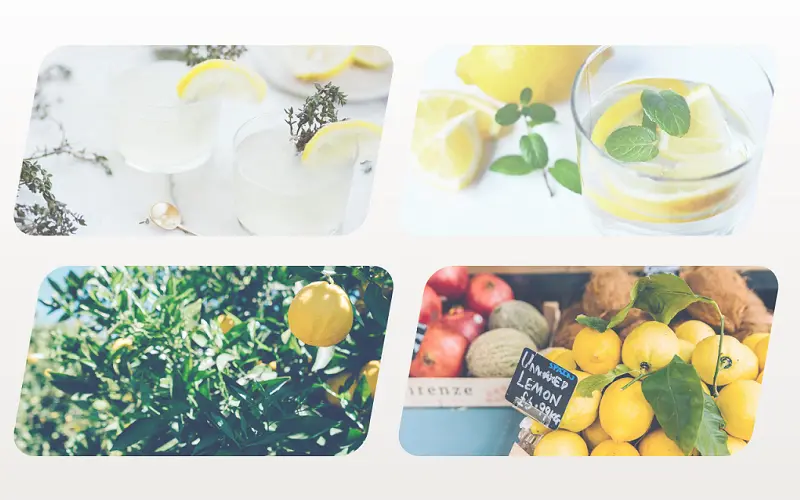 When Life Gives You Lemons
Made By: Collin Smith
3. Image Grid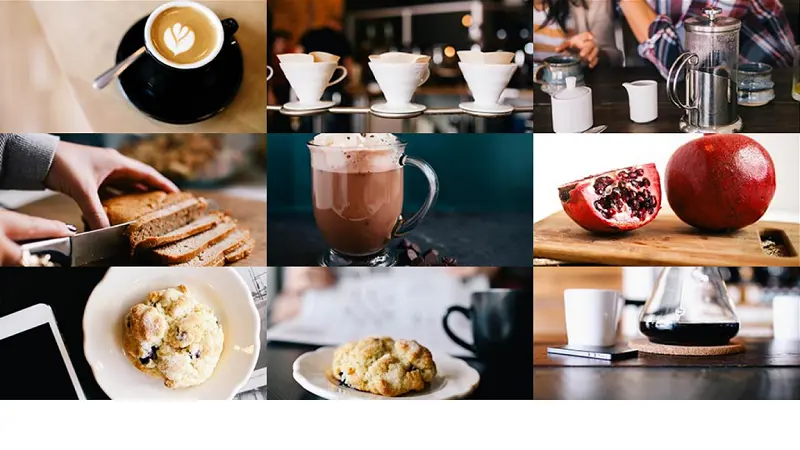 Image Grid
Made By: Envato Tuts+
4. Hexagon Grid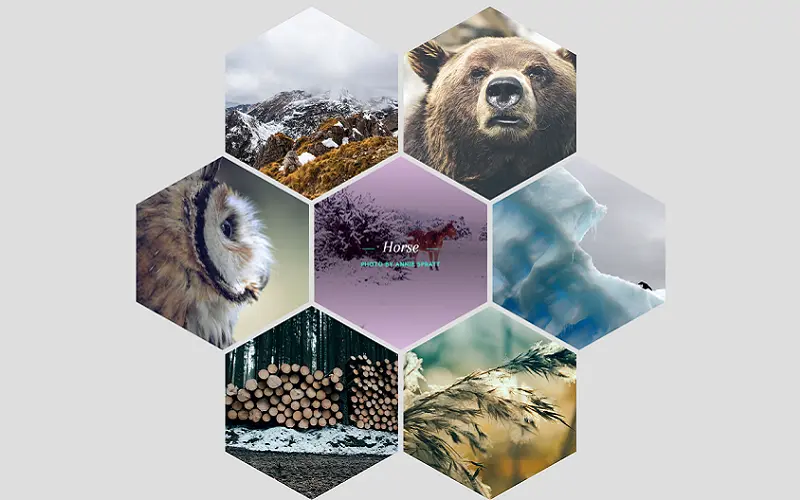 Hexagon Grid
Made By: Tiffany Stoik
5. Rotated Image Grid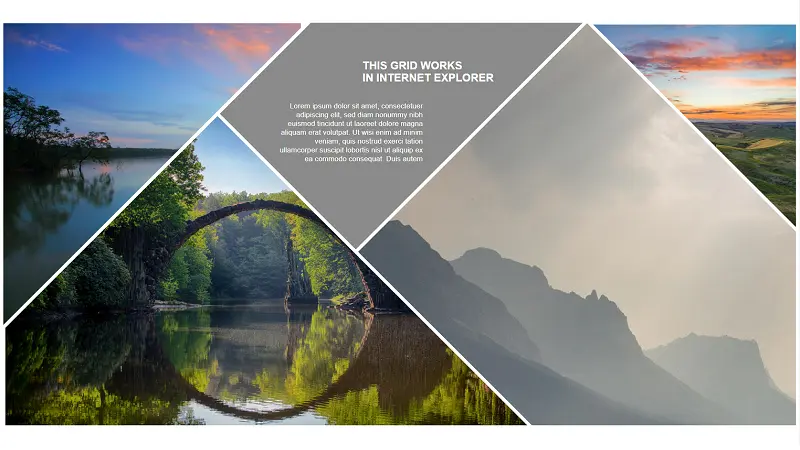 Rotated Image Grid
Made By: Max
6. CSS Image Reveal With Filter && Clip-Path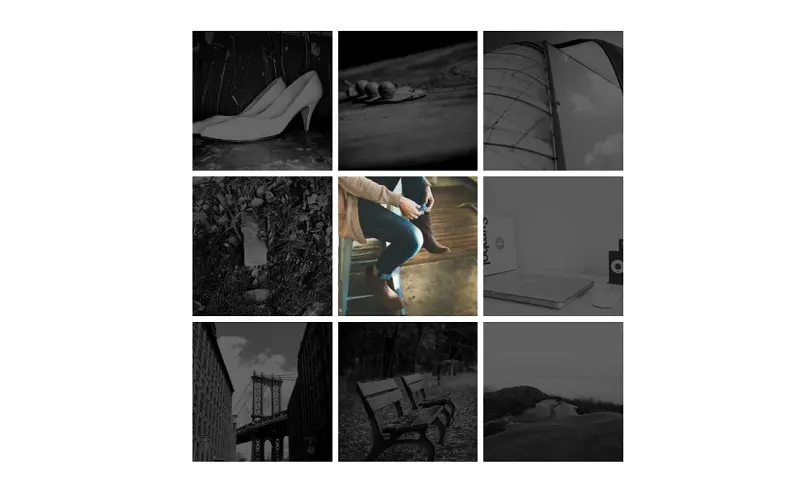 CSS Image Reveal With Filter && Clip-Path
Made By: Jhey
7. Image Hover Effect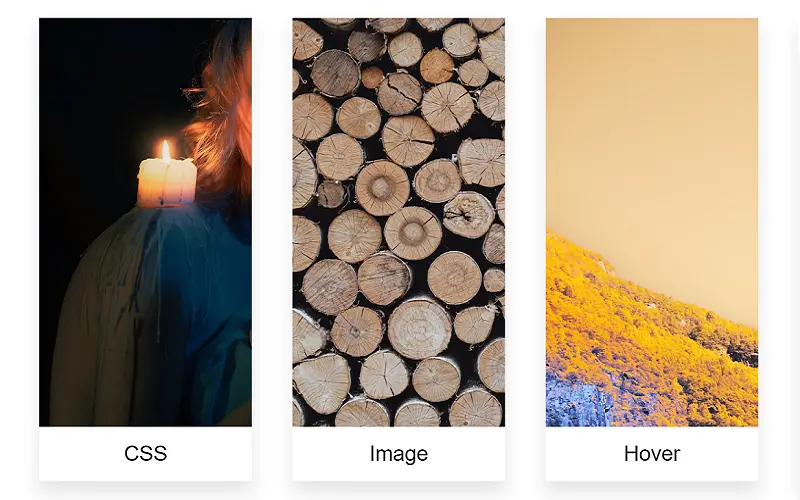 Image Hover Effect
Made By: Mert Cukuren
8. Simple Pulsing Image Hover Effect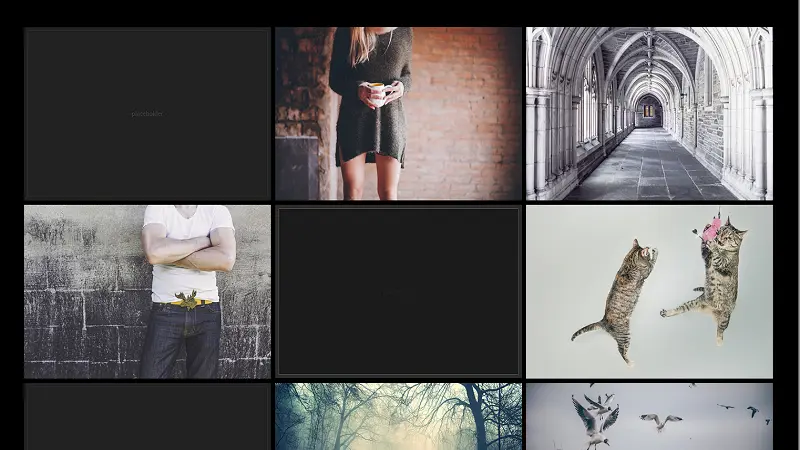 Simple Pulsing Image Hover Effect
Made By: Alex Raven
9. Image Mosaic Effect with CSS Grids & Blend Modes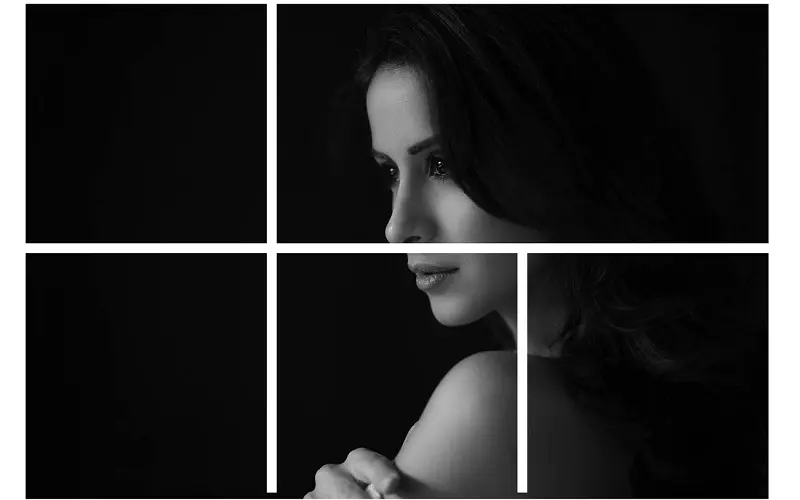 Image Mosaic Effect with CSS Grids & Blend Modes
Made By: Dudley Storey
10. Flexbox + Quantity Queries Image Grid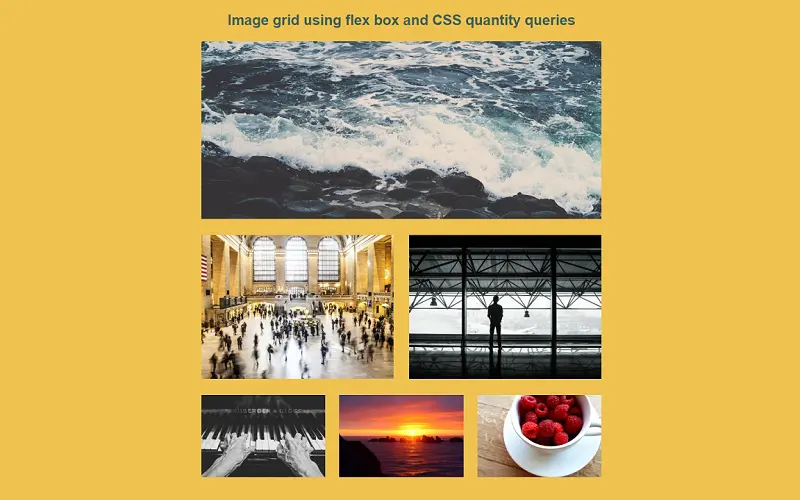 Flexbox + Quantity Queries Image Grid
Made By: lucas lemonnier
11. CSS Image Grid
CSS Image Grid
Made By: Mike
12. CSS Image Grid with Hover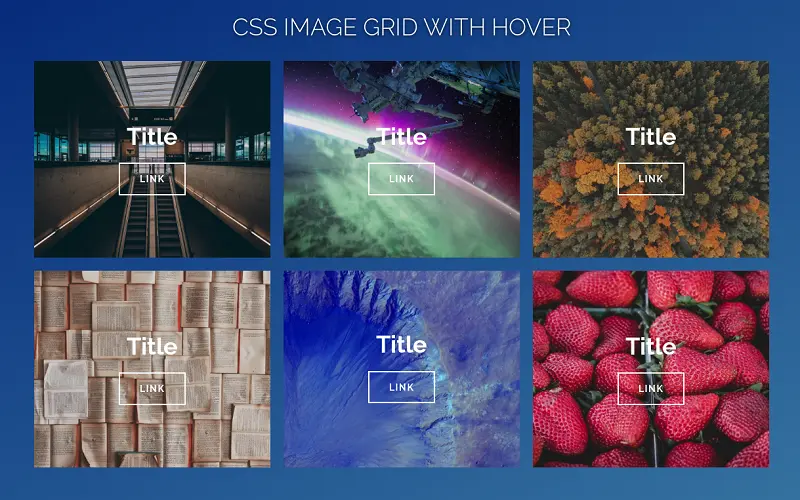 CSS Image Grid with Hover
Made By: Jordan
13. 2×2 Image Grid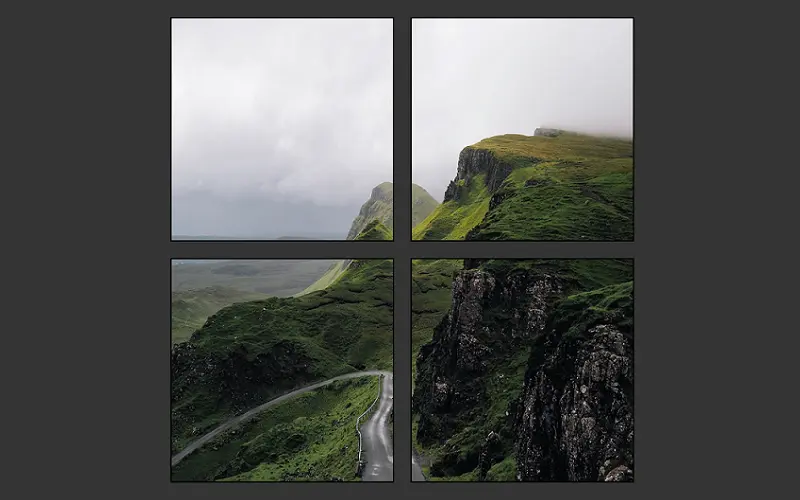 2×2 Image Grid
Made By: Victor Matonis
14. Isometric Image Grid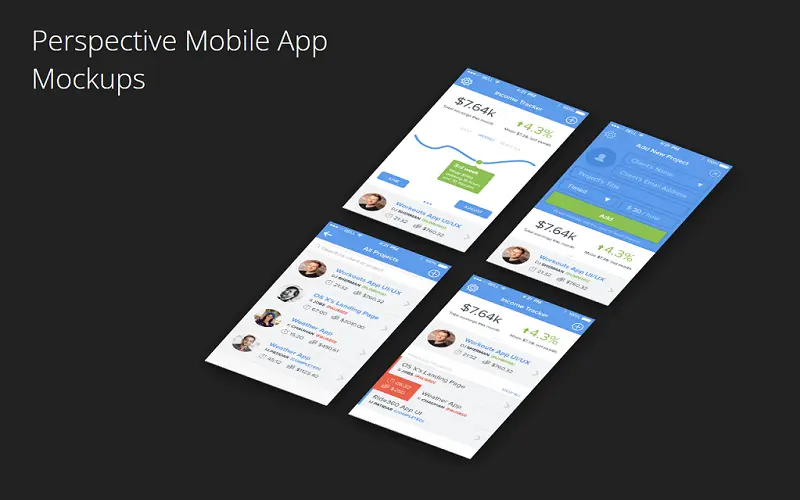 Isometric Image Grid
Made By: Joel Eade
15. Pure CSS Thumbnail Hover Effect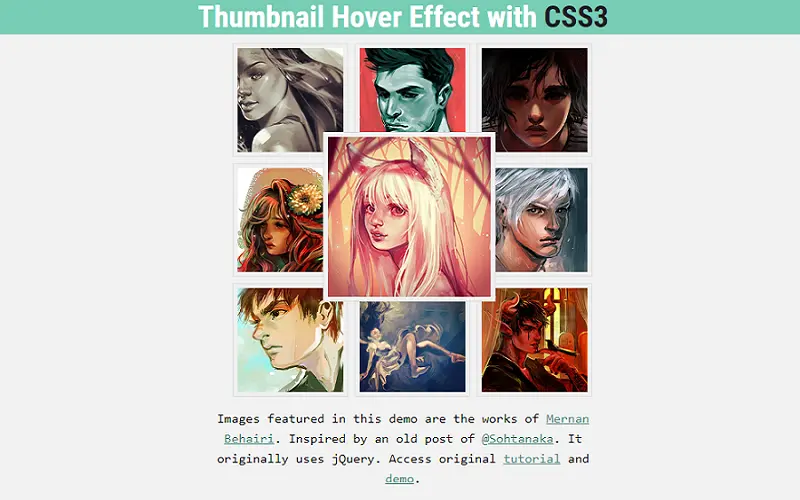 Pure CSS Thumbnail Hover Effect
Made By: Aysha Anggraini