If you're looking for the perfect way to put a creative CSS clip-path hover effect on your site then you're at the right place.
While you're at it, why not add a sleek look to an interesting look? Today we are going to try to create a list of the best CSS clip-path hover effect with animated, simple, elegant and more options.
Below is a link to each demo and code piece. Whether you want to start with your own design or you are looking for a fully finished clip-path hover effect, you have it all.
Also, you can check the Best CSS Speech Bubbles.
So undoubtedly let's get to the list.
1. Hover With Clip-Path Effect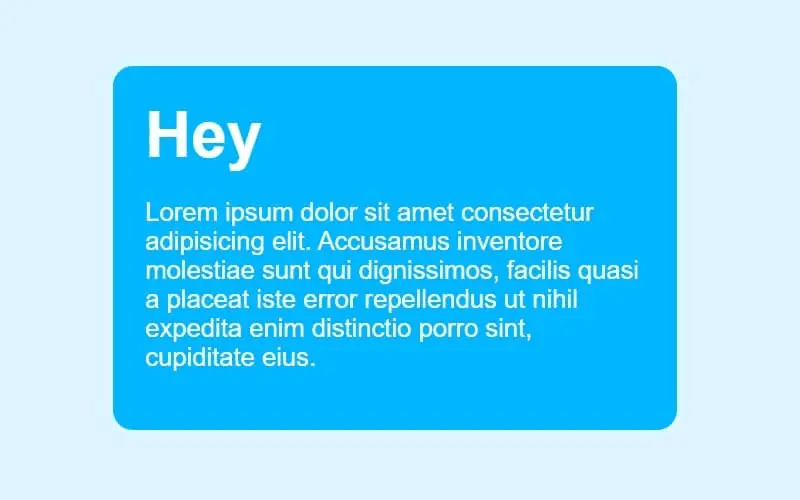 Hover With Clip-Path Effect
Made By: David J Sealey
2. Animated Clip-Path Slider Concept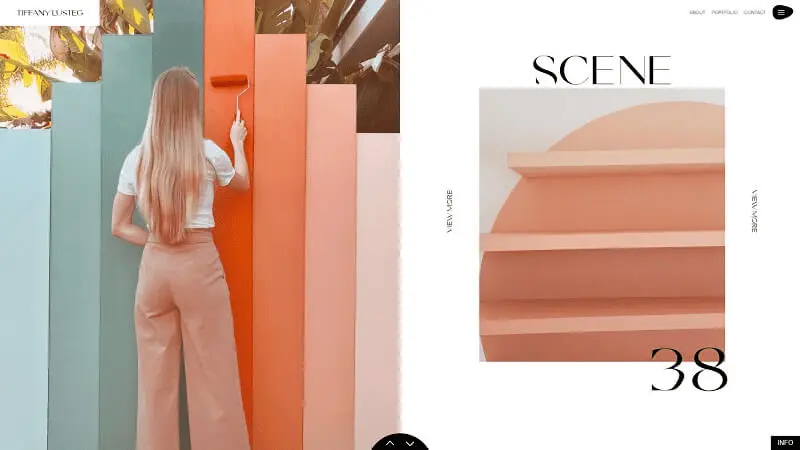 Animated Clip-Path Slider Concept
Made By: Jake Whiteley
3. Clip-Path Revealing Slider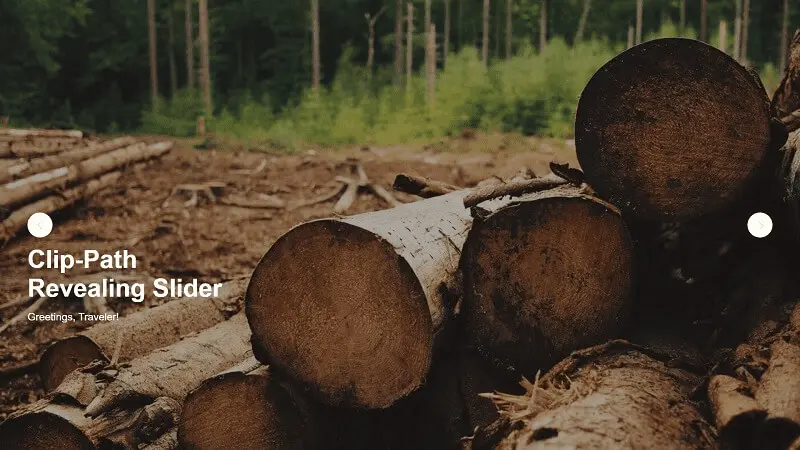 Clip-Path Revealing Slider
Made By: Nikolay Talanov
4. Rhomb Gallery On Grids + Clip-Path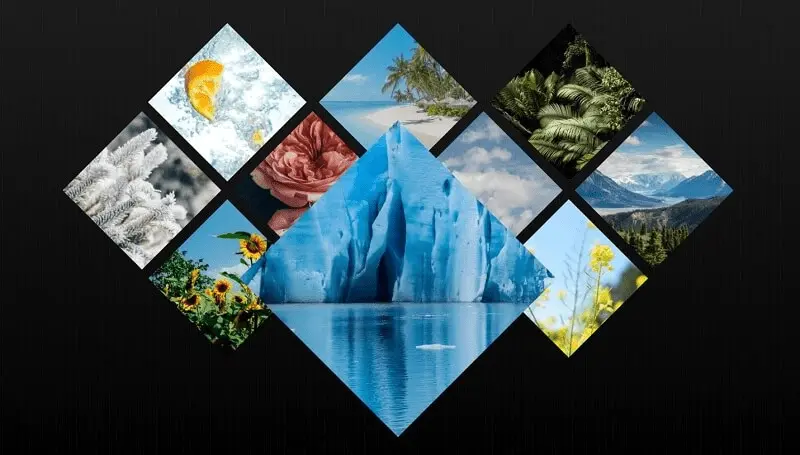 Rhomb Gallery On Grids + Clip-Path
Made By: yoksel
5. Image Hover With Clip-Path [Pure CSS]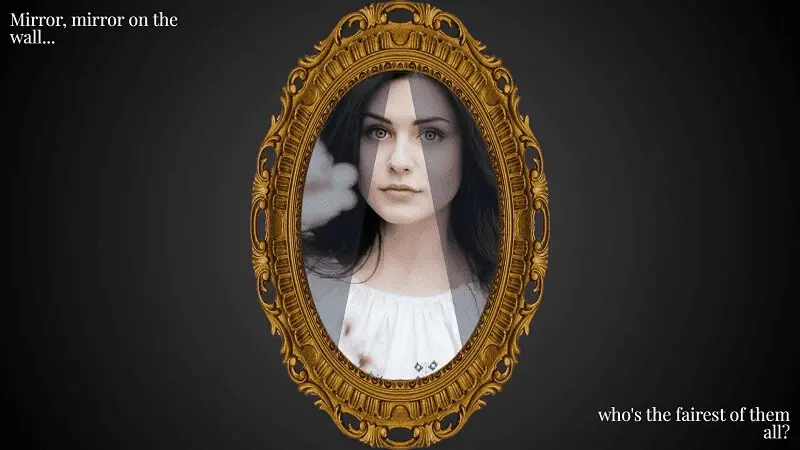 Image Hover With Clip-Path [Pure CSS]
Made By: Mariana
6. Mouse Hover Reveal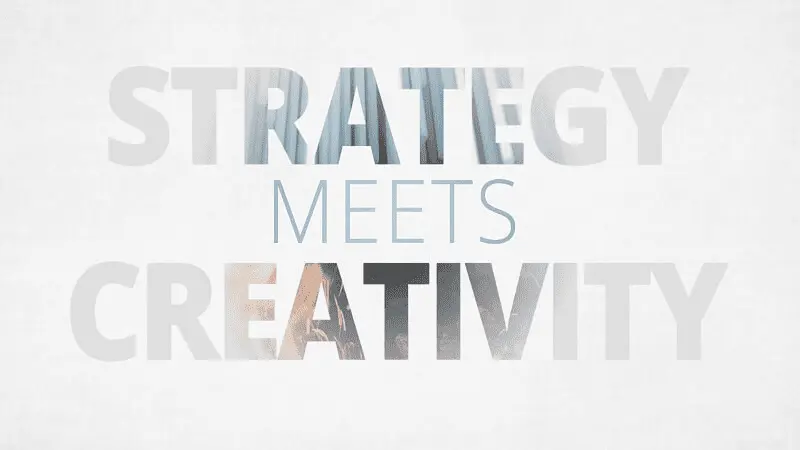 Mouse Hover Reveal – Strategy Meets Creativity
Made By: Wes Couch
7. CSS Clip-Path Hover Effect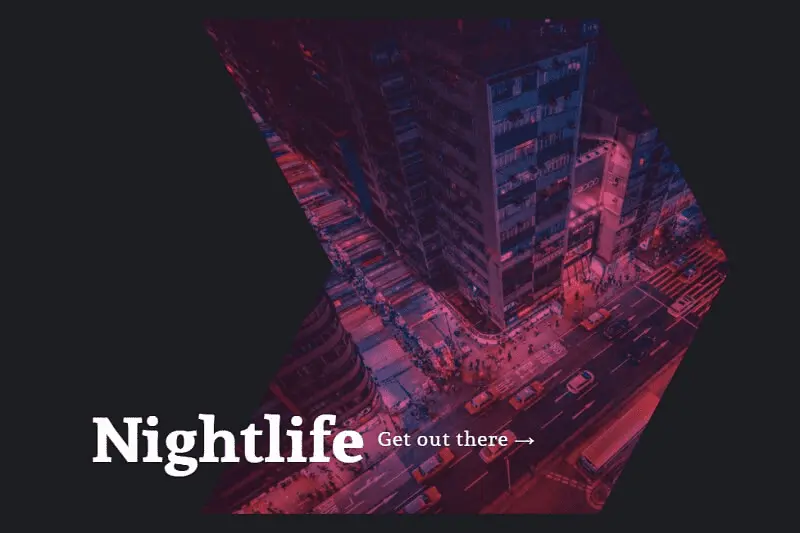 CSS Clip-Path Hover Effect
Made By: Ryan Mulligan
8. CSS Shapes Layout Experiment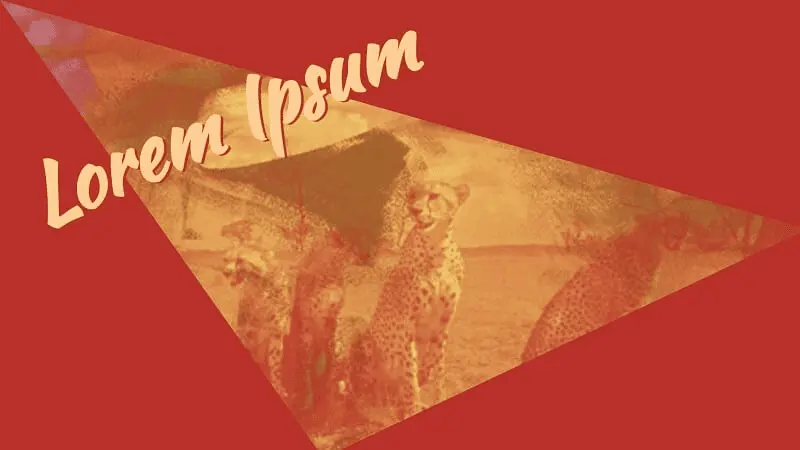 CSS Shapes Layout Experiment
Made By: Kristopher Van Sant
9. Clip-Path: Path()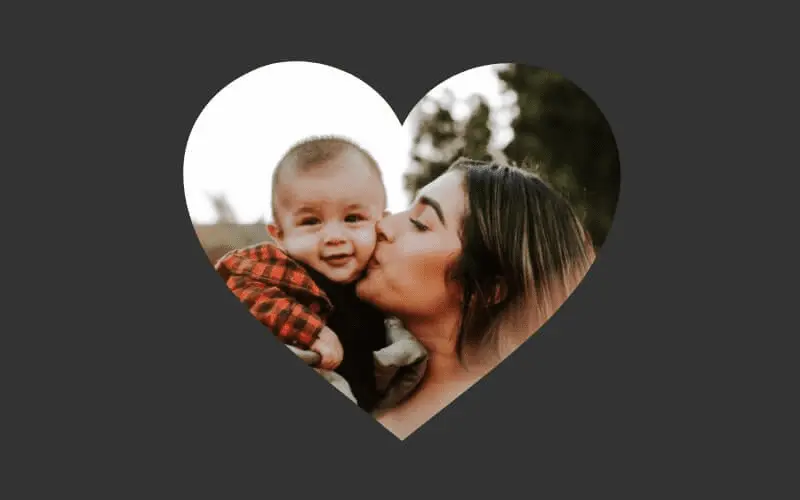 Clip-Path: Path()
Made By: Chris Coyier
10. Clip-Path Generator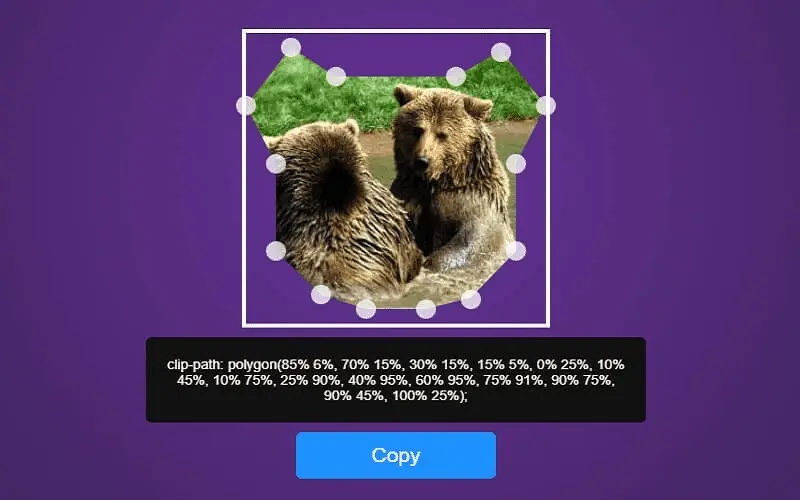 Clip-Path Generator w/ React + CSS Variables
Made By: Jhey
11. Brand Cut Zoom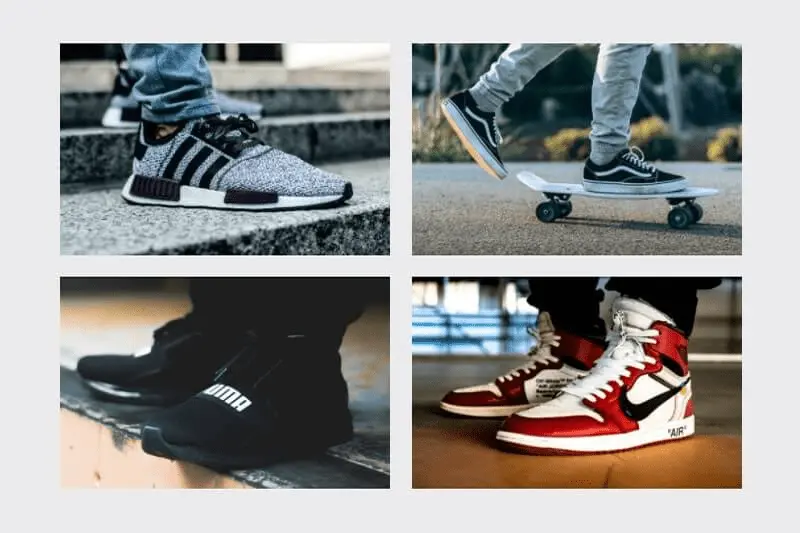 Brand Cut Zoom
Made By: Mikael Ainalem
12. CSS Gradient Clip-Path Borders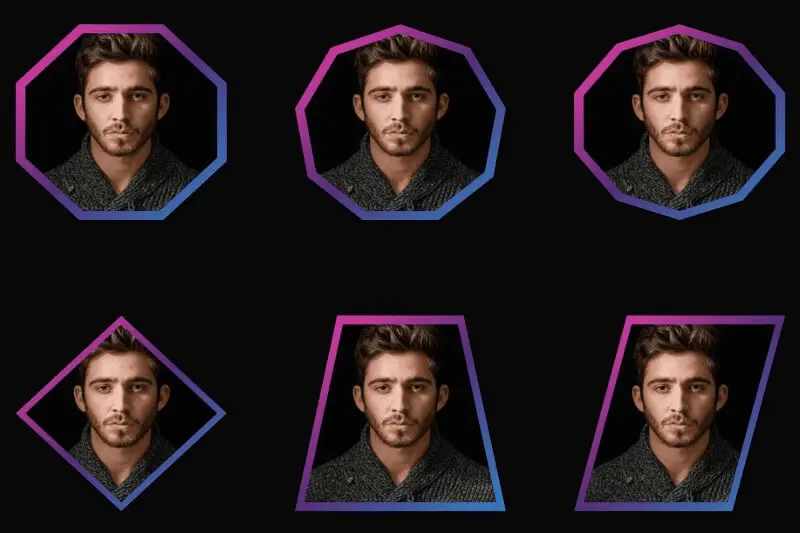 CSS Gradient Clip-Path Borders
Made By: George W. Park
13. Reverse Clip Path With Blend Modes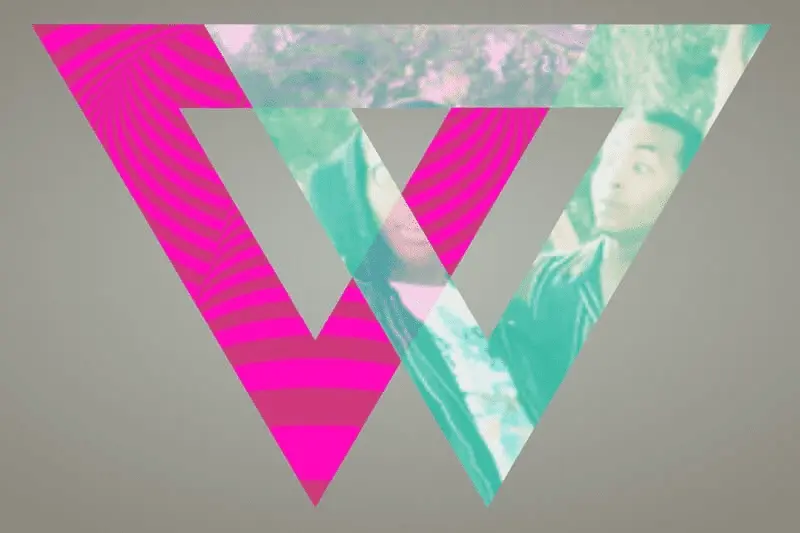 Reverse Clip Path With Blend Modes
Made By: Zach Saucier
14. Squeaky Portraits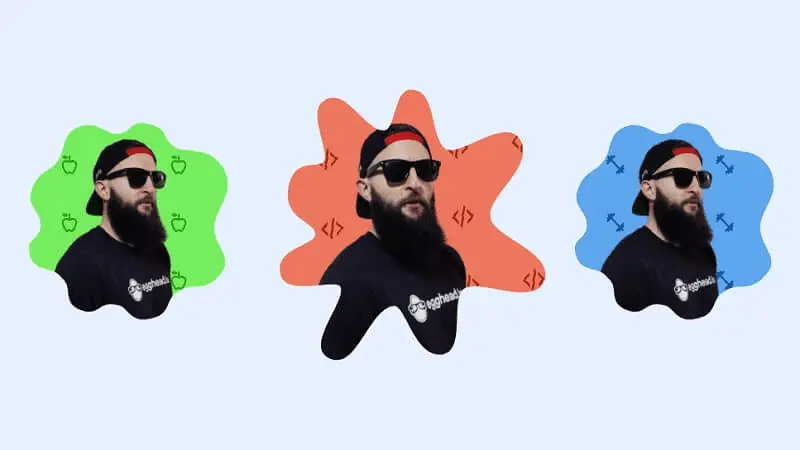 Squeaky Portraits (Clip-Path: Path())
Made By: Jhey
15. Clip-Path Checkbox Animation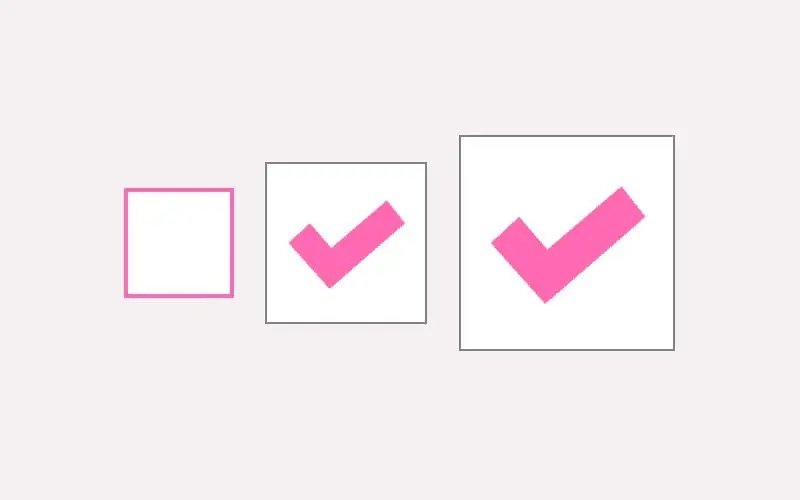 Clip-Path Checkbox Animation
Made By: Shaw
16. CSS Clip-Path Editor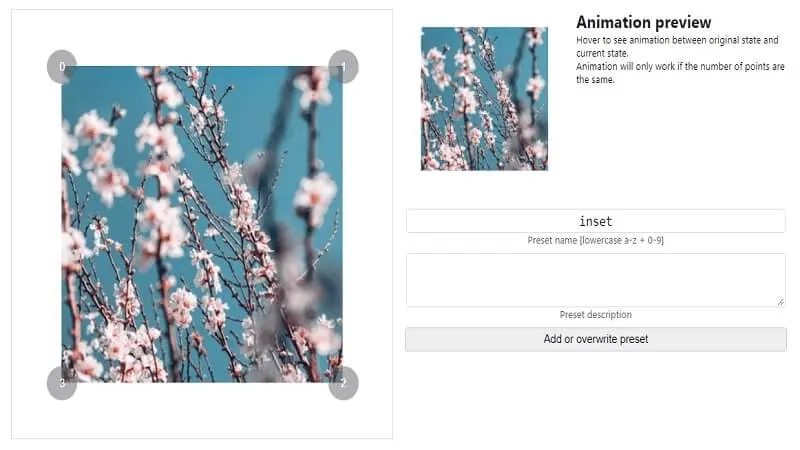 CSS Clip-Path Editor
Made By: Mads Stoumann
17. Clip-Pathed Image Plus Shape-Outside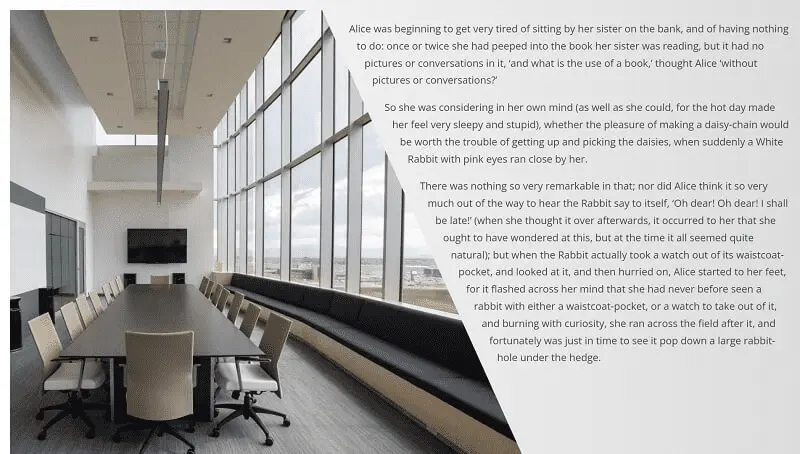 Clip-Pathed Image Plus Shape-Outside
Made By: Brian Haferkamp
18. Hamburger + Clip-Path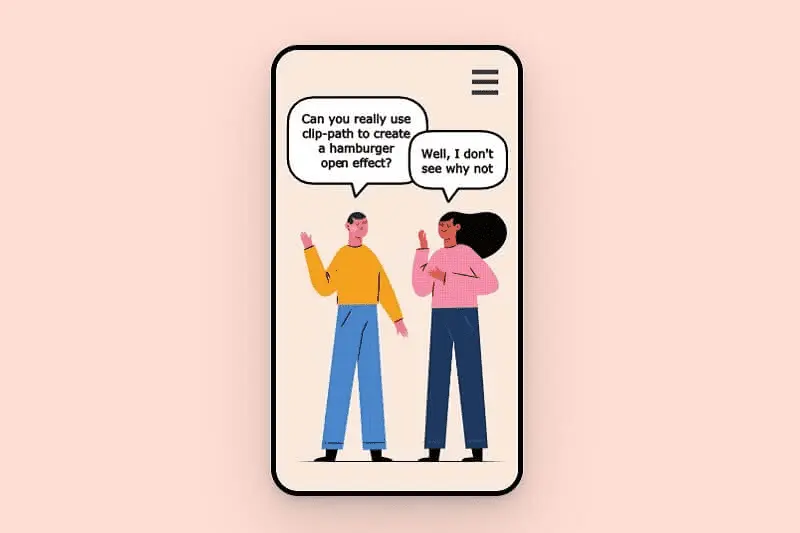 Hamburger + Clip-Path
Made By: Mikael Ainalem