If you're looking for the perfect way to put a creative CSS checkout forms on your site then you're at the right place.
While you're at it, why not add a sleek look to an interesting look? Today we are going to try to create a list of the best CSS checkout forms with animated, simple, elegant and more options.
Below is a link to each demo and code piece. Whether you want to start with your own design or you are looking for a fully finished checkout forms, you have it all.
Also, you can check the Best CSS Download Buttons.
So undoubtedly let's get to the list.
1. Checkout Form
Checkout Form
Made By: Marco Biedermann
2. Credit Card Checkout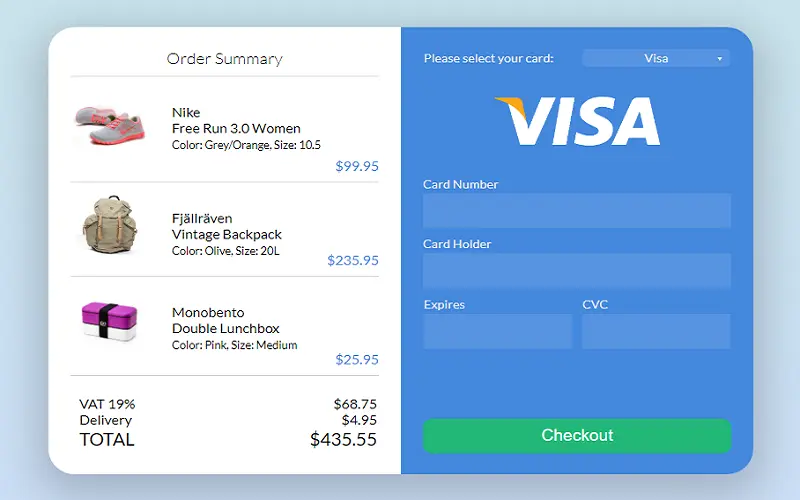 Credit Card Checkout
Made By: Mhammed El-Sayed
3. Single Product Checkout | CSS
Single Product Checkout | CSS
Made By: esparzou
4. CheckOut Page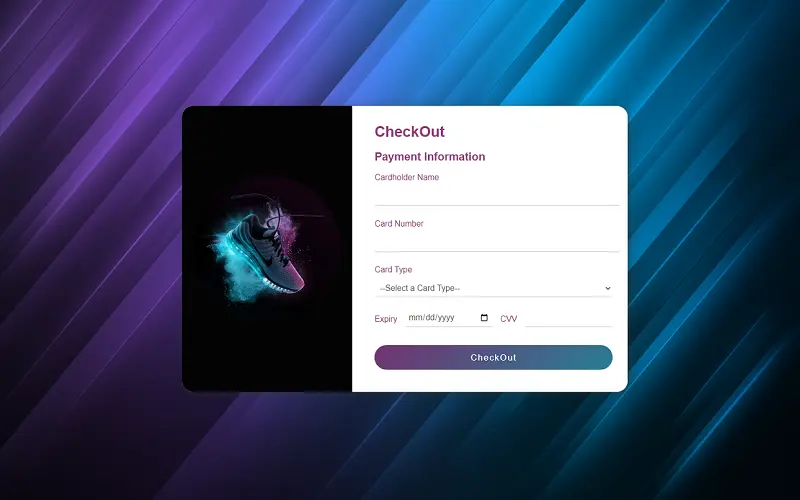 CheckOut Page
Made By: Husain Bhagat
5. Responsive CSS Grid Nike Layout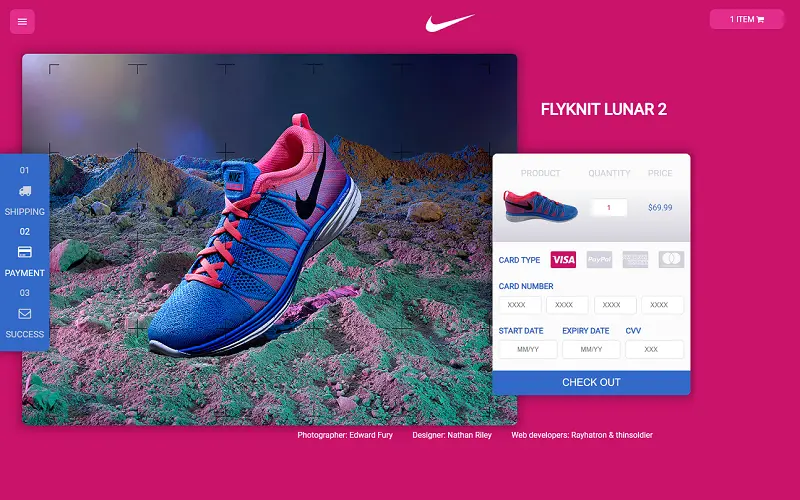 Responsive CSS Grid Nike Layout
Made By: thinsoldier
6. Beautiful Sleek Checkout Page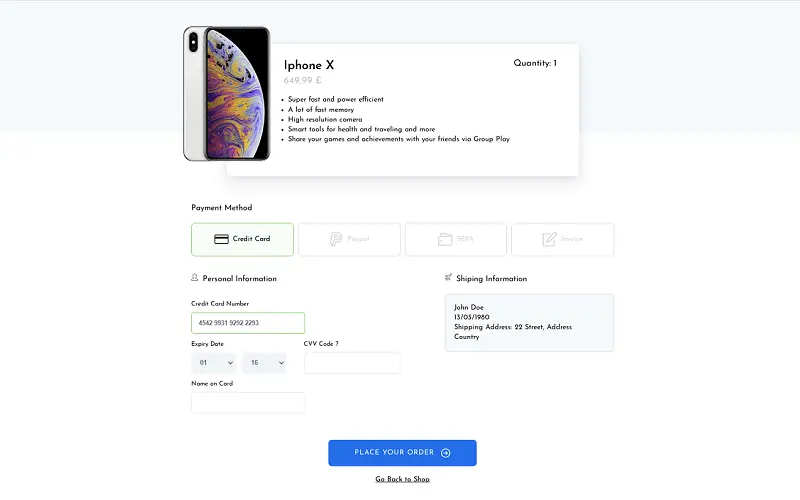 Beautiful Sleek Checkout Page
Made By: Aslam
7. Credit Card Checkout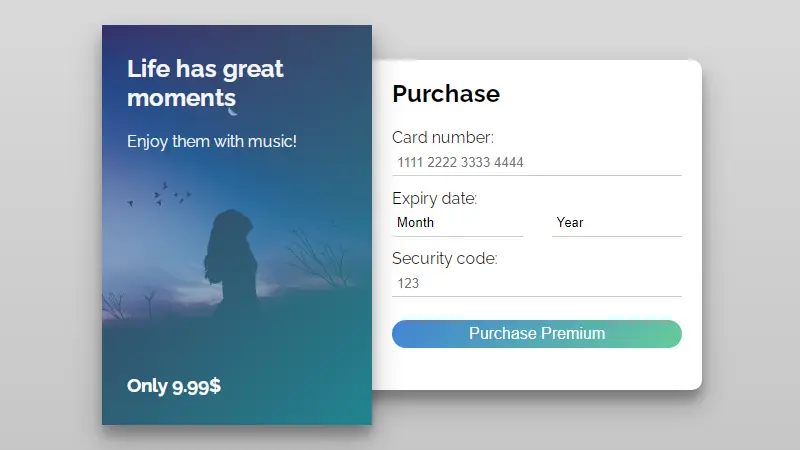 Credit Card Checkout
Made By: Nuno Martins
8. Gucci Backpack Checkout
Gucci Backpack Checkout
Made By: Eric Figueroa
9. Creative Credit Card Form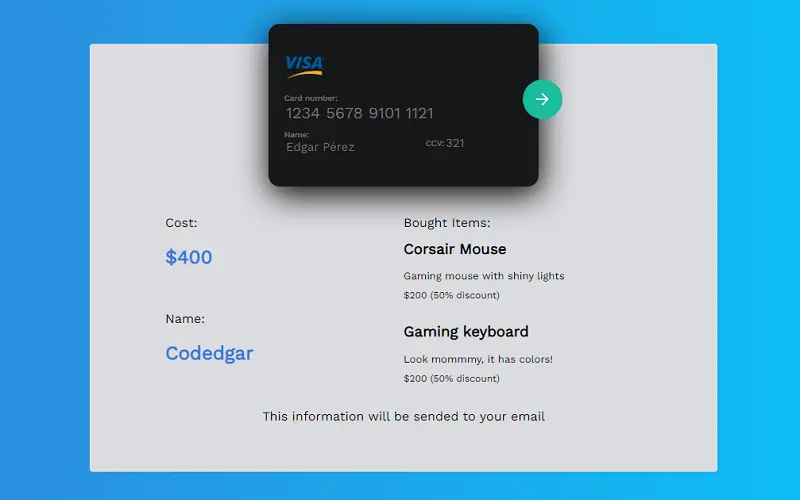 Creative Credit Card Form
Made By: Edgar Pérez
10. Credit Card Checkout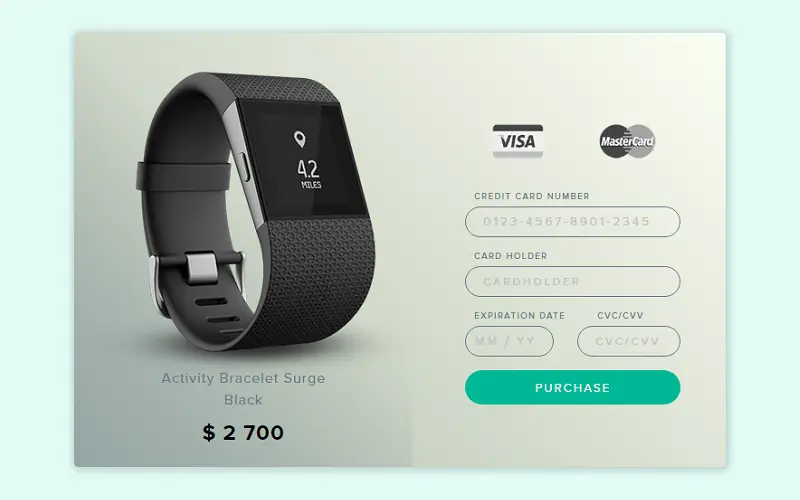 Credit Card Checkout
Made By: Daniela Andersson Waara
11. Credit Card Checkout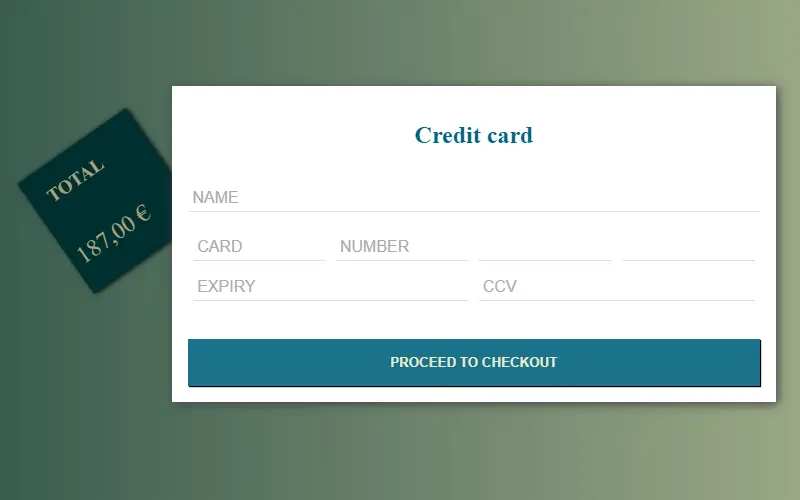 Credit Card Checkout
Made By: Arnaud Marchesini
12. Checkout Page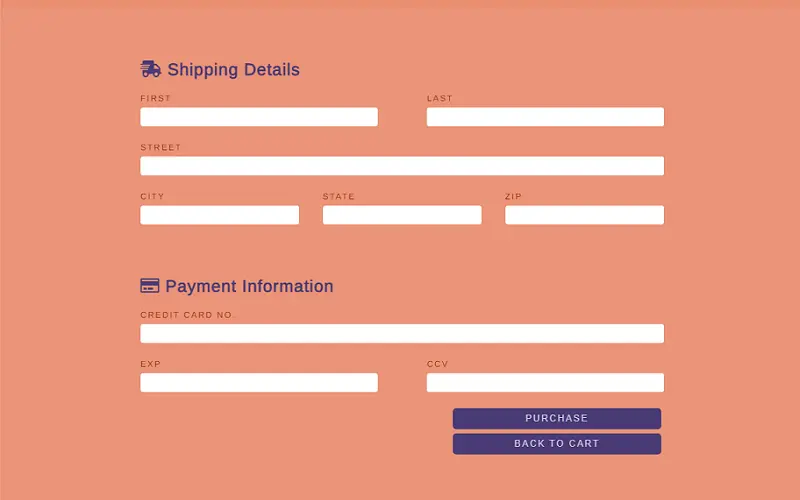 Checkout Page
Made By: Theresa
13. Checkout Form
Checkout Form
Made By: Danny
14. Credit Card Checkout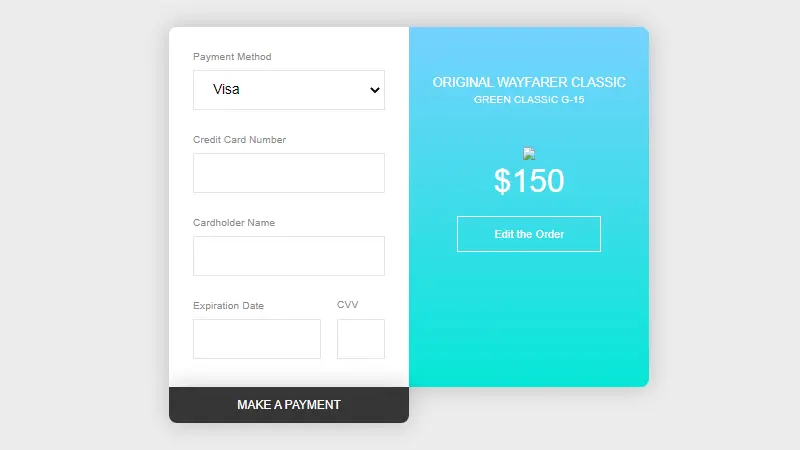 Credit Card Checkout
Made By: Yago Rocha
15. Credit Card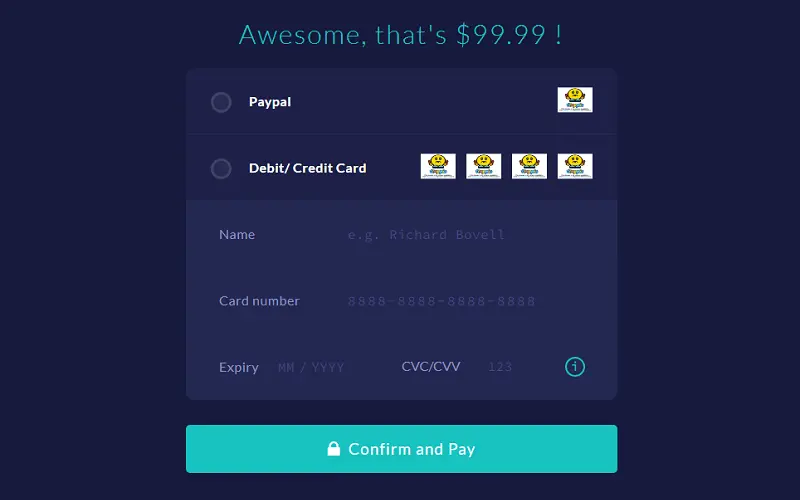 Credit Card
Made By: cusx