In the ever-evolving world of web design, CSS blockquotes have become an essential element for creating visually appealing and engaging websites. These simple yet powerful elements allow designers to highlight and emphasize important text or quotes, adding depth and personality to their content.
But with so many options available, it can be overwhelming to choose the best free HTML and CSS blockquotes for your website. That's why we have curated a list of the 13 best free HTML CSS blockquotes that you can use in 2023. Whether you're a seasoned designer or just starting out, these blockquotes will help you add that extra touch of style and elegance to your web pages.
From classic designs with elegant borders to modern and minimalist styles, our selection covers a wide range of aesthetics, ensuring that there's something for everyone. Each CSS blockquote has been carefully chosen based on its visual appeal, ease of implementation, and compatibility with different browsers.
Not only will these blockquotes enhance the overall look of your website, but they will also improve readability and user experience by drawing attention to important information. Whether you want to highlight a testimonial from a satisfied customer or showcase an inspiring quote, these CSS blockquotes will make your content stand out.
So why settle for ordinary when you can elevate your website's design with these stunning free CSS blockquotes? Let's dive into our handpicked collection and discover the perfect one for your next web project.
1. Blockquote Styling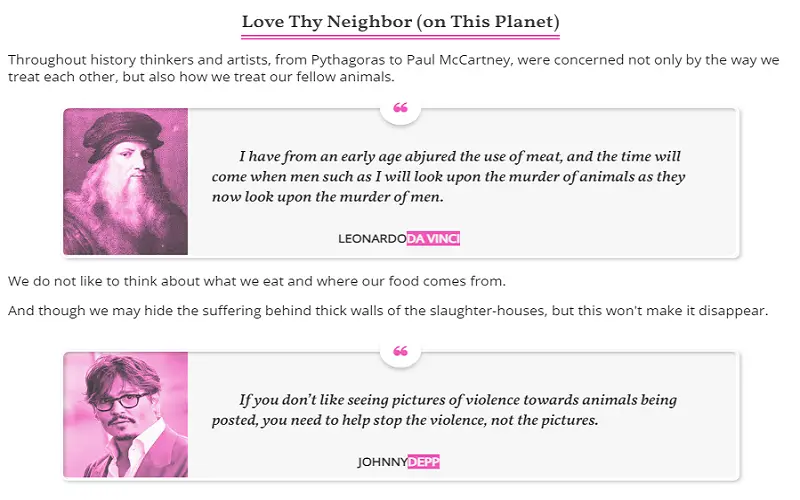 Blockquote Styling
Made By: Tigran Sargsyan
2. Quotes Animation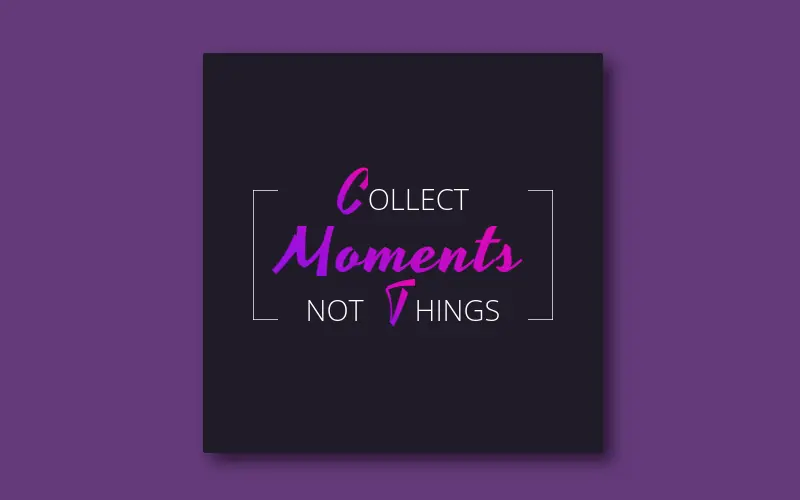 Quotes Animation
Made By: Sabine Robart
3. Pure CSS Quote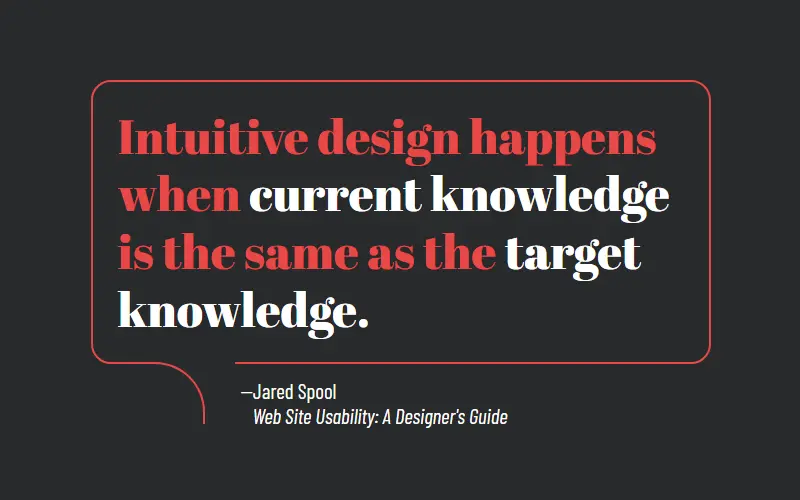 Pure CSS Quote
Made By: Juan Pablo
4. Stylish Blockquote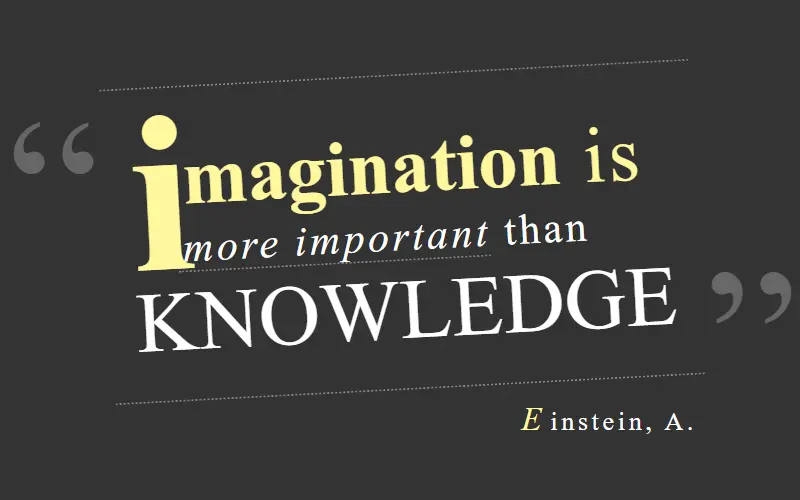 Stylish Blockquote
Made By: DariyGRAY
5. Coffee Quote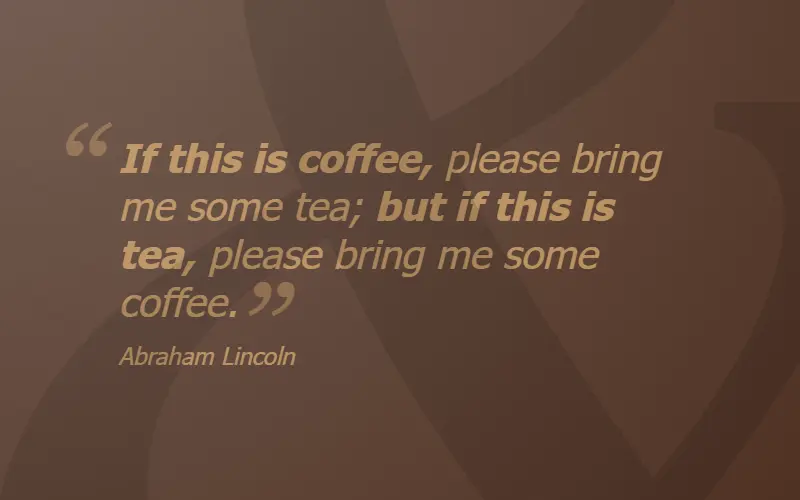 Coffee Quote – Blockquote, Flexbox, RGBA, Before Content
Made By: Jacob Lett
6. Quotes With Font Awesome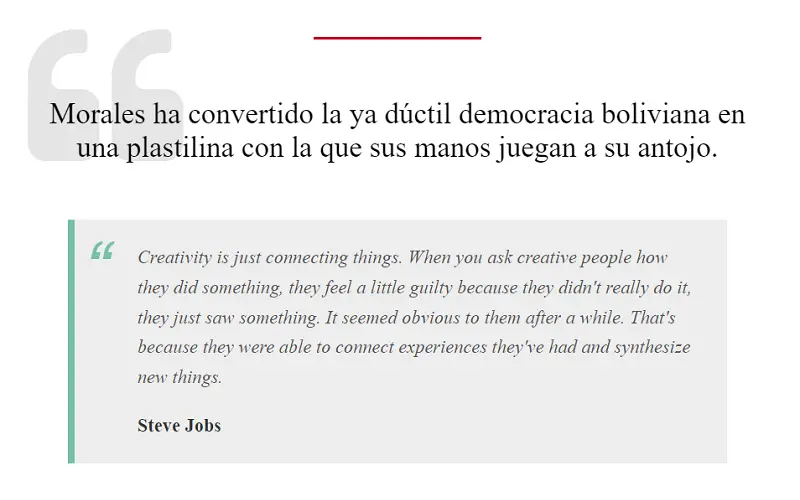 Quotes With Font Awesome And Pseudo Elements
Made By: Jaime
7. Author Quote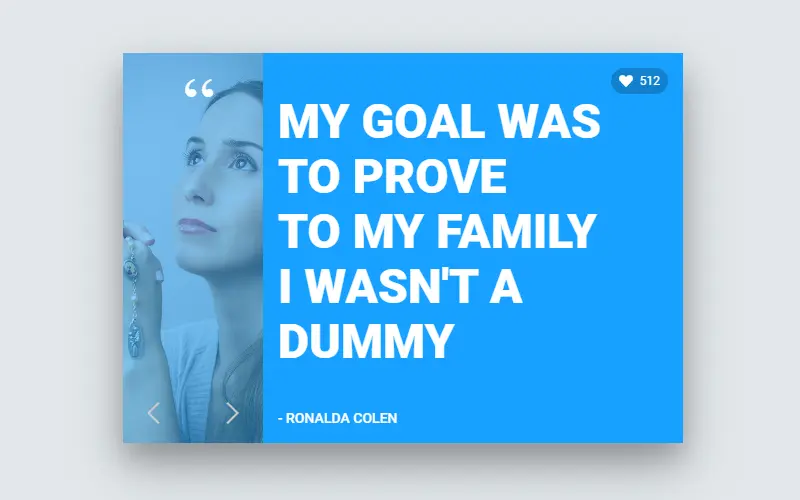 Author Quote
Made By: Mohan Khadka
8. Quote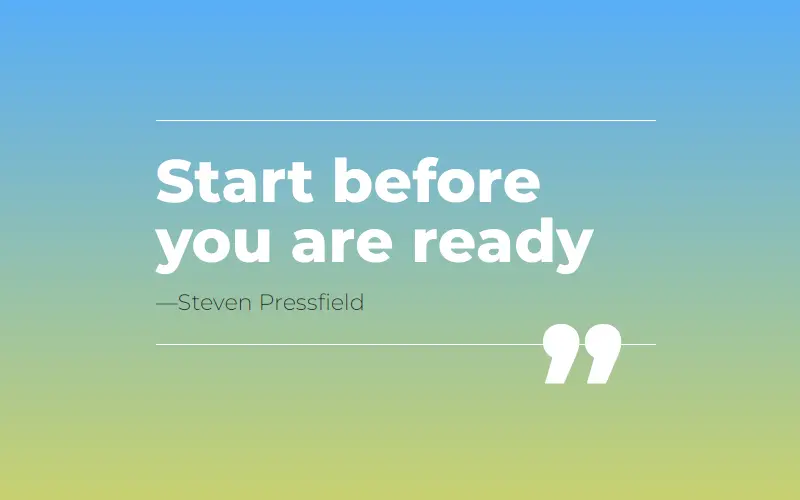 Quote
Made By: Juan Pablo
9. Quote Effect Using A CSS Blur Filter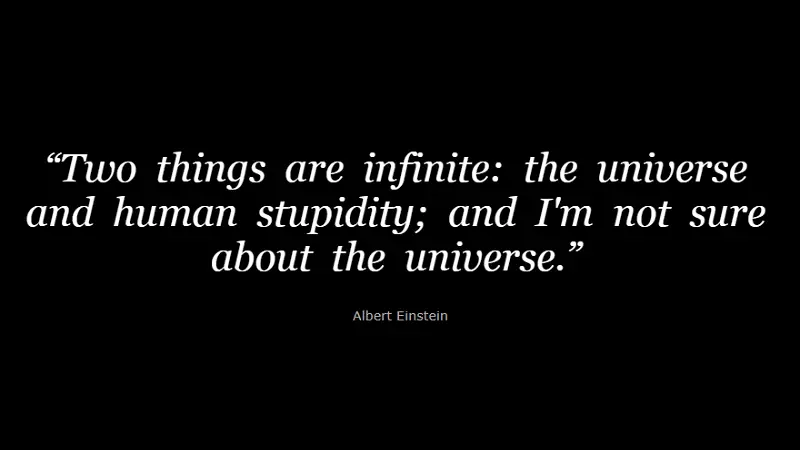 Quote Effect Using A CSS Blur Filter
Made By: 14islands
10. Blockquote & Cite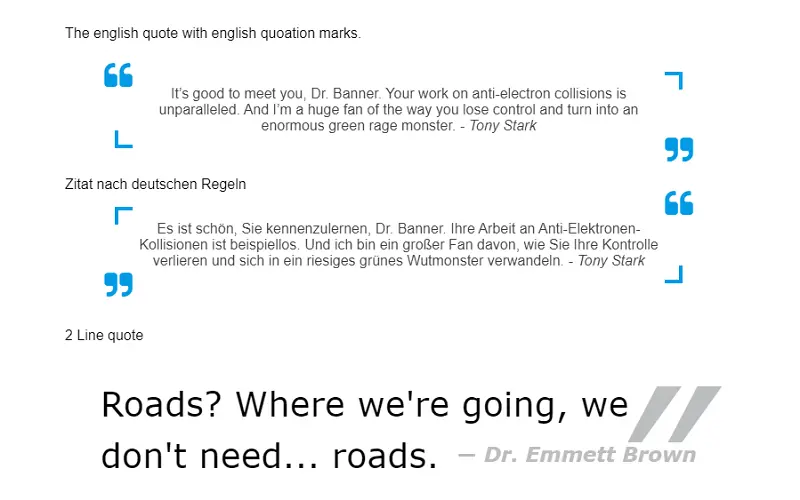 Blockquote & Cite
Made By: Rases Kühlewein
11. CSS Grid Tschichold Quote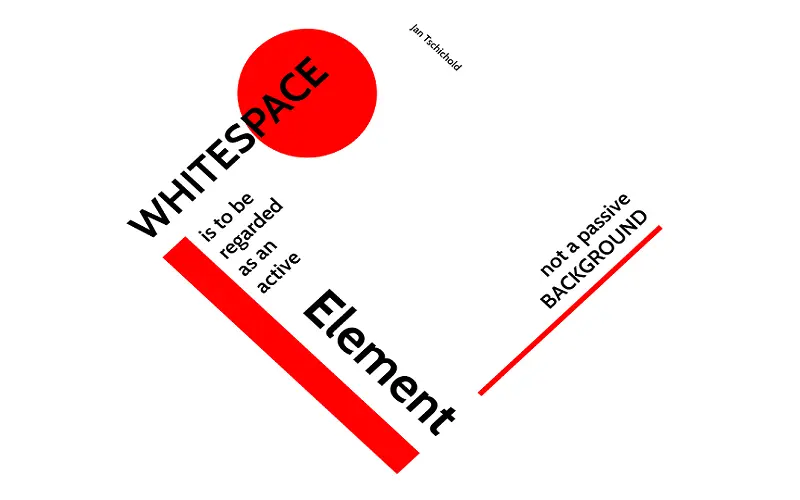 CSS Grid Tschichold Quote
Made By: Alyson Sherrard
12. Blockquote Styles
Blockquote Styles
Made By: Chris Smith
13. Responsive Pull Quote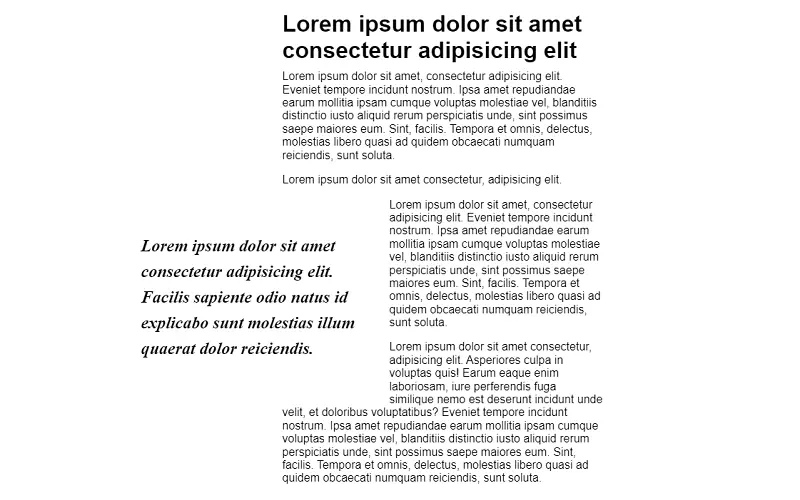 Responsive Pull Quote
Made By: Brian Haferkamp
14. HTML Text Inside A Circle Shape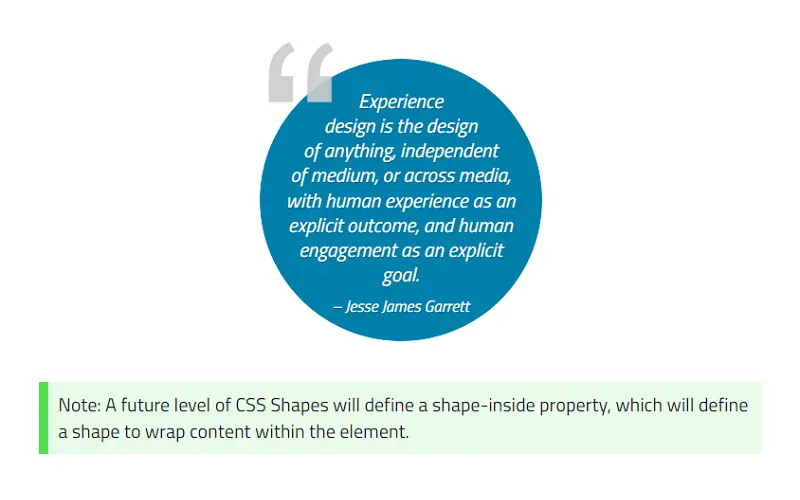 HTML Text Inside A Circle Shape
Made By: Kerry
15. Subtle Quote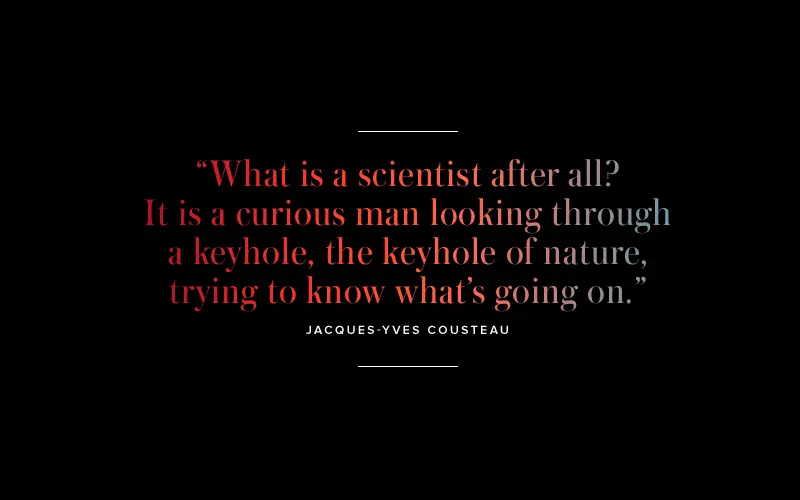 Subtle Quote
Made By: Tim Holman
16. Continuous Image Border Quote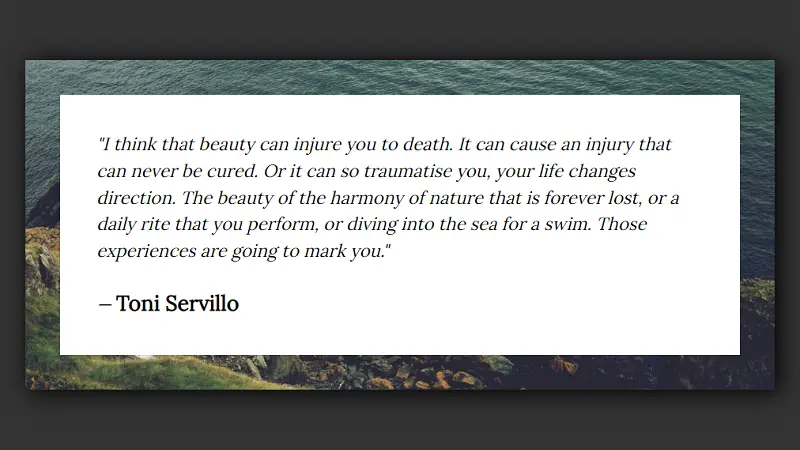 Continuous Image Border Quote
Made By: Joni Trythall
17. Shiienurm Quote Card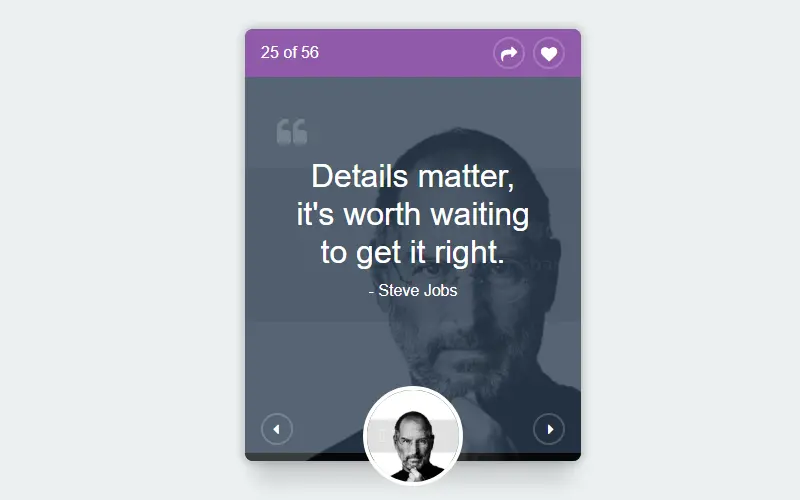 Shiienurm Quote Card
Made By: Tobias Johansson
18. Quote Cards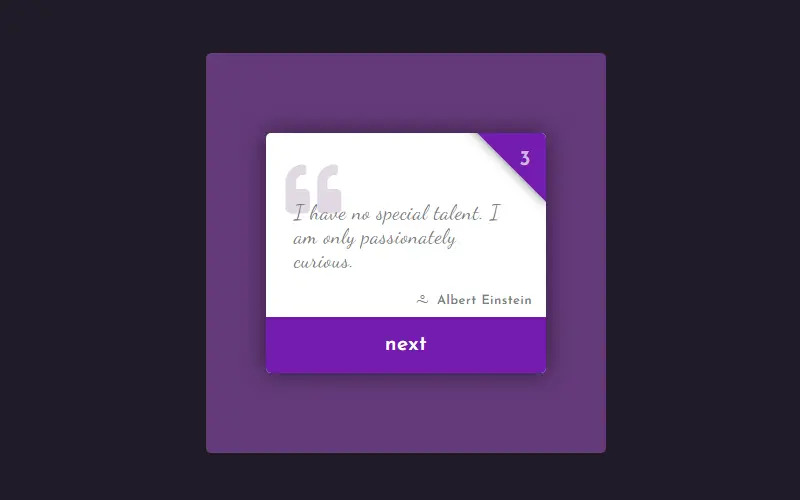 Quote Cards
Made By: Sabine Robart
19. CSS Quote Box Hover Effects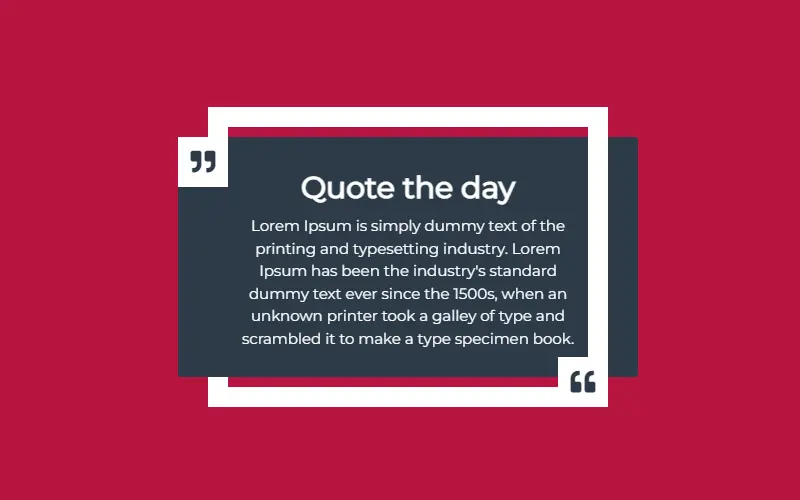 CSS Quote Box Hover Effects
Made By: abdel Rhman
20. Flexbox Quote Bricks
Flexbox Quote Bricks
Made By: Andrea Roenning
21. Quotes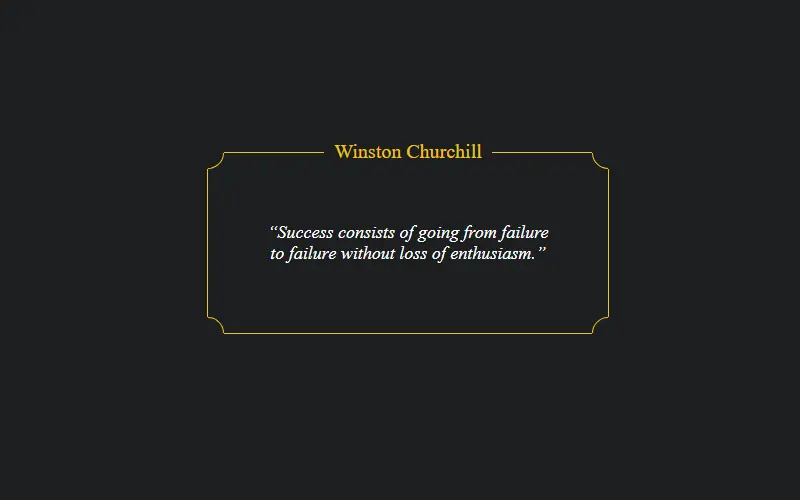 Quotes
Made By: Iulian Savin
22. Blockquote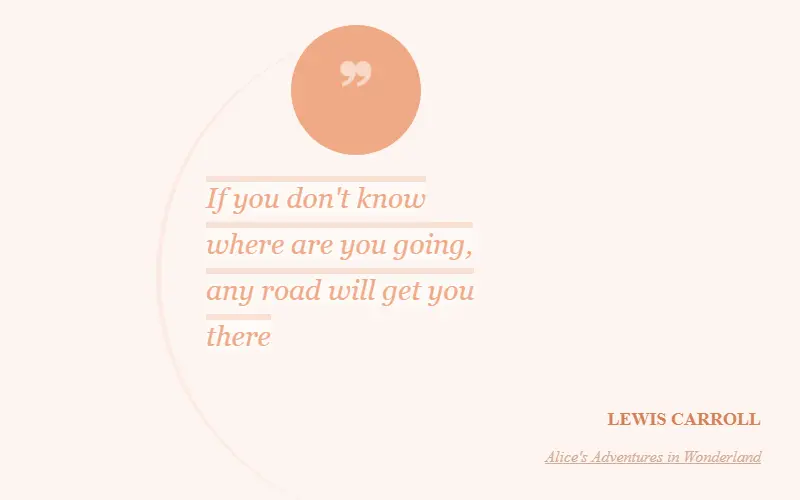 Blockquote
Made By: Vero
23. Fancy Blockquote Style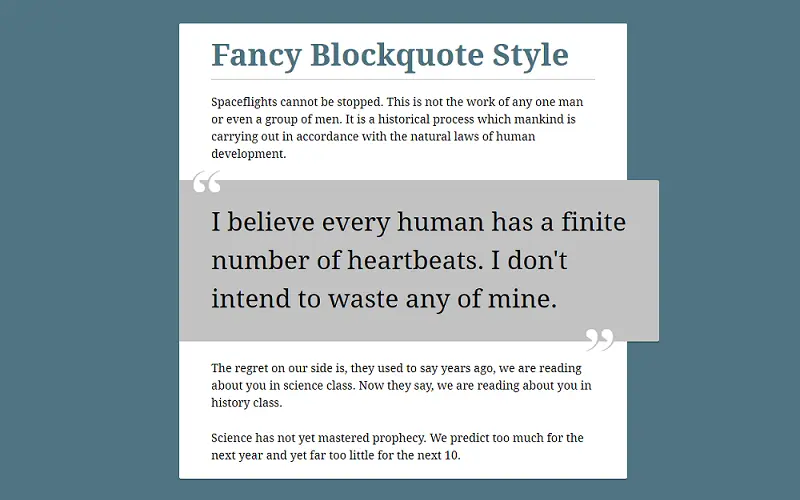 Fancy Blockquote Style
Made By: Matt Soria
24. Damn Simple Blockquote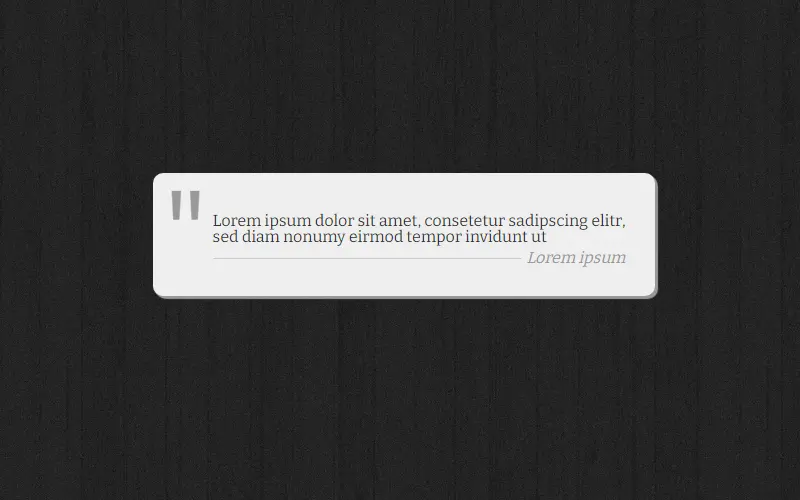 Damn Simple Blockquote
Made By: Lukas Dietrich
25. Quote Test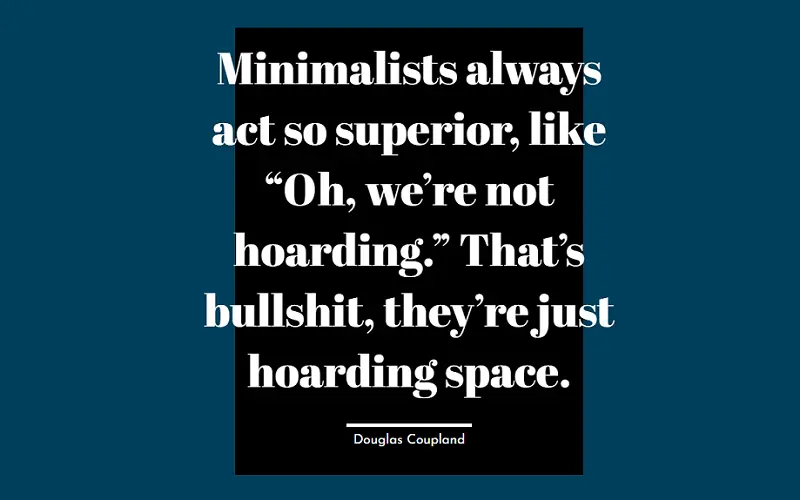 Quote Test
Made By: Jose Manuel Gulias Lugo